Yesterday i got contact lenses. I had zero idea how awful and truamatic that experience would be. The party at the optomotrists was a real hoot too. It was like some Clockwork Orange scene trying to get the contacts in and out. After cage fighting the lenses onto my eyeballs for 35 minutes i managed to skate blindly to work. Full on bloodshot Scottish Ray Charles as i felt my way through Hollywood traffic avoiding the "big white things" i figured were box trucks. Work all day was tremendous. Every time i blinked it felt my eyelids were lined with sandpaper. Towards the end of the day i looked liked i'd smoked 4 joints laced with PCP. I could barely keep my eyes open and i was bracing for impact about removing these fuckin things off my eyes. Call me a wuss but man this experience was a real grade below pure shite !! I couldnt wait to get home . My eyes were literally gasoline buckets. Each blink was a firework display .............. More on this in a wee second...............
In the meantime heres more photos of Utah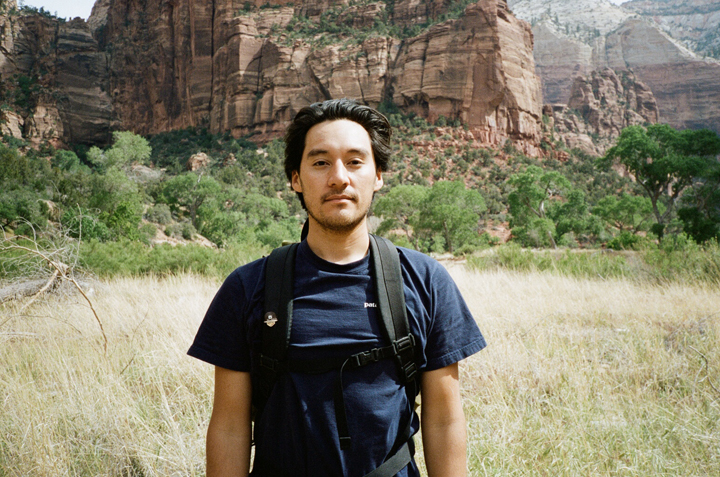 Phillip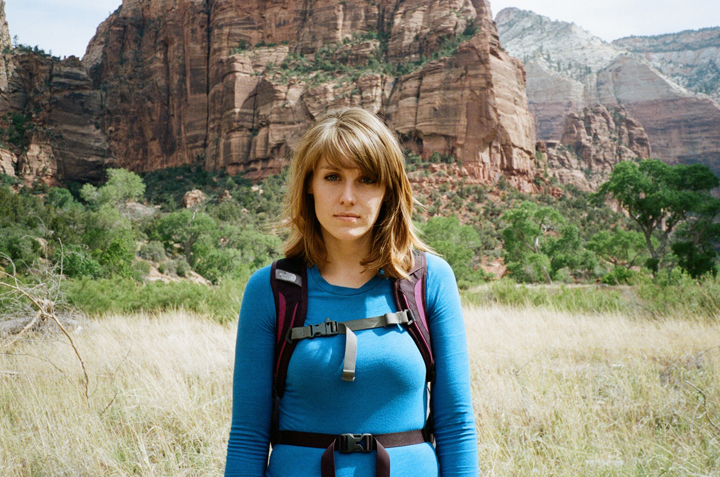 Shannon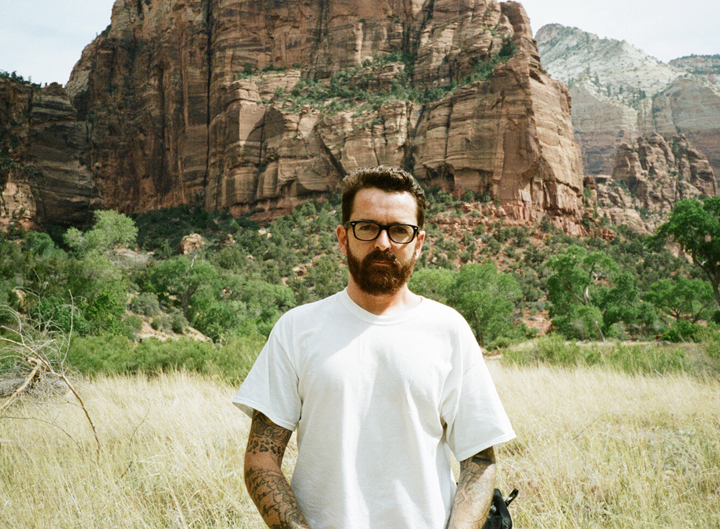 My indian name is now Scorched Eyeballs
KnighttoBishop was out there studying rocks and asked if i was part of the NSA ....(true story)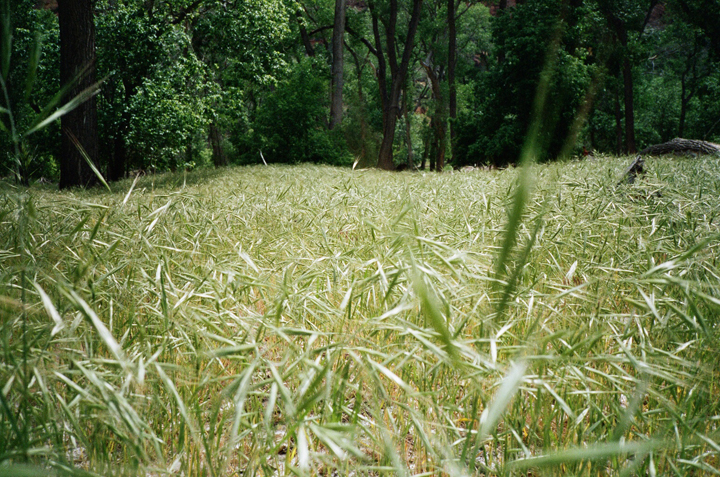 The entire valley floor was carpeted in a sea of cotton plants.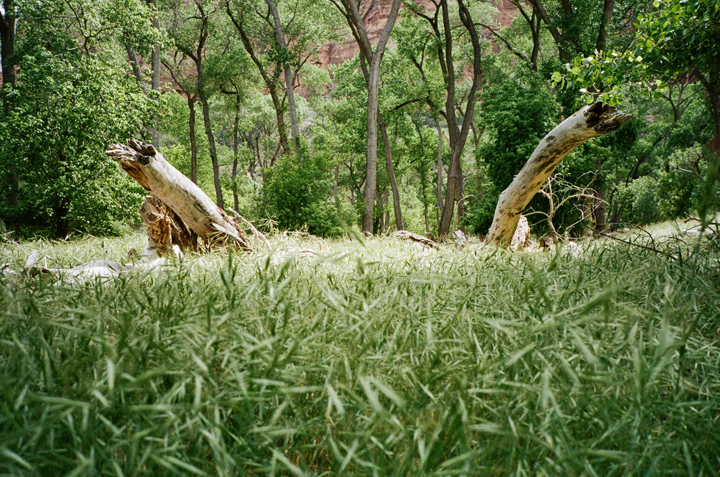 This was all when i wore glasses and the world was so pretty and soft and clear and comfy..................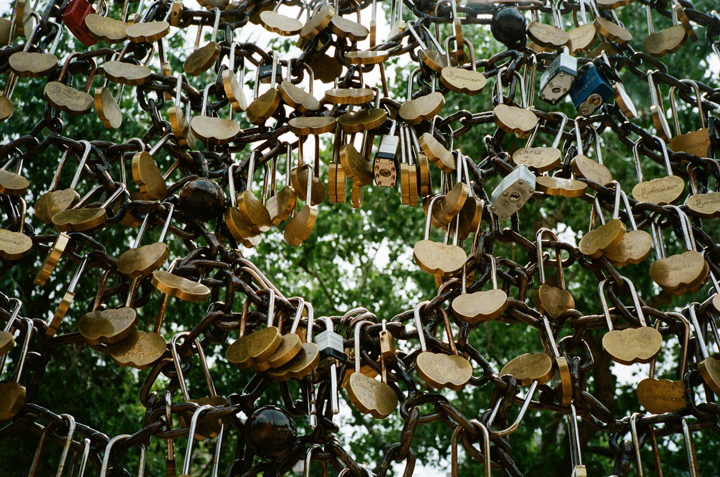 Im hoping each one of these locks isnt a person who perished on the mountains.............. Actualy each heart locket is a person who gave up on wearing contacts. They all said fuck it !! and locked that shite up......
So back to yesterday...... I skate home and theres a photoshoot going on in the house. I walk in looking like i contracted double quadruple pink eye. It ruled . Topless models in the living room and i cant even open my bloody eyes to see. I looked like i'd contracted RAGE from 28 days later. As the shoot continues i get ready to remove these bastard lenses in the bathroom. 1 hour and 41 minutes later and i still have contacts in. Now my eyes are the color of cranberry juice............ I was ready to put on the darkest shades and sit on the sofa like Weekend at Bernies and play dead while models jumped around half naked in the living room.
After the shoot finished and the birds all left .....Manute and i tried again to remove these things. I couldnt get them off. My eye wouldnt stay still. My fingers couldnt pinch the lens. My brain was about to melt . I was exhausted from trying all day. I figured i was going to sleep with them in and pour a whole bottle of aloe and ice cubes into my eye sockets . Manute is a veteran contact wearer and coached from the side lines with a stiff drink in hand like Julian from Trailer Park Boys.
After hundreds of attempts Dr Manute PHD jumped in , almost with drink in hand reached in with his giant fingers as i held my eyes open like a biology experiement and pulled the lenses off my eyes. It was fucked !! Even Barbeque was crammed in the bathroom with us . He could tell the lads were up shite creek. Somehow Manutes huge fingers fit into my eye sockets and scraped these awful things off. It ruled and instantly felt relief even though my eyes looked like theyd gone ten rounds with Mike Tyson................
We celebrated with high fives and some Game of Thrones that i could barely make see.......... but it was excellent
Im calling day one with contacts a total success !!!!!