Wrangled a whole day in the studio with Nick the Pick and Ziggy Gnardust from Balam .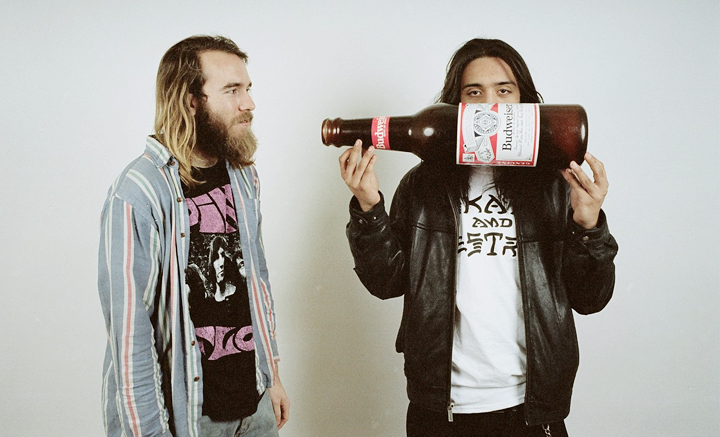 I brought beer.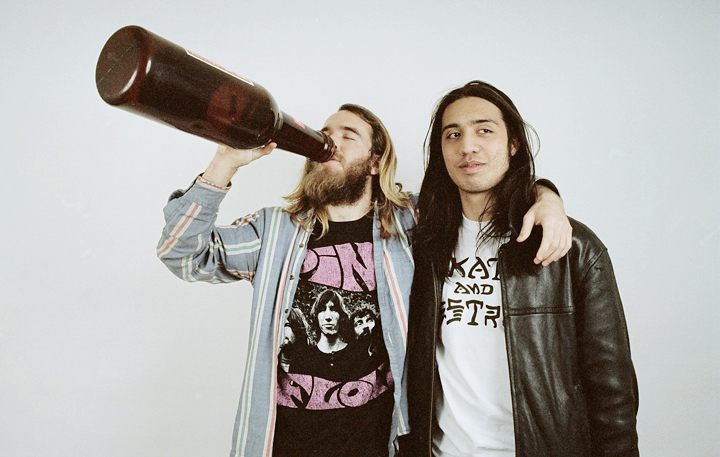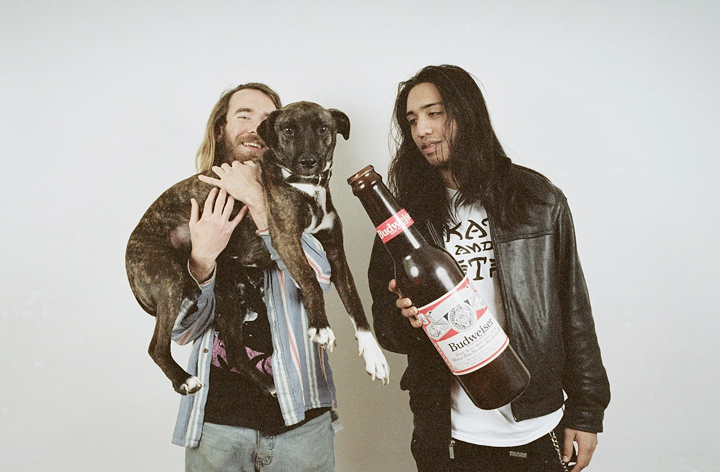 Young Blue got some sips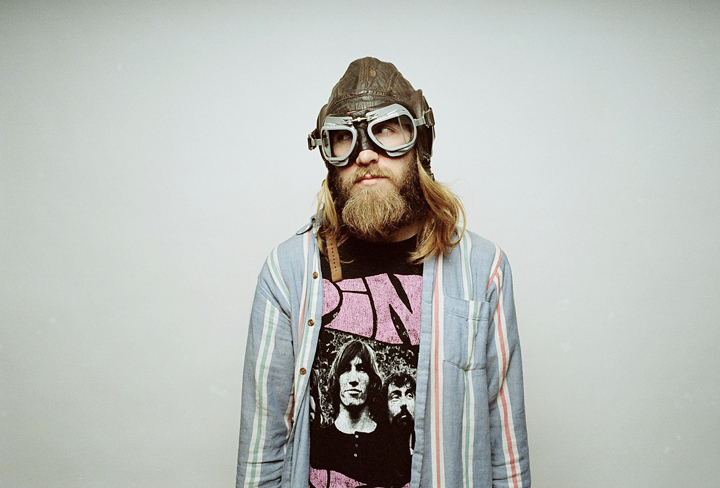 Nick is the spitting image of Donald Sutherland in the World War 2 movie Kelly's Heros.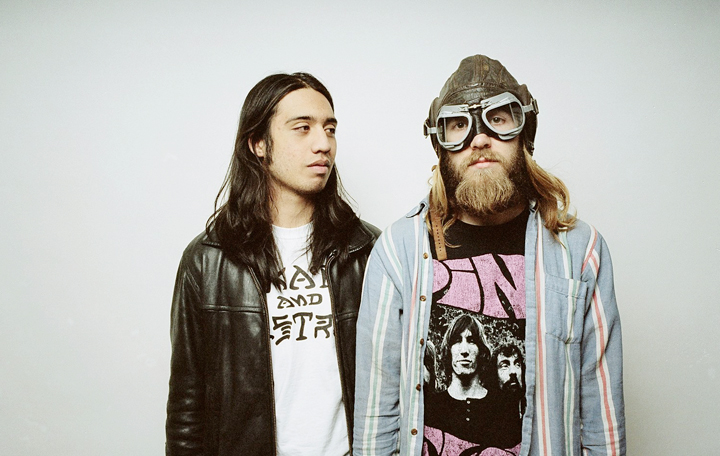 Bros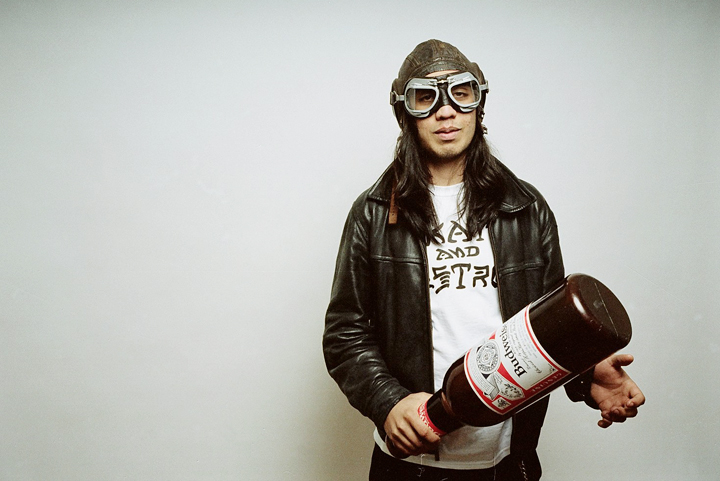 Zigmundo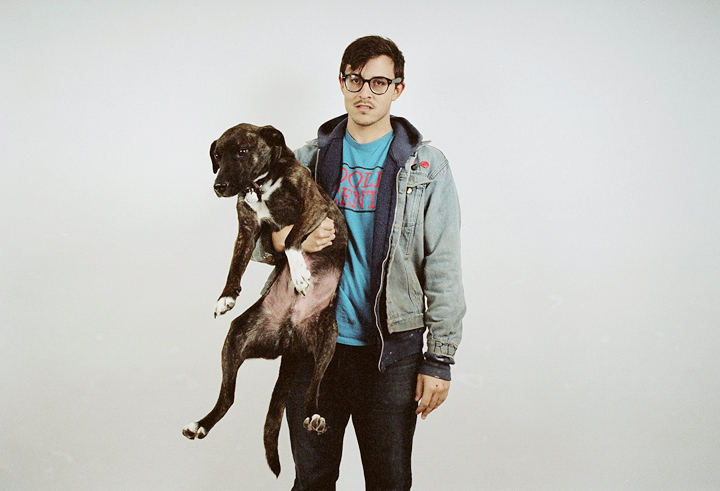 Huge thanks to Harry and Blue for letting me use their studio. Tons of good banter and learning ............