Tonight is Brandy Rhodes and Mortal Wombats wedding party. The gang got married earlier in the year in Transylvania after a non stop epic tour of Europe lands. Tonight is the party for the whole crew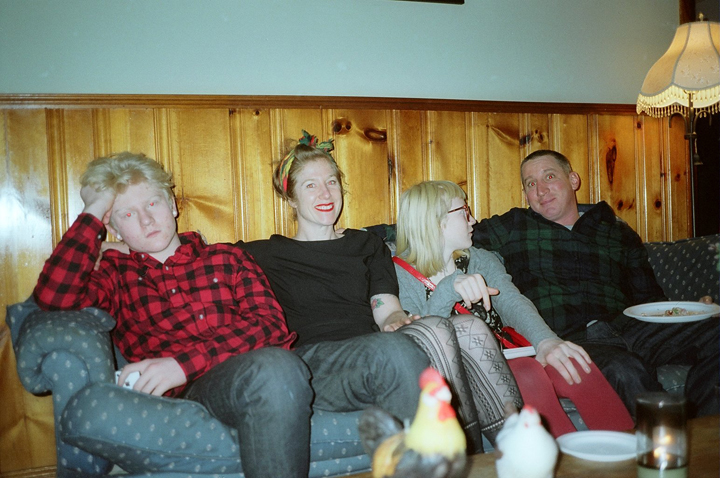 I got to roll to the shindig with the family Rogers. Look how hyped Owen is to hang with me . Epic banter in the car ride over. Miss these guys.
This was also the only color photo i took the whole night. So stoked it was of these guys.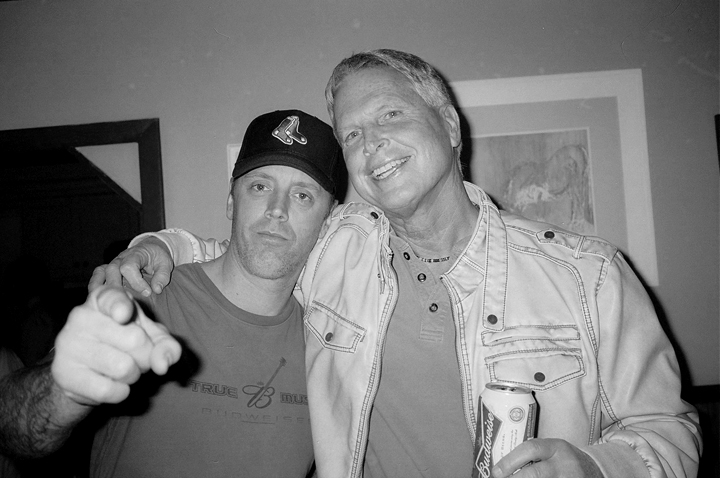 Members only - Slim Jim and Rick Weibust .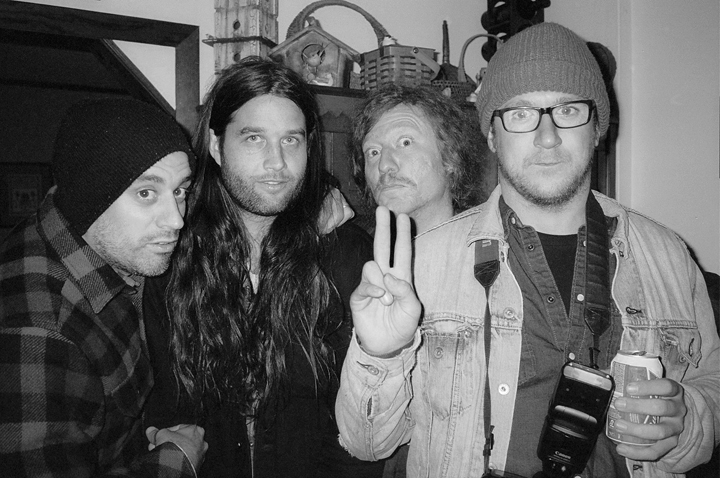 Solid solid crew in Jamestown. Broverloads with Hon Bon Jovi , Man of the night Wombat , Dino the Diceman and Diamond Dods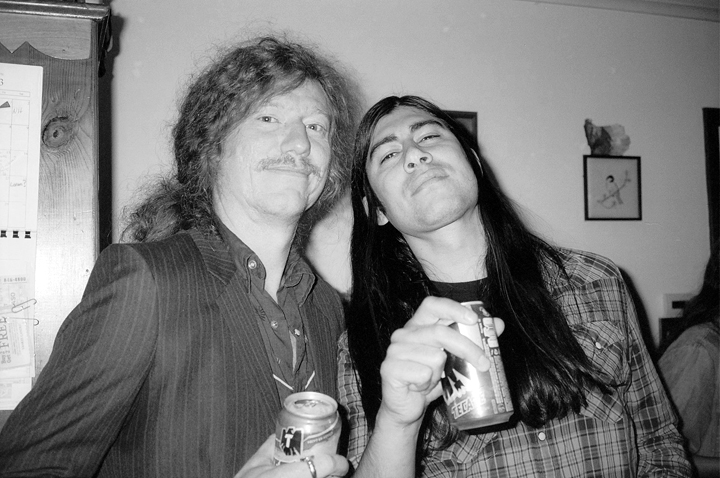 I made sure Dino the Destroyer was in every one of my photos. He was on fire all night. Heres his top notch blazer with the Mexicutioner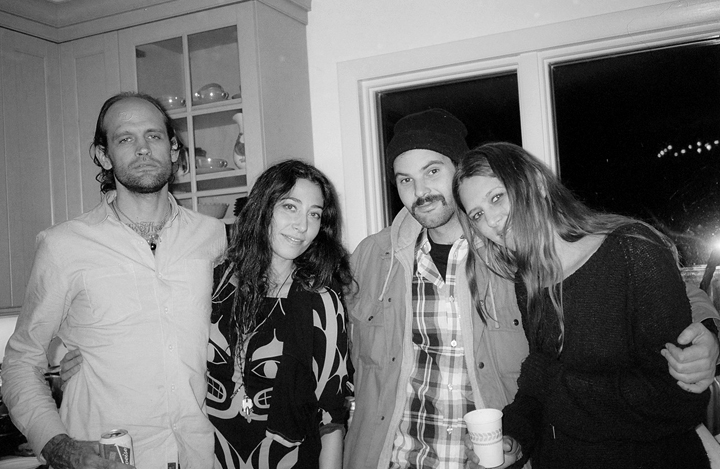 Shane , Merkules , Pete and Shelly. Top shelf squad in the Weibust kitchens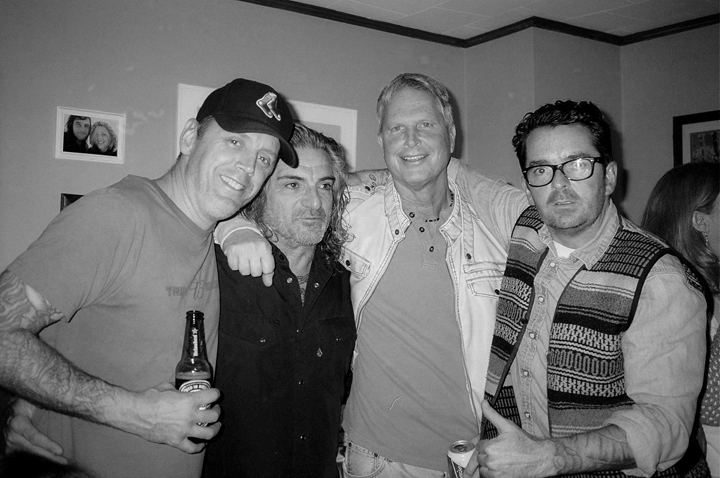 Slim , Pope John Package , Uncle Rick and me in my drug rug. I think over 20 000 photos were taken tonight . This one was taken by Zoe daughter of David Vincent Rogers . Package was looking at 3 other cameras.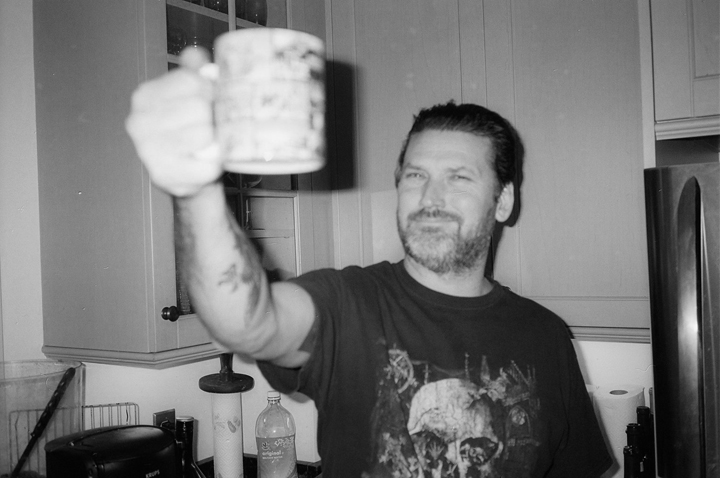 Ginch cheffed up irish coffees all night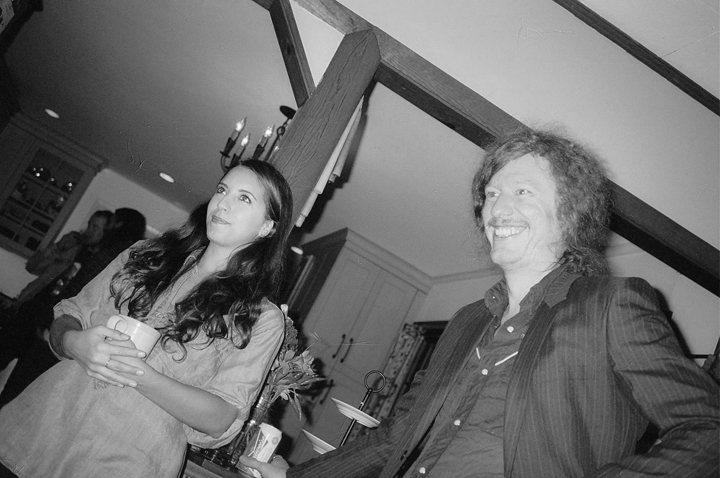 Dino put on a one man show of tremendous one liners . Non stop. He's the ginger Eddie Murphy. Nikki holds in laughter as he worked the crowd.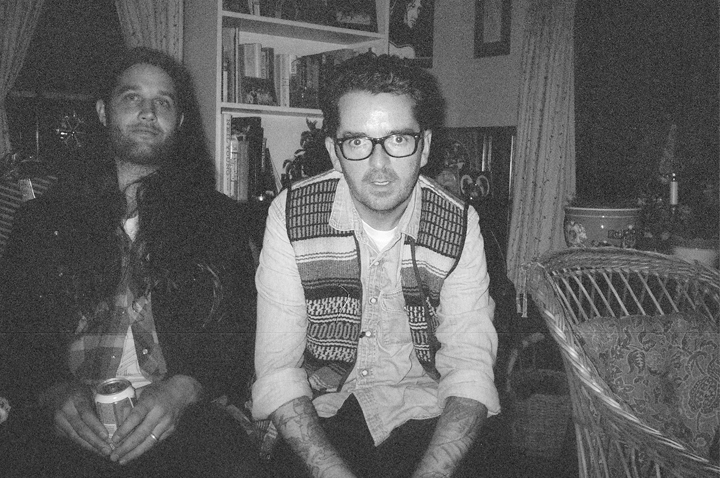 Long time friends. Honor to know this lad.
Congrats Ryan and Brandy. Awsome party . Huge thanks to the Weibust family for the killer grub and endless snacks....... Oh and also for the epic interrogation from all the aunts.
There were so many other rad peoples there. I ran out of film. I blew it .