Took a trip up to Santa Cruz , San Francisco and Watsonville with some real great Jackasses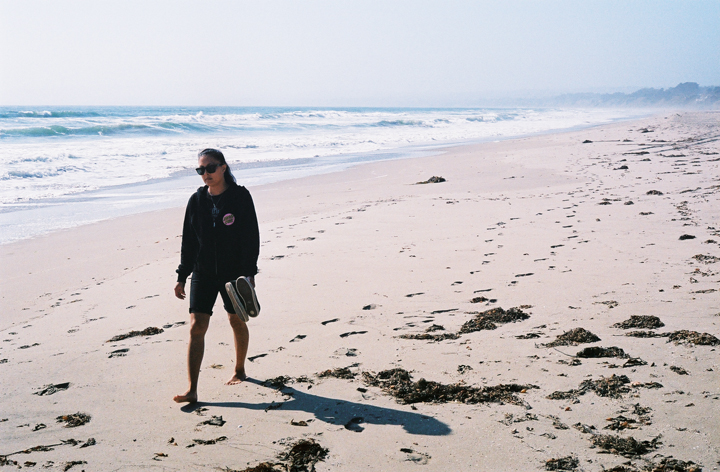 Mae aka Aussie Ozborne goes walkabout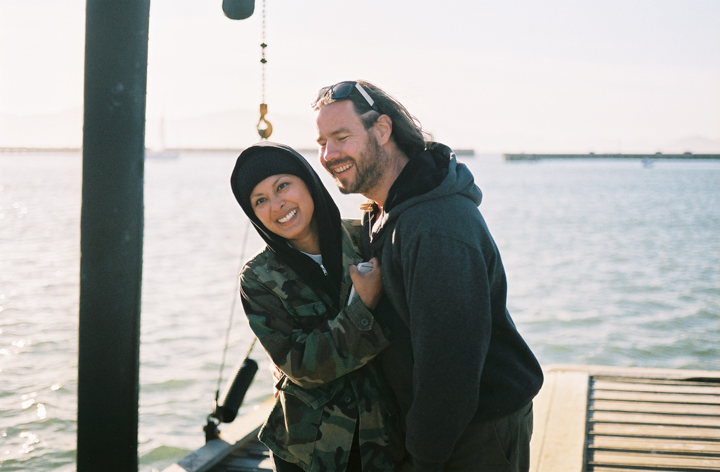 Fishermans platter in San Fran - Mae and Pontius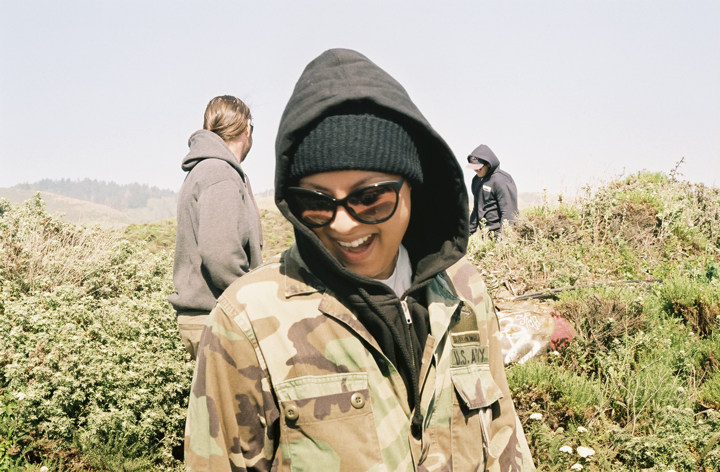 Skating one of the most windy places on earth somewhere in Big Sur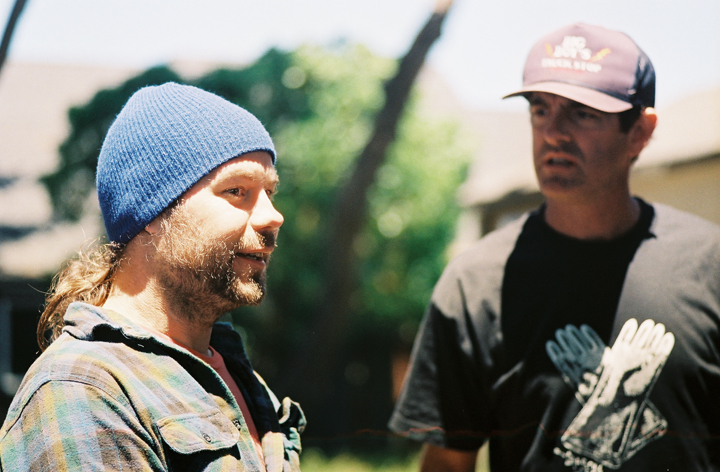 Chris and Scott epic antics and high end nonsense of the best kind.
Mae in the backyard of the Spirit Nest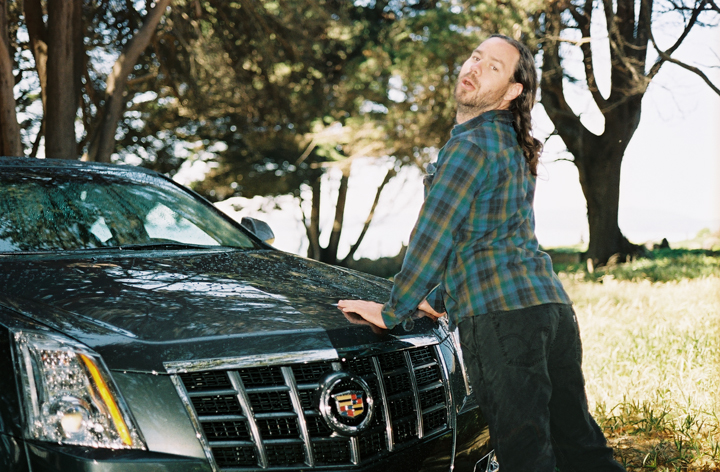 Cadillac monthly with Miss April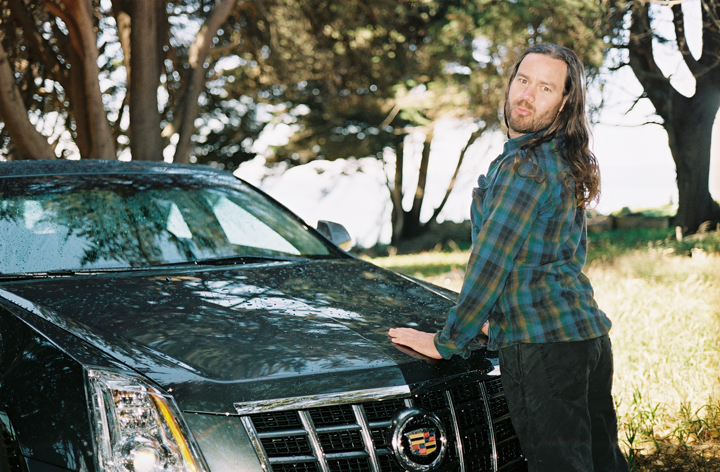 Wildboyz on the Hood !!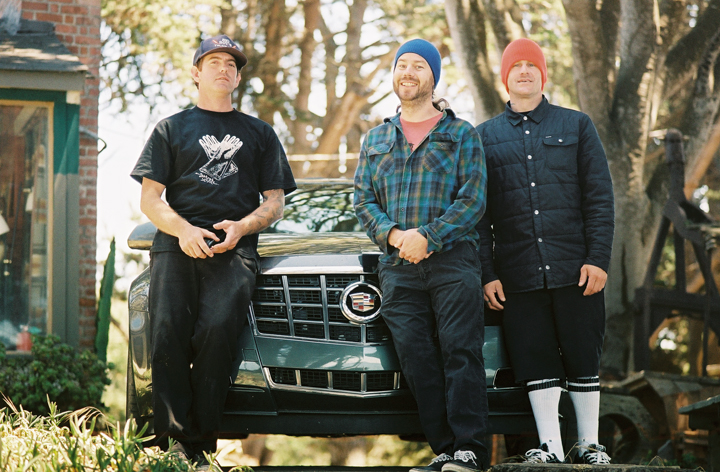 The most fucked up rally car team in america. Im backing it . Move over Ken Block.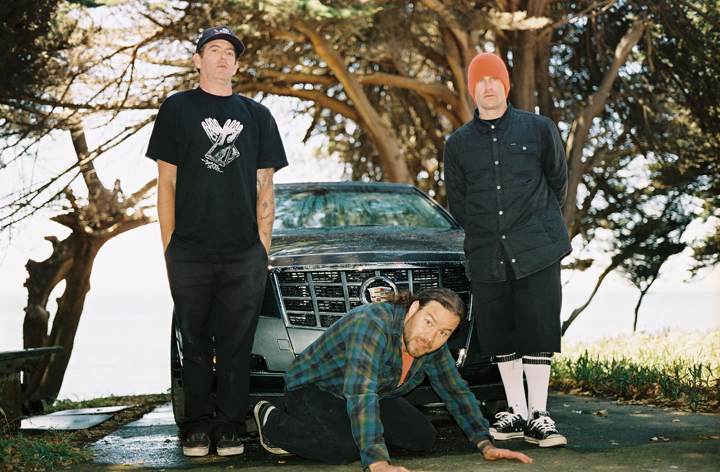 Remember that band Crash test dummies? ......... Well that has nothing to do with anything really !!
Crouching Tiger , Hidden Turkeys - Coming to Imax in 4D
More episodes from Jason Jessee's educational research farm and rooster retreat soon !!