Saturday night - All the warrior clans, scoundrels , night crawlers and rockers gathered at Billy Goodes for the We Own Land CD release party.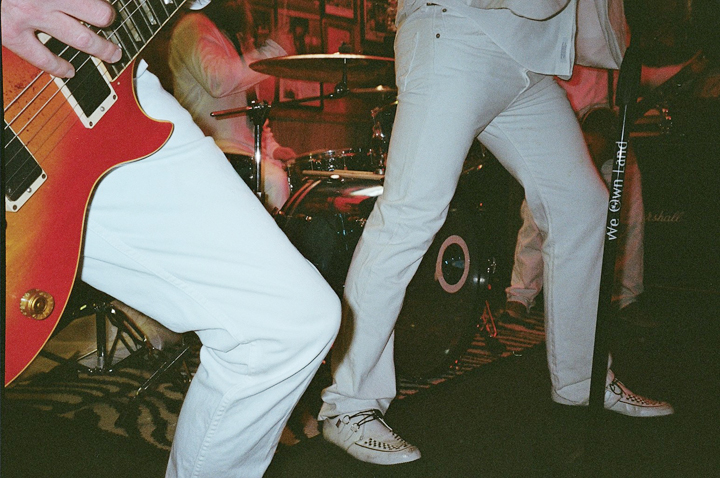 After The loud Ones carpet bombed the thick crowd , White Dynomite took to the stage with their white sox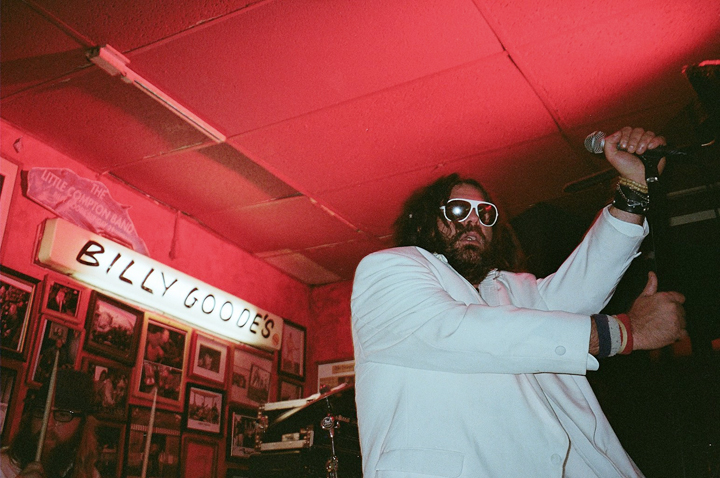 Pure rock n roll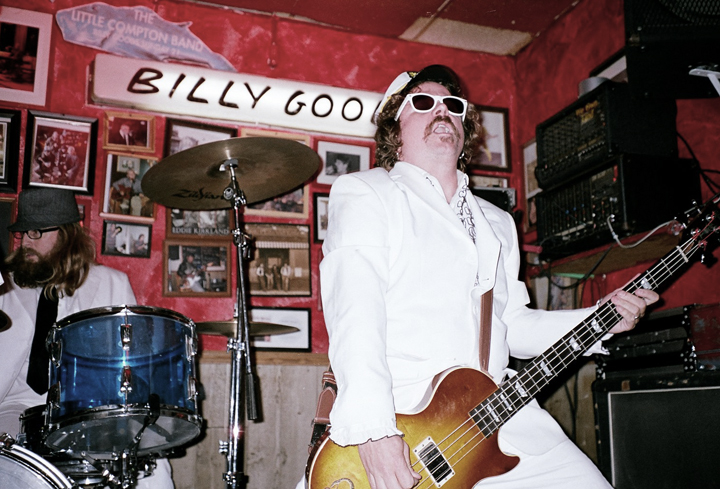 White guys from New Bedford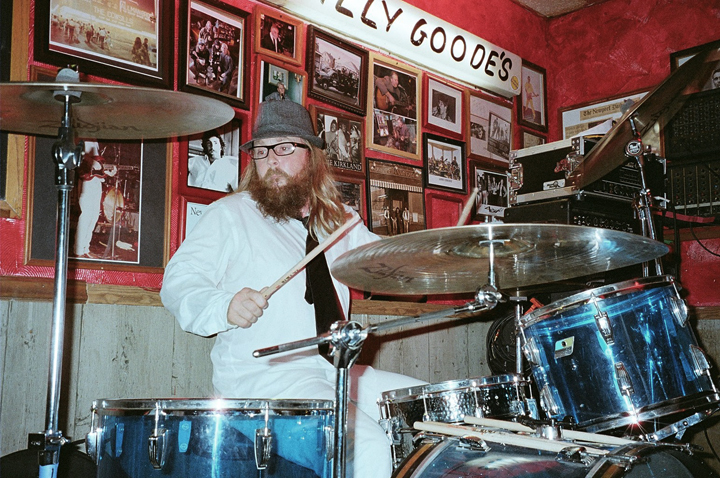 Blue vistalite kit looked aces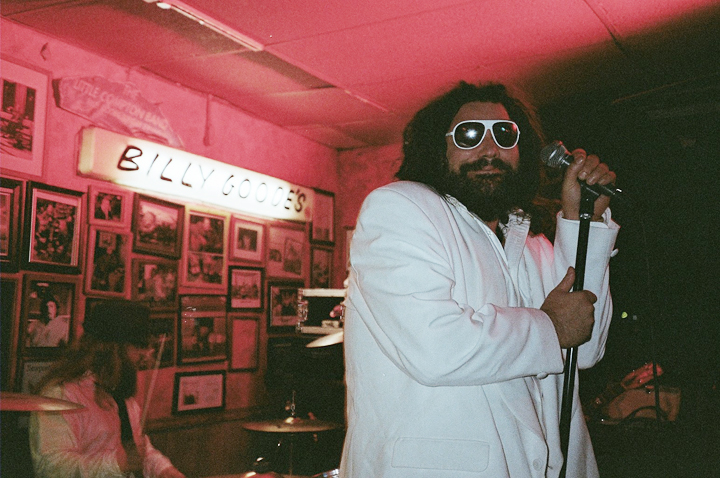 These lads nailed it . The White house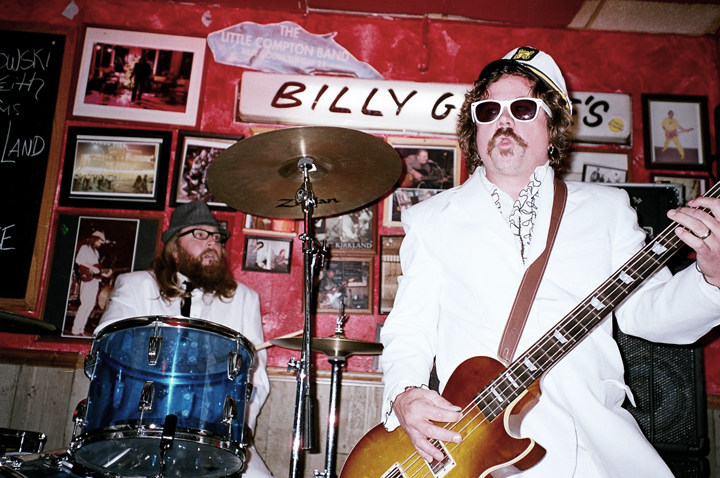 Fade to white.
Stay tuned for We Own Land.............