The Billy Goode's mental health clinic was wide open on saturday night...........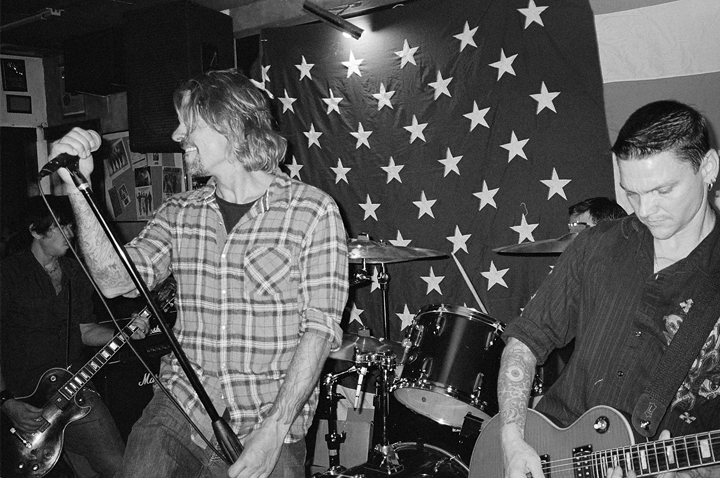 Huge congrats to local lads We Own Land . They produced a real nice american rock n roll album called "The Plan"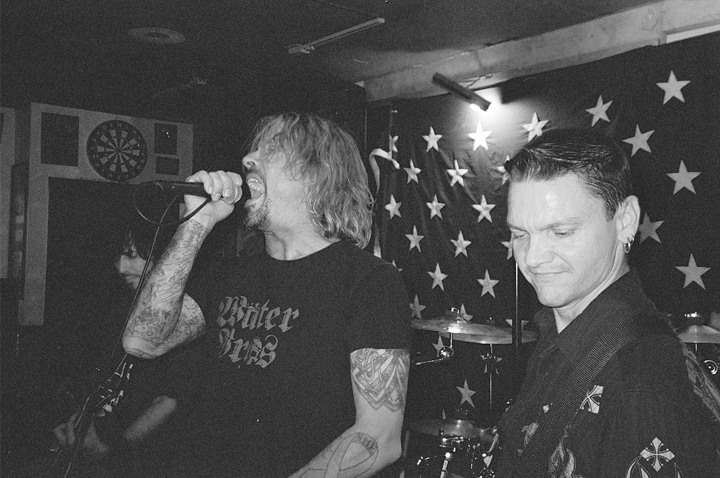 Craig Ferris frontman belts it out.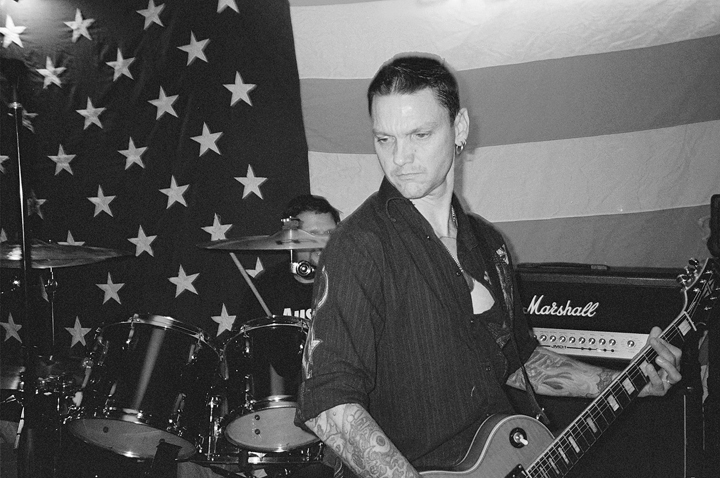 Travis deep in the 1000 yard stare of some riffages
I have no idea where you can buy the new CD. Pull these guys over in the street and demand one for starters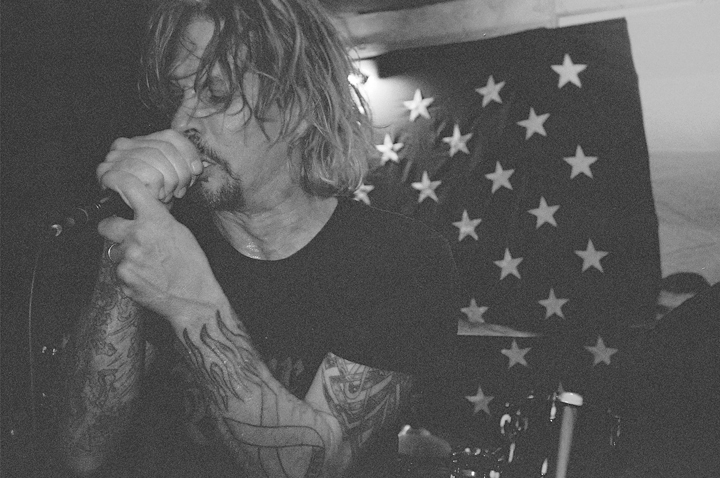 Billy Goodes was pure champion tonight. Thanks to Kevin the owner for being the most epic host as always.............