Missioned up to Club Hell in Providence to see We Own Lands first gig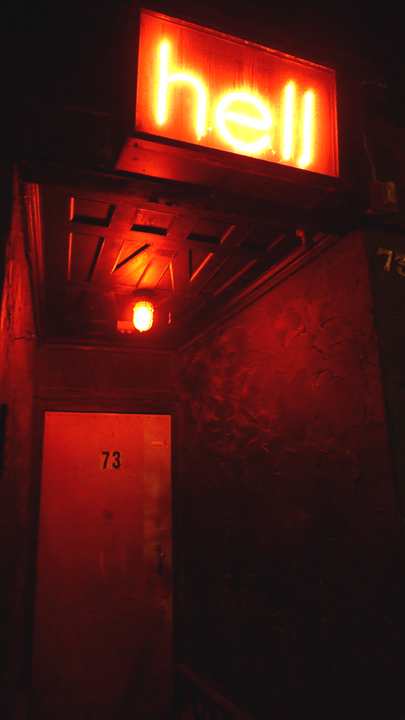 Best doorway...I wish behind the door there were stairs leading downwards.......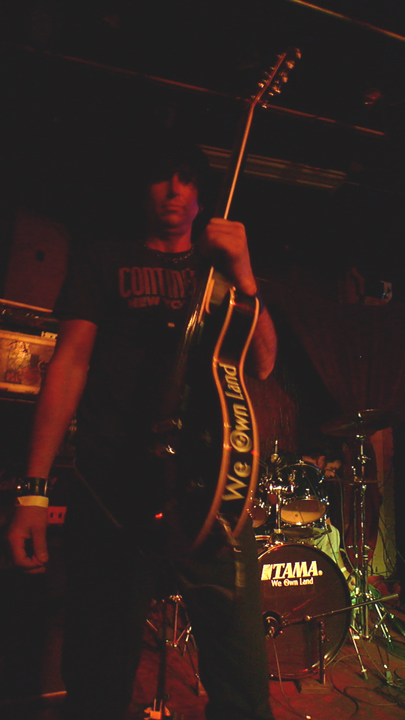 Jonny Jones is fuckin back and more ripping than ever.....this laddie has been through the wars and it was pure magic to see him on stage where he belongs .....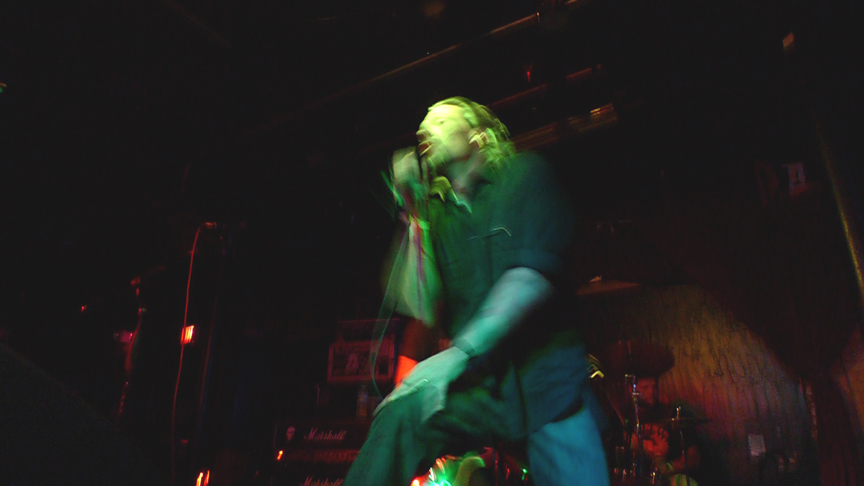 Craig Ferris sensational frontman.......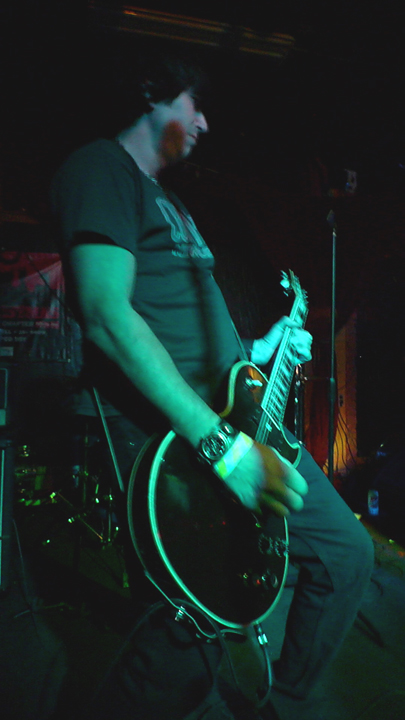 Dust n Bones melts the closest faces to the action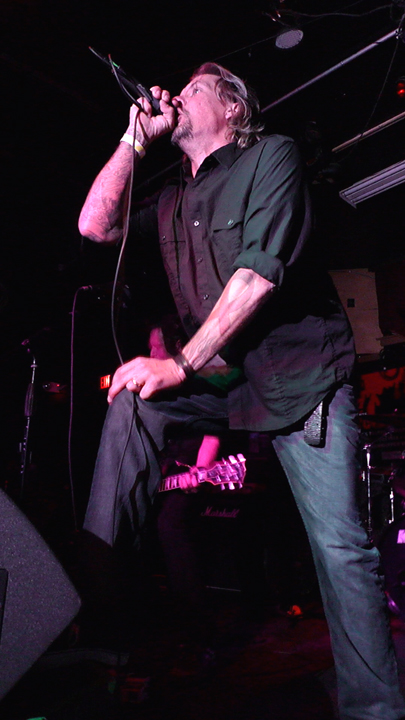 We Own Land have been in the laboratory for months and months and its paid off ........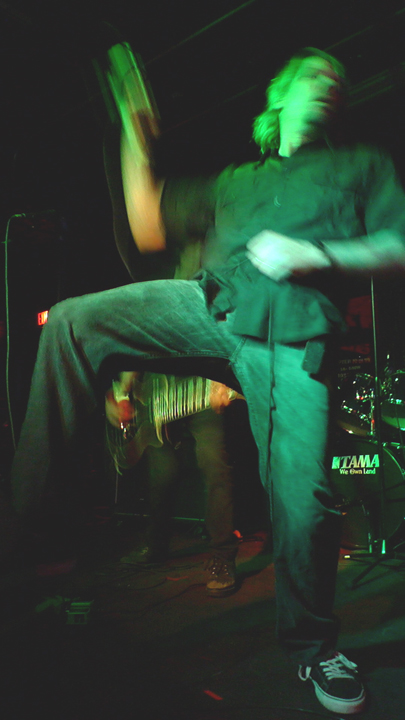 Total nailage first gigwise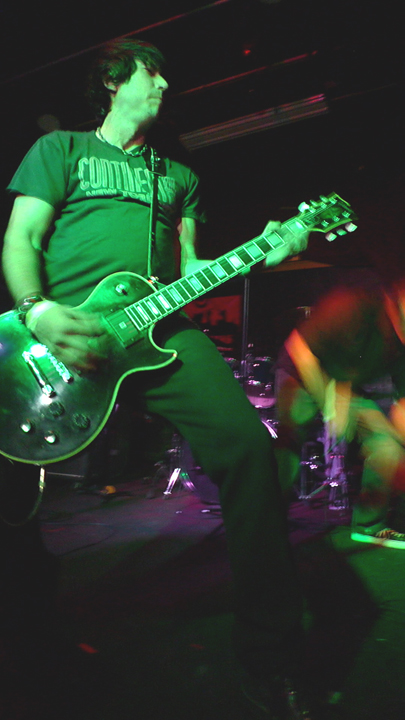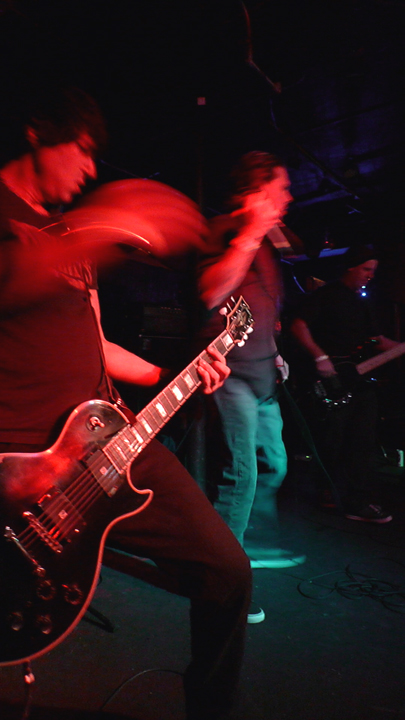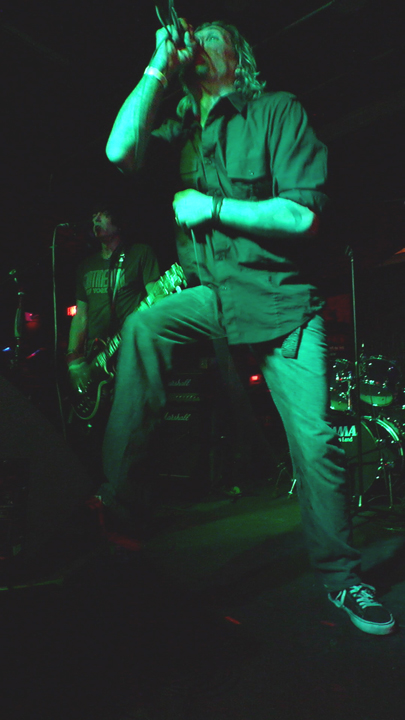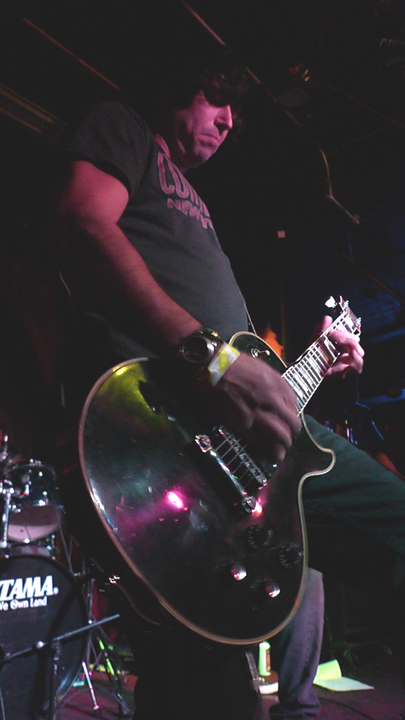 The riff commando ............ Dr Jones has my vote ....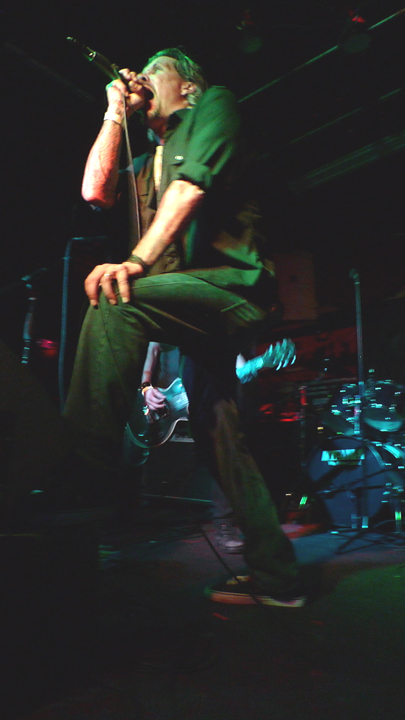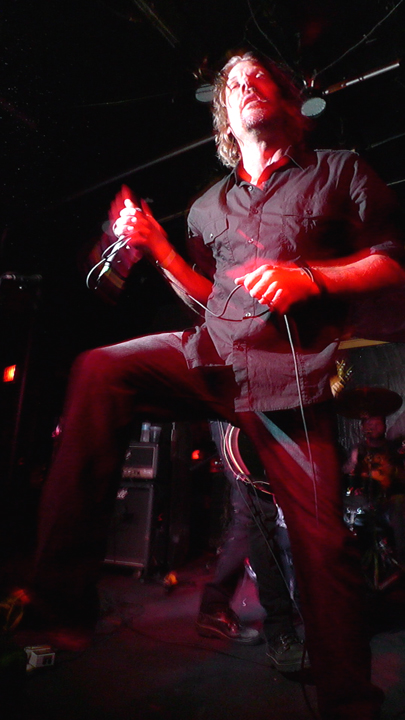 Black Wednesday lives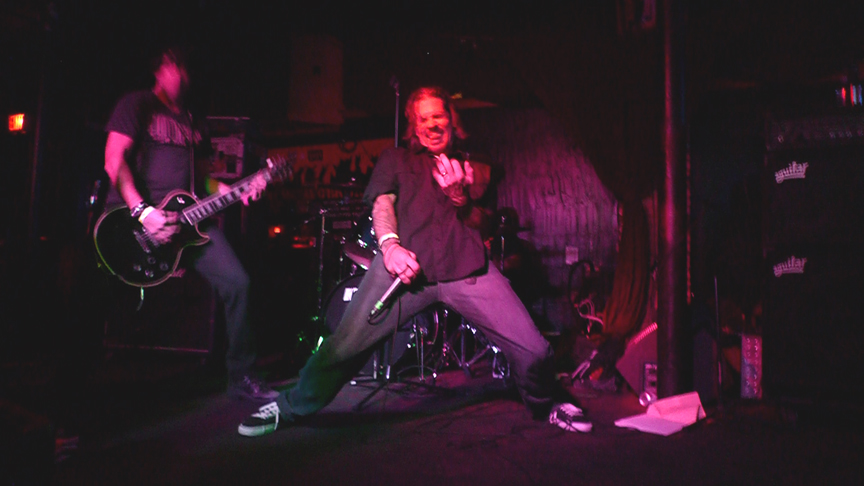 Apologies to the other members . You geezers were to deep in the shadows of Hell's stage ..........
These blokes rocked a blistering opening set .......
Next gig is Waterbrothers Xmas party opening up for Jamestowns Nightlore ........
Stay tuned for that live sacraficing !!