The Annual Waterbrothers Christmas Party -
The biggest collection of OWB family , maniacs , bros , rockers , fit birds , bad santas and drunk elves under one roof.........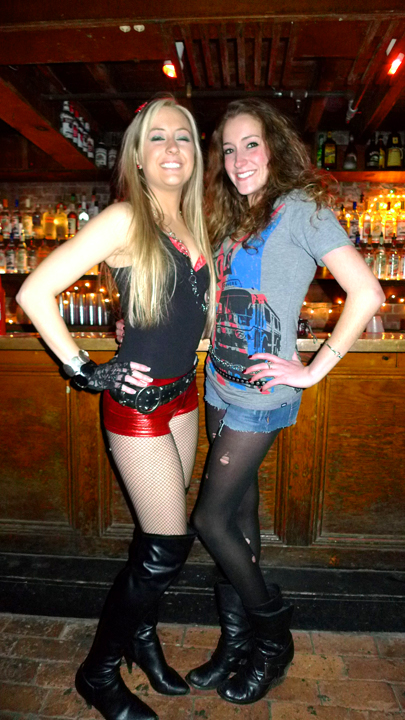 Diana and Maradyth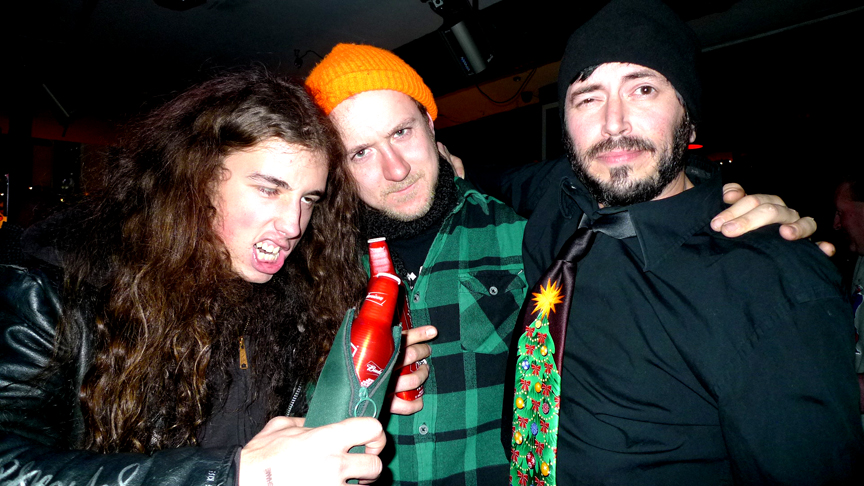 Tooth , Dods and Dr Jones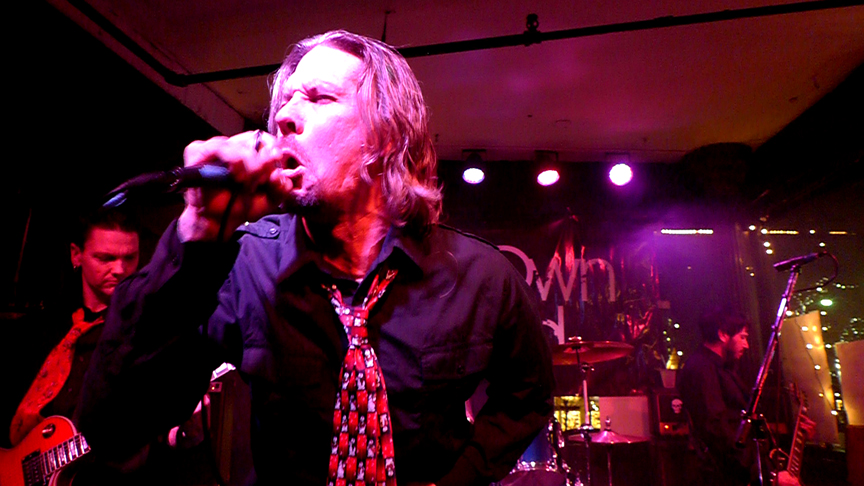 We Own Land frontman Craig Ferris delivered for Xmas. blistering set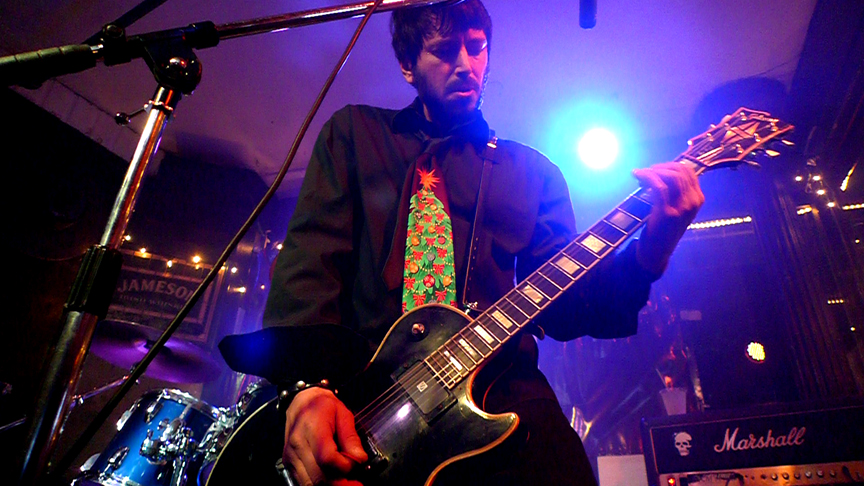 Keepin up with this Jones aint easy!!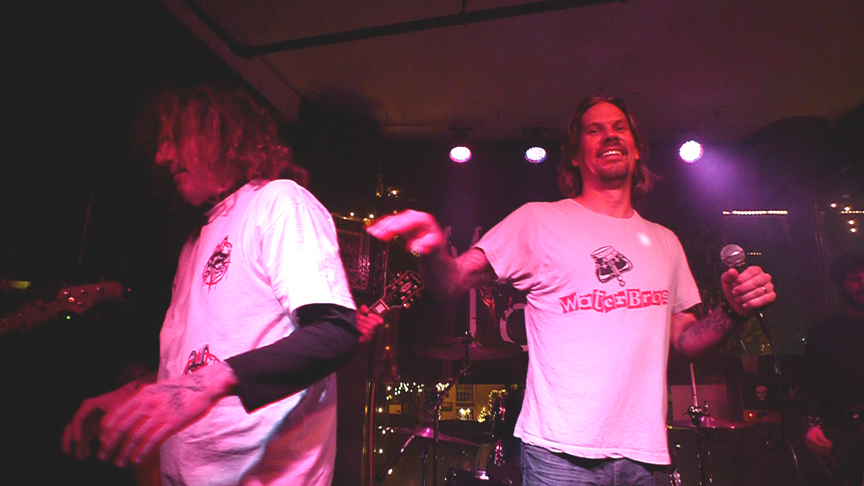 Italian Godzilla was there destroying downtown Newport . He introduced the bands and made a speech to the huge crowd that required subtitles...It ruled. Then passed out on stage while the bands hammered thru songs......If Package had lived during World War Two i bet he'd have slept through the bombing of Dresden.....
Phenominal antics all night . In over 35 years of Waterbrothers history this is the first time Sid showed up to his own xmas party..... Check his over sized party mitts ....total monstermash !! Shite looks like has ET's hands....i love it !!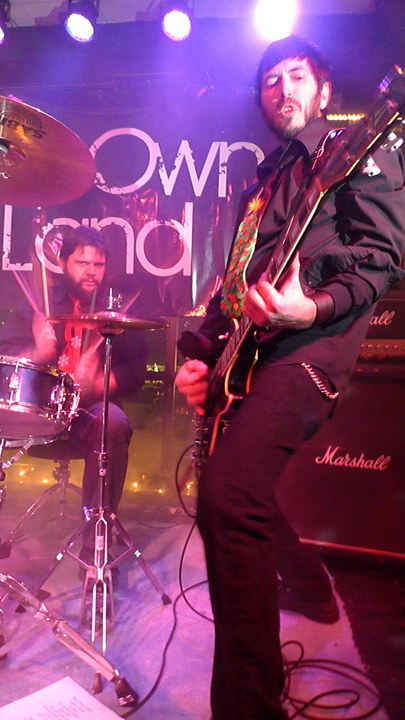 Big Jim on the el batterias
More photies soon