Back in darkest Africa.........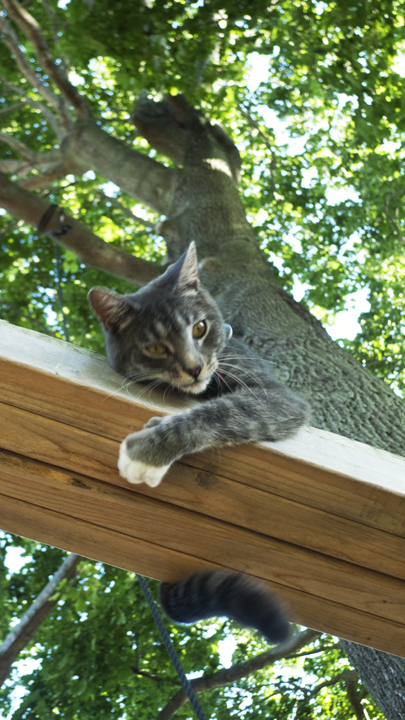 Ash gets avatarded way up in our tree
Bubble trouble - Frank the Tank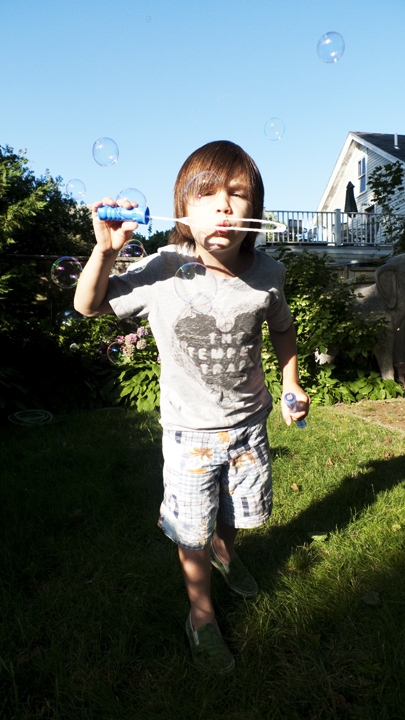 Weller
Adventures in babysitting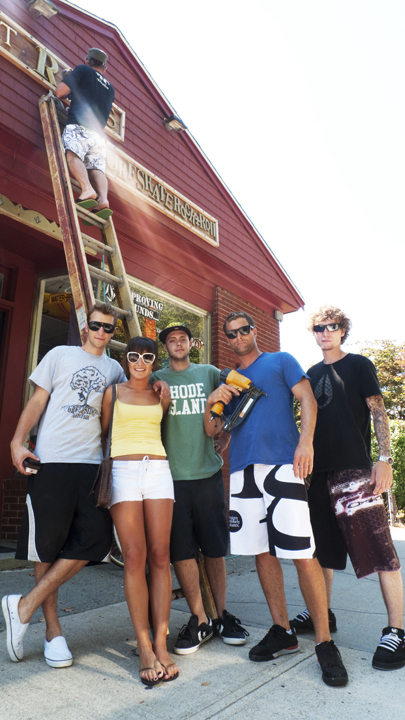 Typical WB jobsite ....1 worker to every 5 lurkers. Slash up top on some letter details !!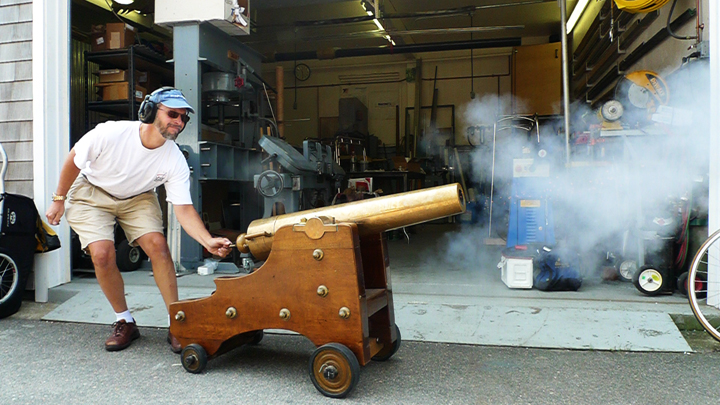 Meanwhile down at the 7star machine shop . The cannon the lads were working on is finished. A pirate weapons expert came over and showed the possethe correct way to blow stuff up - pirate style !!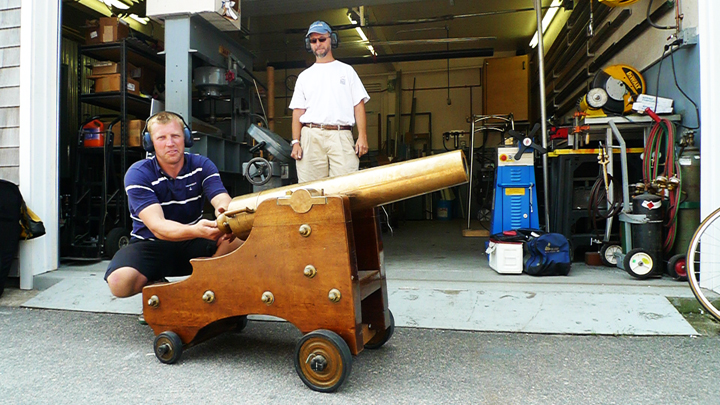 Teak aims for the biggest most expensive power yacht in the harbor.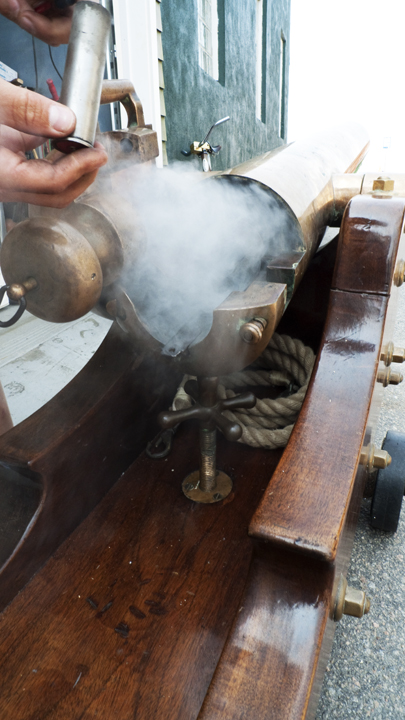 This thing was mental. The sound was deafening , the ground shook and every one of us wanted one so bad.........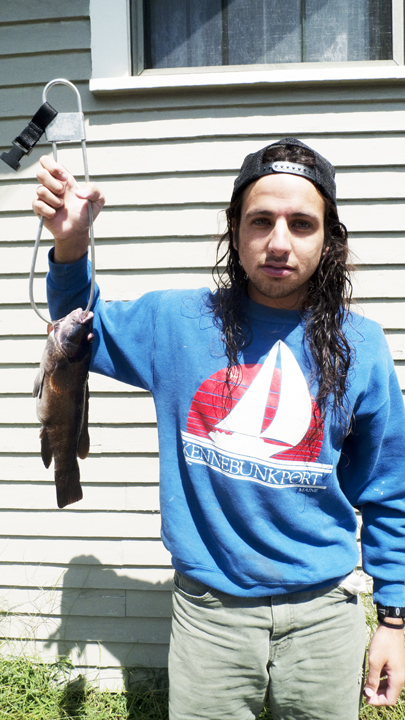 Speaking of mental - Superfan caught a fish with a spear.........Go Kennebunkport !!!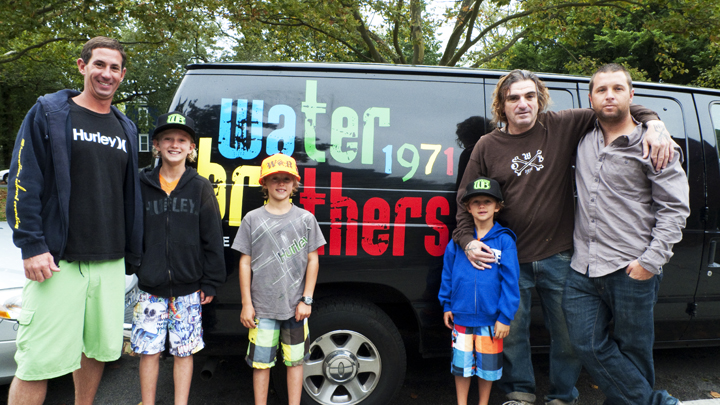 Surf superstar Jake Marshall with his family , Package Rock Life and John the Jerk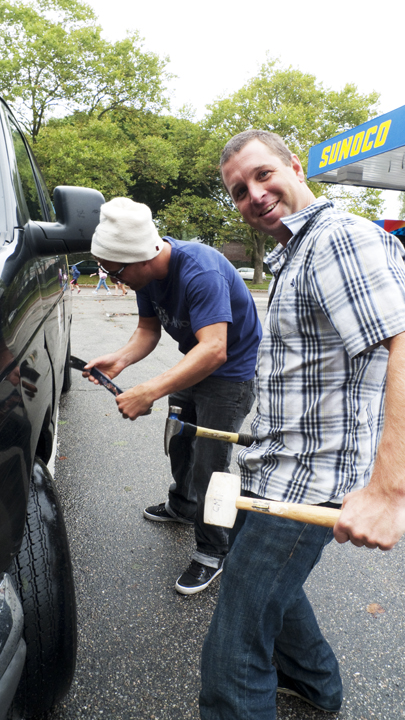 Dont let these two borrow anything .......Last Chauncey and Jamestown repair Sid's van using the most delicate tools they could find ..........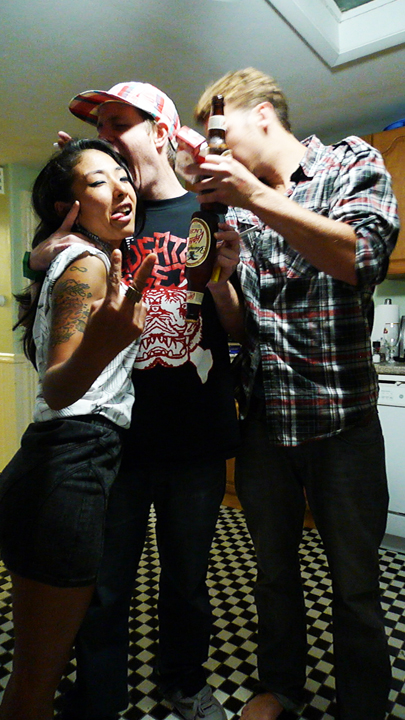 Haruka Salt and Chad Dubz in town from Brooklyn..........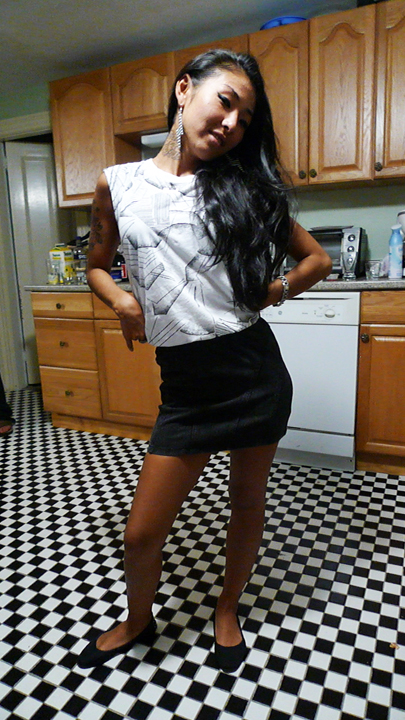 Cooper's kitchen floor is a real mindmelter at 4am......... it makes you dizzy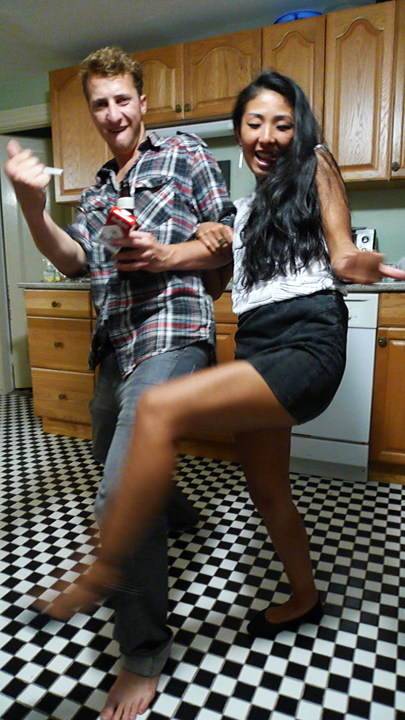 Topper Charlie and Haruka Salt
Everynight is Saturday right now , but every morning has been the mondays ....Pure torturous hangovers and fantastic beatings!!!
Summer bloody summer !!