Went to visit Jay Dog at his work.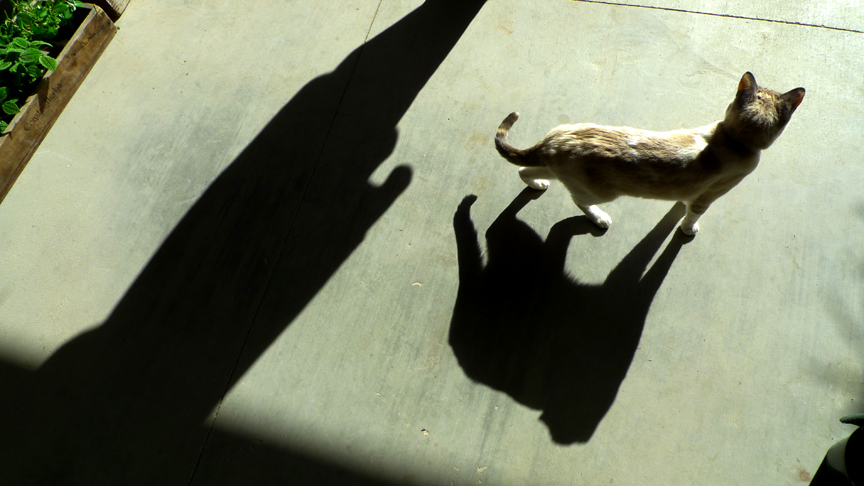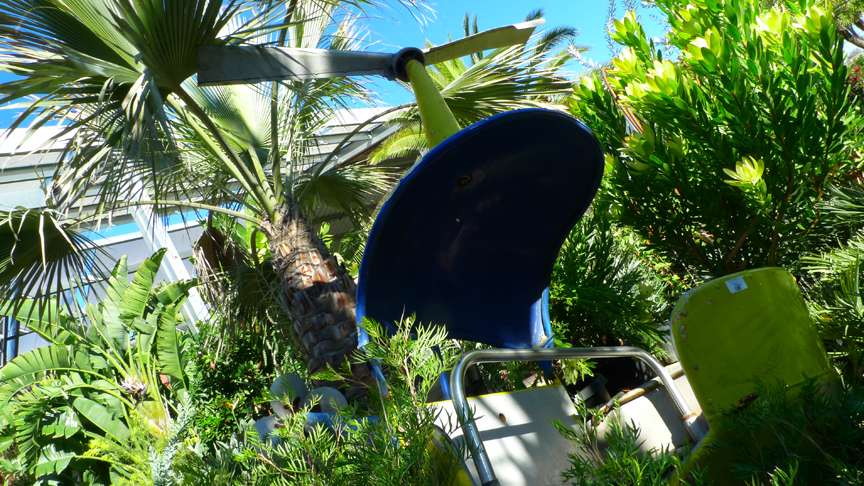 His workplace is a full on forest of plants with crashed helicopters and other epic nik naks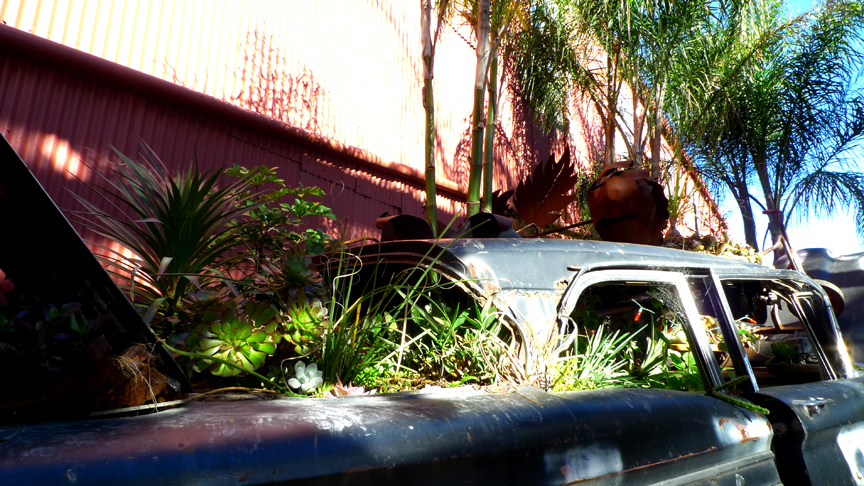 He works at Flora Grubb. They are jungle experts.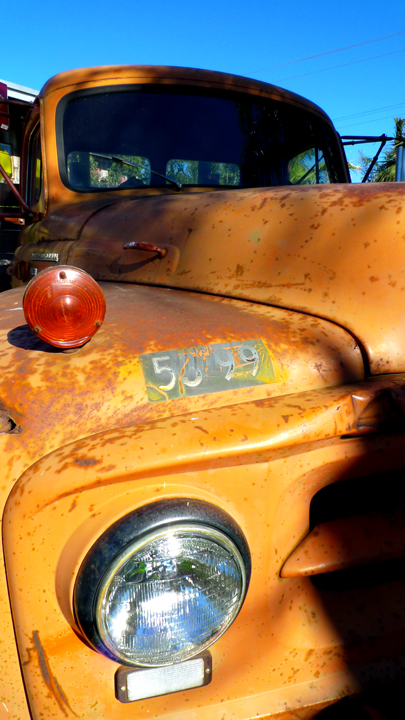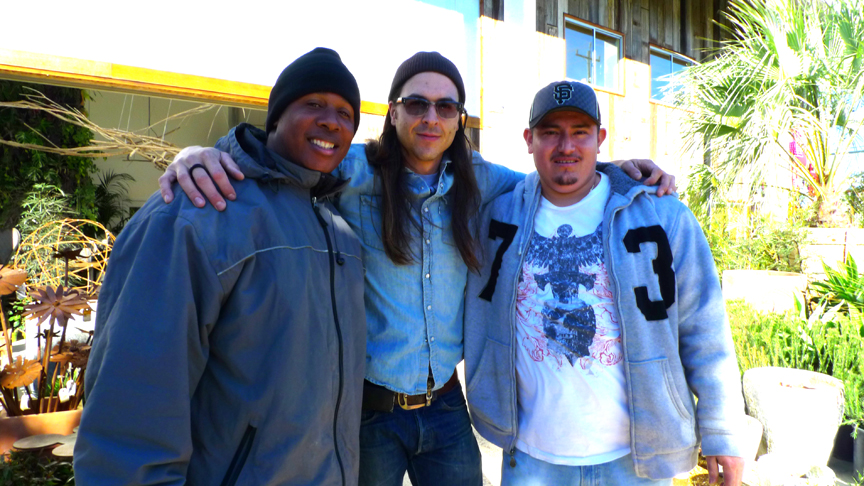 3 Amigos - Saun , JayDog and Jorge. Epic Grounds keepers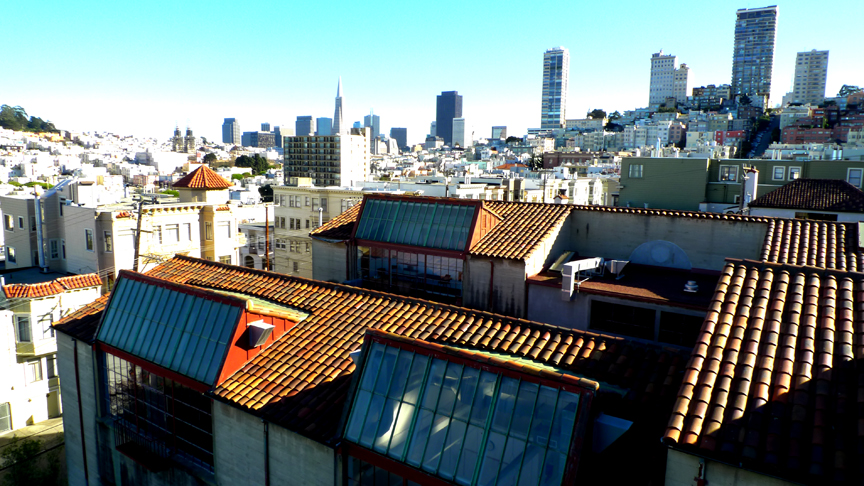 Rooftop view from the roof of the San Francisco Art Institute.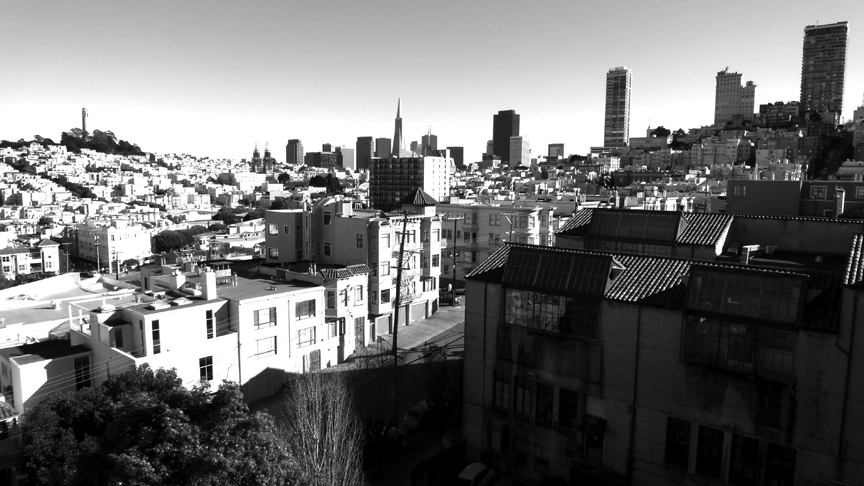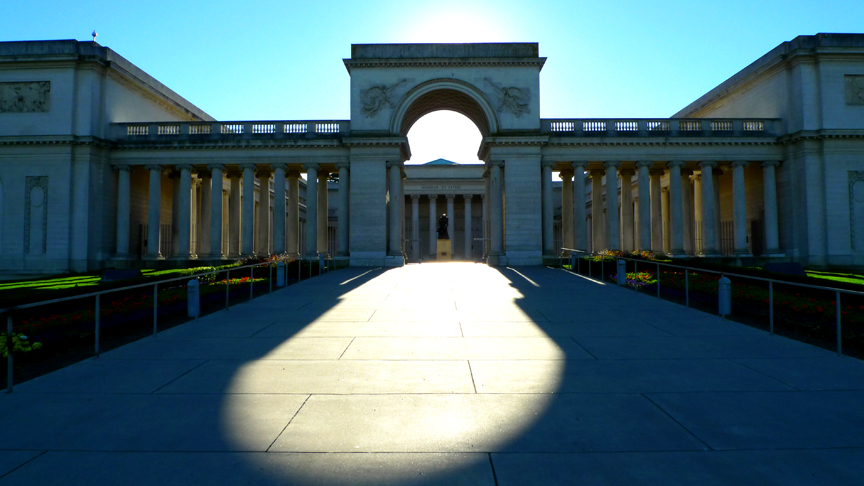 Palace of the Legion of Honor . Famous location for the Alfred Hitchcock psychological thriller "Vertigo". Filmed in 1958 this movie has been described as one of the greatest movies ever made.
This dodgy geezer is not convinced.
Personally i think its a toss up between First Blood and Raising Arizona........