Venice lands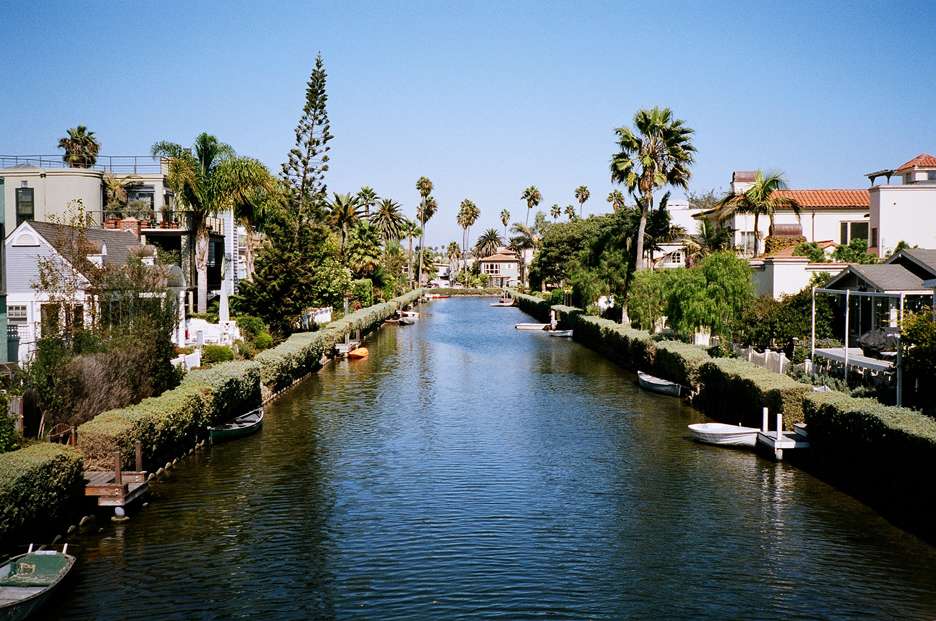 Skating through the maze of canals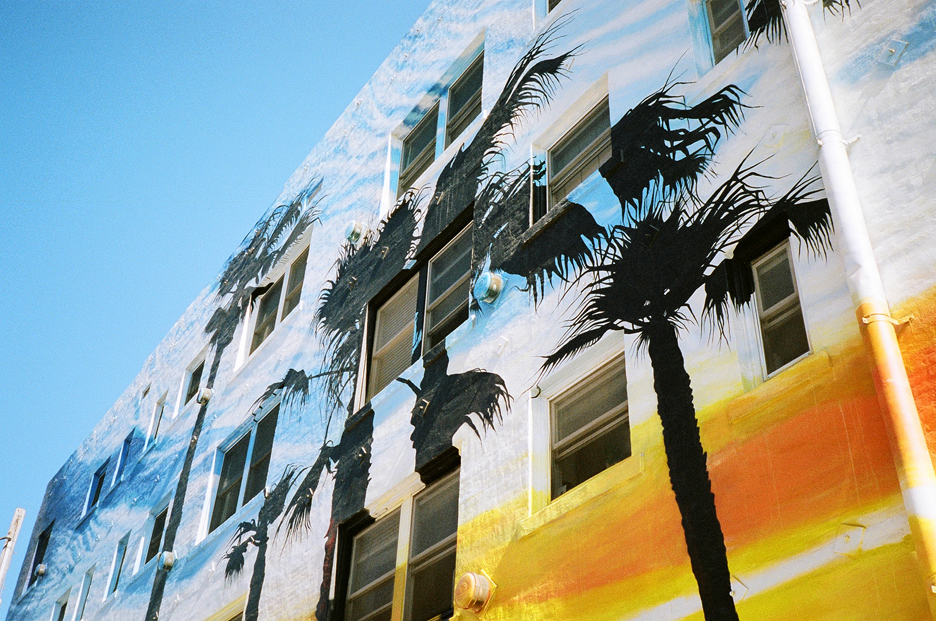 Dull isnt in the Venice volcabulary ...........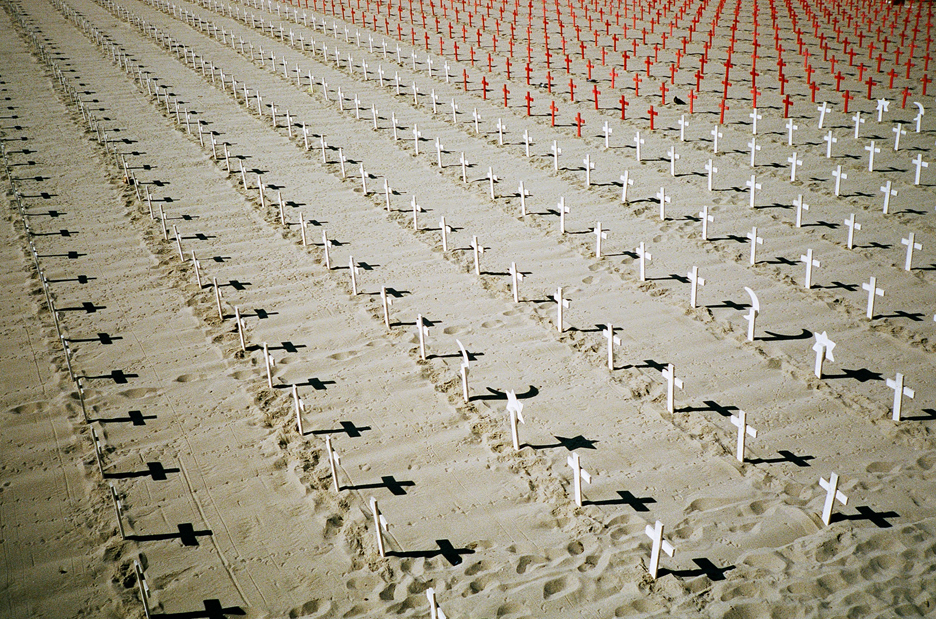 September 11th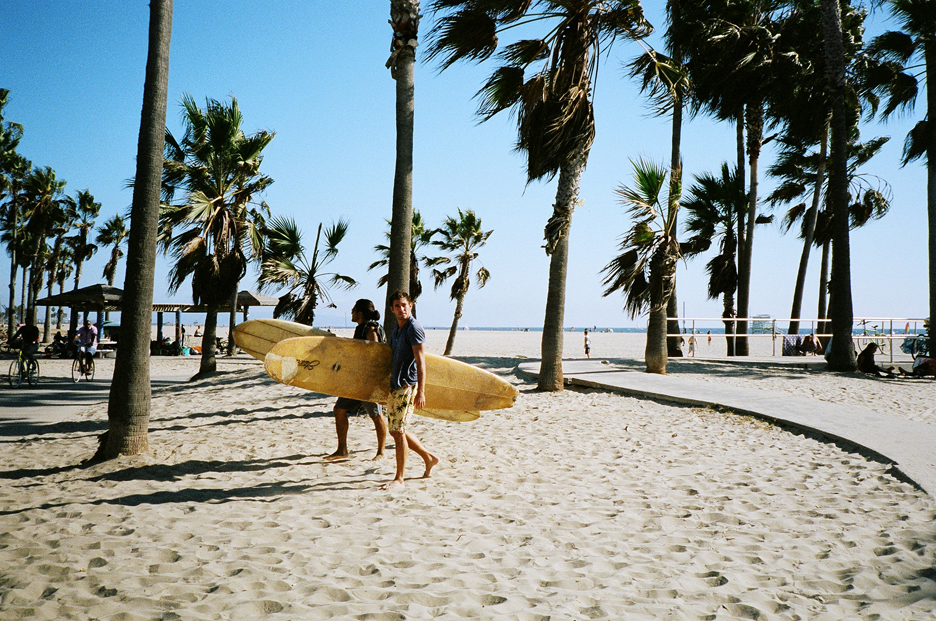 Agents , Utah and Pappas are still working the beach undercover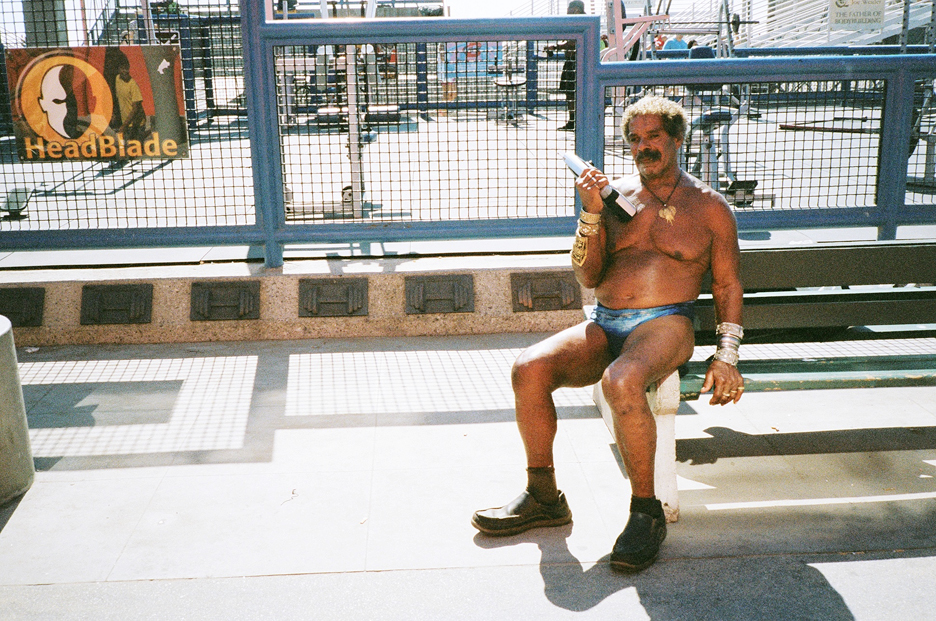 A whole summer at the beach paid off ~ I finally got that base coat tan i was looking for ..............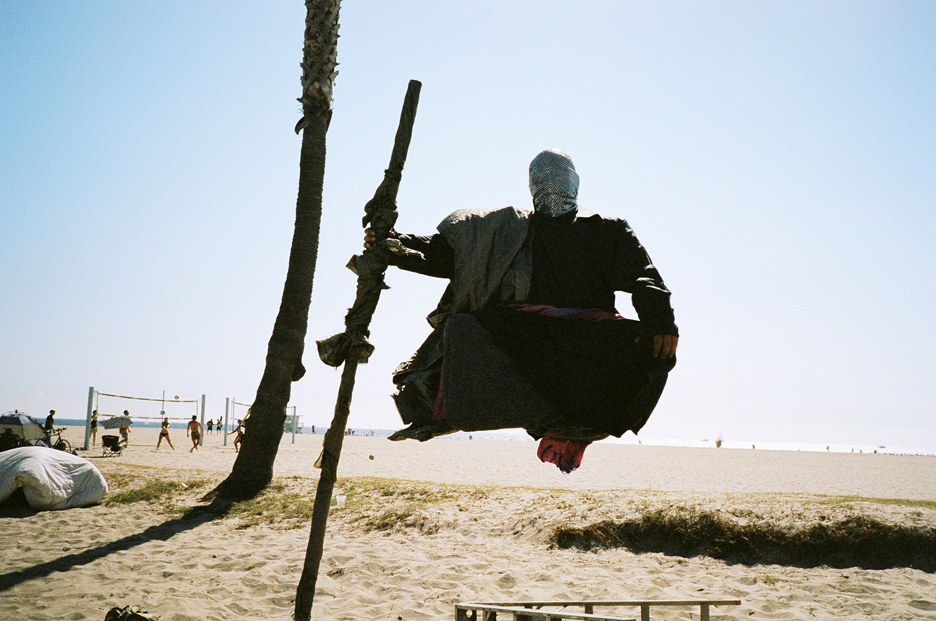 Ive had some weird jobs in my day but this geezers gig takes the biscuit.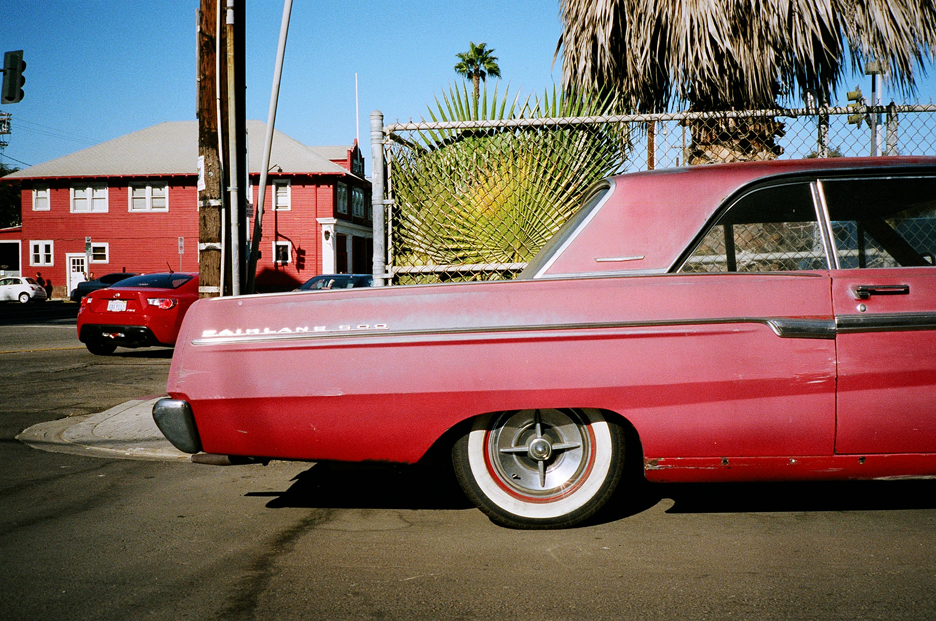 Sunfaded paints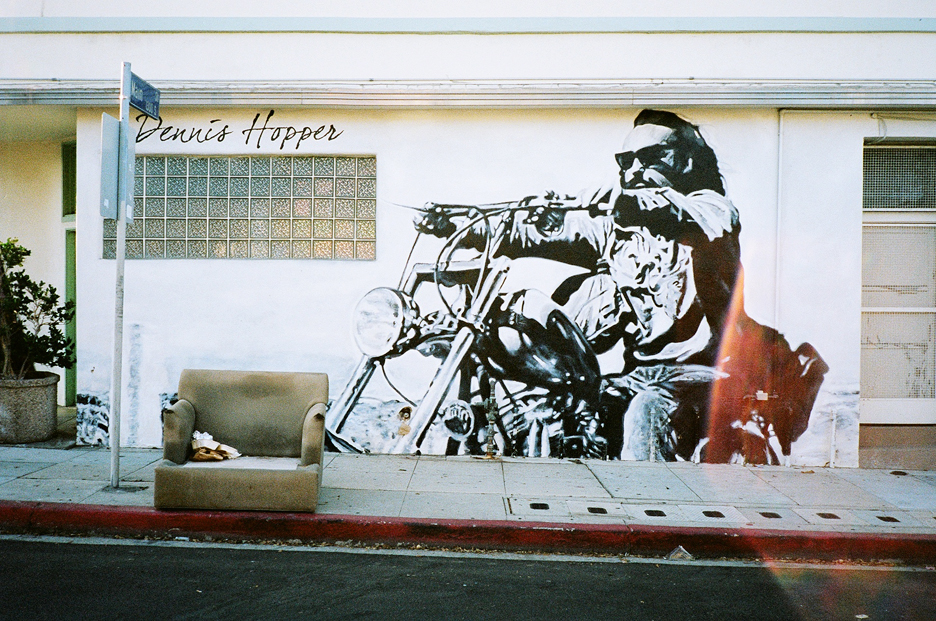 Mustache hero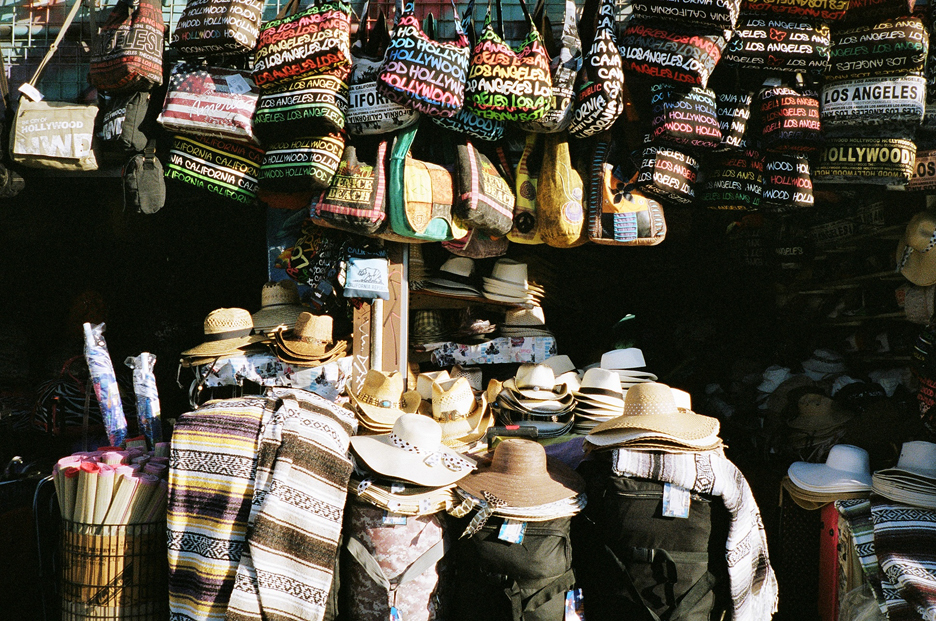 Stuff only white people buy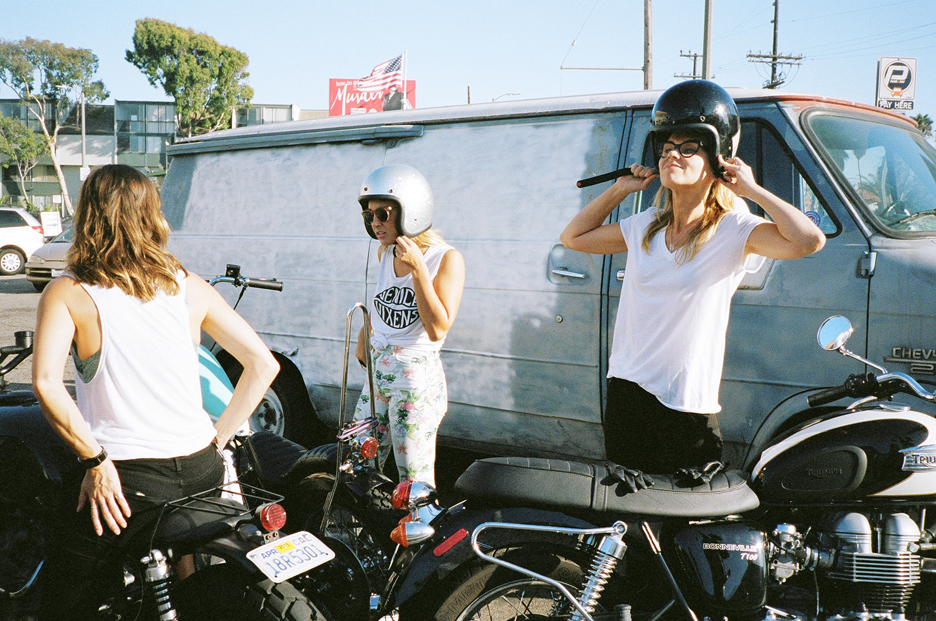 Met an all girl motorcycle crew called the Venice Vixens. They were stoked all the entire right side of my body being road rashed .........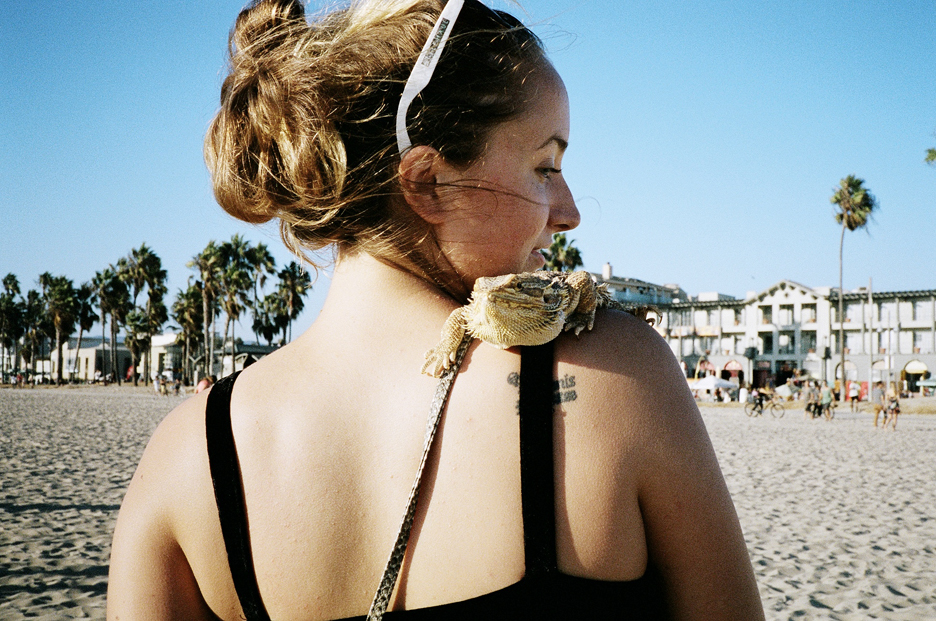 Theres always a reptile broad at the beach.............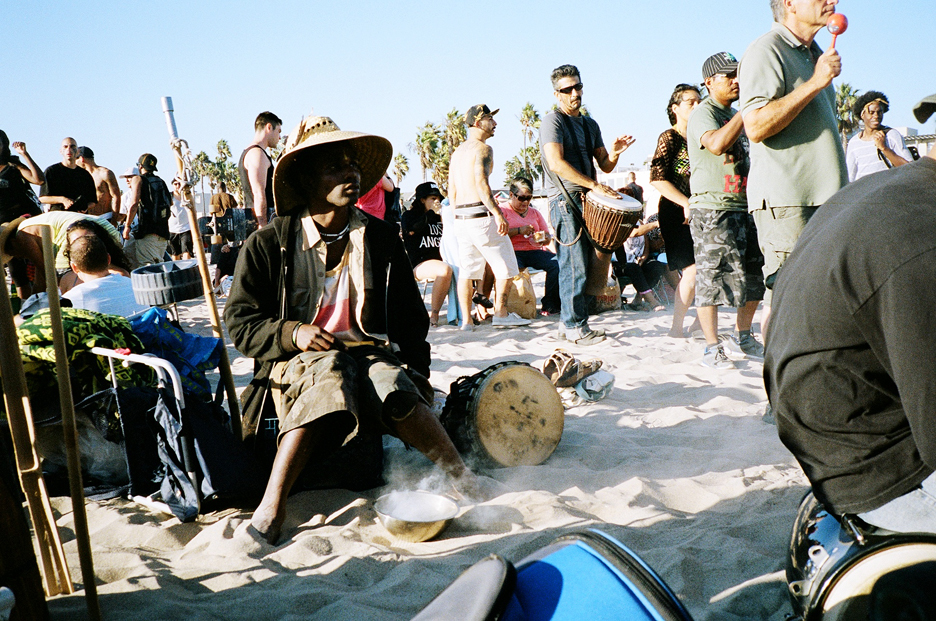 Saw this dodgy cat brewing up a pot of bushmeat at the edge of the drum circle. His steamy wee bowl smelt of rotten monkeys with tinges of ebola spice...........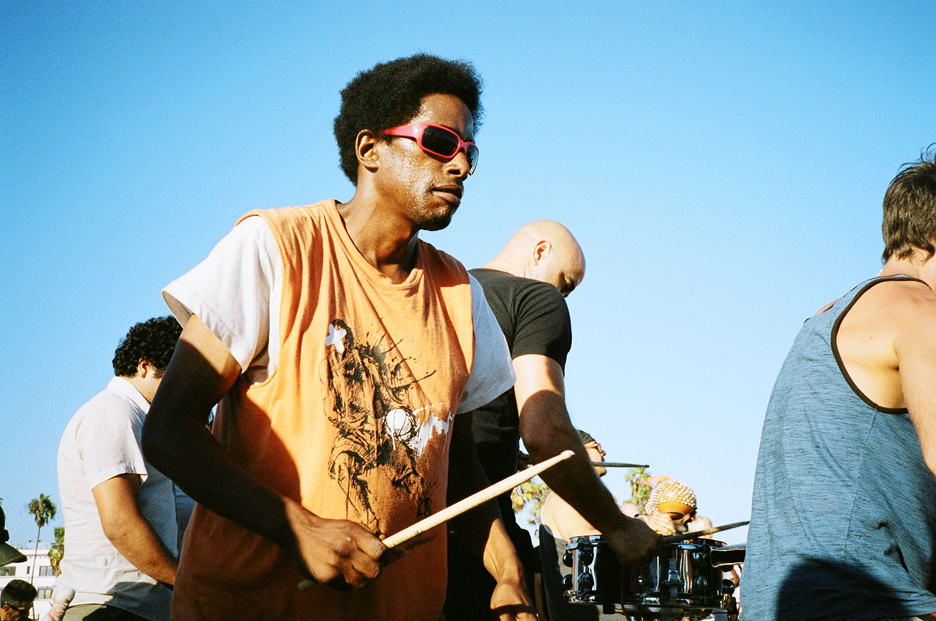 Over a hundred humans cooking in the midday sun while on a 3 course dinner of brown acid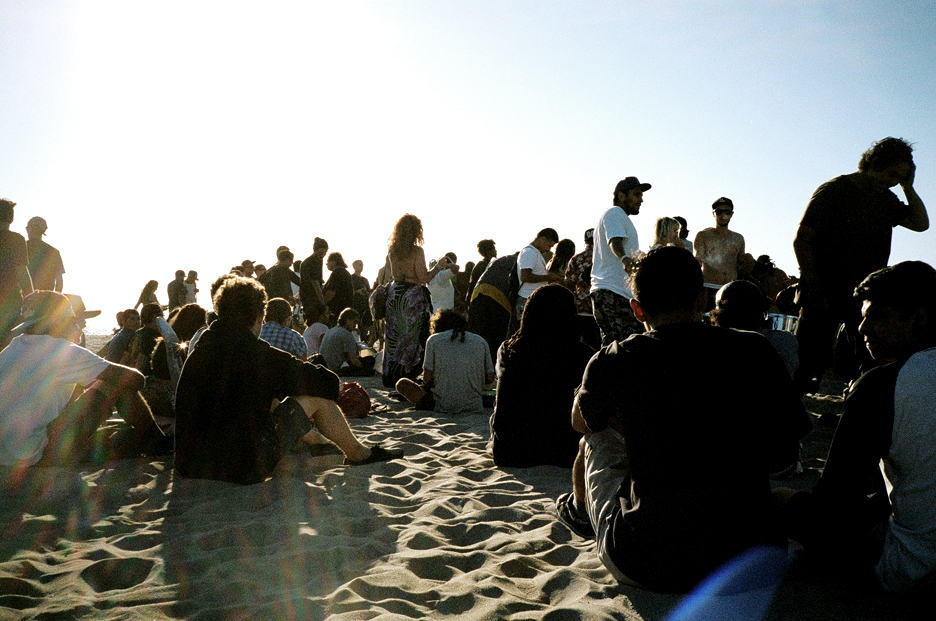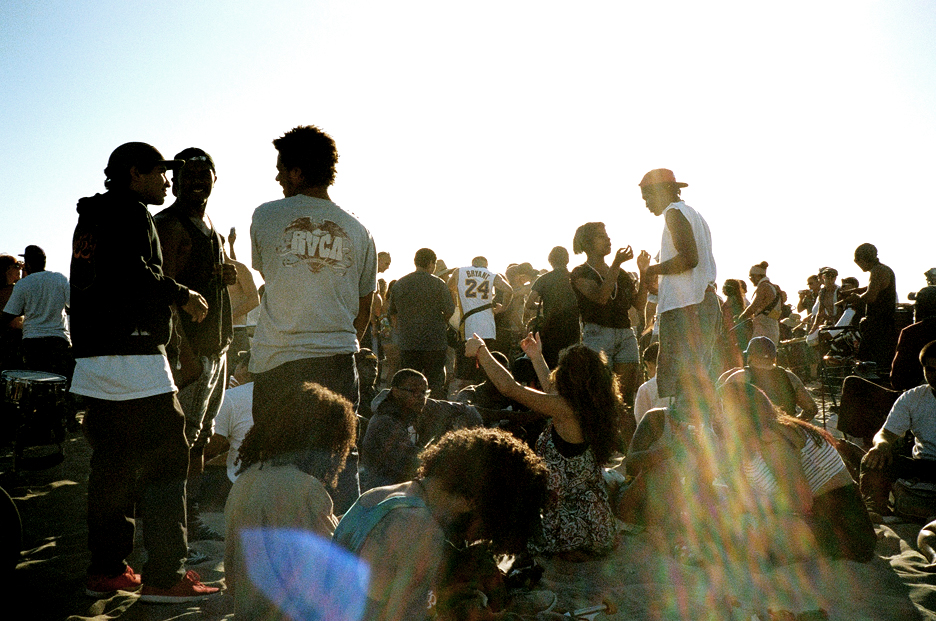 I couldnt get right in , but at the centre of the drum circle it looked like a wedding party with the cast from Pans Labyrinth and Time Bandits.........