Went over to the 37 Chambers Of Death Laboratory to see a new band in the makings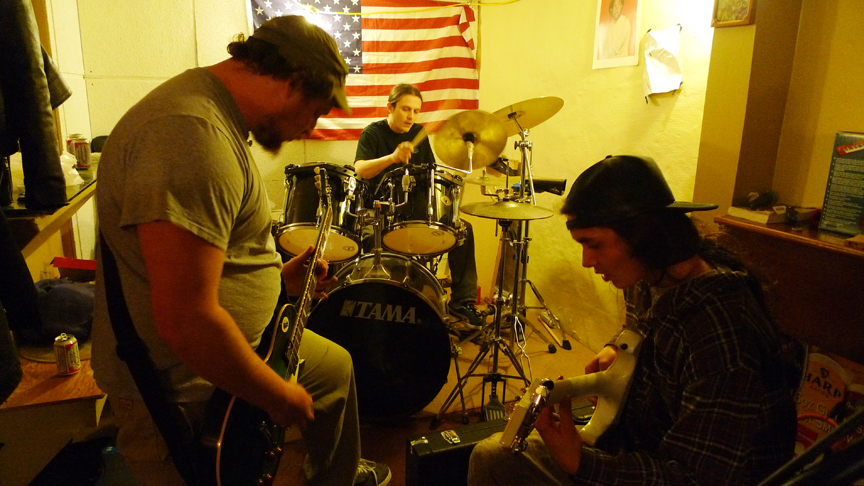 The lads were in aggresive perfector modes. Speed metal with no bus stops.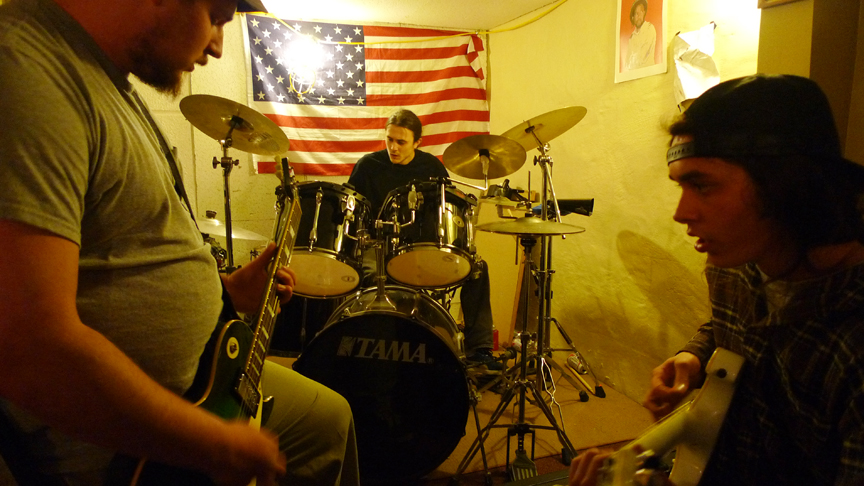 Dueling guitars D Stank and Nikey Mikey.......Tj on the boom slap kicks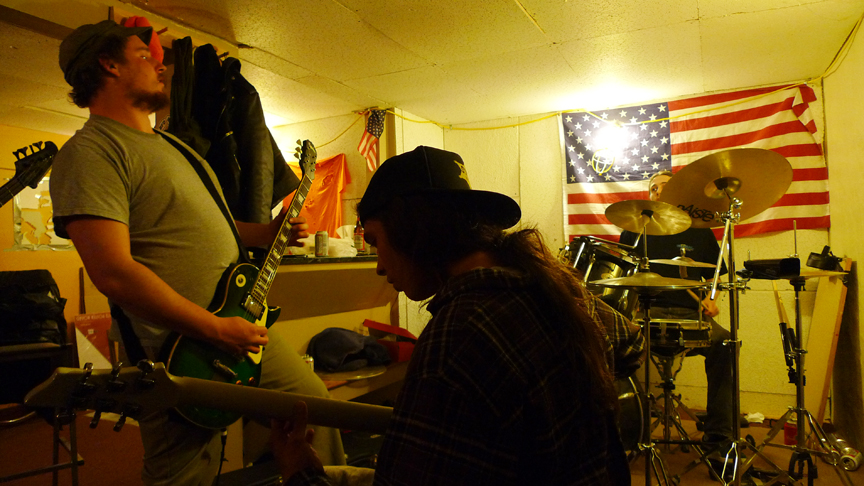 Blazing riffs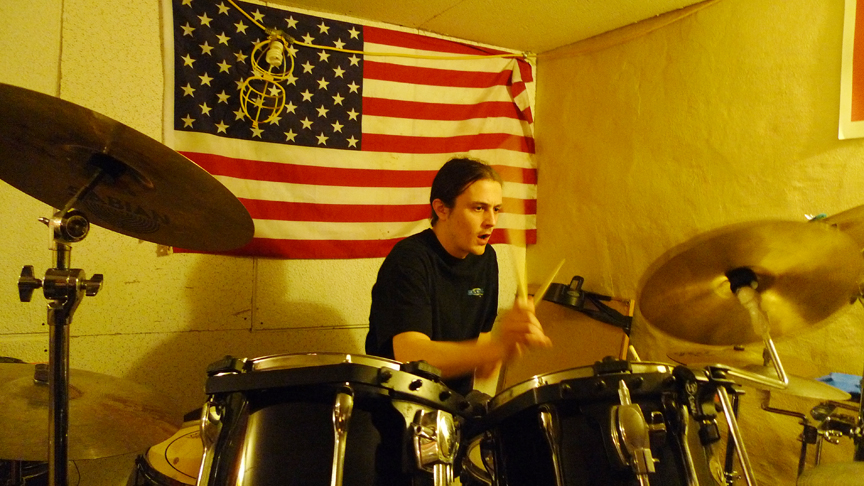 TJ ripping around his new set of wheels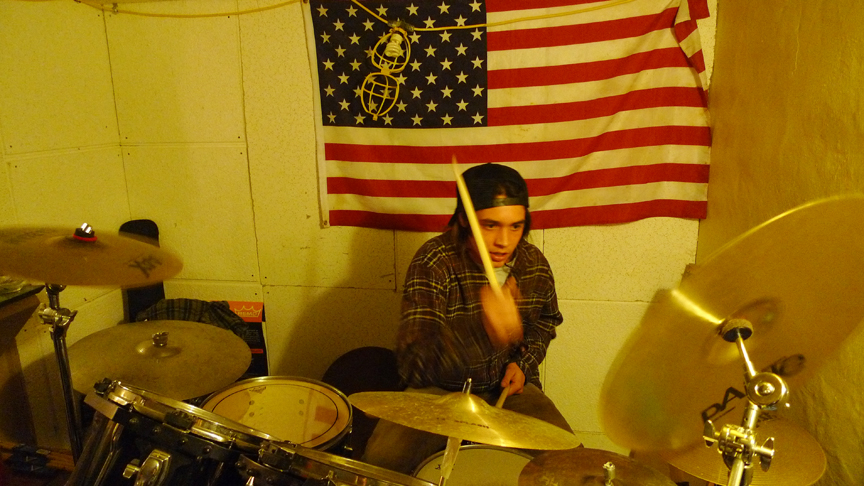 Practice rooms are the best. Totally soundproof treeforts for dudekids to get awsome in. I loves it . Its a hard thing to find in Newport. This space is perfect. Nikey cymbaleisers in the Chirpa Chambers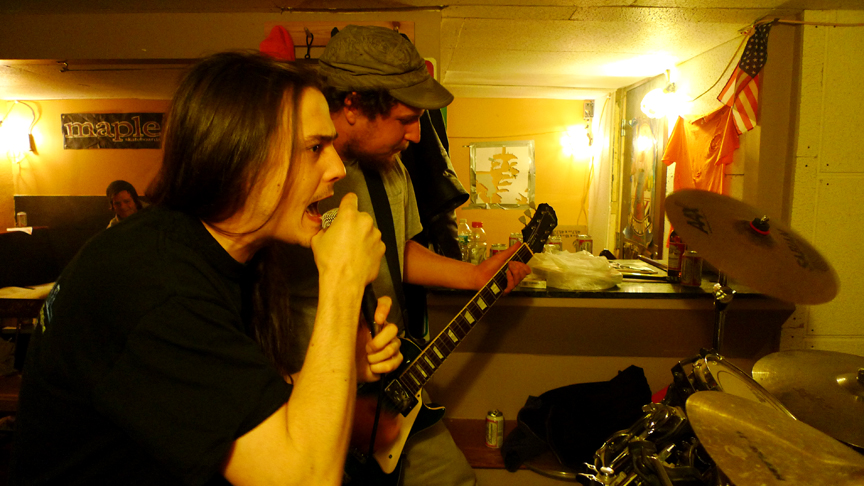 TJ belts out a tune while the infamous Alien keeps moral sky high in the back ground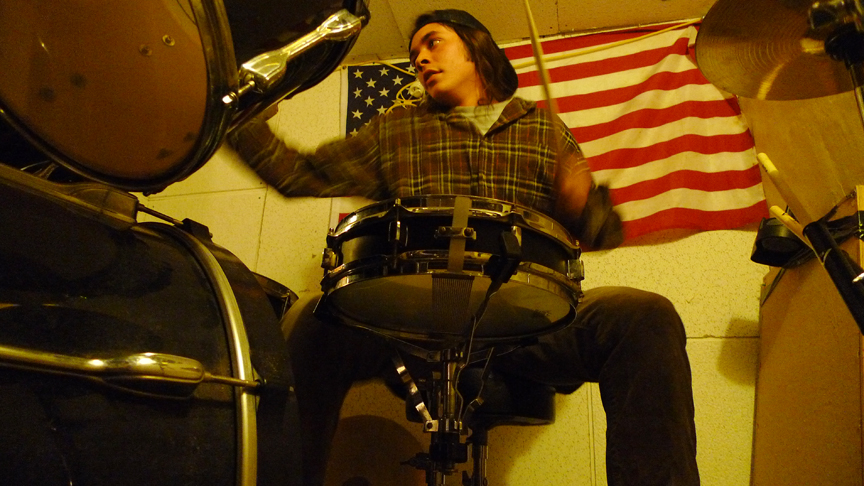 The American Portuguese social club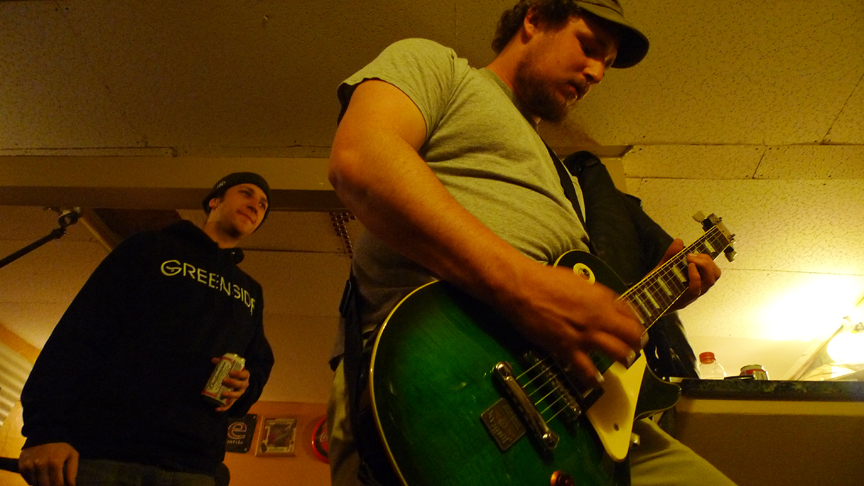 One flew over the Coopers Nest on the mic
Full line up with Miggs on bass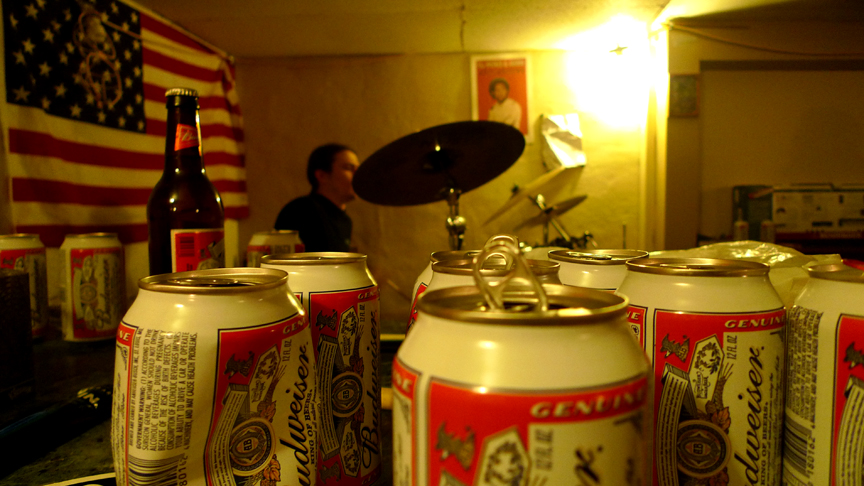 The American dream. Play loud, fast with lots of beer on your own property...............best feeling ever !!