Finding an empty parking lot in Los Angeles is not an easy task.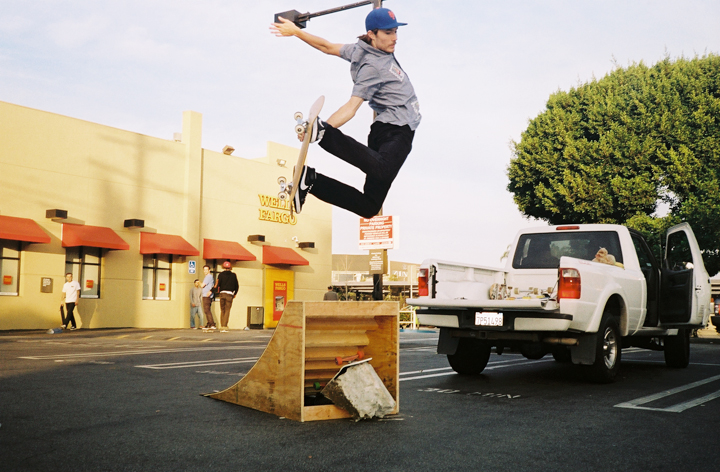 Here Alex Olson makes a bank deposit at the busiest Wells Fargo we could find.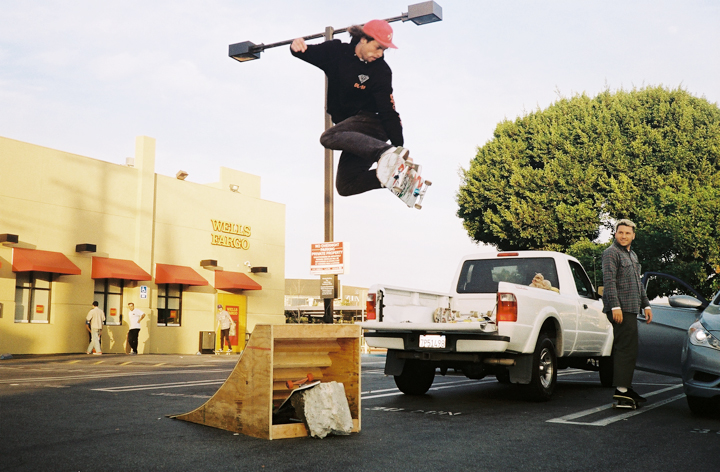 Andrew Brophy is not a member of this bank but he should be with this air !!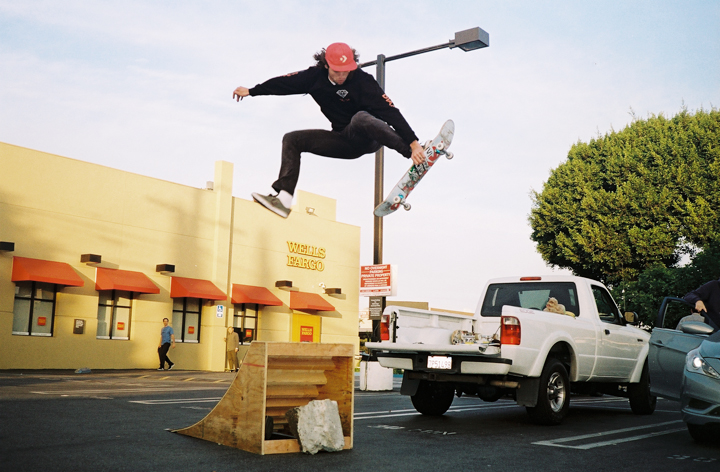 High as fuck interest rates with this laddie !!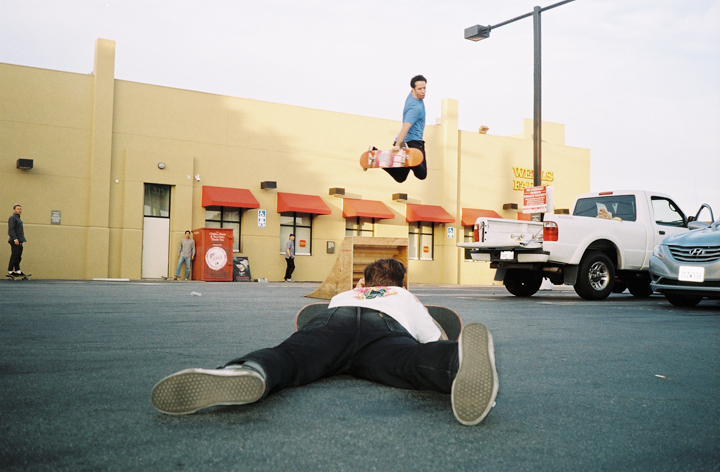 Mike Carroll came by to open a checking account with this signature stunt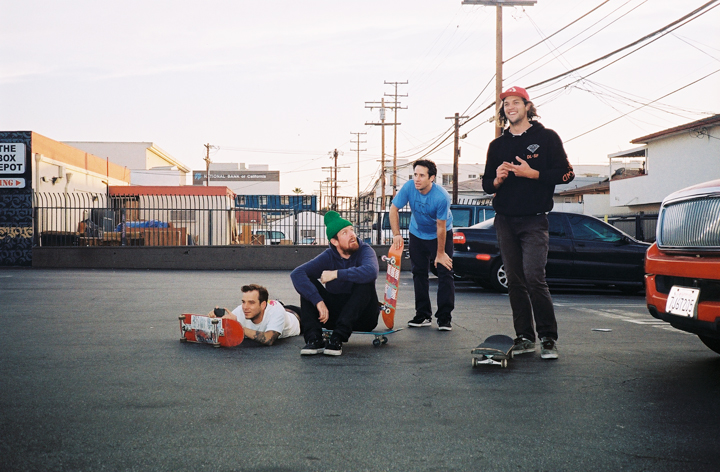 "The jump ramp brings all the boys to the yard"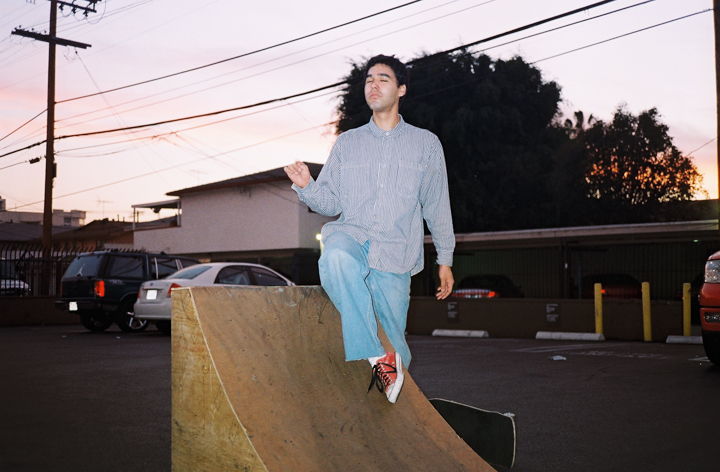 Beach Logan gives the ramp some good karma and magical ju ju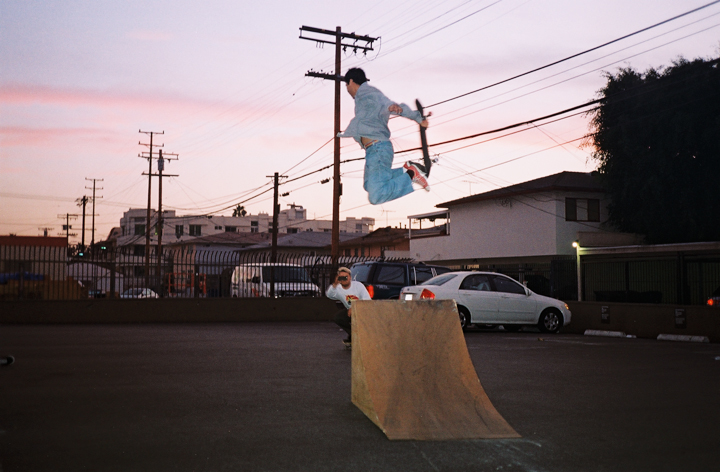 Then airs into the next area code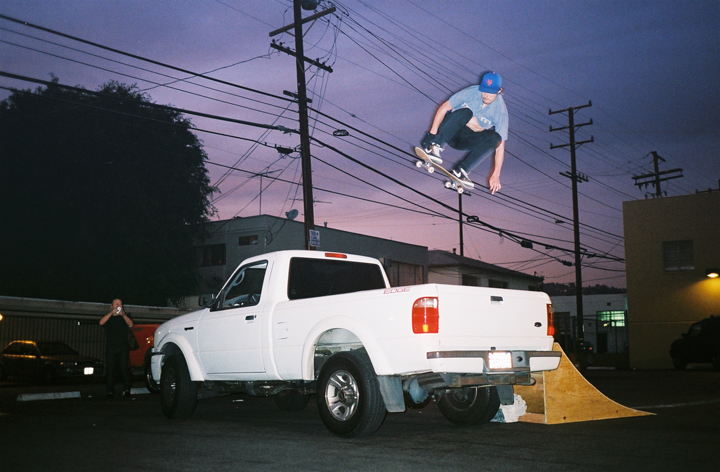 Then this happened .............. One glove baby !! Alex Olson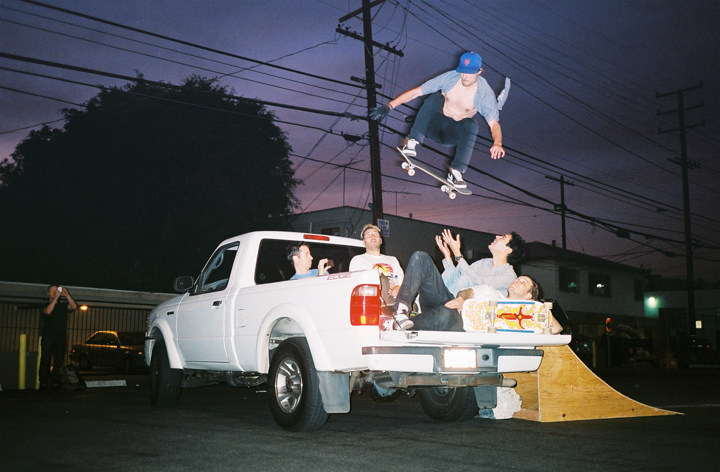 Get yer tits out for the Boys of Summer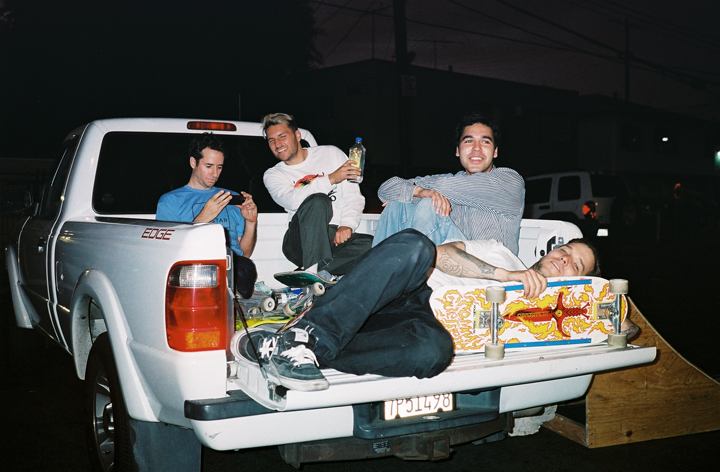 Only one laddie in the truck is on Tinder. Guess which one and win a all expenses paid trip to The LA River for two.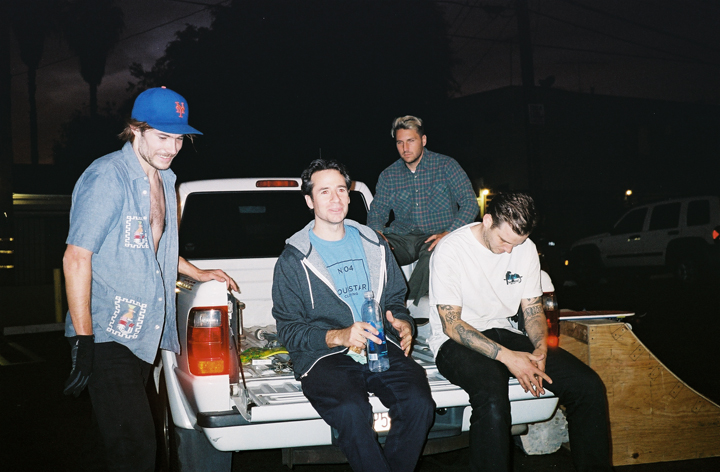 Mike Carroll has epic banter and even better jump ramp stunts !!
Today was a grand day for the BOS books ........