Heres the progress on the 69 bobber ............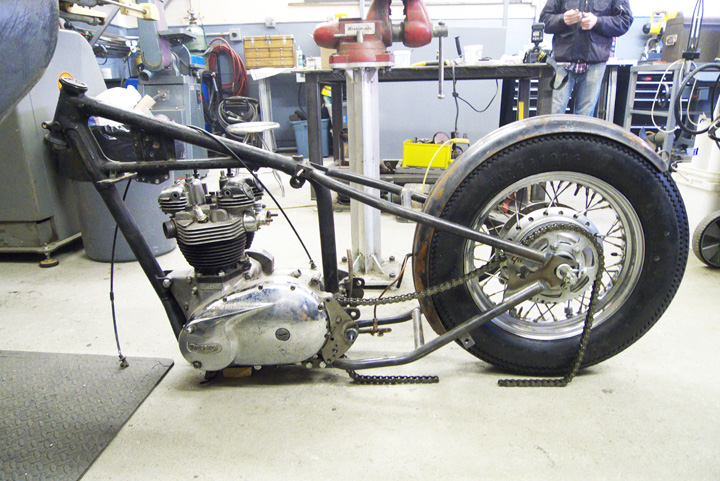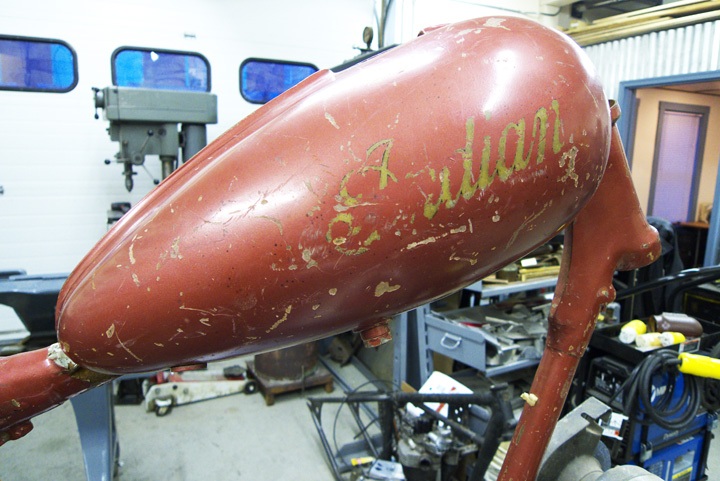 Martin and Sons Motorcycle Salvage hooked me up with this incredible gastank that was attached to a 1949 indian scout frame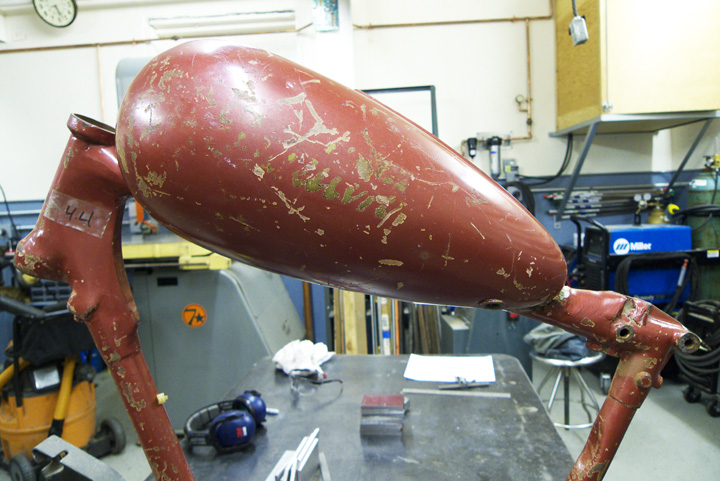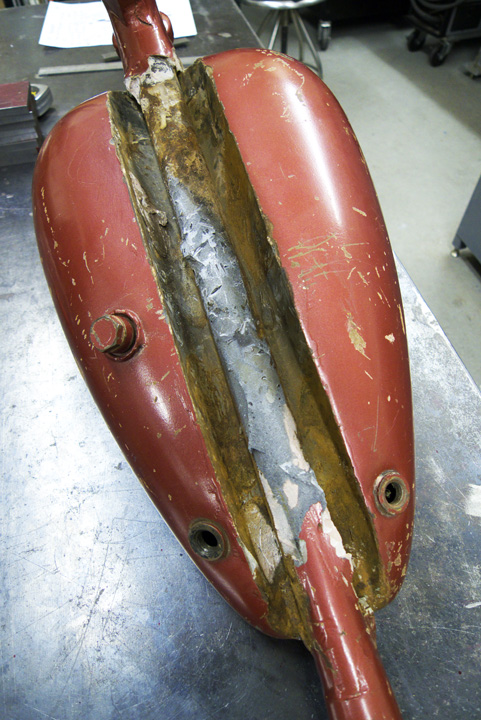 It was attached with about 30 pounds of bondo. Chipping it all off took ages........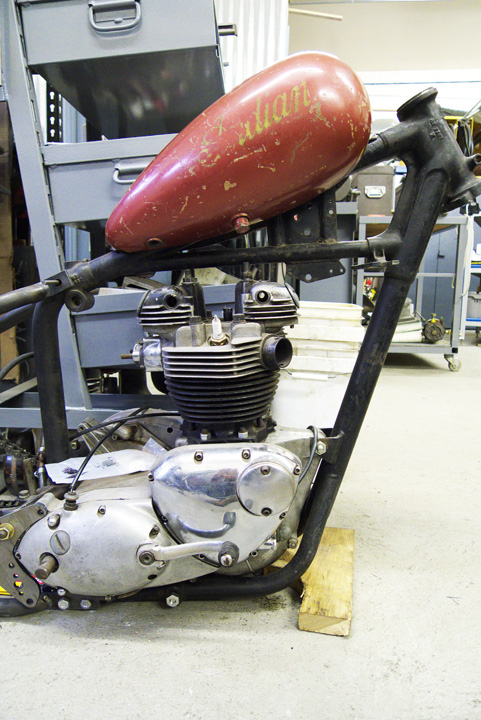 But , well worth it . the new tank sits perfect . Looks so ace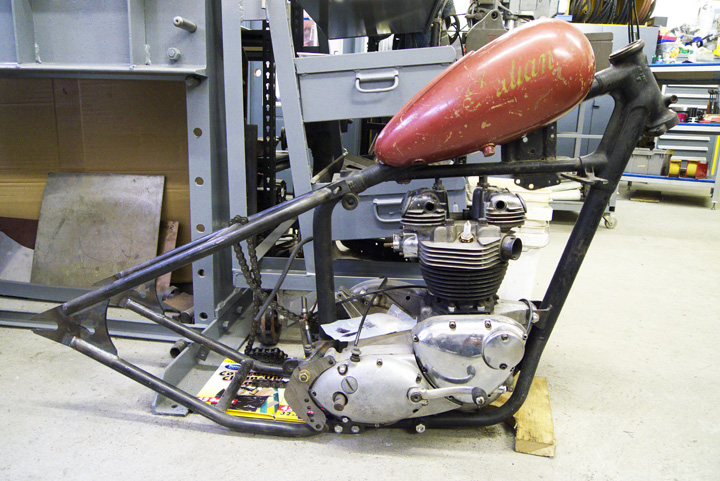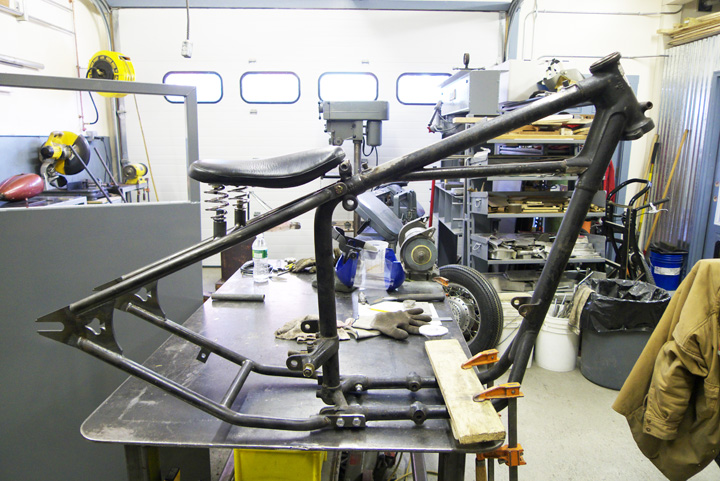 Cleaned up the frame and machined and welded the seat mounts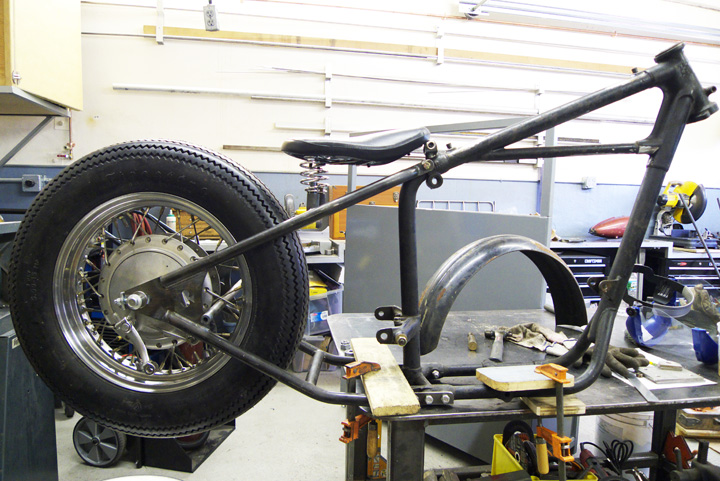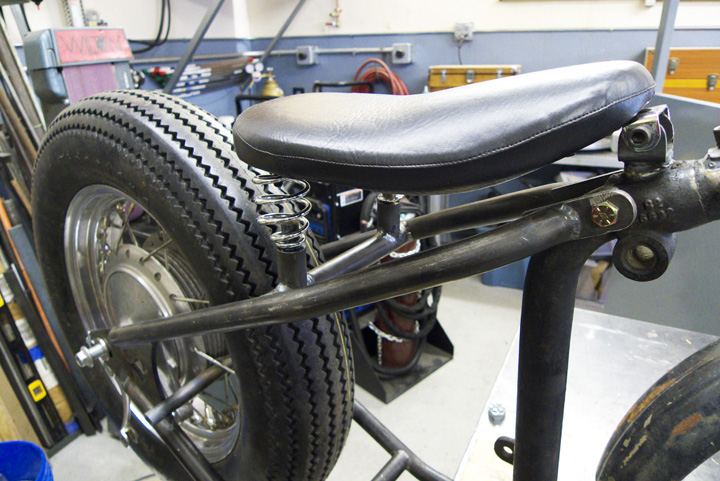 Vintage firestones are the bees knees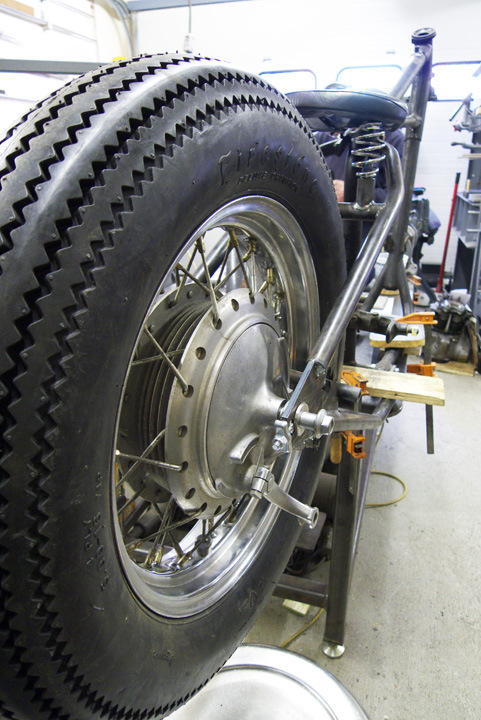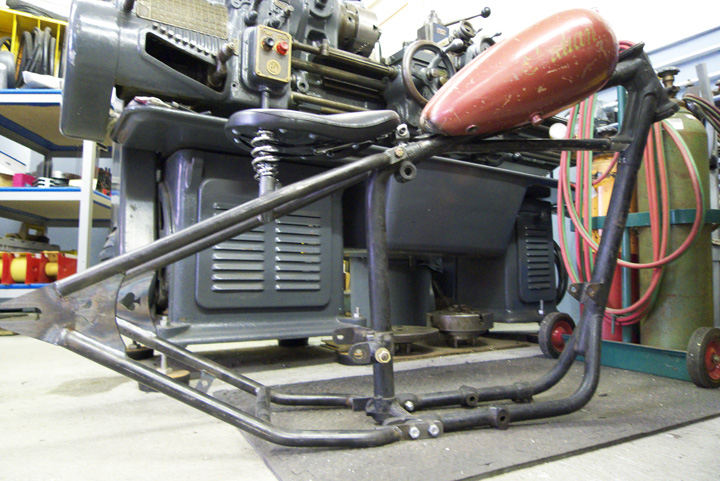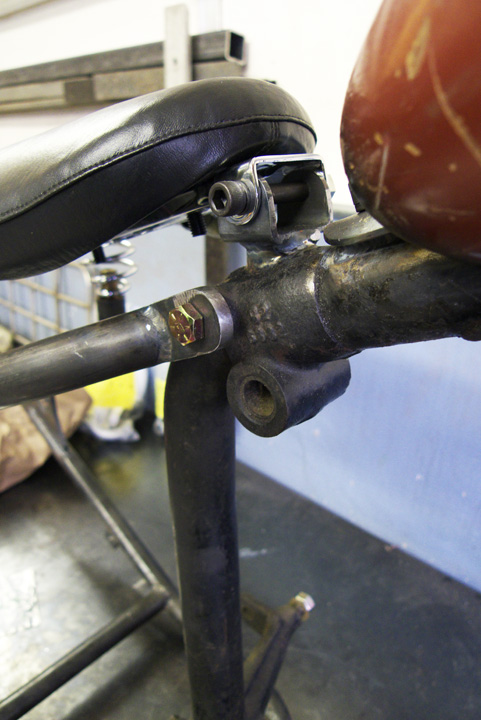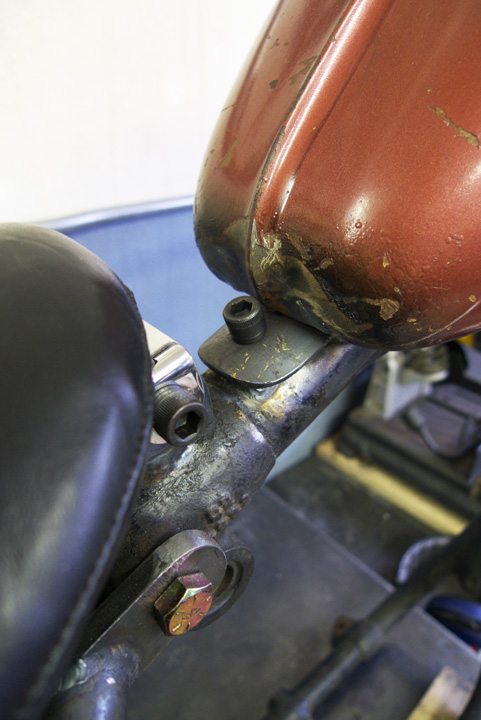 Seat and Tank mounting details....powdercoating will hide all the dodgy bits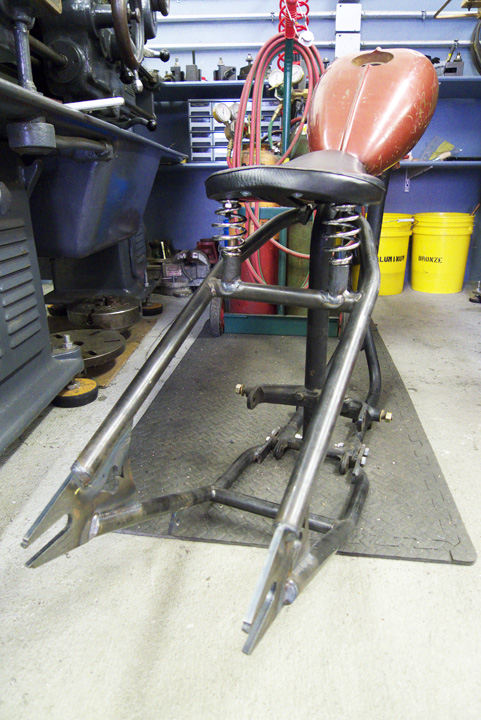 Starting to take shape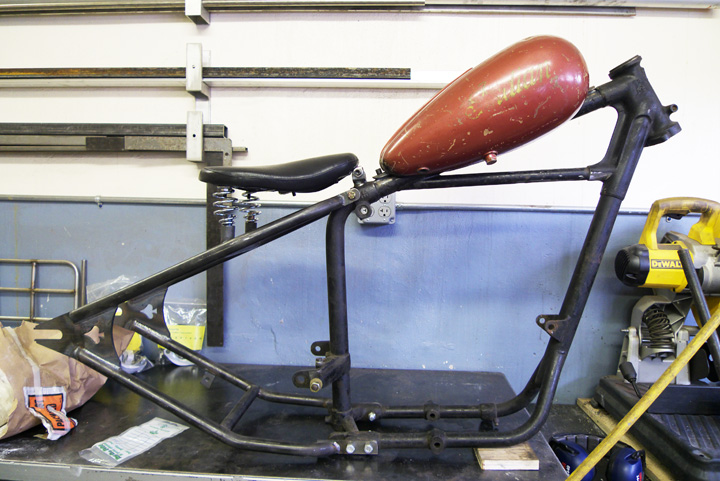 Next stages coming soon
Thanks to Tk and Lucas at Seven Star for all the help and letting me use a corner of the shop . I'll get all my shite out of there soon lads ...i promise !!!