After paying the villagers for a boat we set out up the lake towards our destination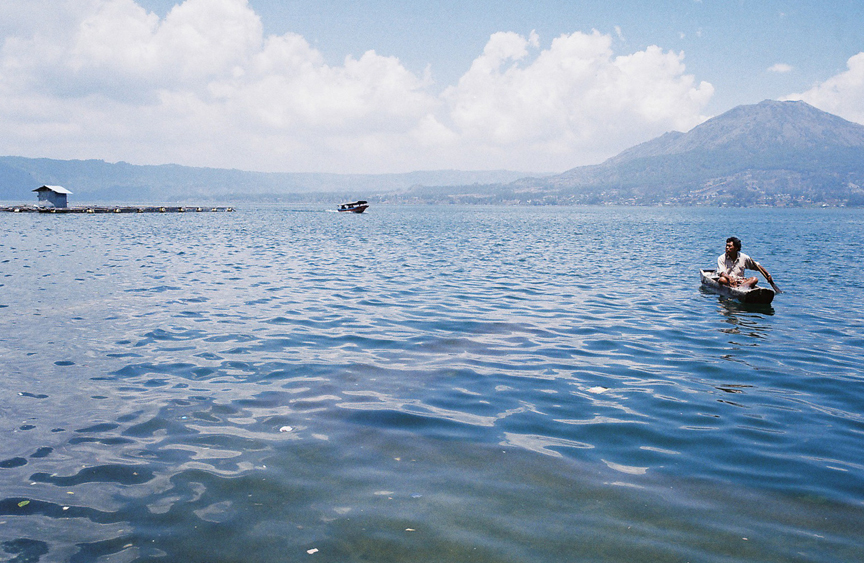 Trunyan village one of the saddest places i have ever visited ........... A really heavy air hangs over this place .......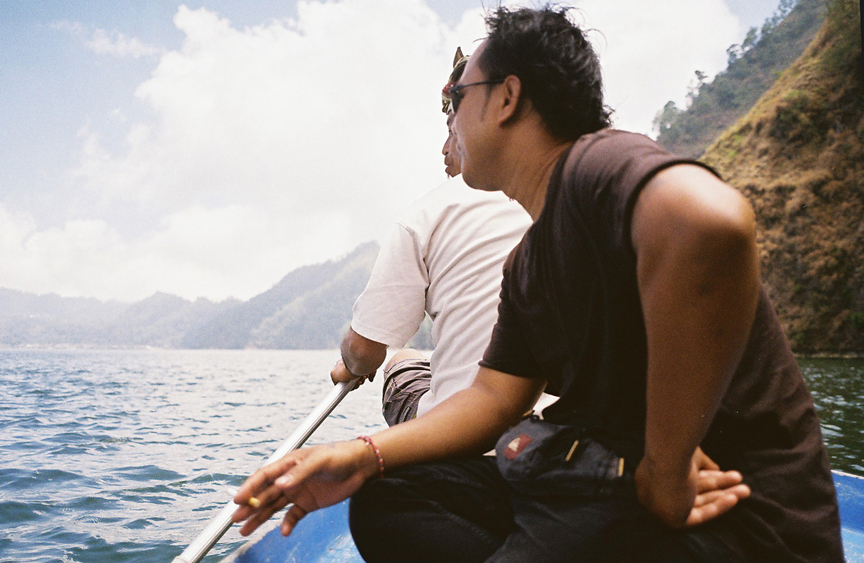 The boat slowly made its way up the coastline. The dense jungle going right to the waters edge ...... Monkeys jumping and howling everywhere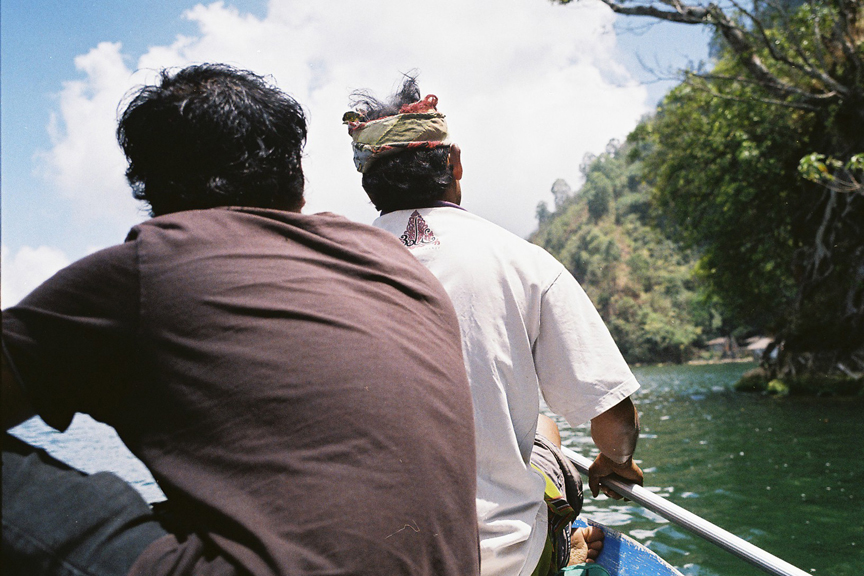 After a little while we reached the special place . Deep in the jungle. The burial site of the Trunyan villagers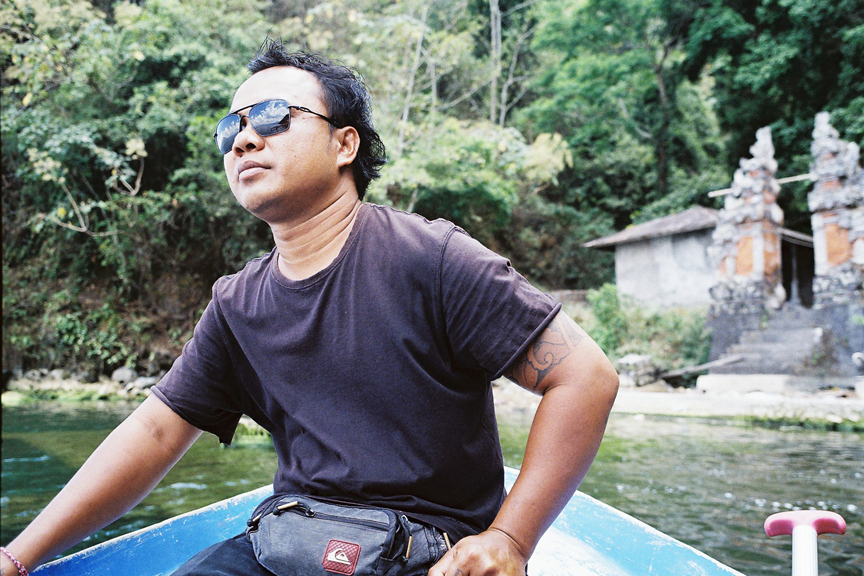 This was our guide . In Indonesia you basically hire locals and pay for safe passage through certain areas ......... This guy is part of the Laskar Bali. The biggest organised crime family in Bali .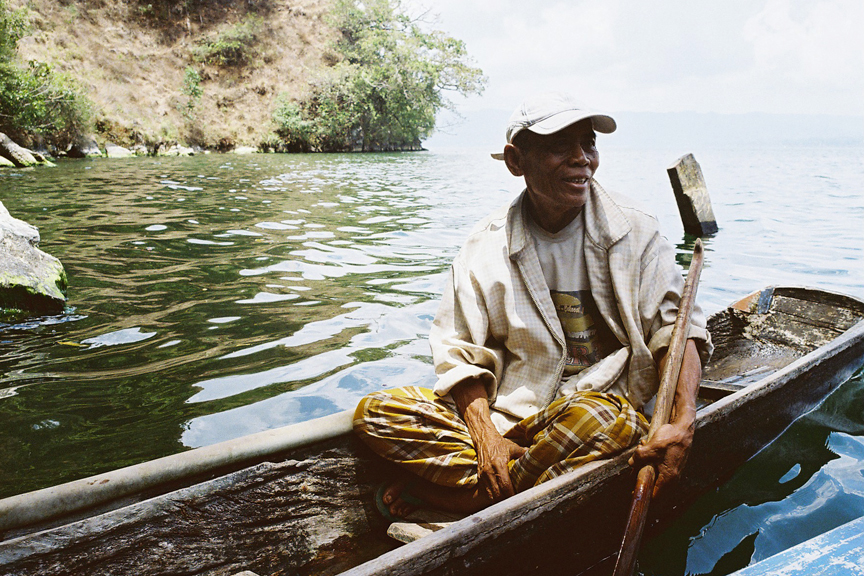 We stopped and met an old fisherman before we landed and entered the jungle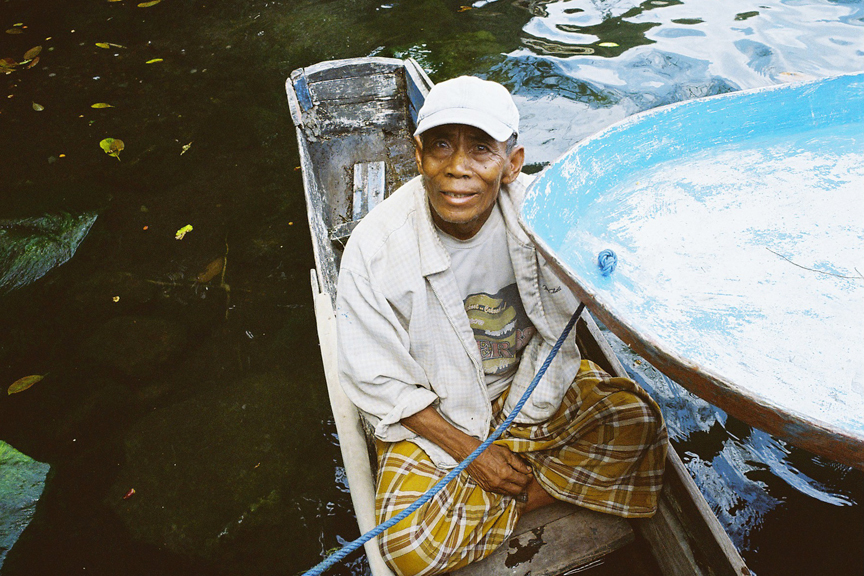 Theres was a sadness and happiness in his eyes at the same time. This place was incredibly eery !!
Up next ~ " you guys wanna see a dead body ? "