More adventuros in the City of Angels..........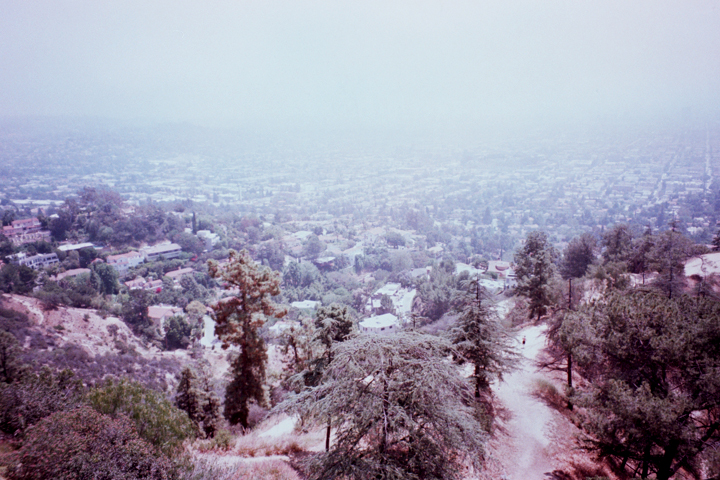 Los Angeles simmers in the heat.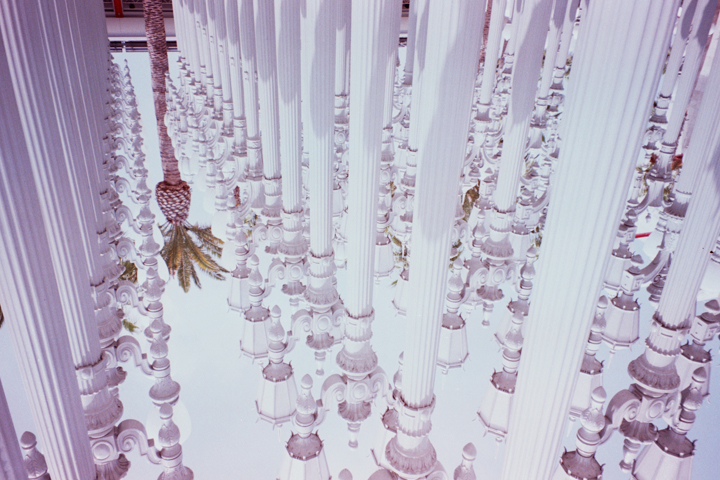 At the lacma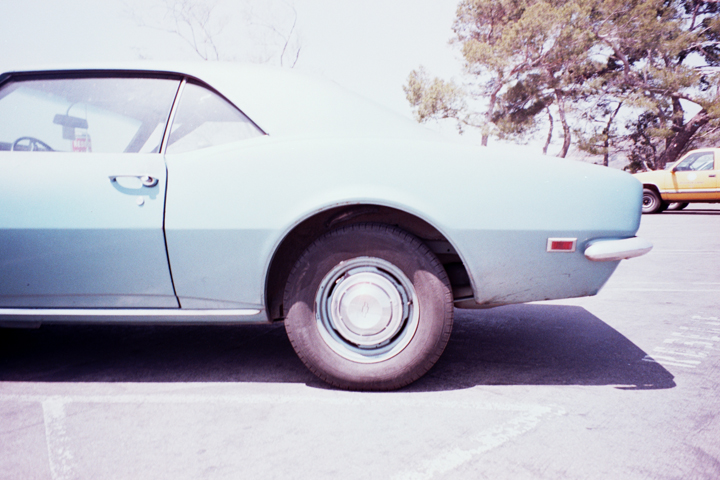 Vintage vehicles everywhere.
Chinese town
Stumbled upon an epic Chinese temple like the one in The Golden Child. Inside was incredible. 1000s of oranges everywhere as offerings to the gods. A really nice old monk who spoke zero english took us in and gave the whole crew talismans for good fortune and hit the gong for us. The incense was so powerful inside the temple i came outside almost drunk. Epic banter in mandarin. We are fluent now !!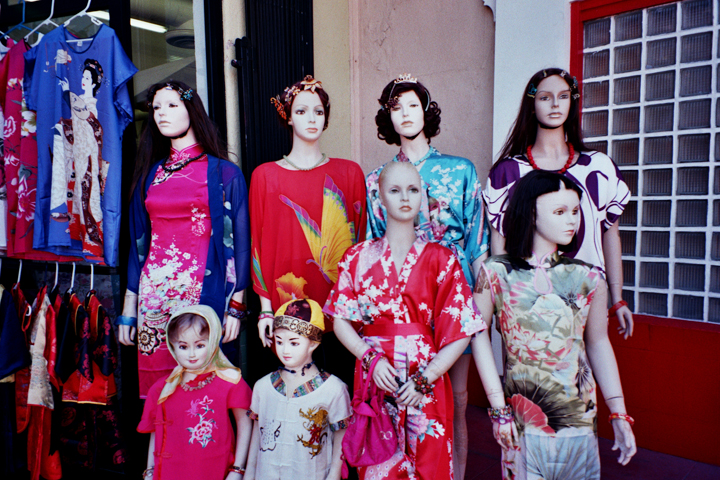 Chinese Sinead o'Connor has a posse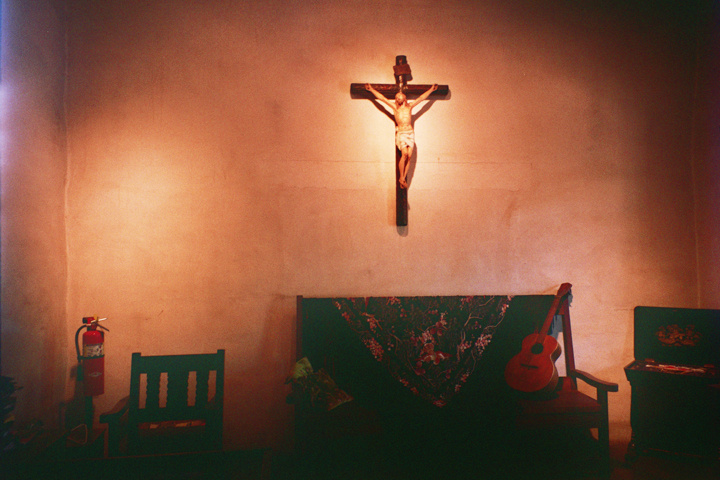 My buddy phillip has a sick room. He has a fire extinguisher handy cos he rips the mariachi out of the accoustic guitar.....
In the league of extraordinary mexican gentlemans - Phillip and Miguel. Down in the scenic LA river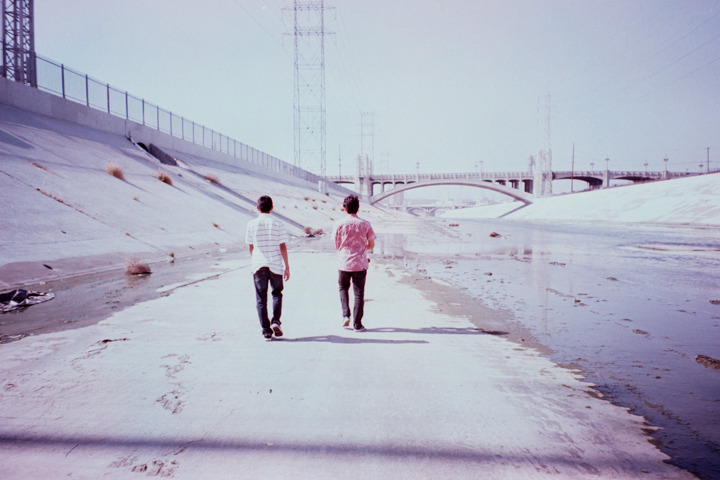 This is the best spot to catch 3 eyed trout and rare toxic lobsters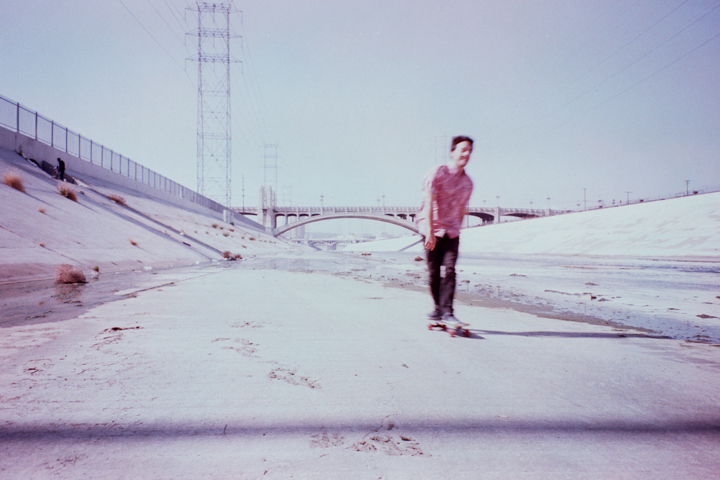 Blazing through the concrete jungle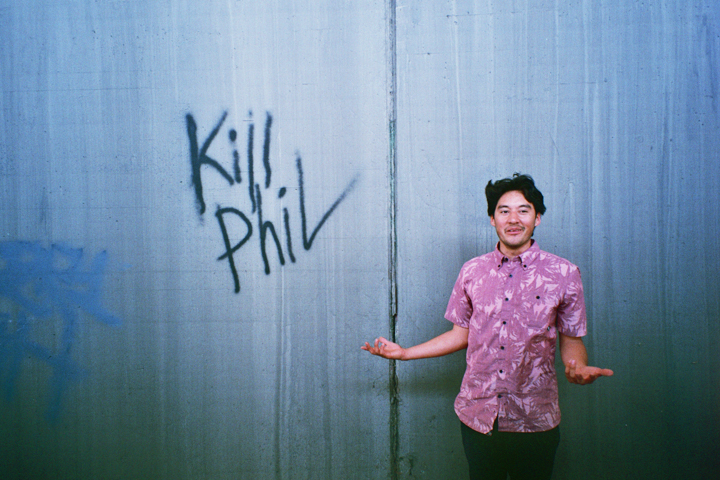 Good day with my homies . Big hellos to the Oaxaca familia deep in Mexico