Tonight live in the flesh - Dirty Fences and The Shrine and Tino Razo in concert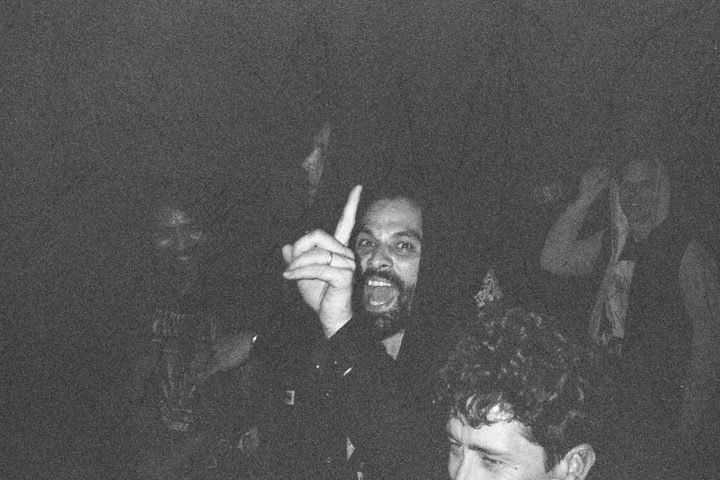 America's number one son Tino with Austrailias number one son Dustin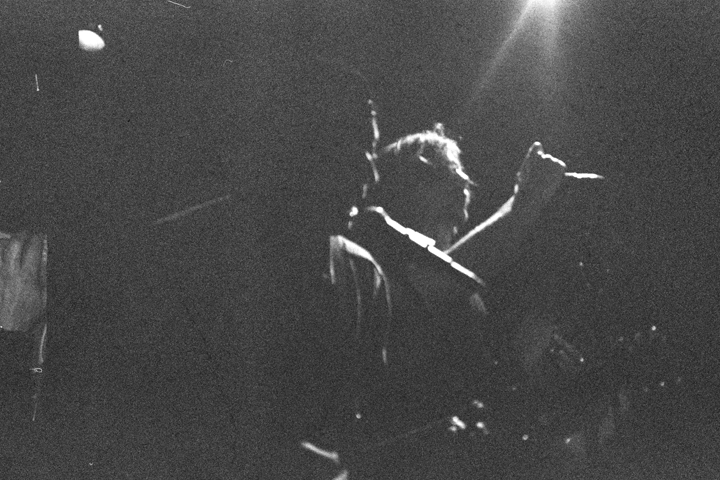 Dirty Fences from New York are so bloody good live.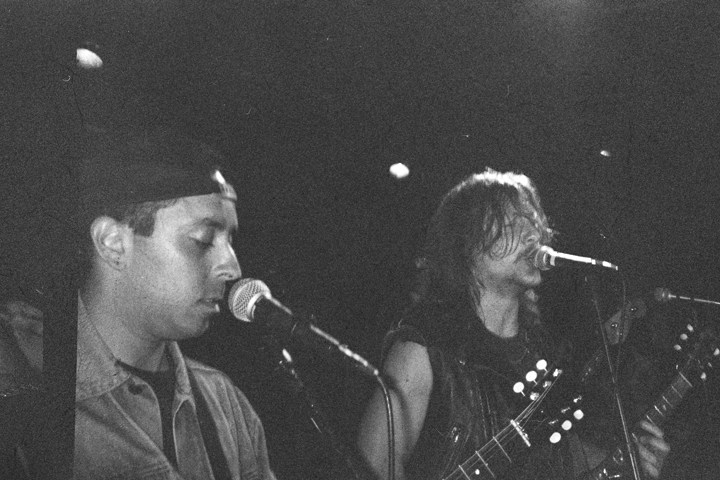 Dirty Fences make music to fire guns to. Straight up aim in the air and let rip............
3 wise men ......... Tino , Buddy and Manute were on top form.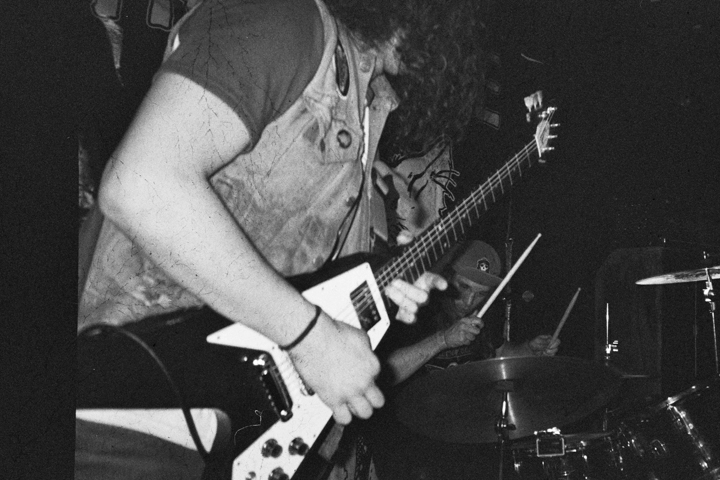 The Shrine headlined and the room exploded. Beer was literally raining from the ceiling. It was phenominal.
Tonight is Baby Girls birthday. Looked like 7 birthdays rolled into one.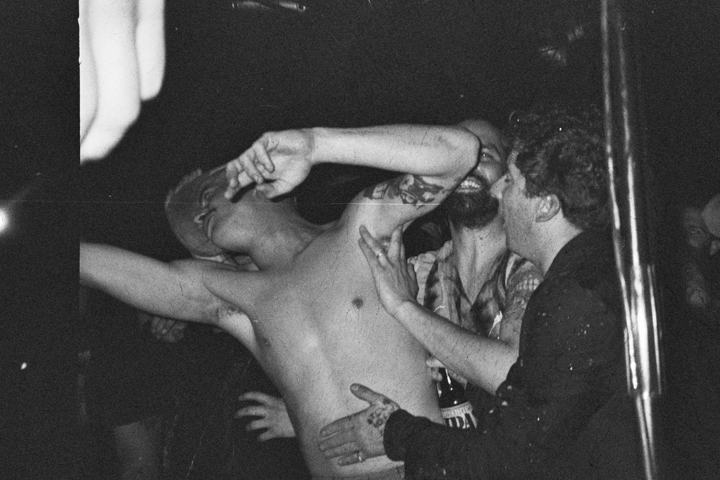 Dustin and the lads sacrificed the young manny to the stage while the rest of the rabid crew tore the tiles off the roof. Sickest pit i've seen in ages.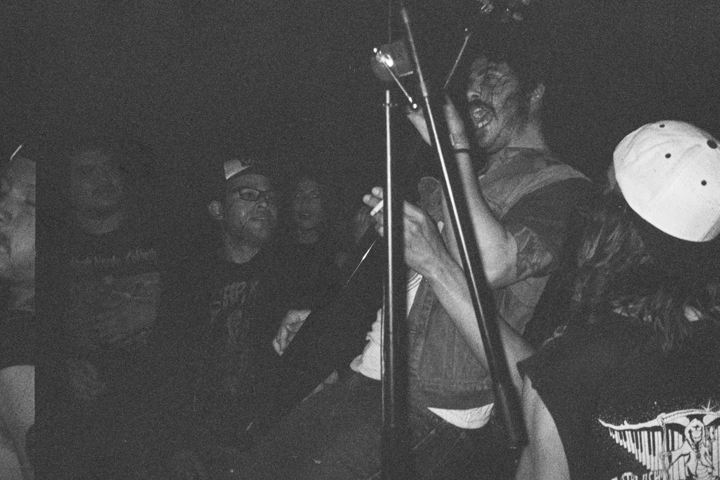 The Shrine are 3 guys that sound like 300
Tino and Nuge take a clobbering in the front trenches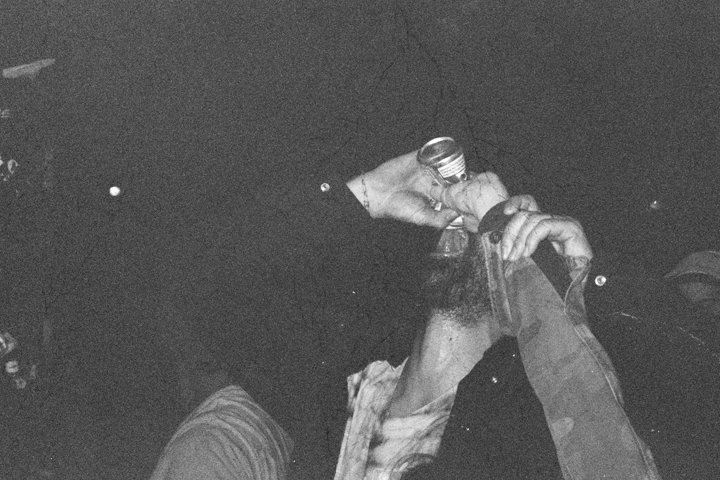 GGGGGAAARRRRRRRGGGGGGGGGHHHHHGLUGLUGLUGLUGGAAAAAAAAAAH !!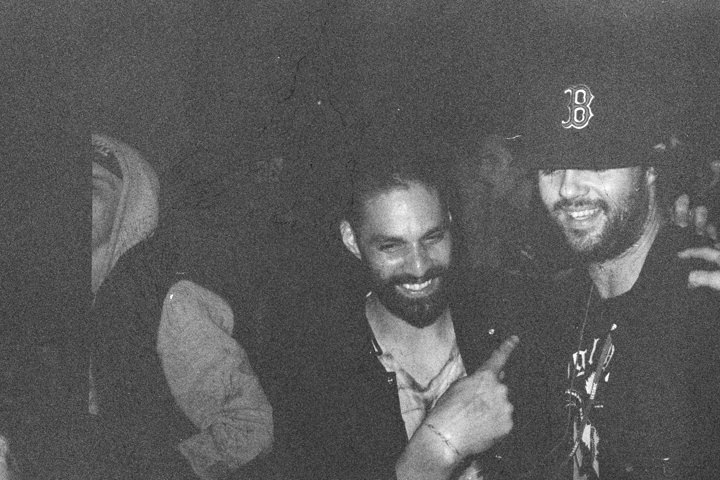 These guys make blacking out look so much bloody fun. Smiles for miles.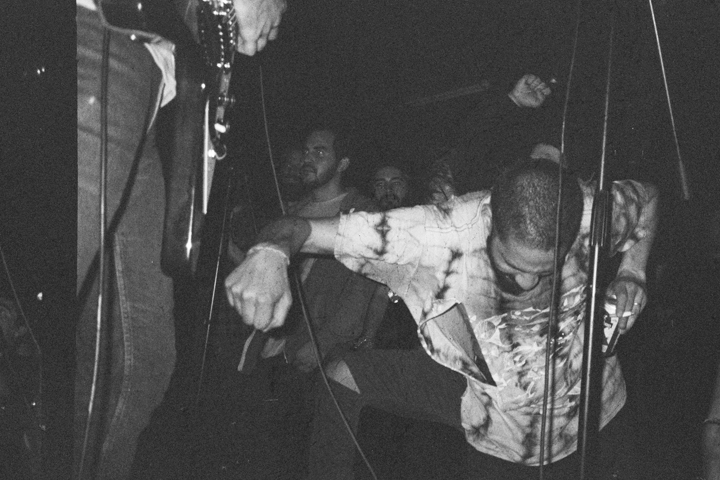 Tino Turner it up to 11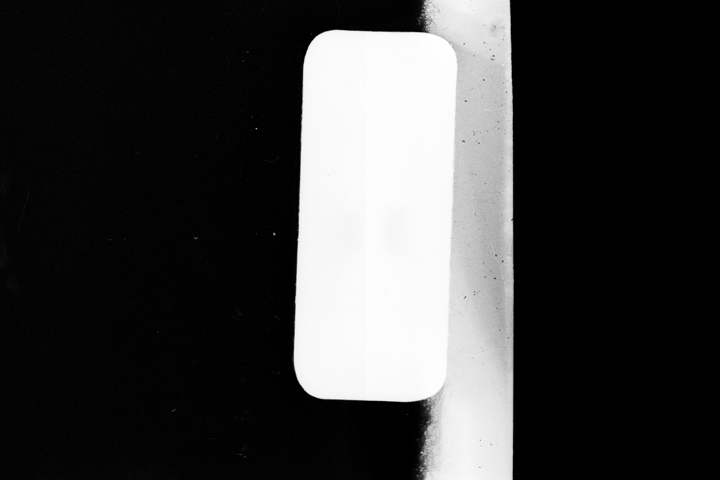 The end
Go see Dirty Fences and The Shrine. Take a underwater camera and drink 2000 beers . Excellent show !!