In THE PITT no one can hear you scream !!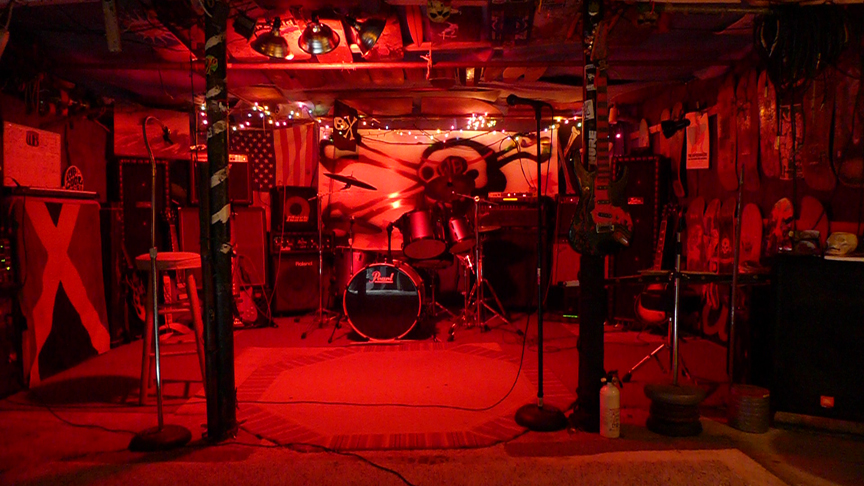 World famous PITT . The Waterbrothers punk rock nuclear fall out shelter. If World War Three breaks out this is the only place youll want to be ......Party till the meteor hits type shite !! Sickest basement in America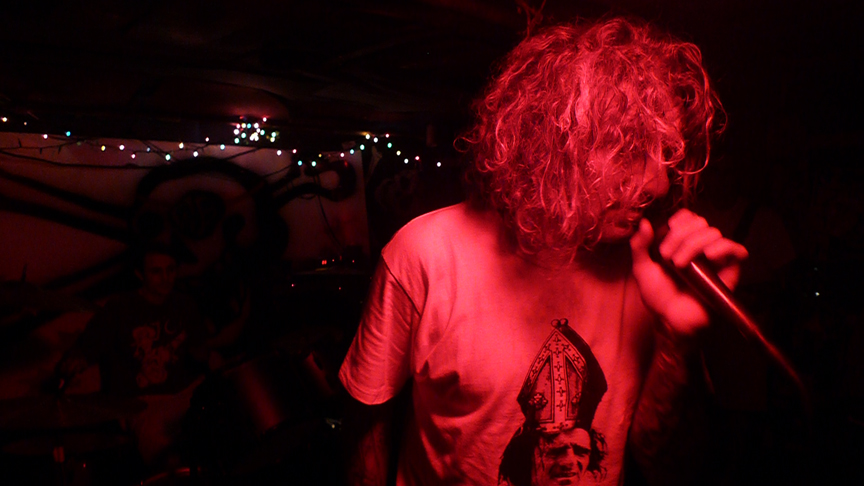 Sid aka Axle Nose leads the band into a blistering rock n roll set
Johnny Morocco aka Robert Shredford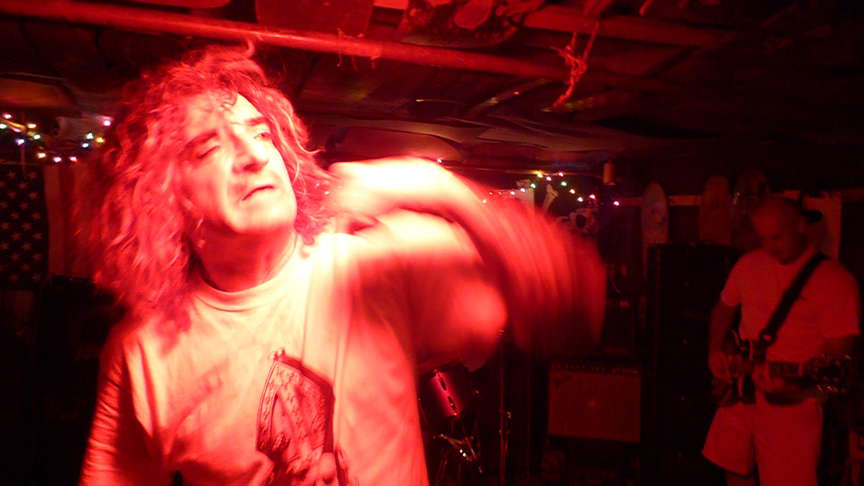 Float like a vulture ...sting like a warthog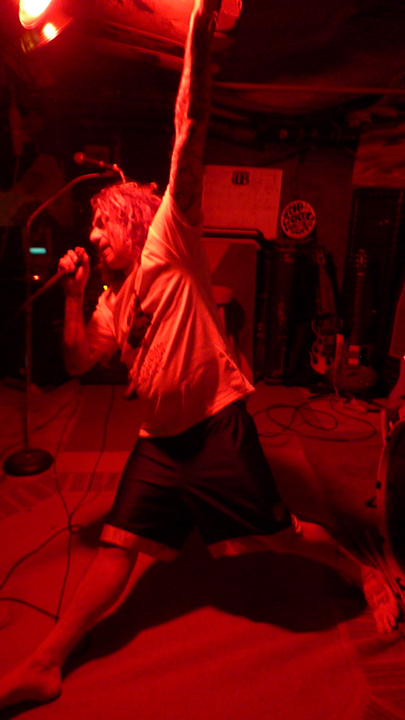 Package's performance had it all . Incredible front man . He used the entire room even the ceiling !!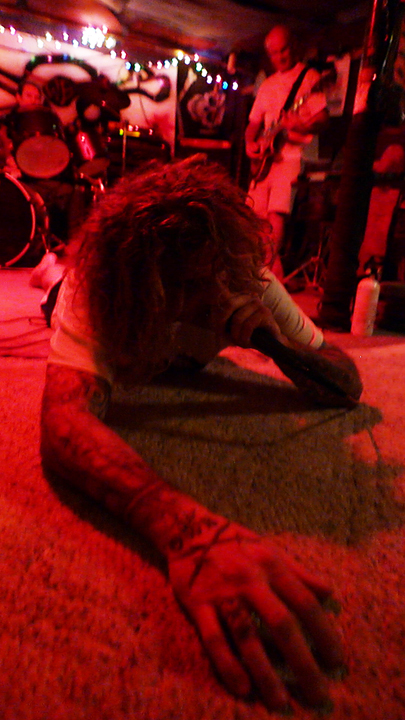 "This ones called Package fall down ...but he wake up " ..........my favorite song of the night ...soo good !!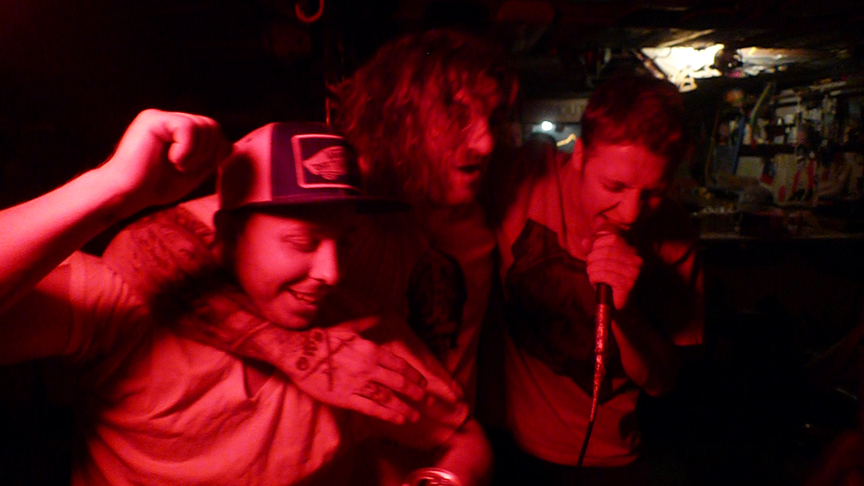 It was utter anarchy in the PITT . Full volume heavy metal moshing with the best crew of friends in the town
While the band took it to the top , all our most talented savages destroyed each other in honor of Sid's birthday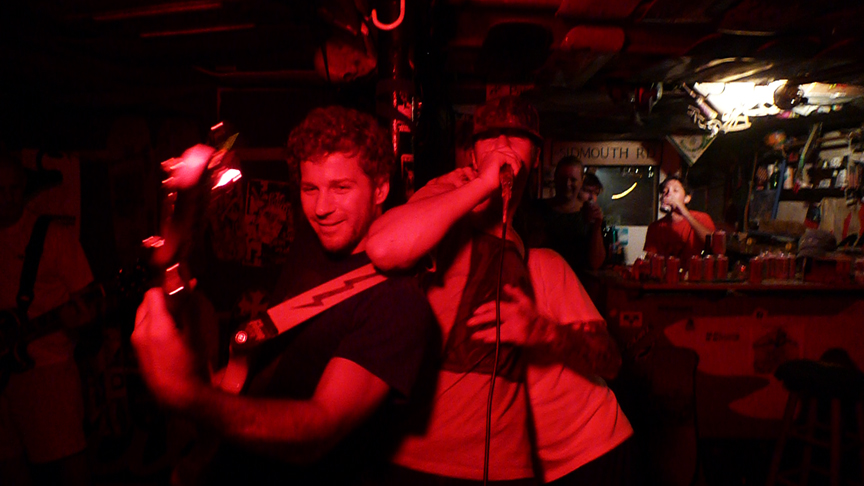 Finny nailed the bass , vocalist Gnarles Cooper stole the show with his lyrics while Package eats complete shite into the keyboard and pile of old skateboards in the corner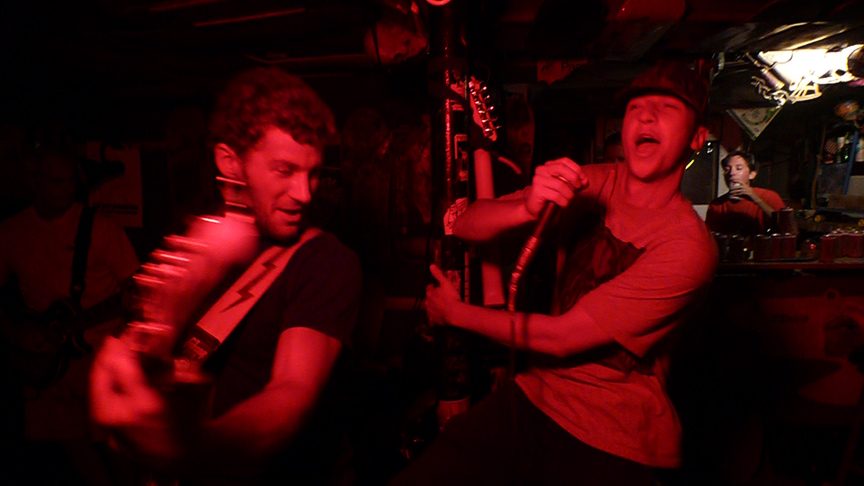 Mid shred the lads notice Package is missing
Priceless antics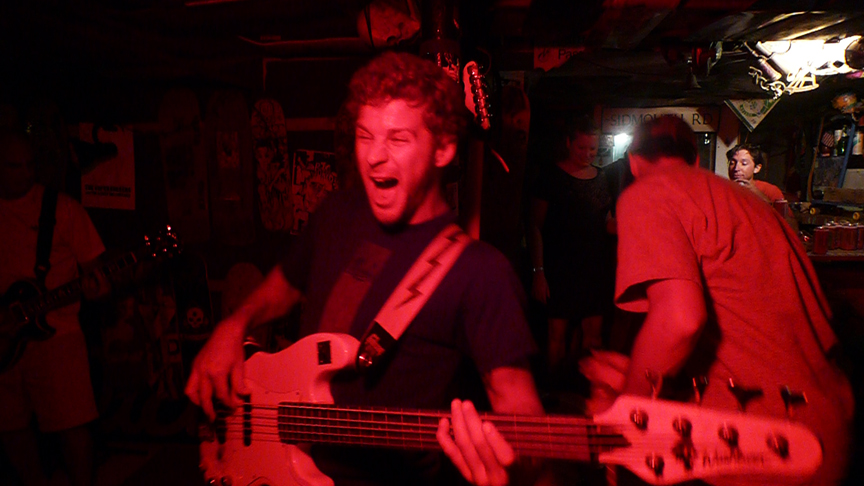 Package had old vintage skate trophies literally stuck in his dreads ..... The crowd went apeshite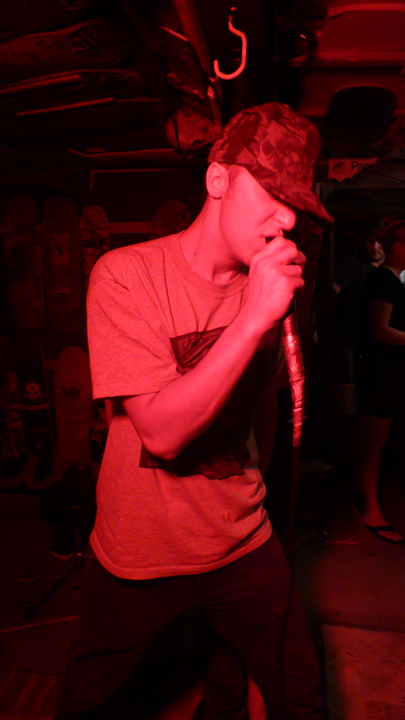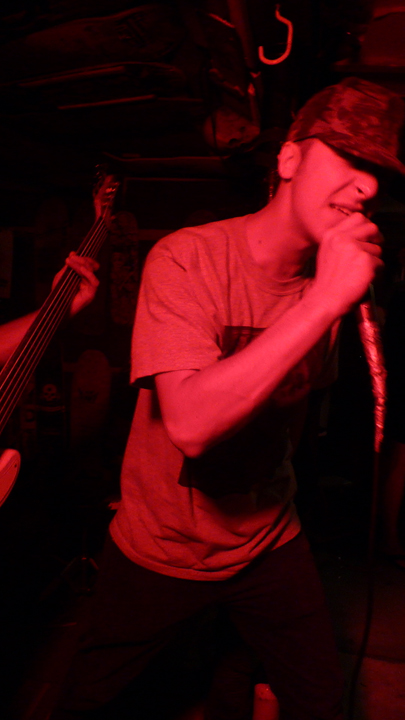 Topper Charlie belts out a perfect cover of "No Package No Cry" and "Not a Thing is gonna be Alright " . 2 instant WB classics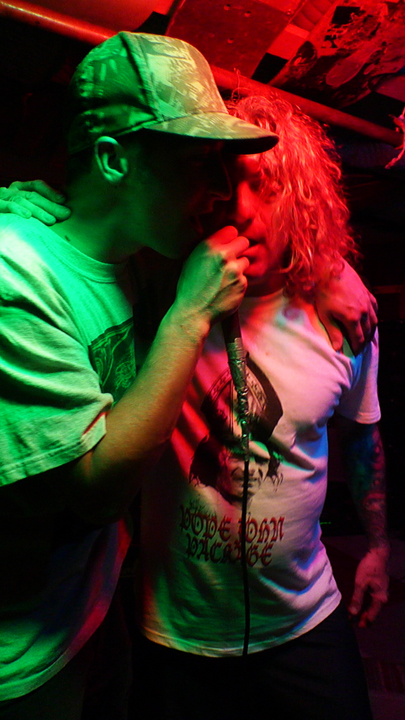 We are what we are .......... Billion dollar babies right here !!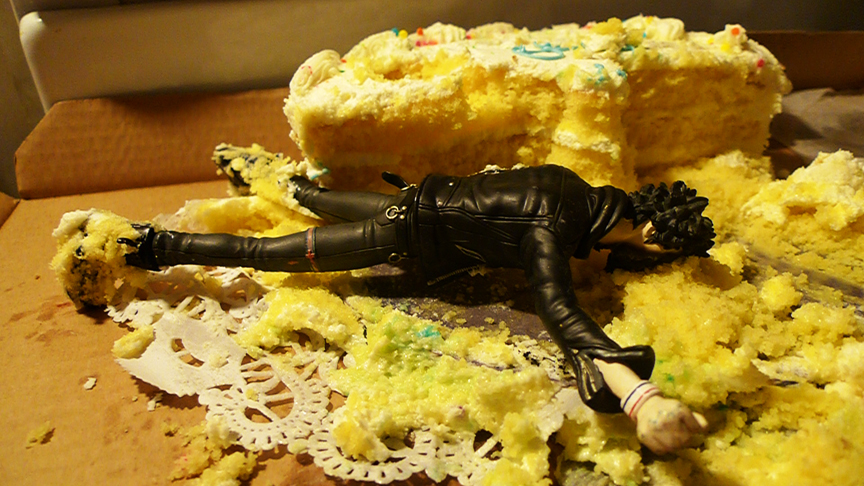 Happy Birthday Package ...........