Out and about in Los Angeles ............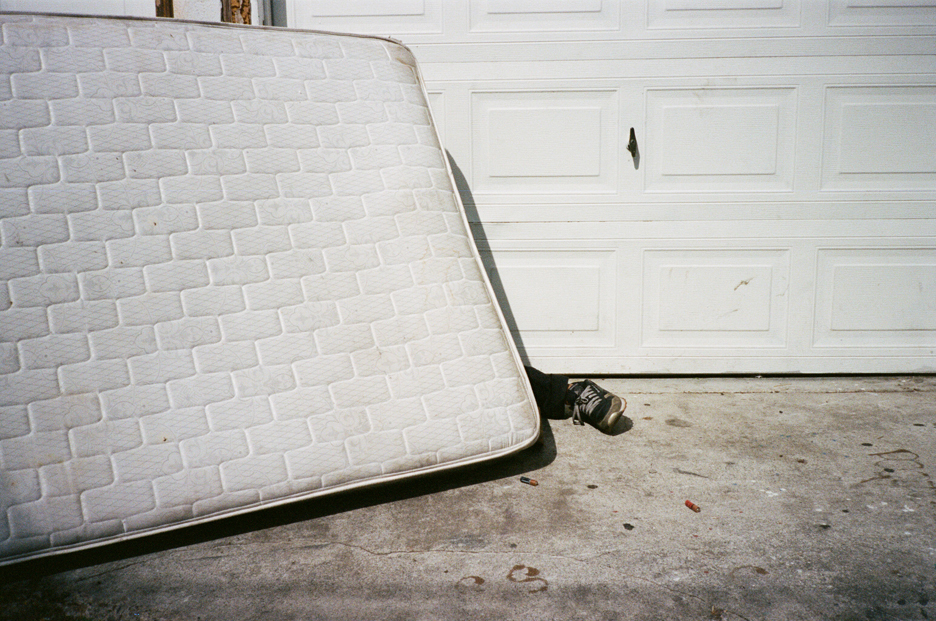 The real Dirty Mike in his F shack .............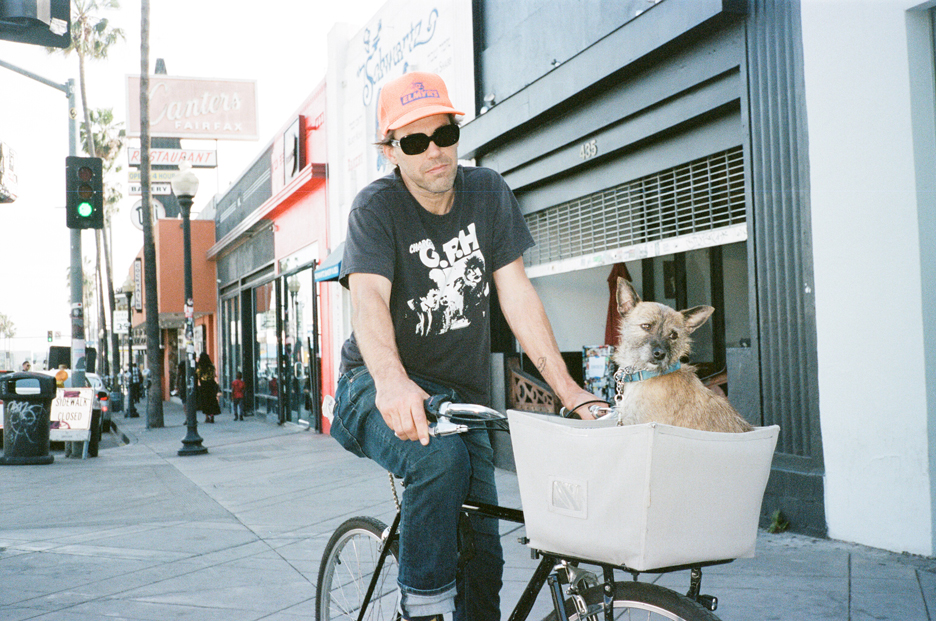 Charno rescued a young street pup ...............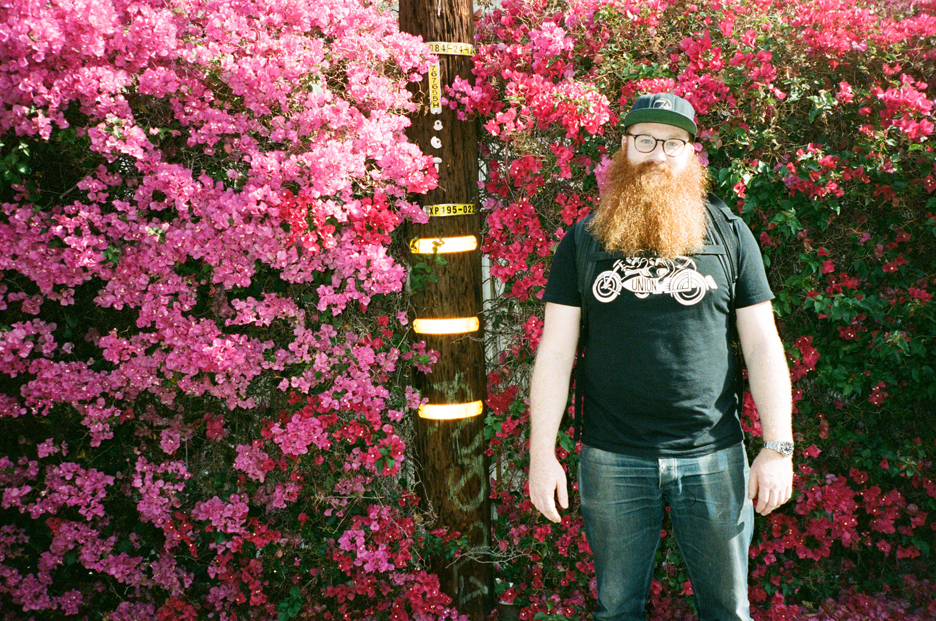 Tom 2D is here cruising , covered in 150+ sunblock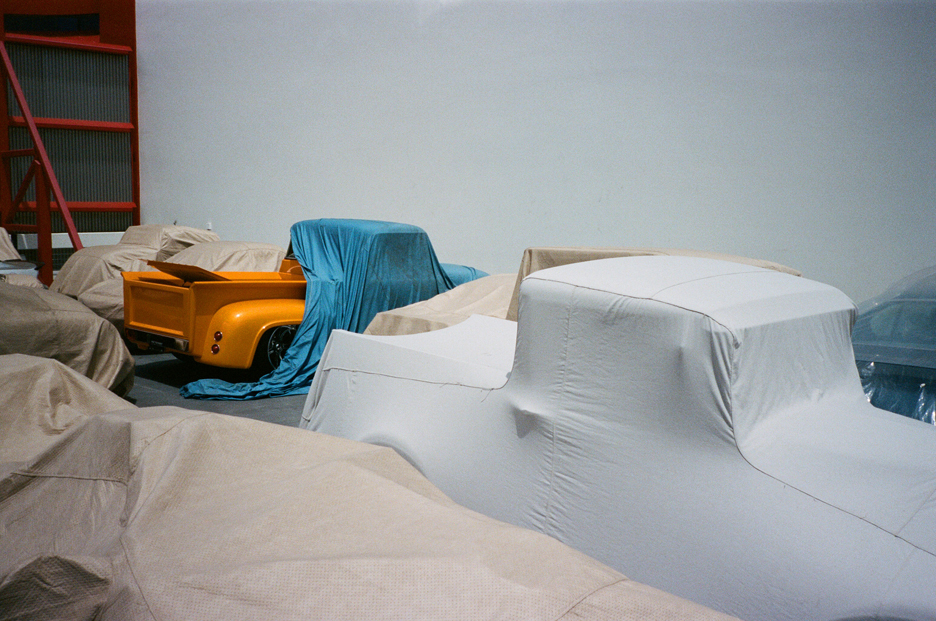 Petersen car museum ~ backstage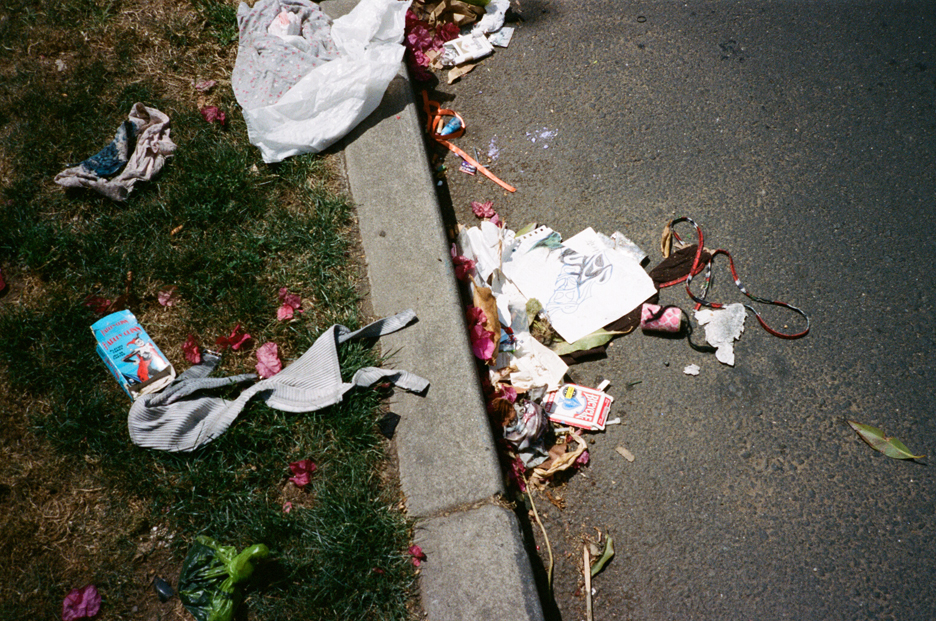 The Space Ghost left her apartment and all over the street were her thongs and drawings and tarot cards ............Not sure whats weirder ? her or me taking a photo of her shit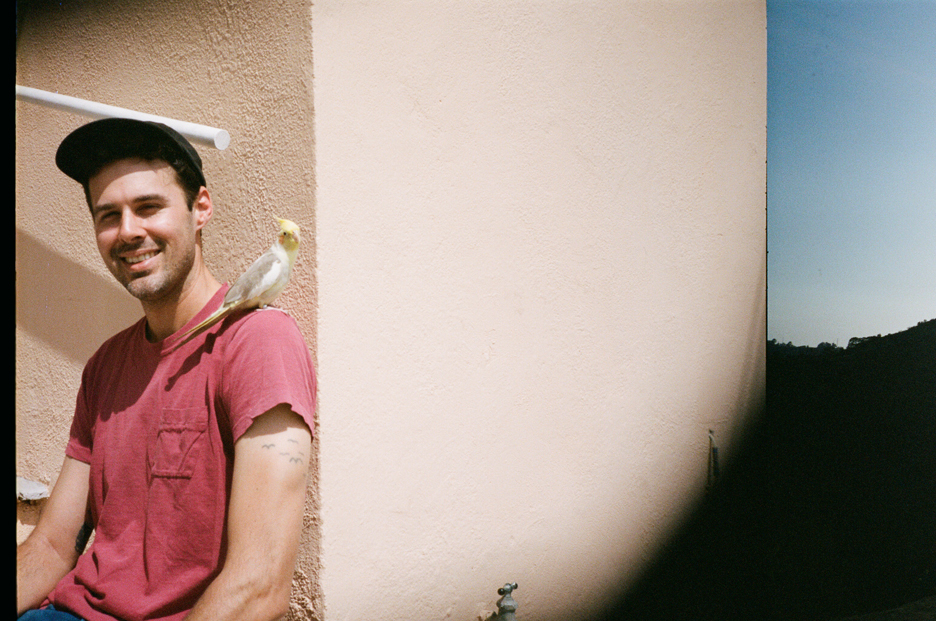 SkyDawg and Henry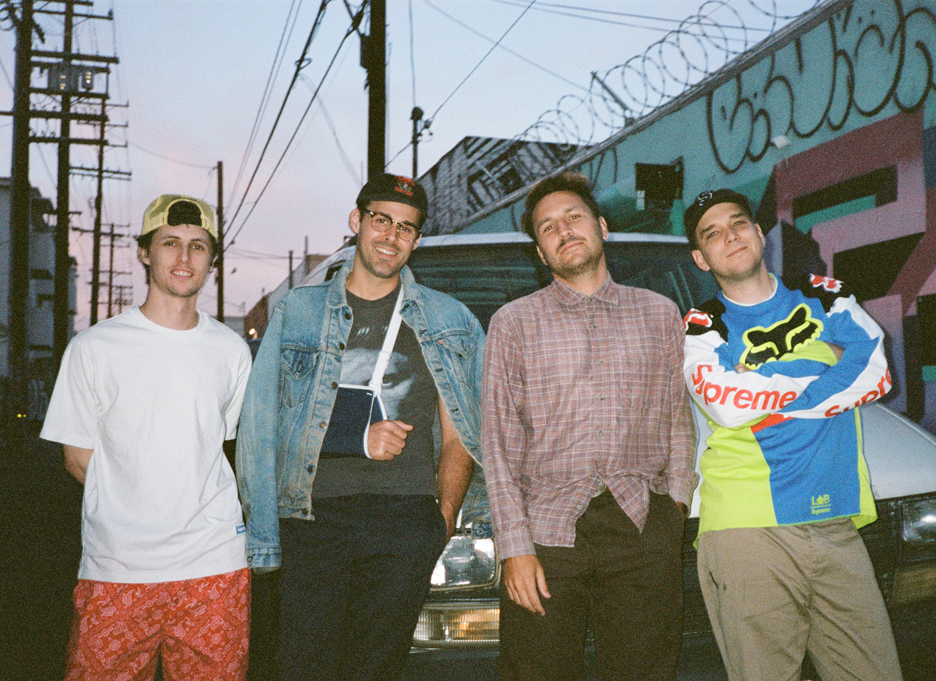 Black Medium ~ Lukey , SkyDawg , Andrew Allen and Jeffrey Kutter - Band and Tour managers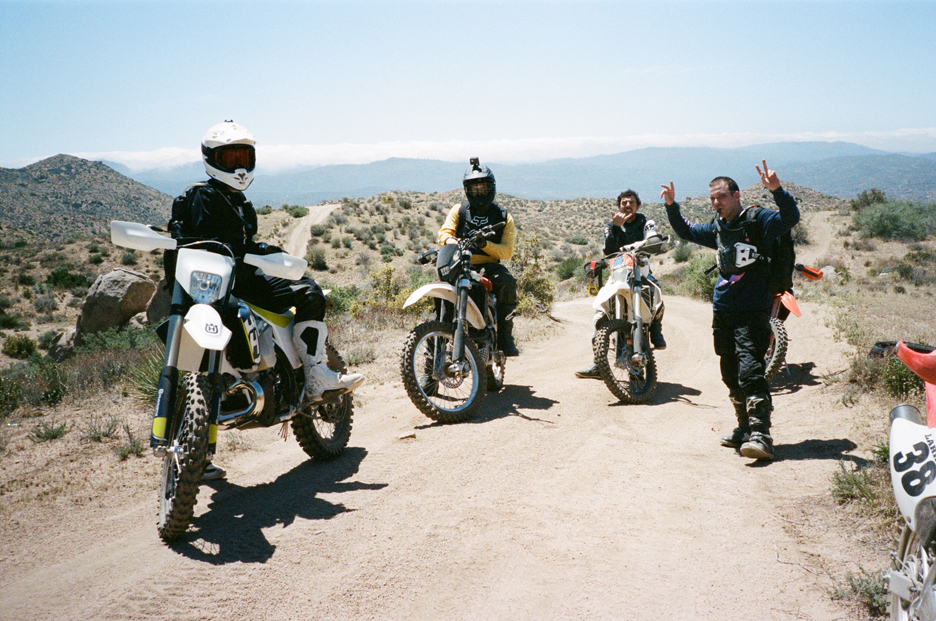 Chucking revs out in the sand lot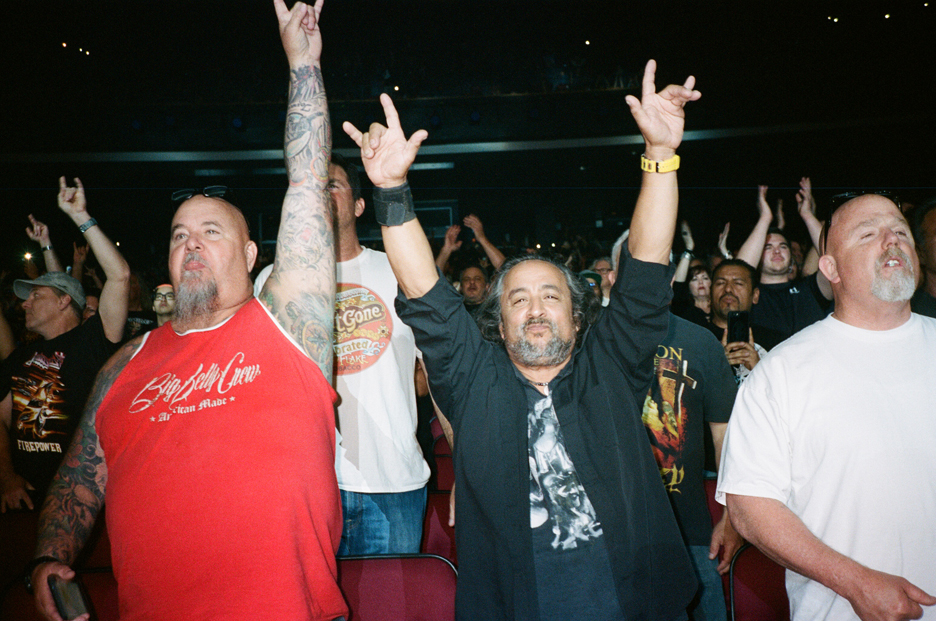 Judas Priest concert ~ Not one house was being built in Los Angeles this week. Every single carpenter, truck driver, plumber , roofer , tiler was at this gig ...... going apeshit ..... Home Depot the next morning was deserted !!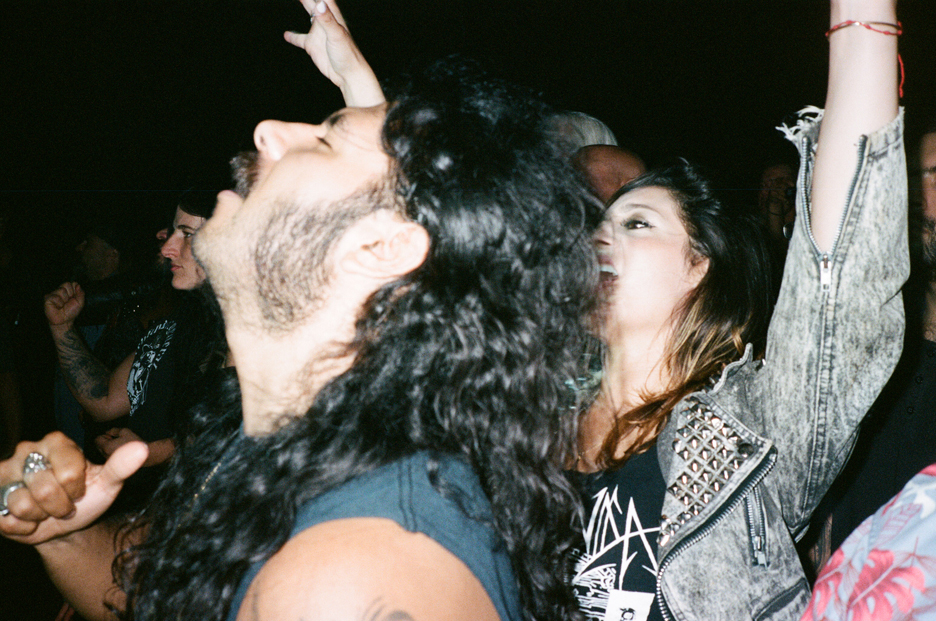 Painkiller Kim was my row neighbor ~ It was a beyond excellent show
Halford and the boyos chopped the heads off LA tonight