I went from Africa to the Amazon.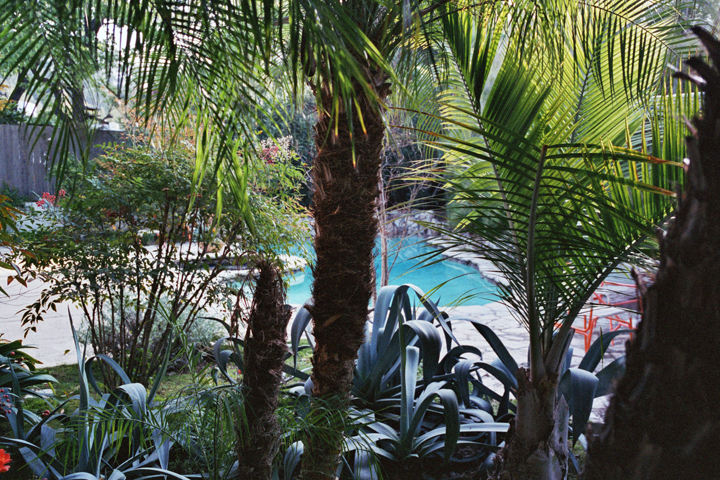 Jungle boogie. I've become the Scottish Mowgli ............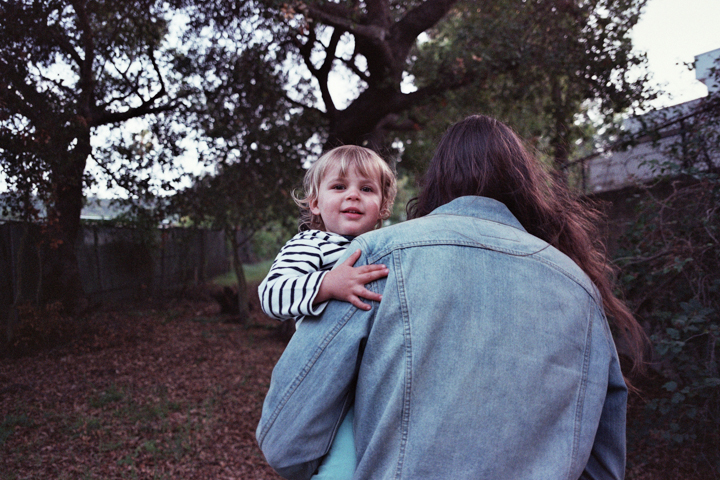 Hiking up to Justin Timberlake's house. (I couldnt even make this up if i tried). My new neighborhood is bananas.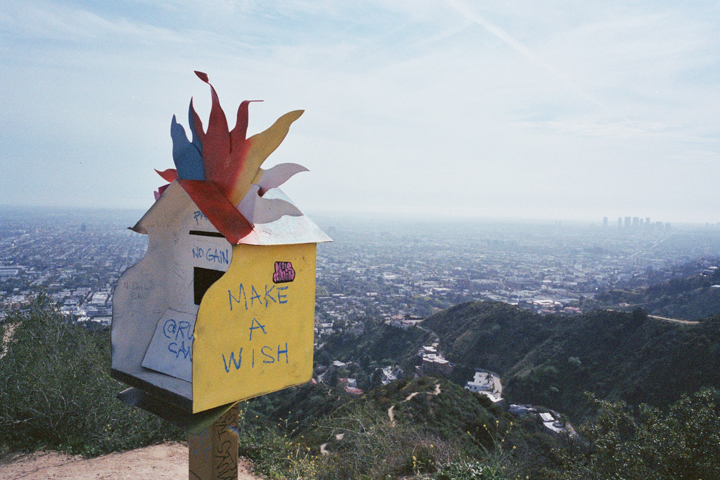 I wish i had a bike with gears............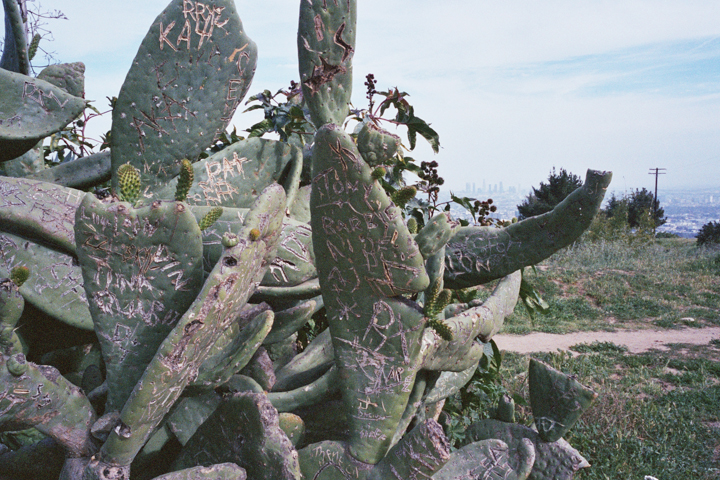 I found the toughest cactus in Los Angeles. Covered head to toe in scars from turf wars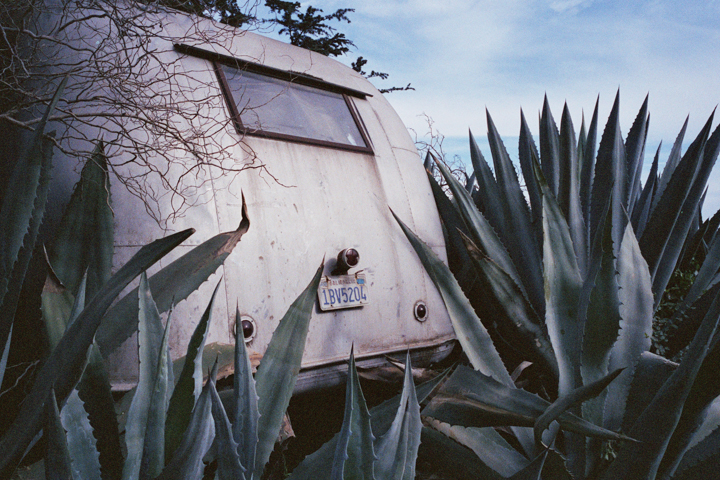 Desert livin in the Hollywood Hills
Saw this epic bomber on Sunset Blvd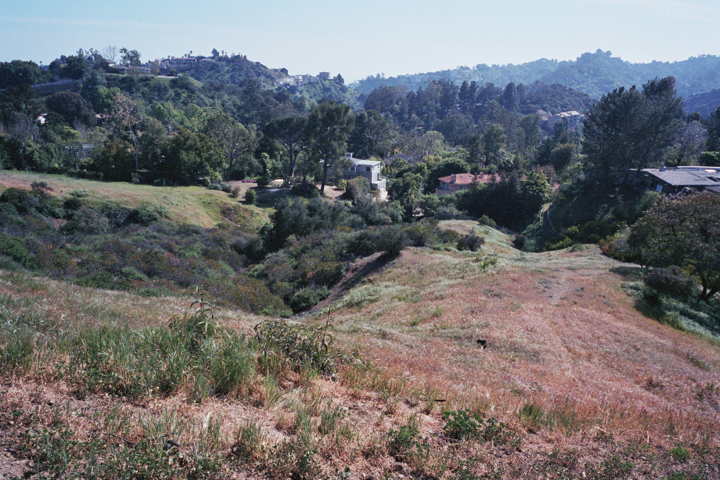 My new street. I took this photo in 1960.
I think i have the fear of big bedrooms. I cant sleep in my new room. It's massive. Feels like im camping in the middle of a football pitch. I'll prob end up setting up a tent in the middle of my bed.............