Where the wild things are - Back in LA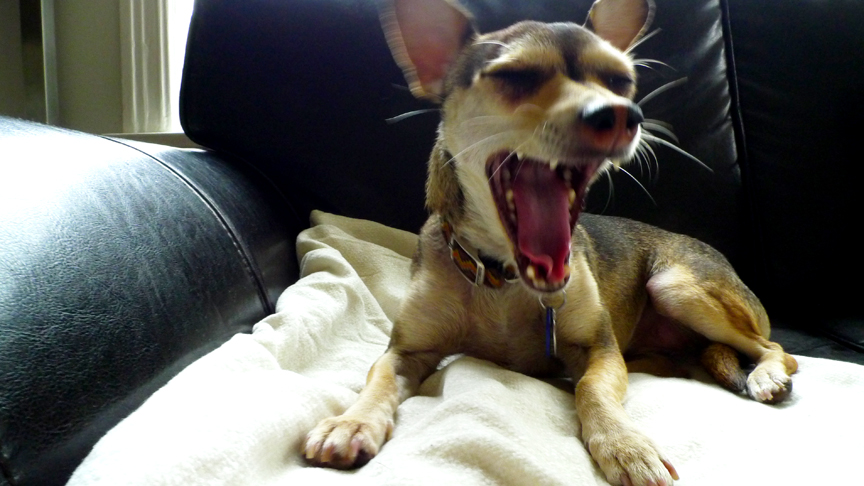 This is Puffin. We share a leather sofa.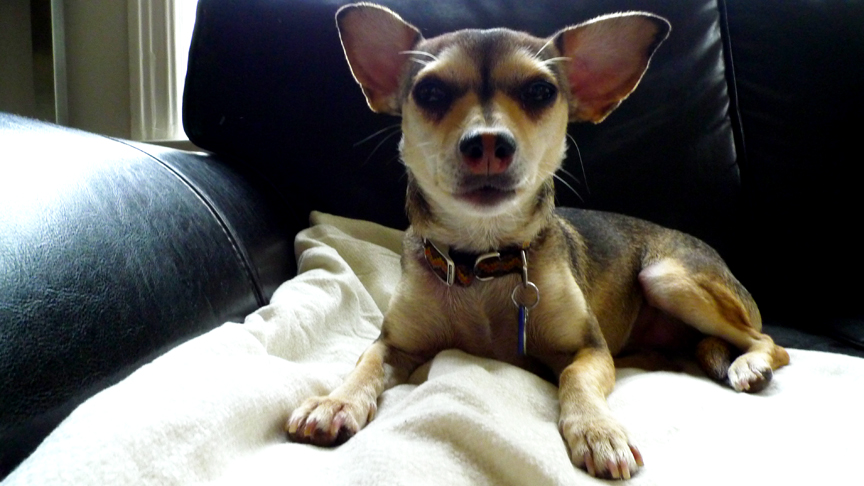 She gets 3/4 of the couch i get the rest . I'm totaly cool with that.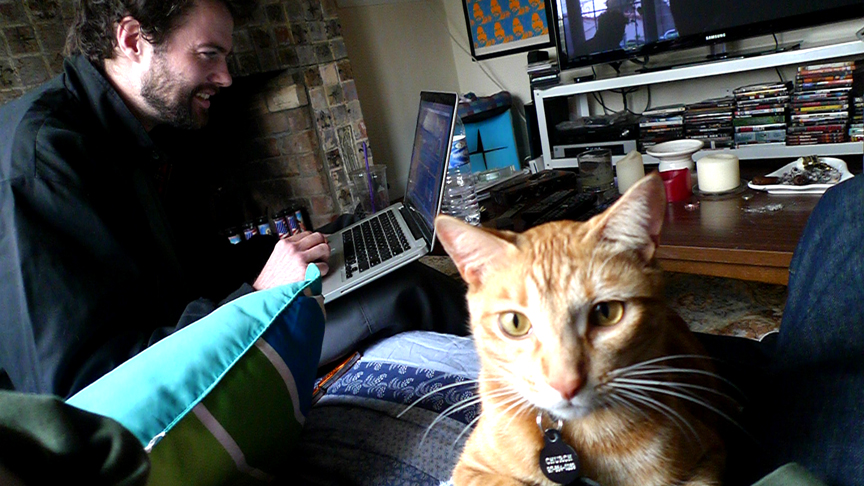 Went over to Kenneth's to see Manute.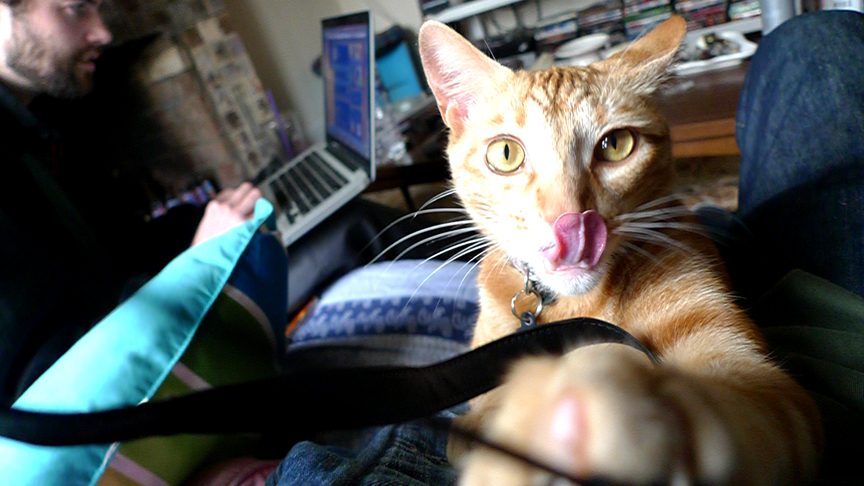 Church was out for blood today. He was ravenous for a Scottish twinkie snack.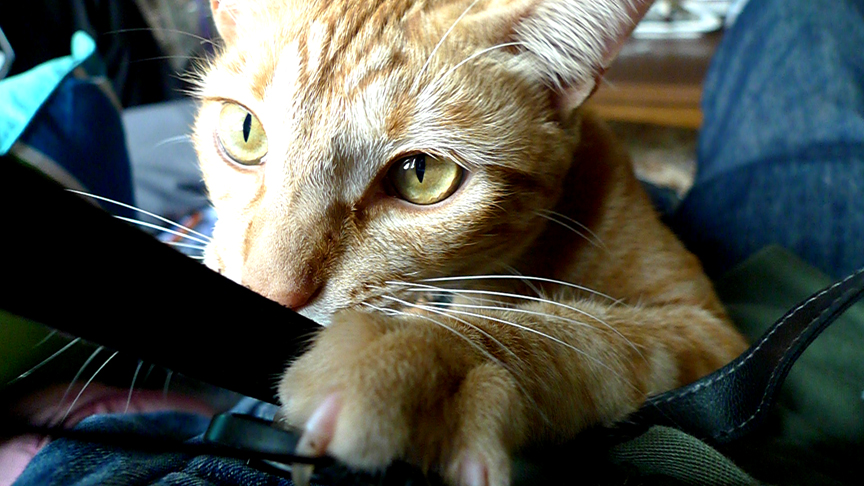 Homie was gnawing on my camera while his mandibles of death pierced my denim vest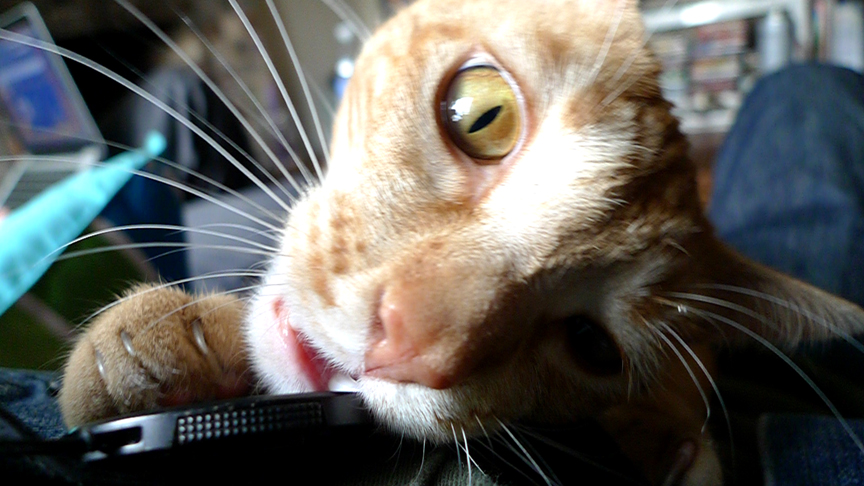 Church has "district nine" eyeballs.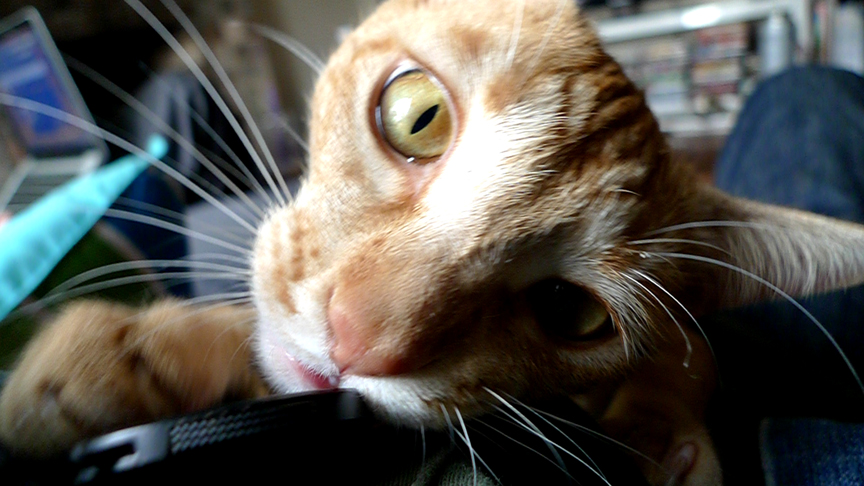 He chewed his way up my entire body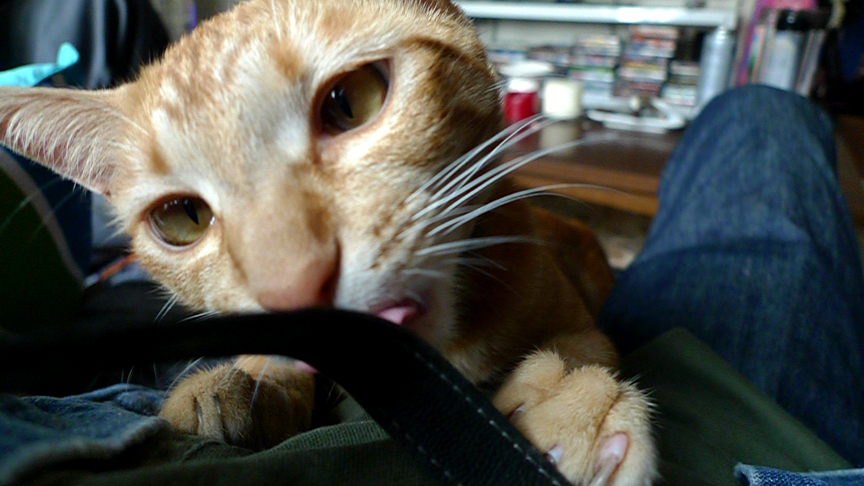 He's the raddest wee fellow. Hungry as fuck though !!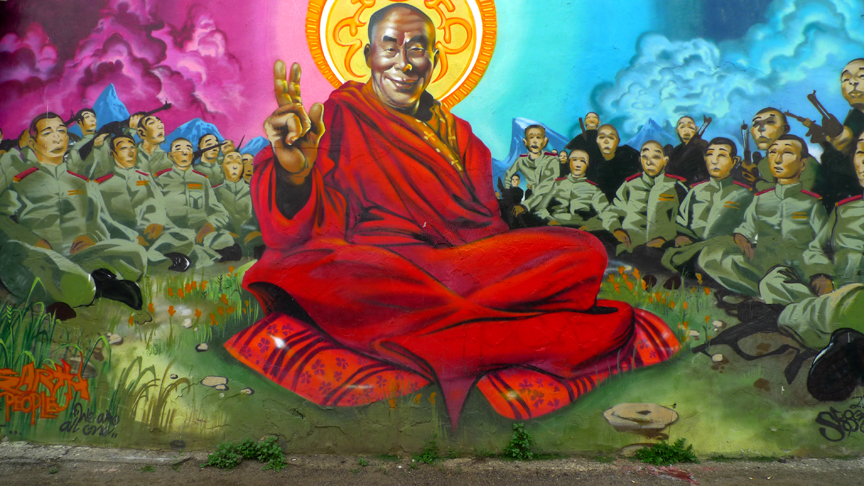 This is the geezer i preyed to for my Chinese bus not to vaporise on the highway from SF to LA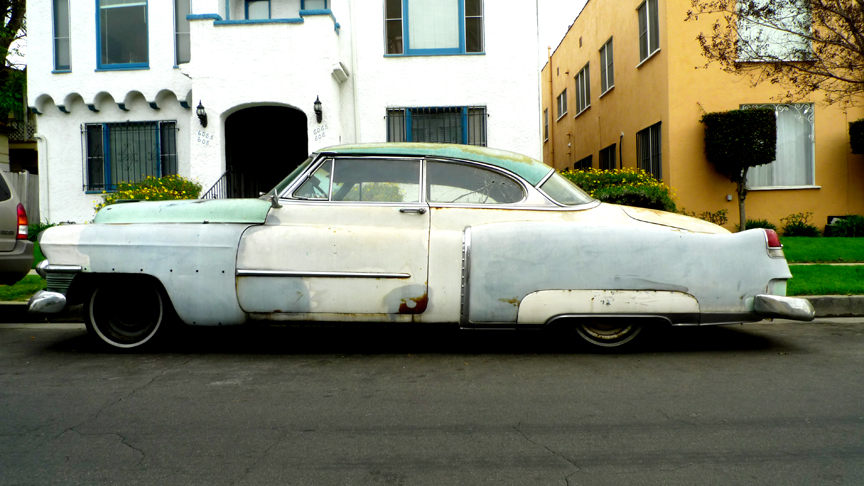 Epic battle axe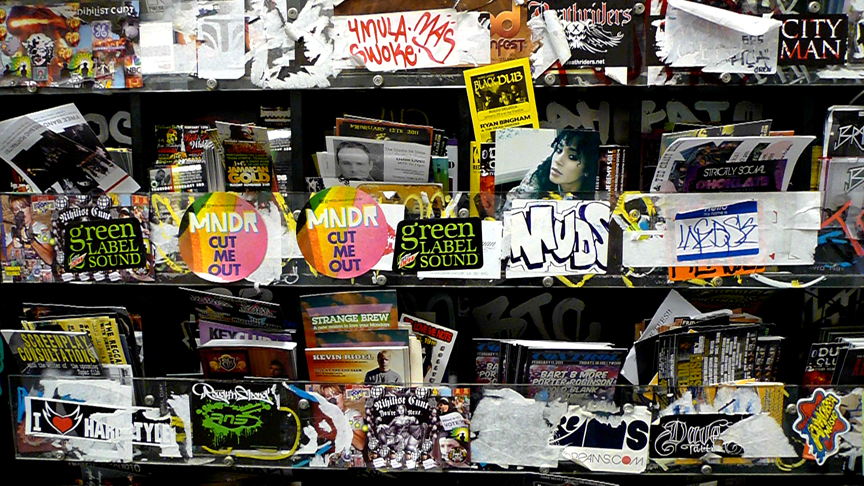 World famous Amoeba Records. This is just a really shite photo that has zero to do with the actual record store. Its so overwhelming inside i didnt even remember i had a camera on me.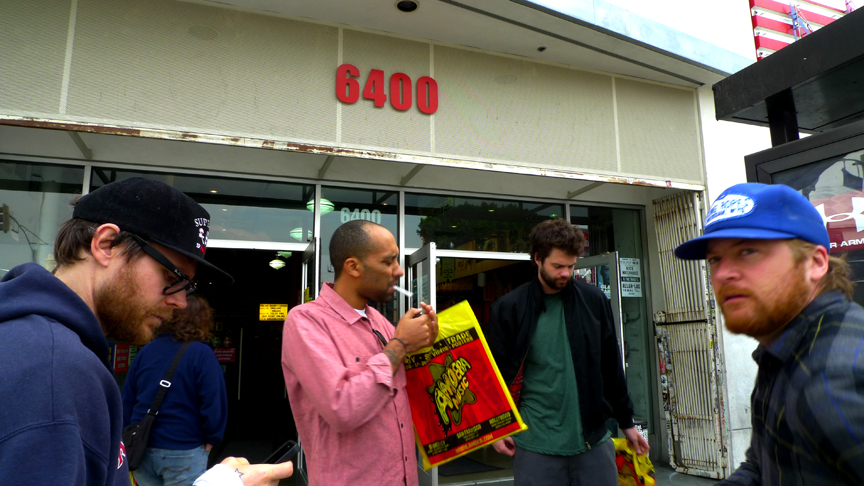 Today the "Lemmy" documentary came out. Kenneth , Ako , Manute and JayHanna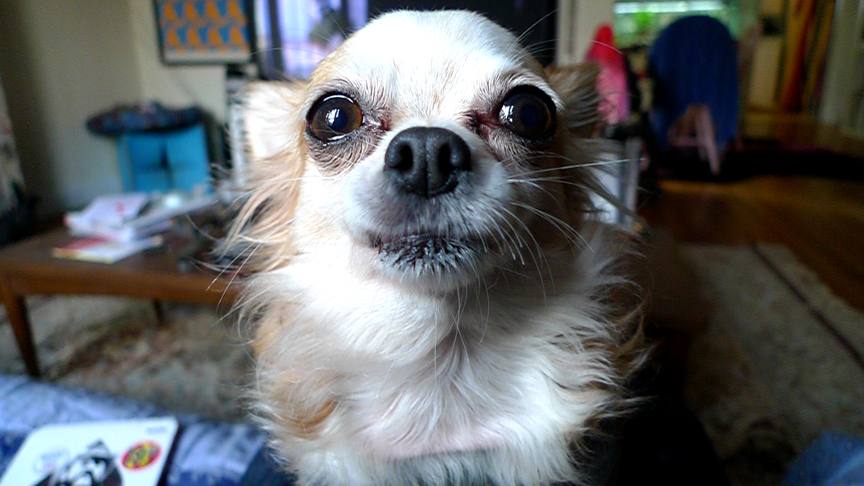 All day i talked to animal buddys . Kenneth's dog Chichillina.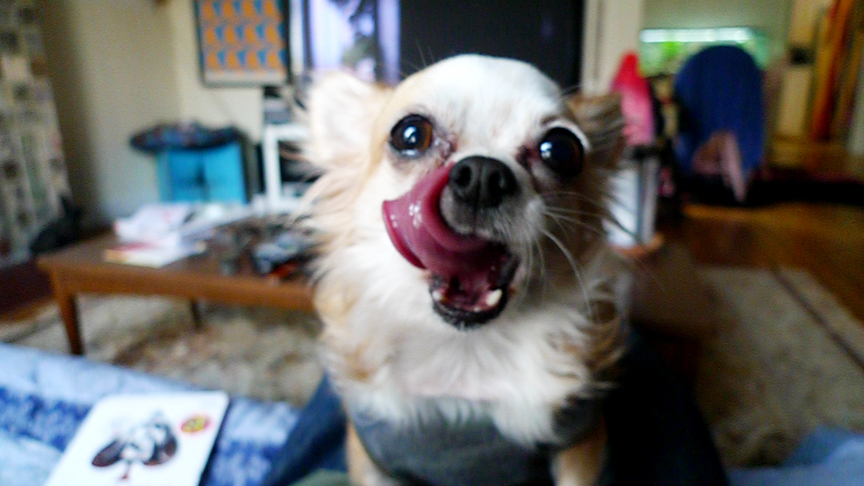 Total sweetheart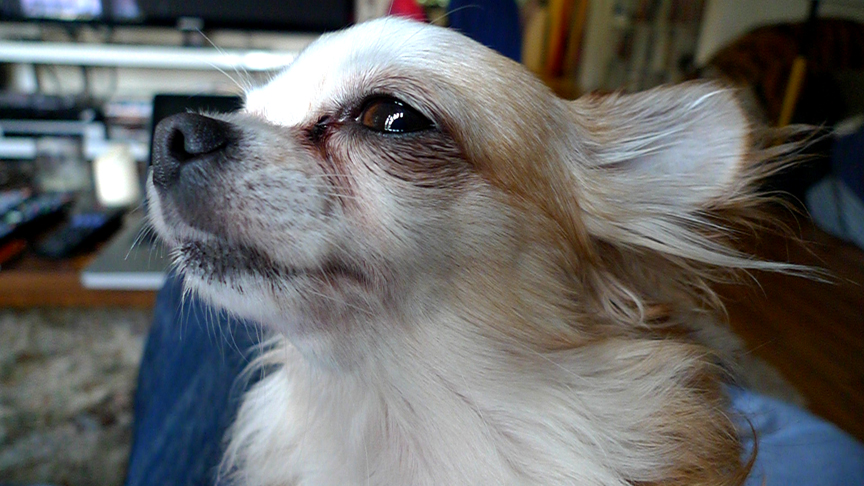 She even has poses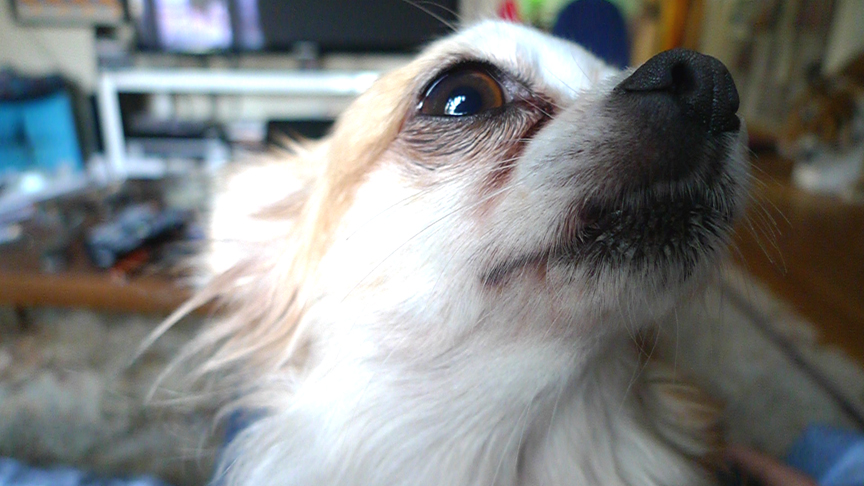 Hollywood celebrity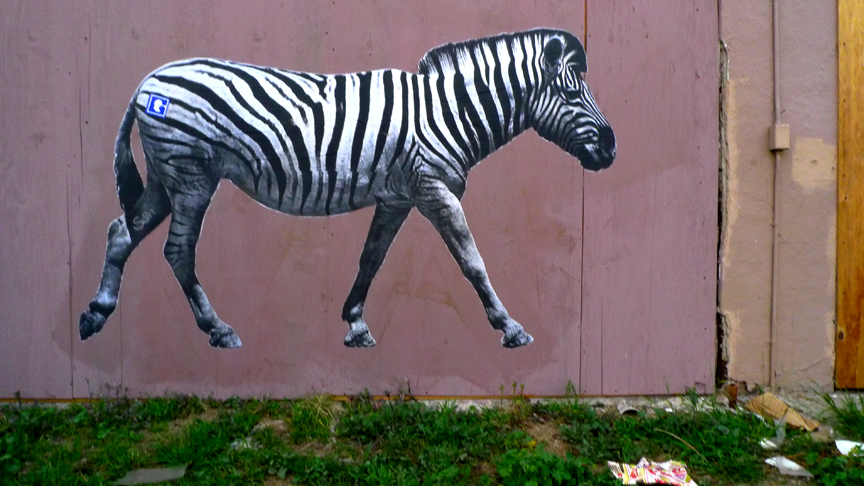 Safari continues...........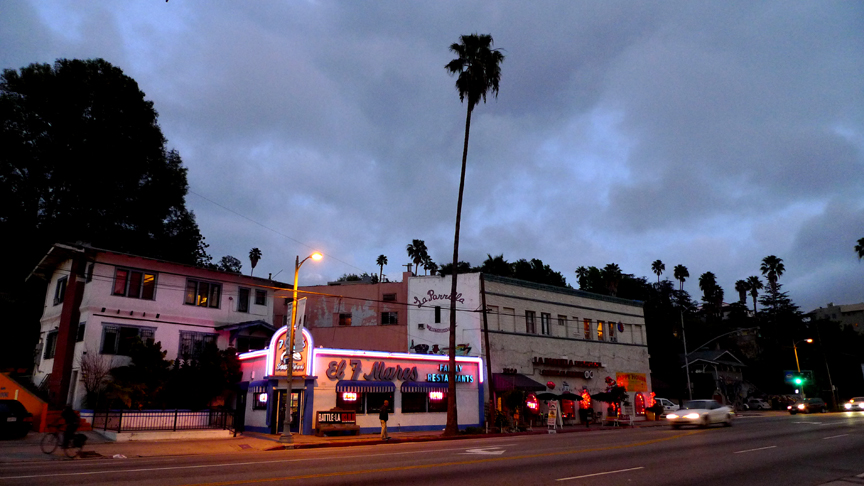 Silverlake heading home
The corner funzone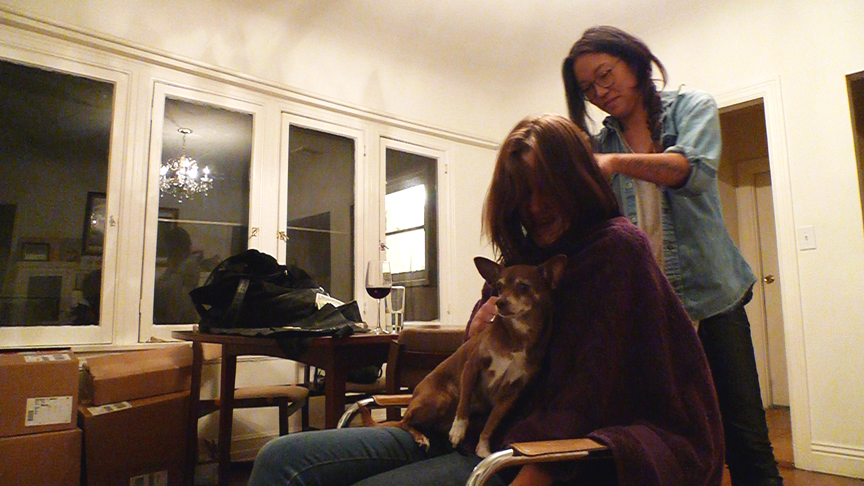 Got home and Lucy was getting her hair doo-daad up by Jenny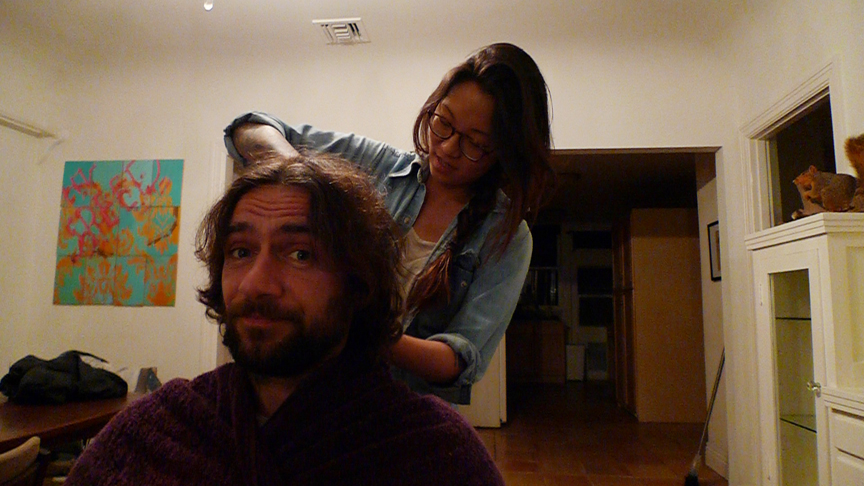 Mandreas got scalped in the chair right after. he was getting a de-thatching.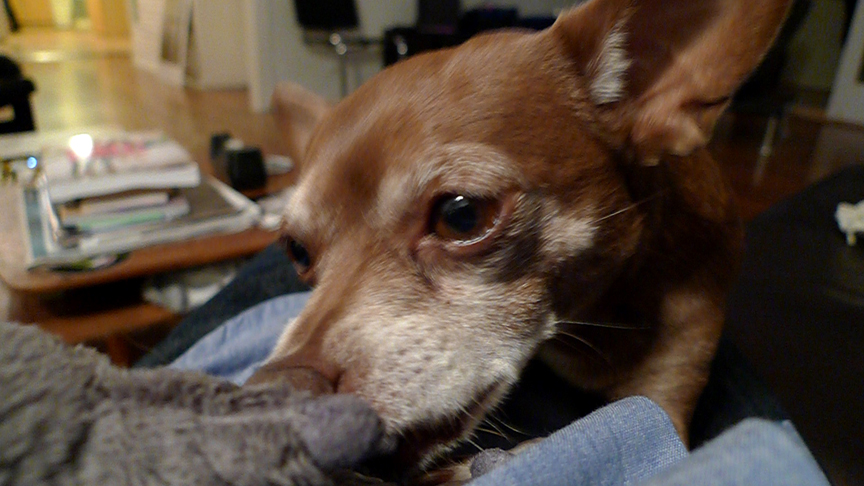 This is Patty. Today was day of the tiny dog day. Church the cat was the biggest critter i hung with.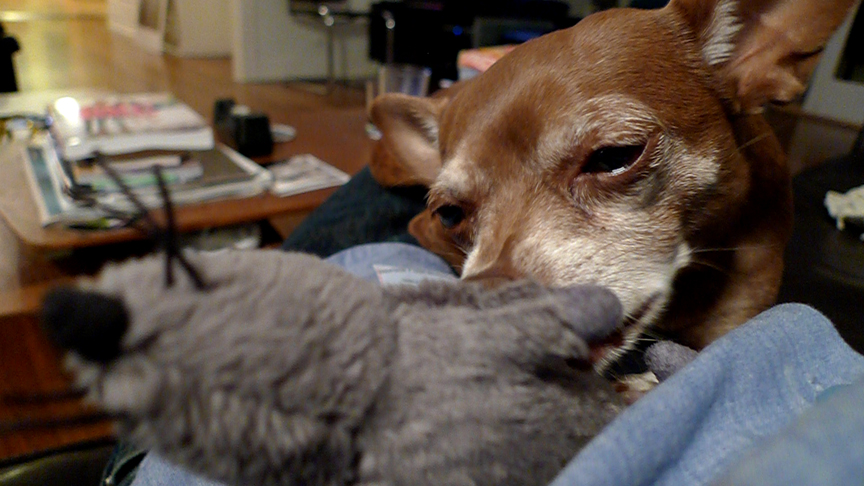 Patty rules . She nibblerd her furry rat all night like a soggy corn on the cob.
I loves all animals. All my wee pals today have heaps of character and personality. Such good times.
Todays post is dedicated to Brutus. Brutus died early this morning suddenly after being a total legend for 16 years. In human years he was a real ol timer.
All dogs go to heaven - travel well amigo !!