Out in the deserts ............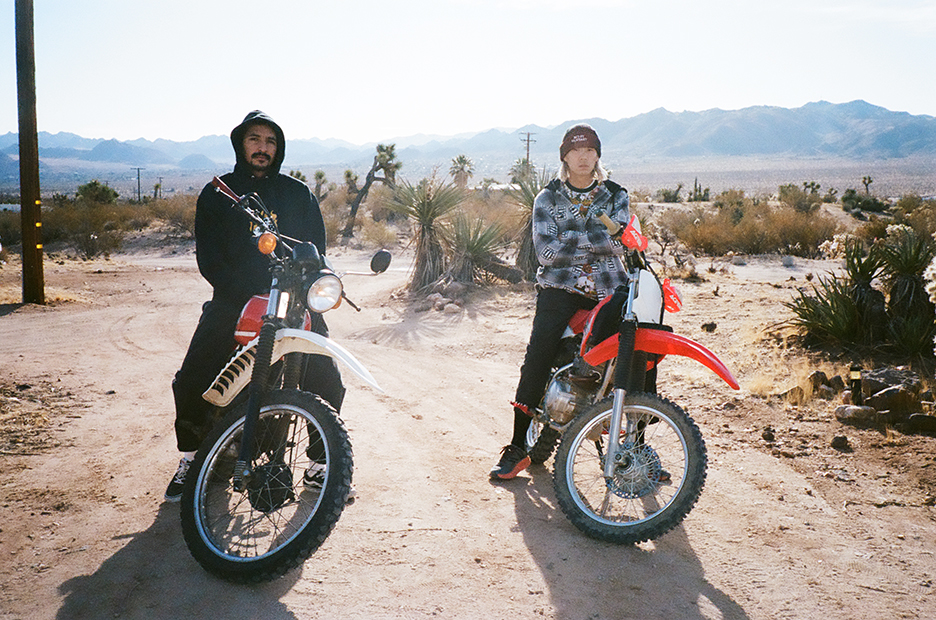 Chuckin a few revs with these bad larrys ~ Danny Ocean and SteveLee (one word names rule)
House of a 1000 Climbs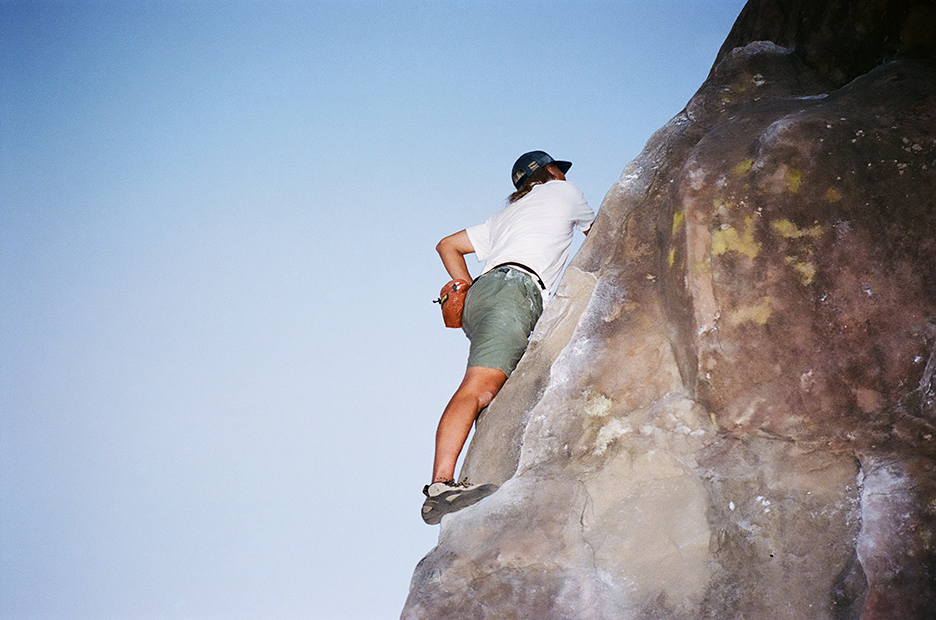 SteveLee classic rock volume 2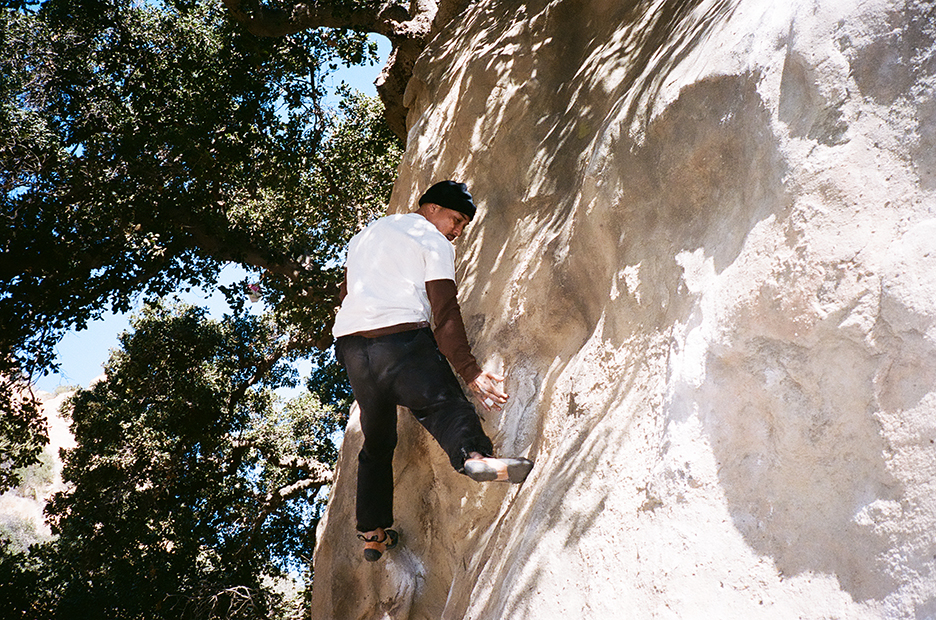 Victor coppin a feel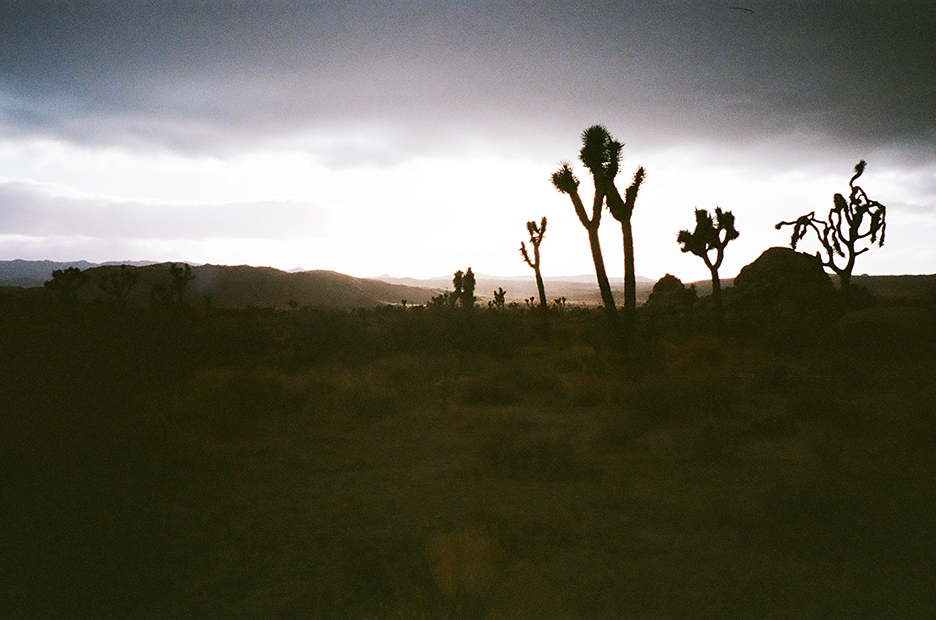 Joshua Tree wintery skies ~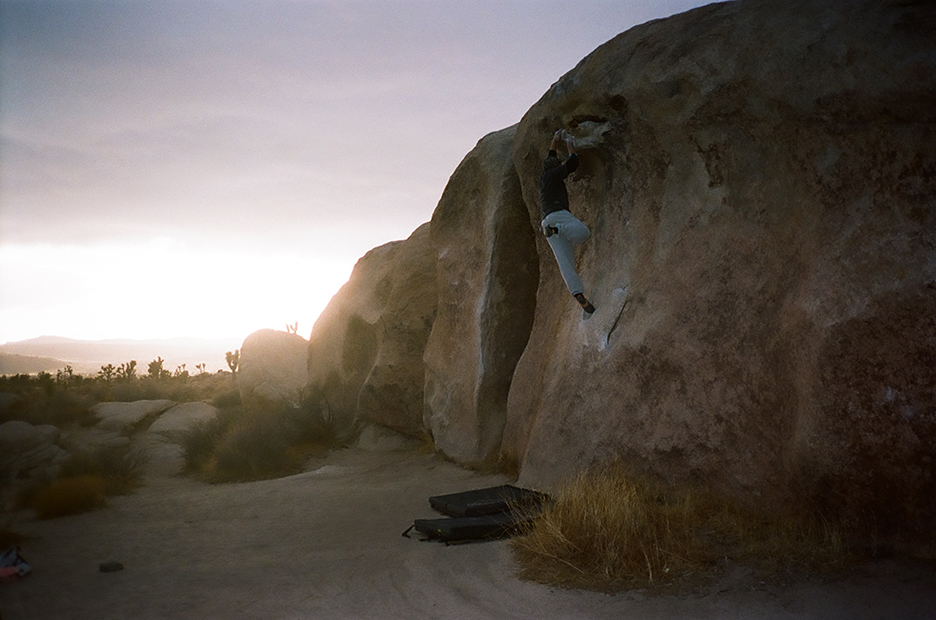 Victor pulls a Stallone cliffhanger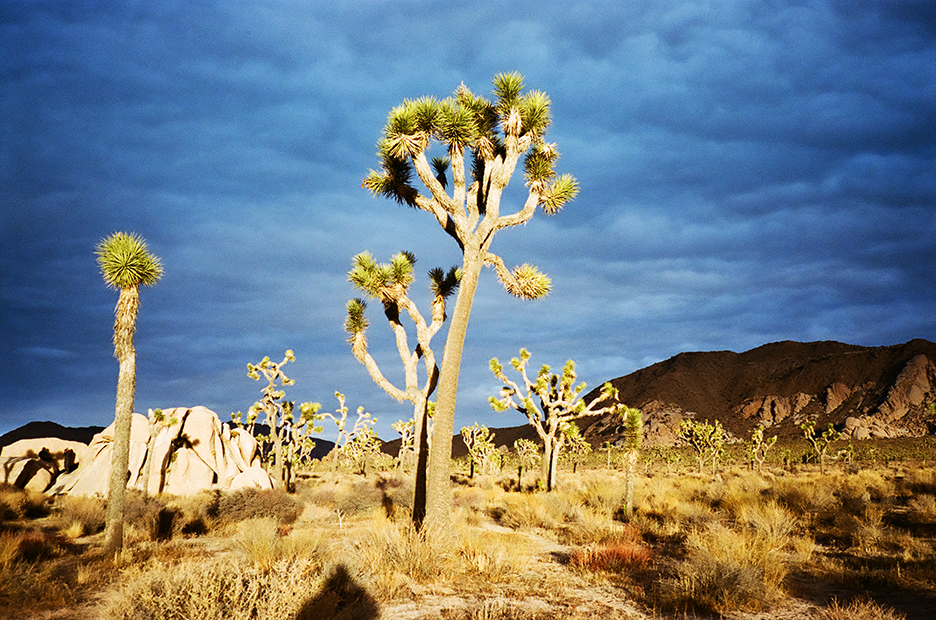 Phenominal lands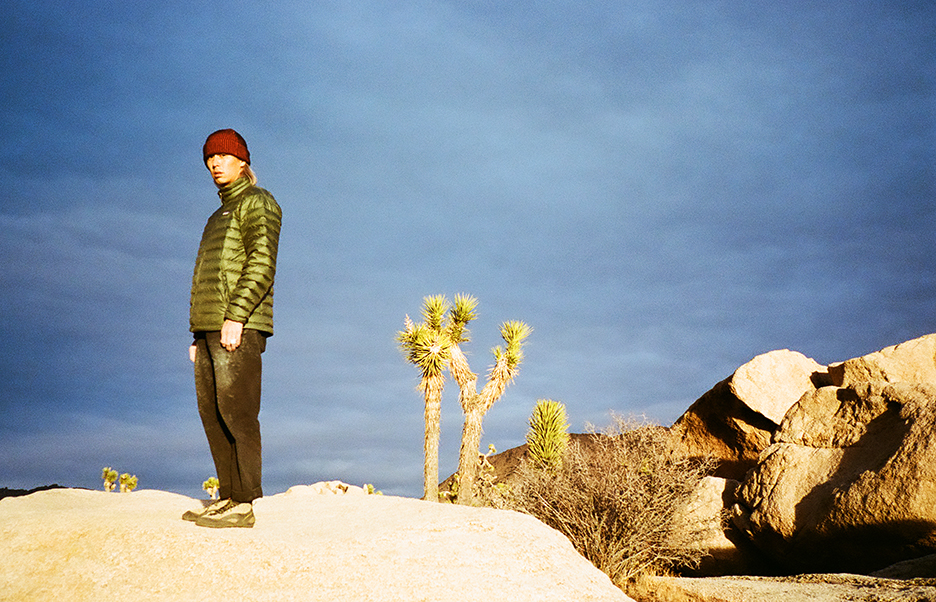 Stone Cold SteveLee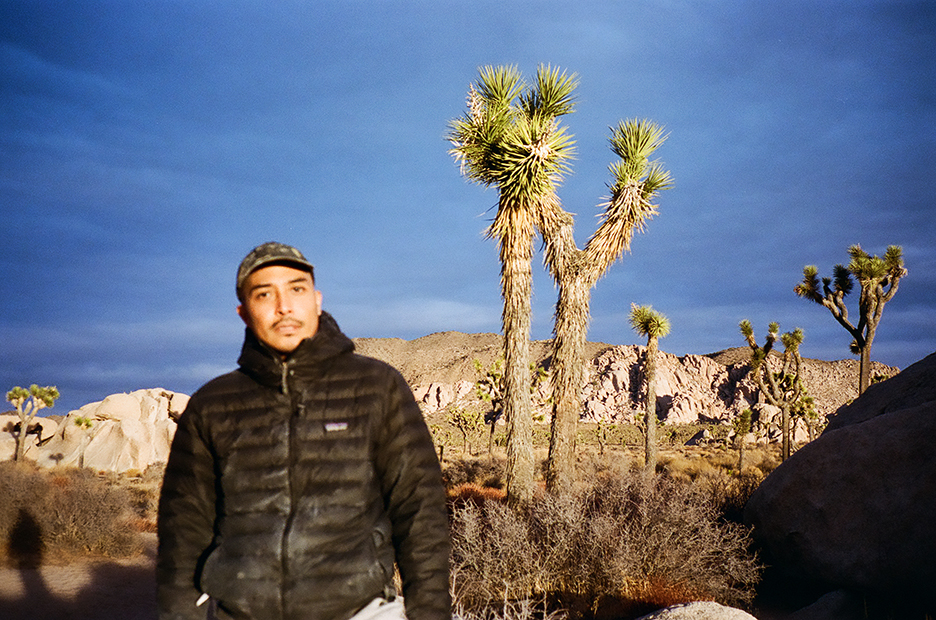 An even colder Victor Saldana
As the sun disapeared so did the temperatures ..........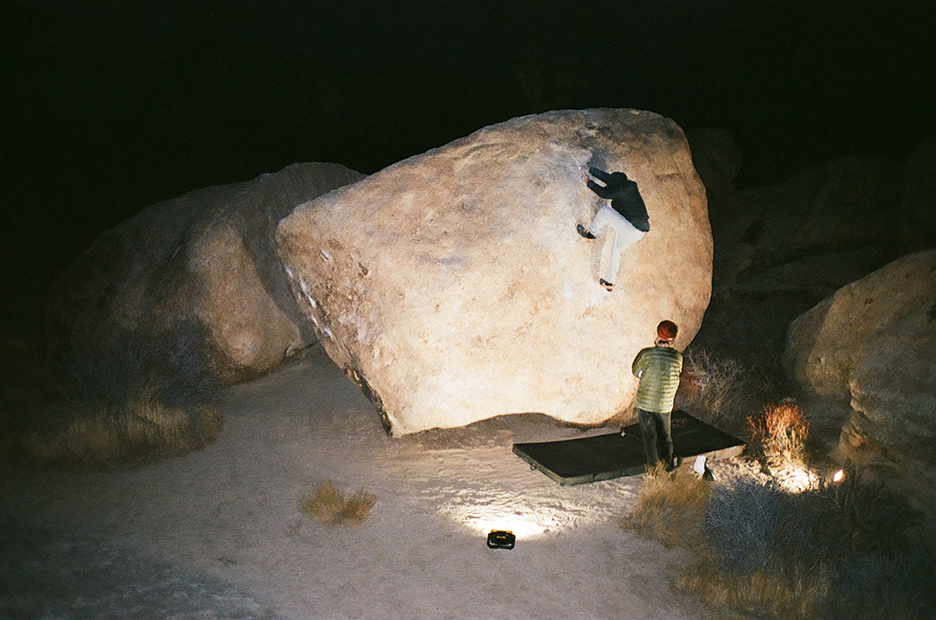 The Calvin Climb Mountaineering Crew went deep into the night.........
I left all my frozen finger tips out there for the critters to munch on ............ Best times !!!