Things are shaping up over at the Fred Smith III haunted house .............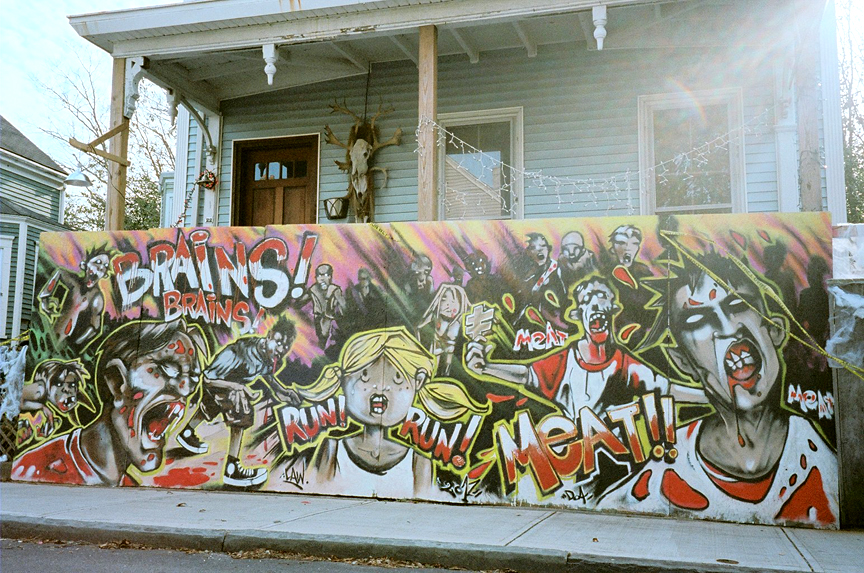 Insane zombie murals all week leading up to a giant chamber of terrors on halloween night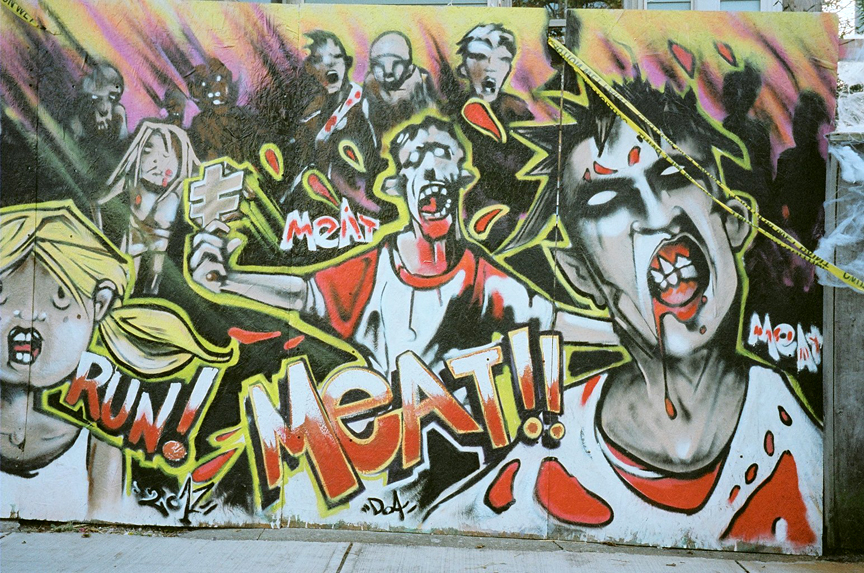 Freddy lives for this week. Whole neighborhood lines up for a tour through his house of a 1000 corpses and chainsaws .............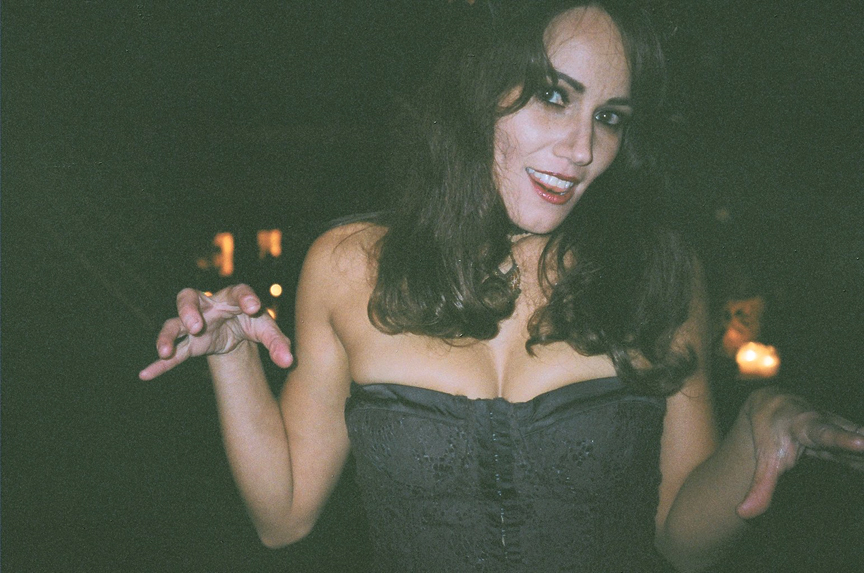 Danielle is looking for necks...........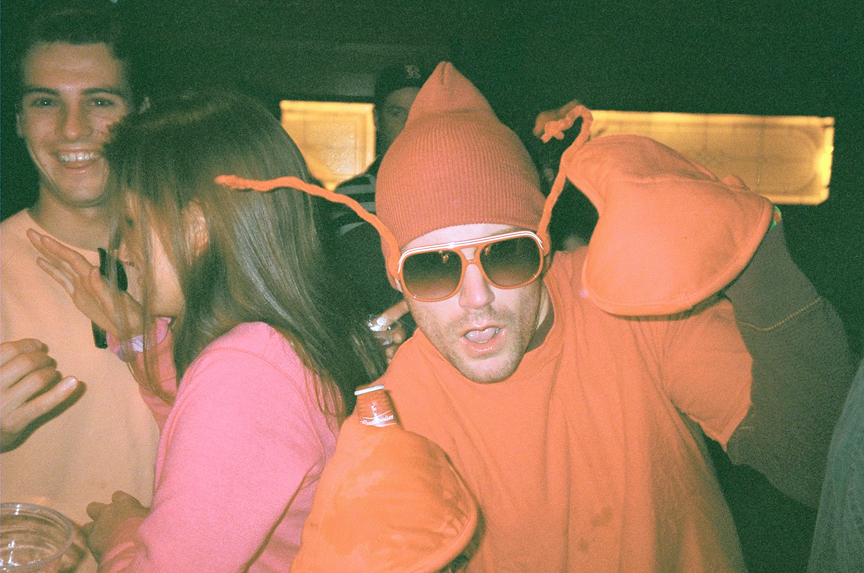 Crawfish , shrimp , scampi , lobster bloke was on fire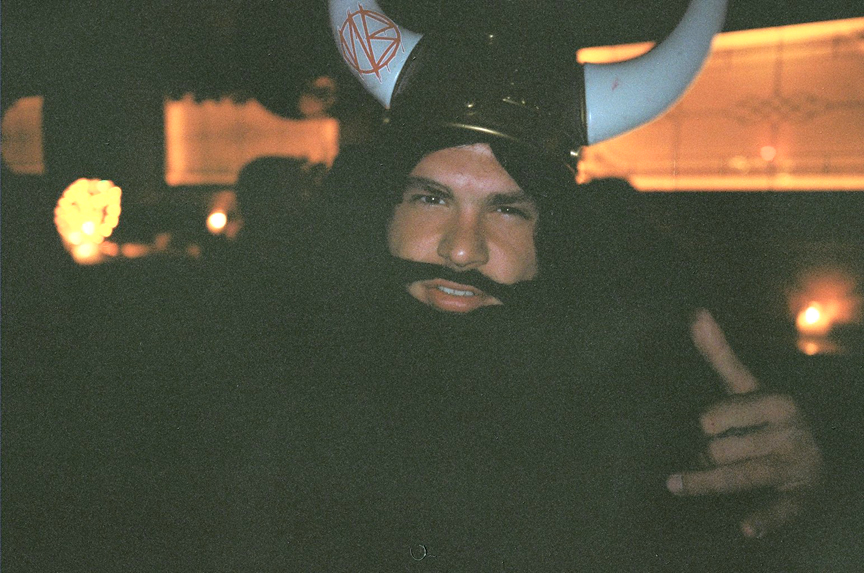 It was around this time of the night , my camera started to drink beers. Midgie - Son of Gimli .............. On fire all night !!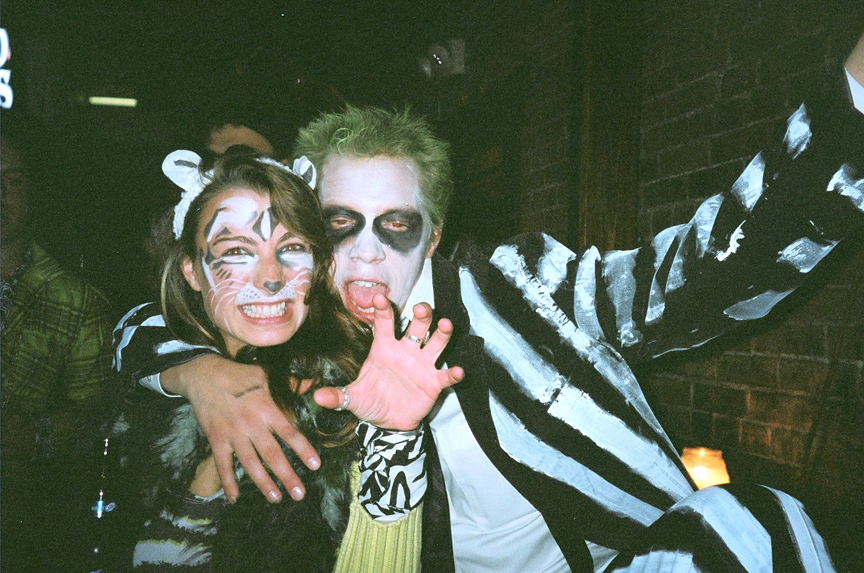 The Helham filled up with crew from all the islands.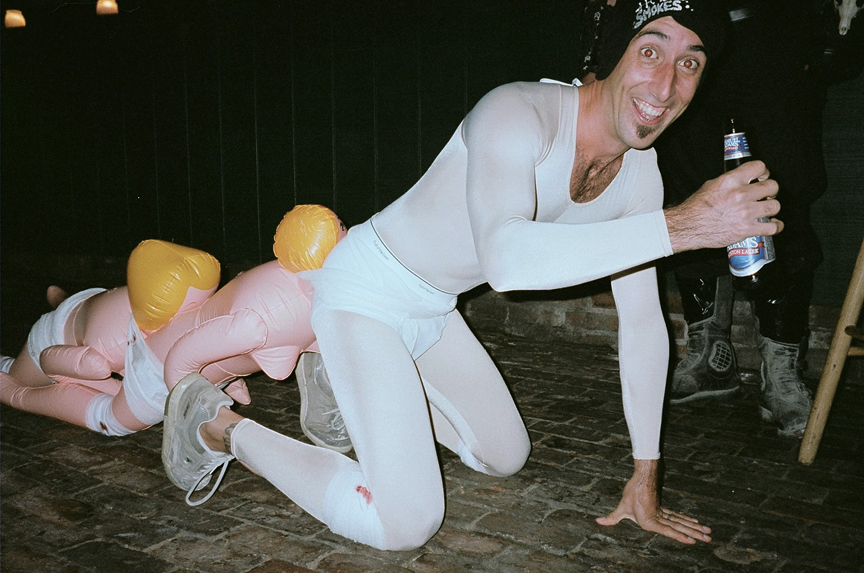 Rich from Holy Smokes never fails to amaze me each year with his mental costumes. This year is his version of the utterly disturbing horror movie THE HUMAN CENTIPEDE. Dont ever watch this movie. It'll scar you for life. The concept alone is mindmelting. Ten out of ten for Rich as he shuffled around the club with bodies stitched to each others arse holes all night ....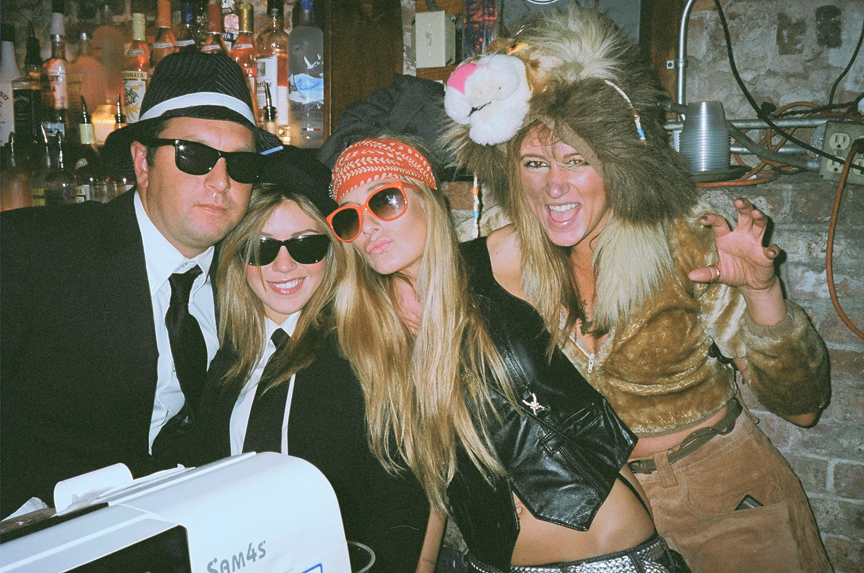 The Blackout Brothers , Brett Michaels and 7 foot tall Simba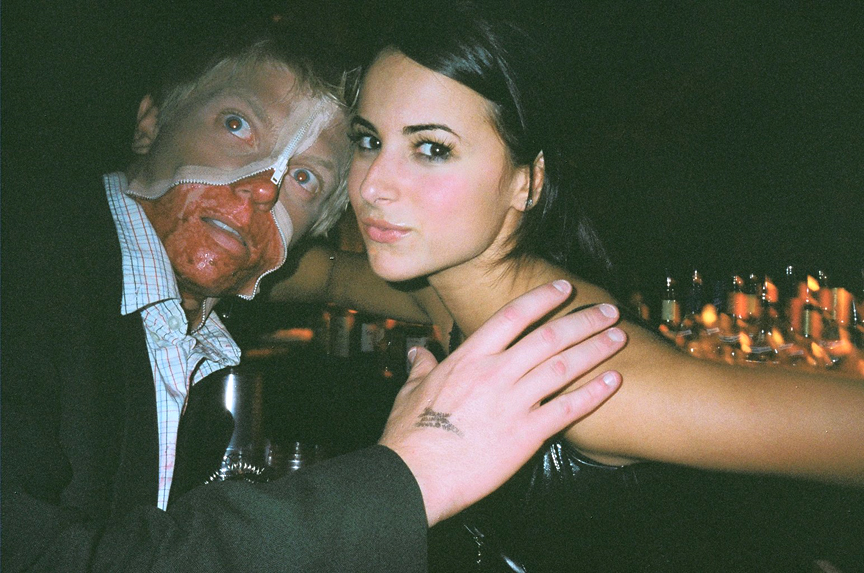 Zipperhead and MJ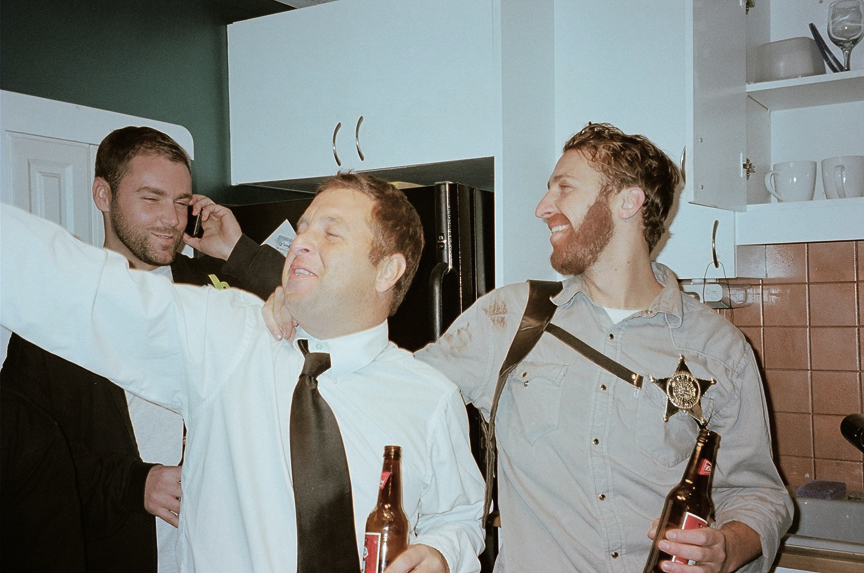 After party shredding with the Brothers Grimm .
I forgot to take photos of THE MIGHTY DIAMONDS who came from Jamaica to play the party. The rasta legends killed it all night but the rabid Newport crowd had me distracted the whole time.
Huge thanks to all involved with the party. Good times !! Sorry we woke you up cousin Lucy hahahaha !!