Street skating in Sydney .........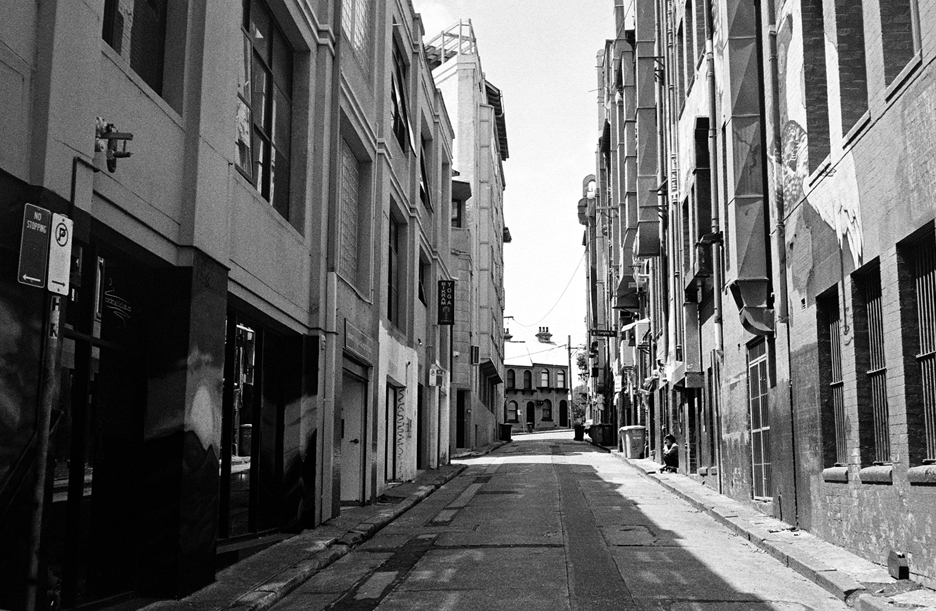 Back street boys
Jerry , Ako and Rhino in cross town traffic
Rock babes everywhere in Australia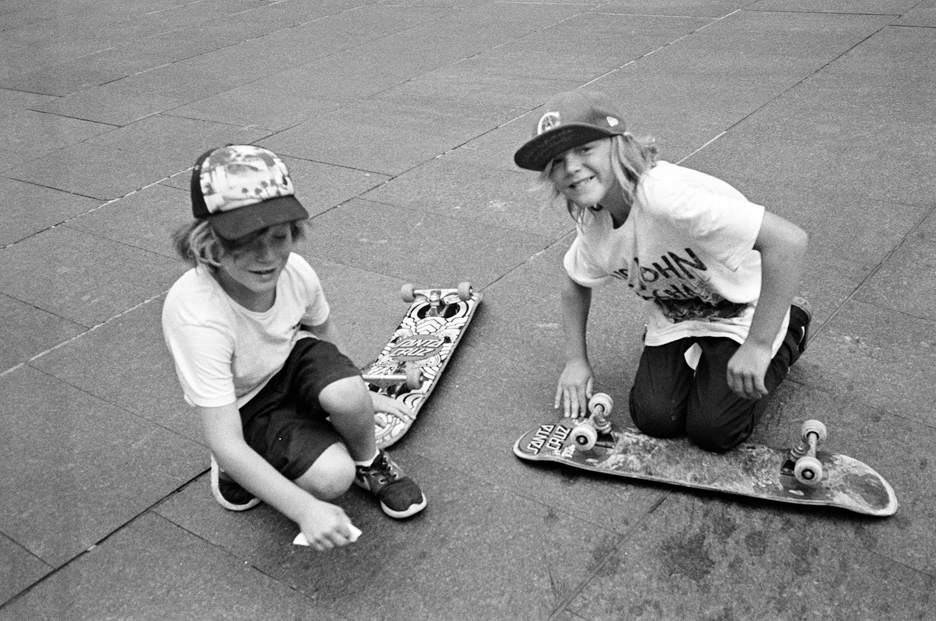 These young feral sprouts ruled ............ and were super gassed when Dressen gave em a ton of Santa Cruz stickers ......... Rabid lil rippers !!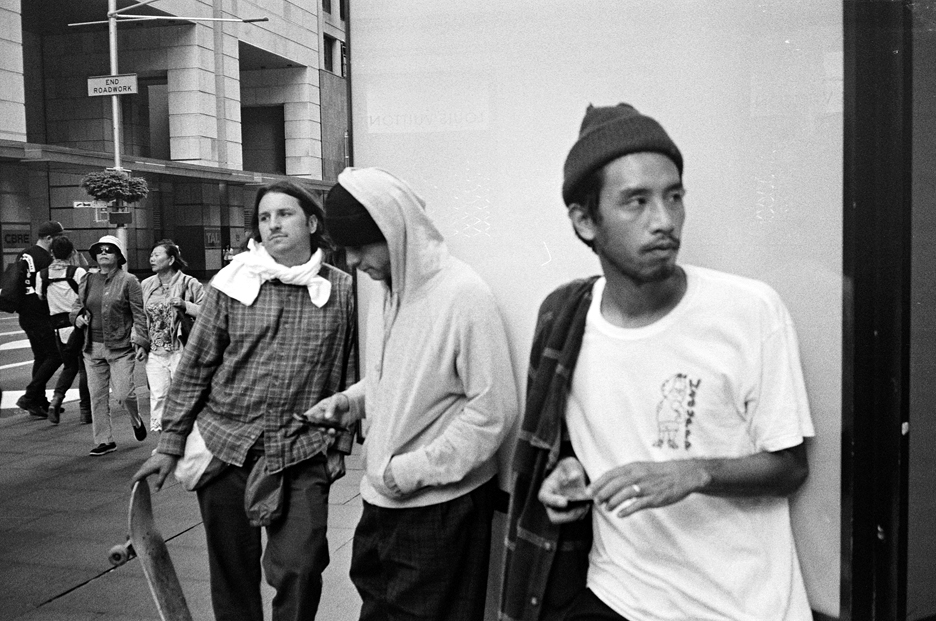 Andrew Allen working the street corner with his posse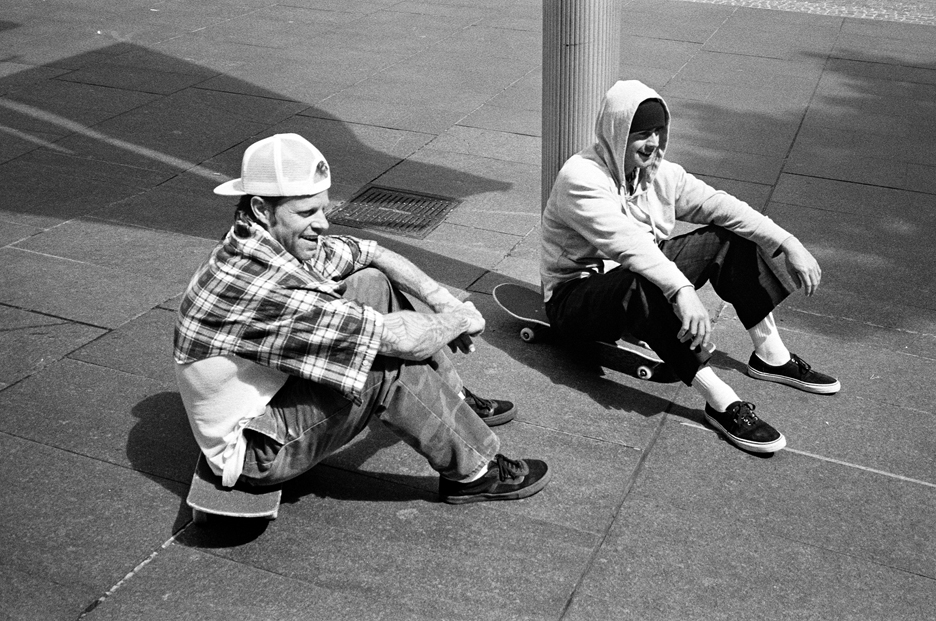 I think these smiles from Ave and Rhino are during one of Jeff's massive snowboard stair ollies into certain death ..............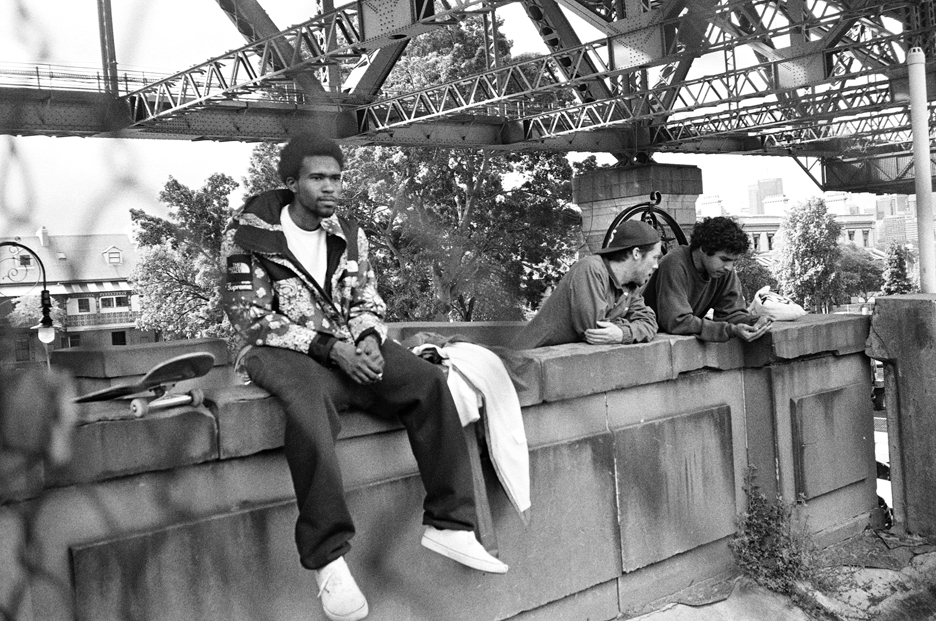 Spoety , Curtis and Beach Logan under the bridge somewhere .............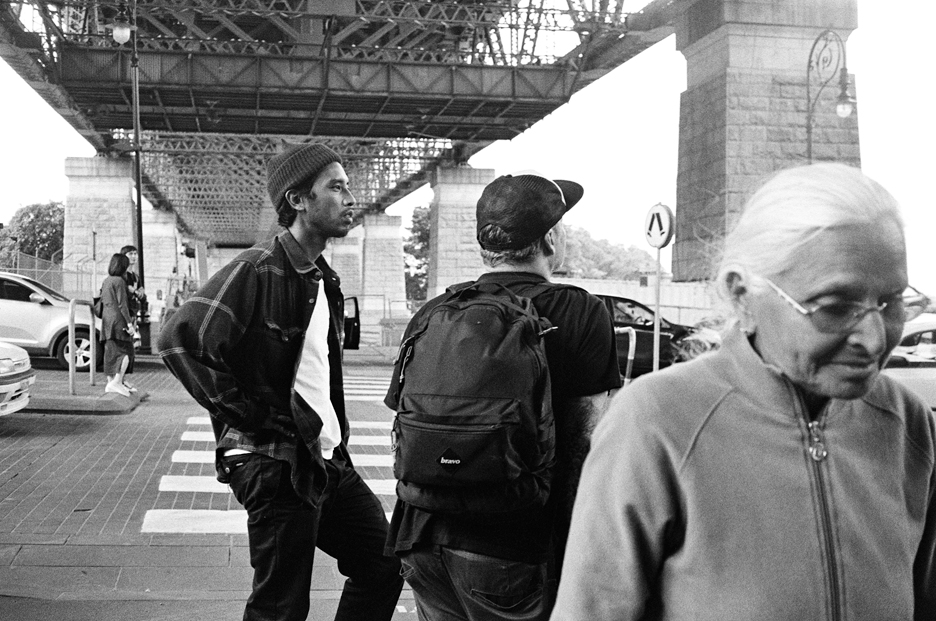 Jerry Hsu and Eric Dressen and Cool Old India Lady ~
Australia is awsomes !!