Sunday night..............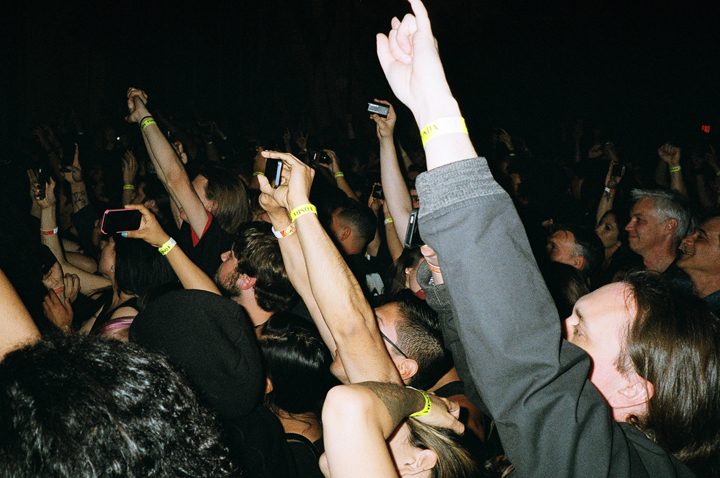 Ghost performing at The Fonda concert hall on Hollywood Blvd
It was jam packed as the crowd eagerly await for Sweden's cloaked mysterys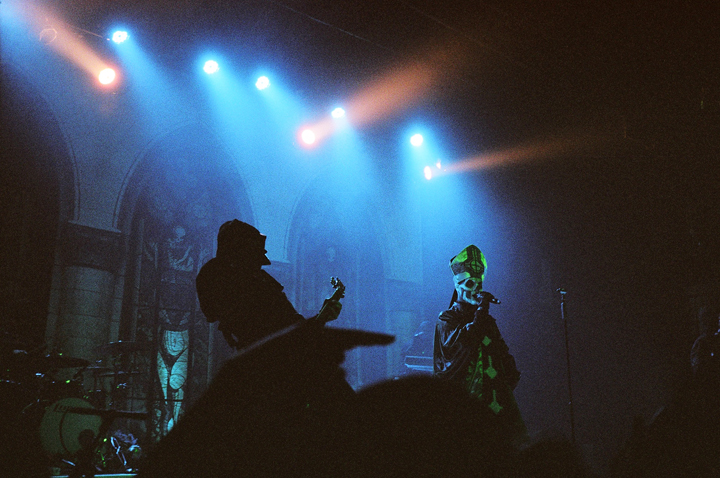 The curtain dropped and the place went ballistic........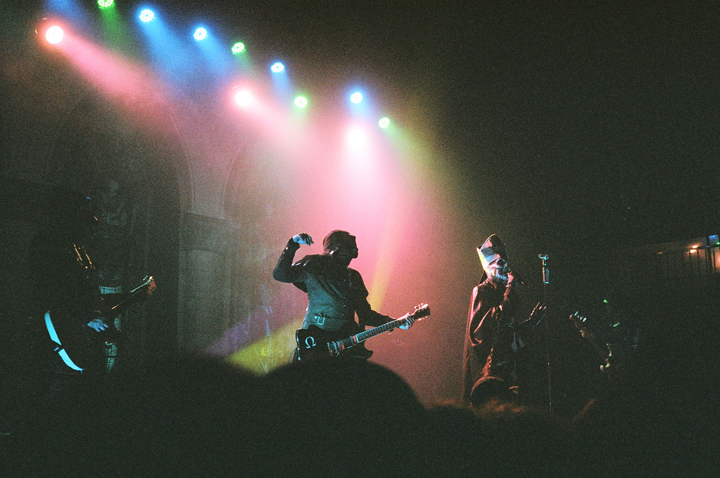 Ghost have perfected the art of smoke and mirrors..........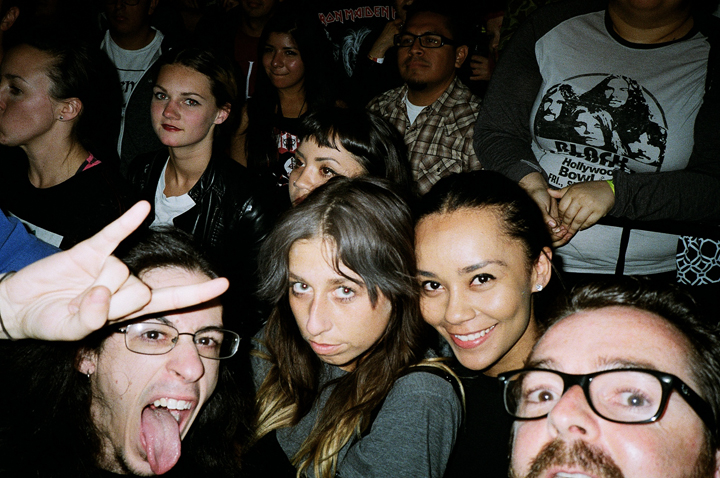 Greyson of Rock n Roll Reptiles , Sammy , Tess and me and my muzzie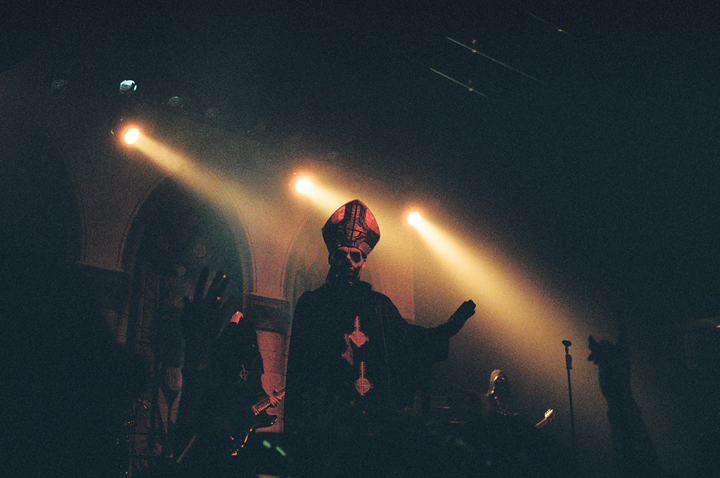 Heavy Metal Vatican City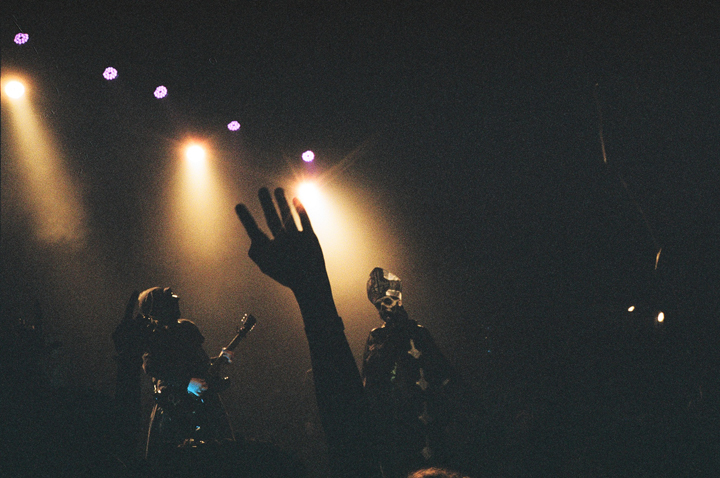 The atmospherics were incredible
The bar on the merchandise game just got raised by 6 feet
Cheers Samantha for getting me into the show. High fives to all the crew !!!!!!
Sweden number one !!!!!