Down south in San Juan Capistrano for the weekend ............
Matt has the best trained alligator i have ever seen .............. Its insane !!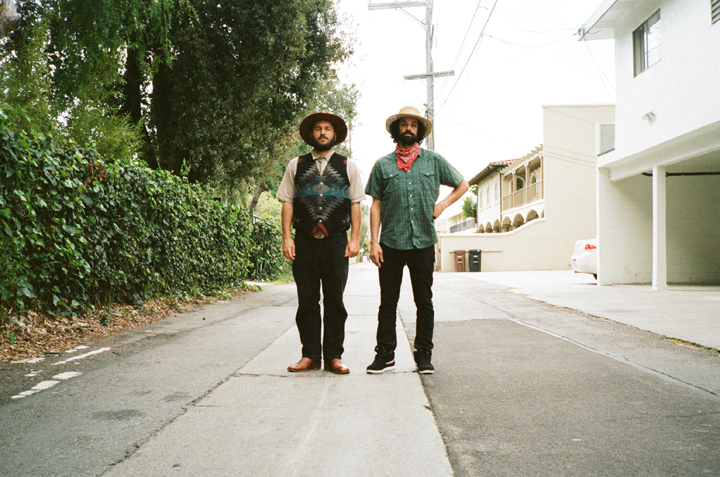 Back in the saddle with Andrew and Tino
Mr and Mrs Fiesta 1963
We walked to Andrews granma's house. This was an epic treat. She ruled and gave her grandsons cowboy boots the seal of approval.........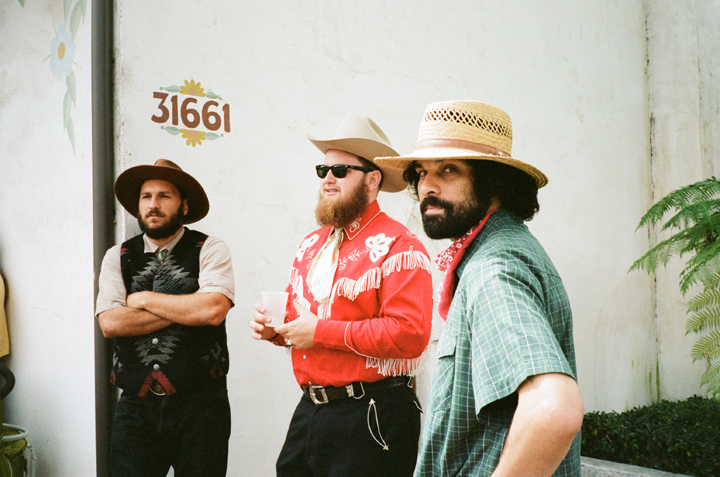 League of epic hombres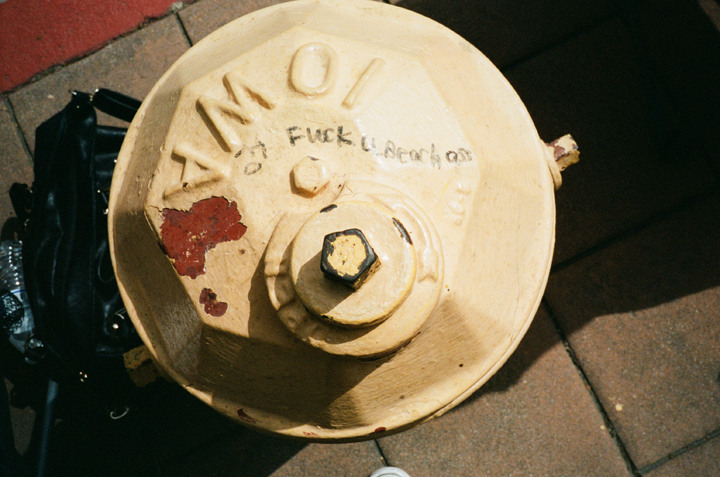 The "Fuck u beach ass" hydrant was top notch
San Juan Capistrano has the countrys biggest un-motorised parade. Its called The Fiesta de Las Golondrinas and celebrates the swallows flying home to the Mission in the center of town. I didnt see one swallow but holy christ what a parade...........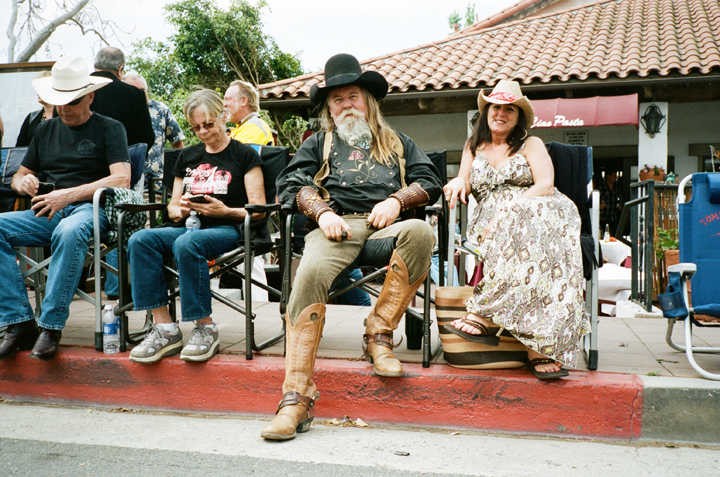 Bob Tumbleweed Baker was there.........
Got goosebumps when the Scottish Brigadoons marched through the town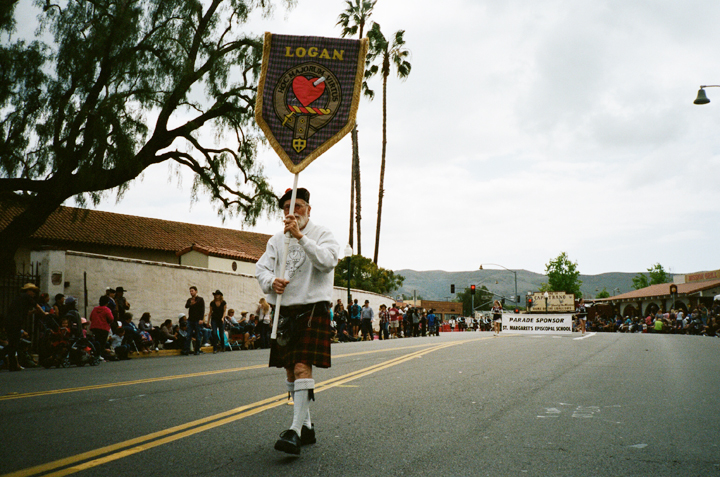 I need to work on my end of the parade. Budget was tight this year . Sorry lads !!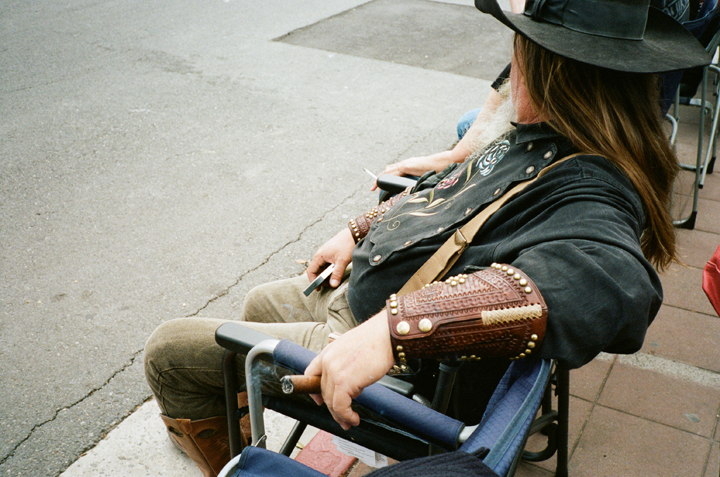 Tumbleweed Baker traded in his colts for a nice white I phone 5s. He still made me look like a giant pussy !!
Get ready for the mexican dancing horses - Coming up in part 2 !!