Im 2 seasons late with these photos................
Last of the summer suns over Soho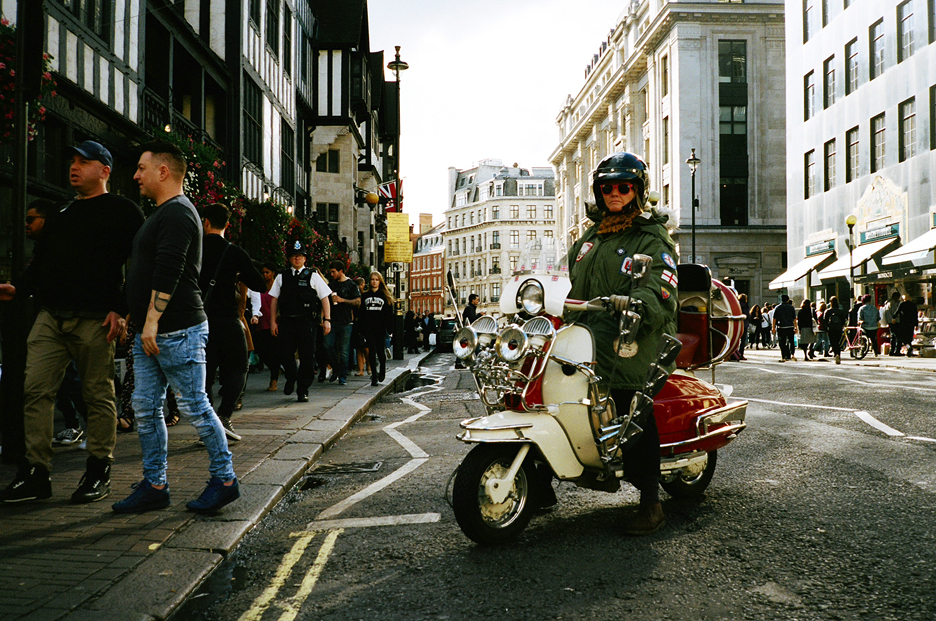 Oi , mum got any blues ?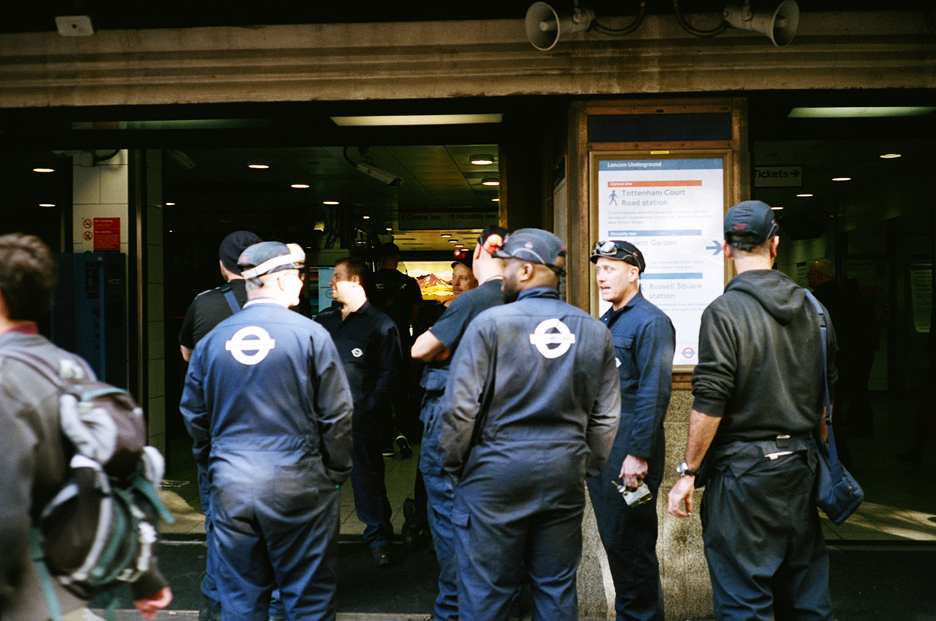 Workie mens not workin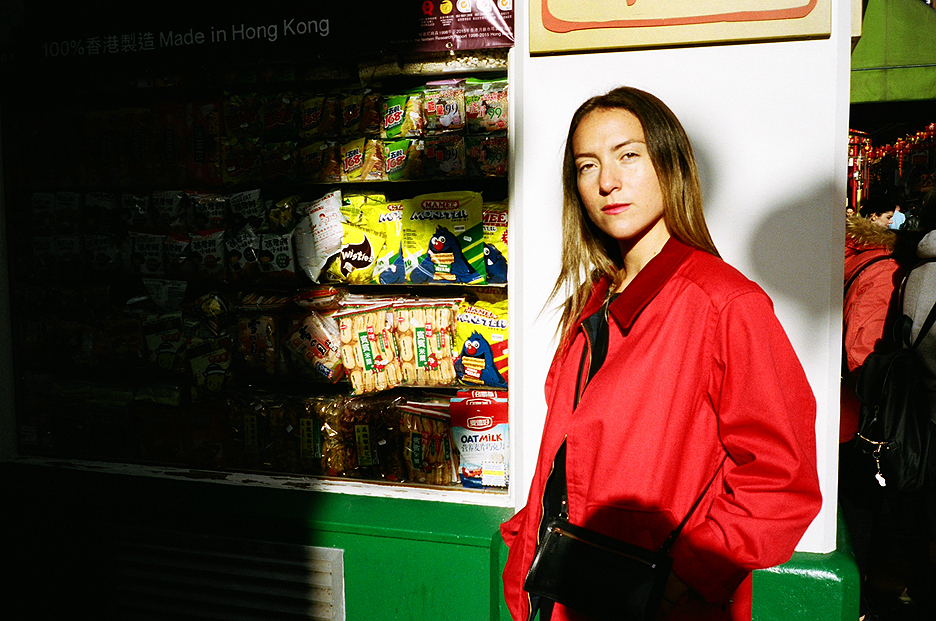 Inbar Levi rolled through from LA ...........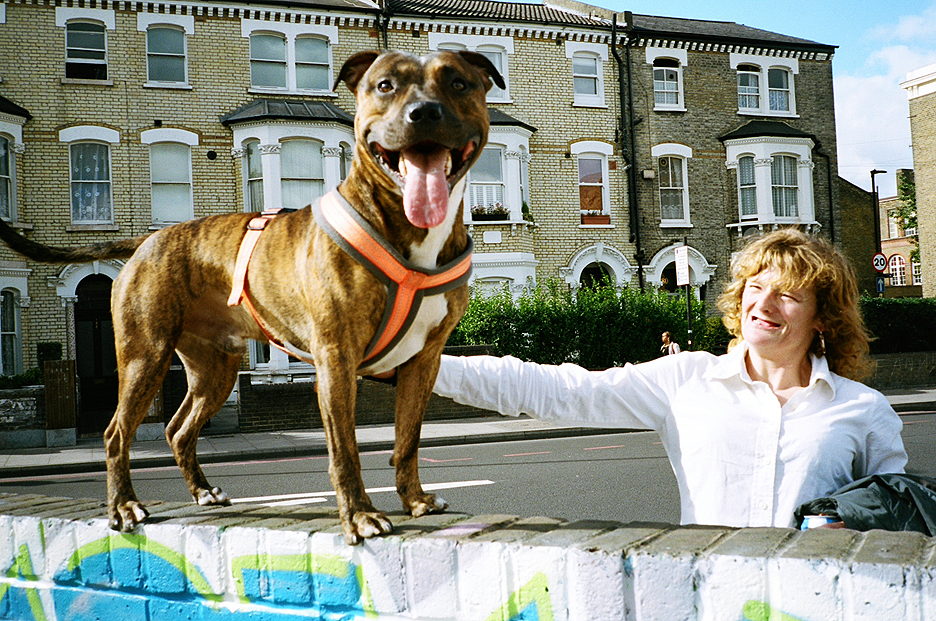 Brixton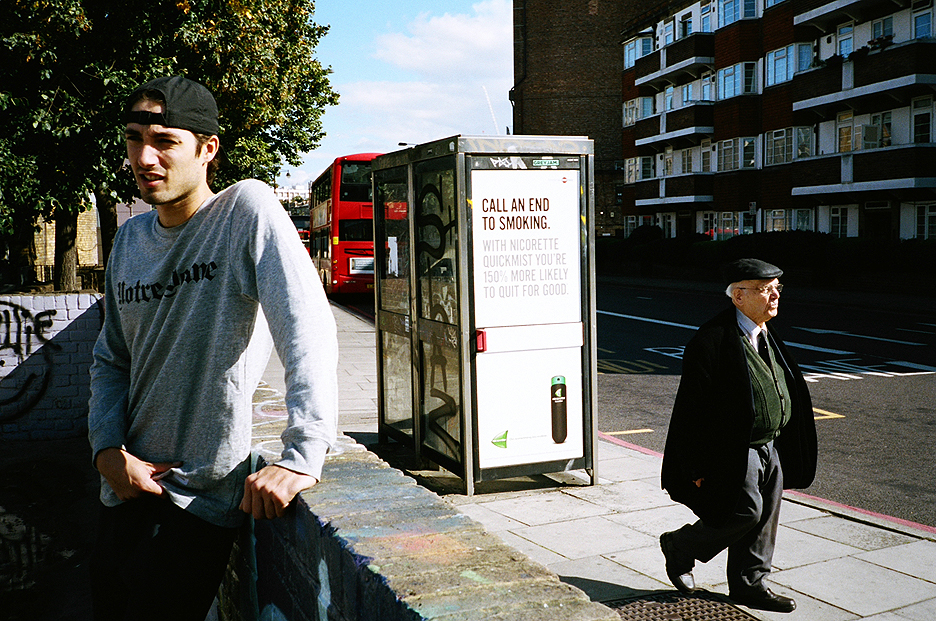 Grantolini and old dude who probaly makes shoes or cuts keys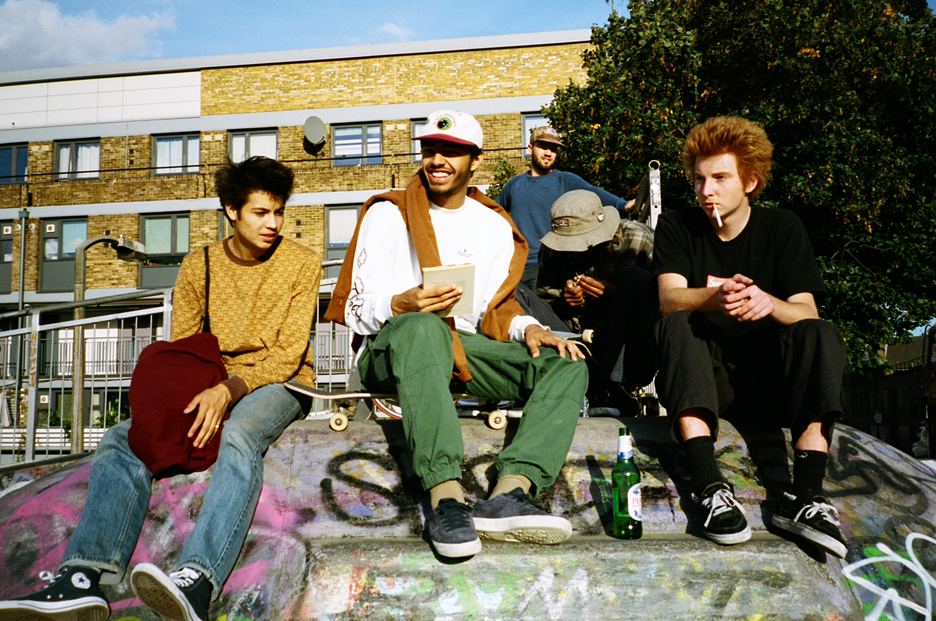 Sean Pablo , Sage and Aiden down at Brixton Beach - No lifeguard on duty ever !!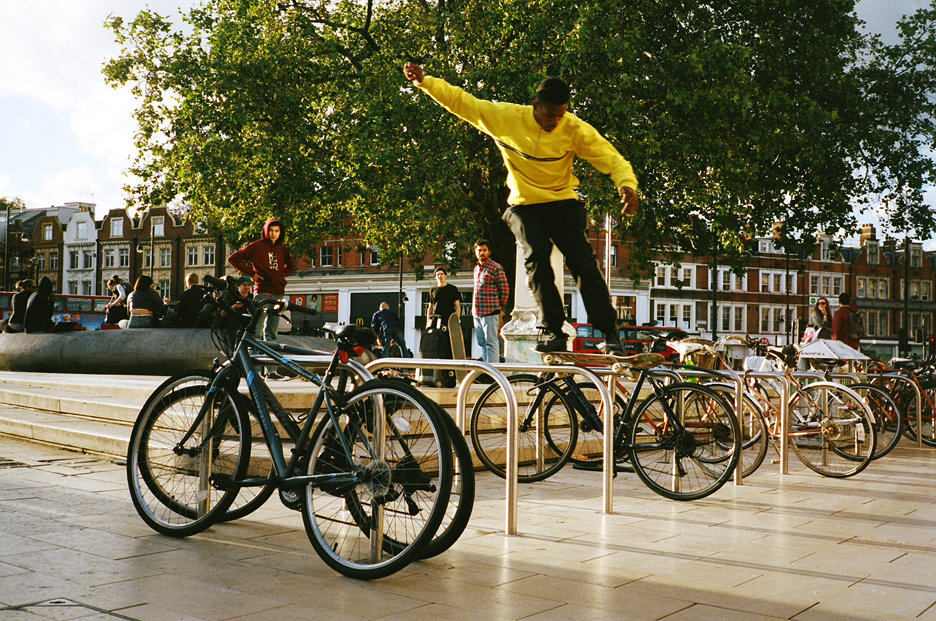 Tyshawn
Ben and Tyshawn in Brixton
Supreme Team