Metal noche at the Rhino Bar
Miggs and Victoria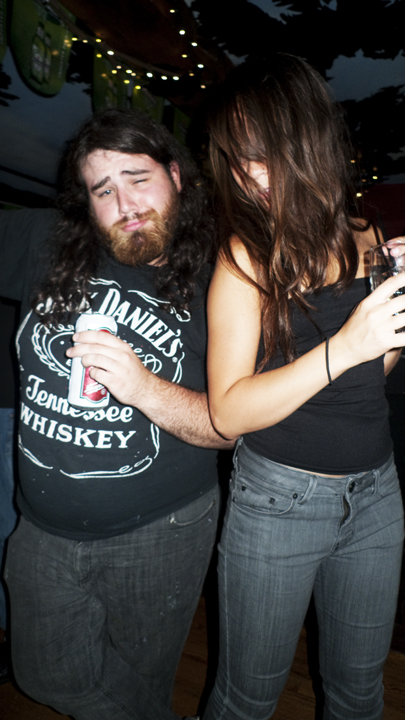 Taylor and Meika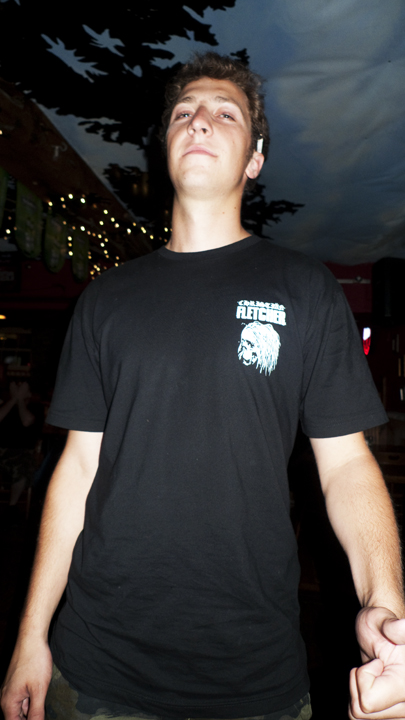 Gnarles Cooper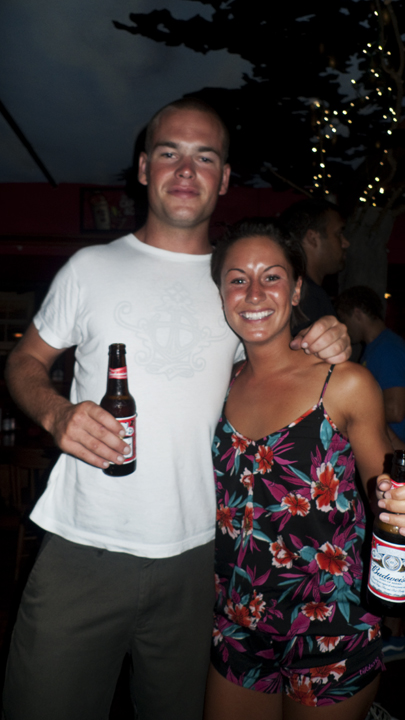 Rocket and Cousin Lucy ..........i think it was Lucy's first death metal experience ......watching her expression was amazing !!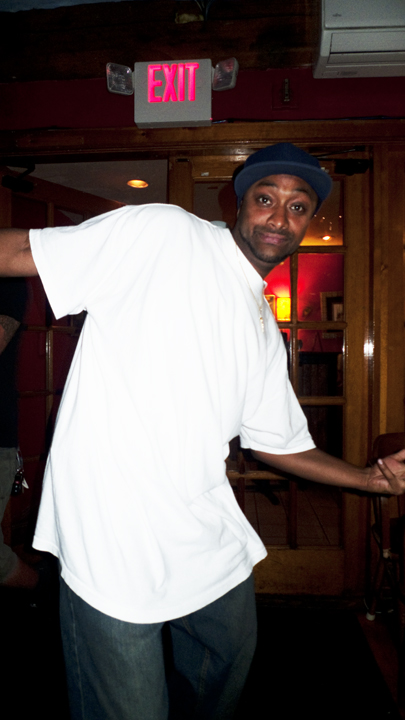 Tony T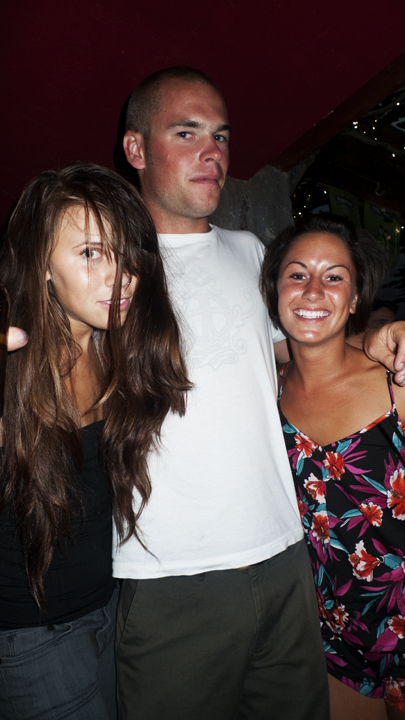 The gangs all here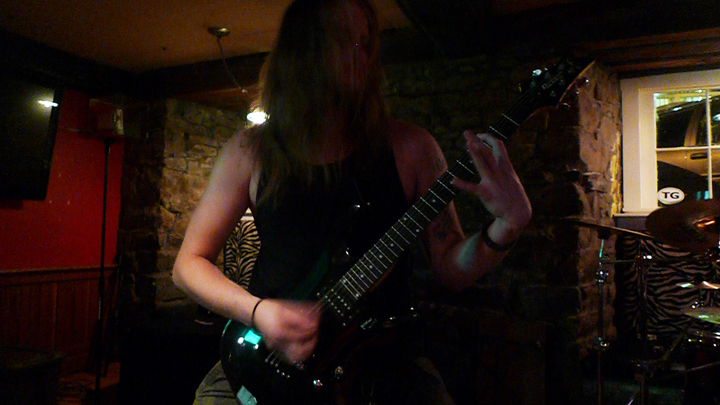 Bring your daughter to the slaughter time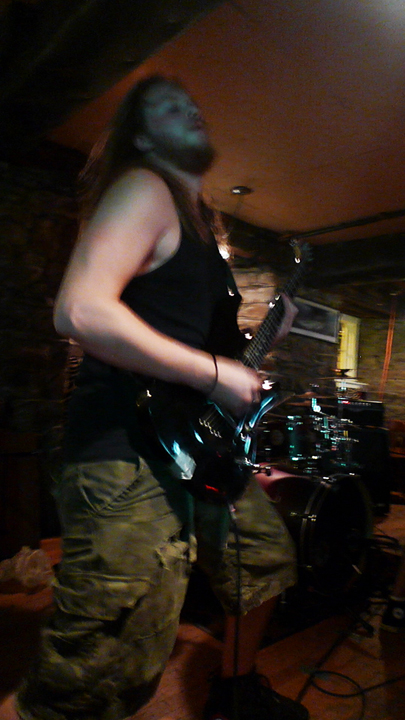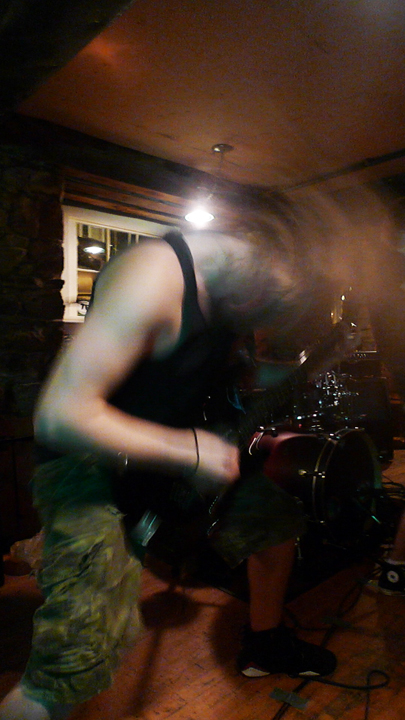 First band shredded......Deathwish i think was the name .......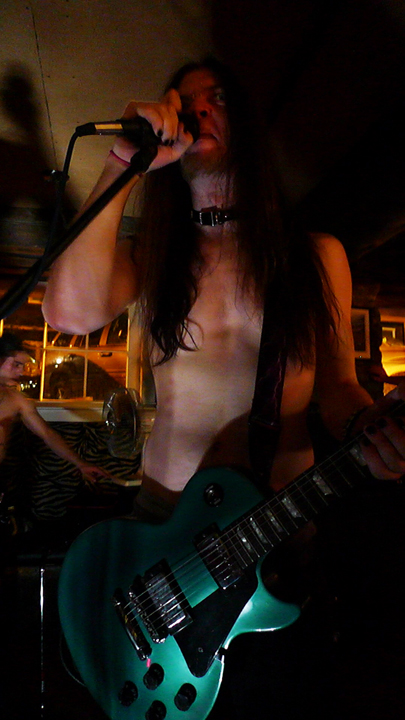 Second band No Survivors destoyed the bar ....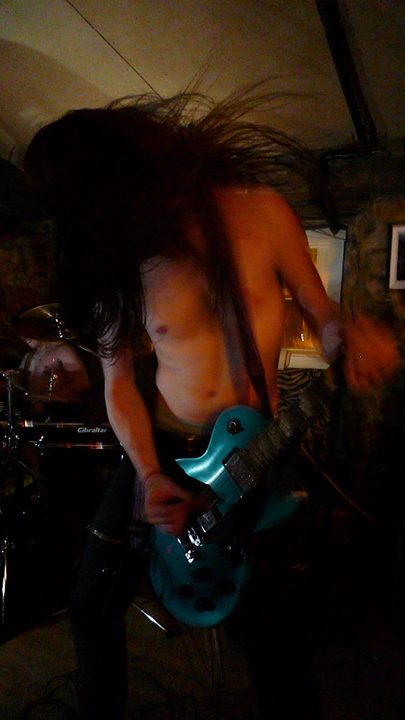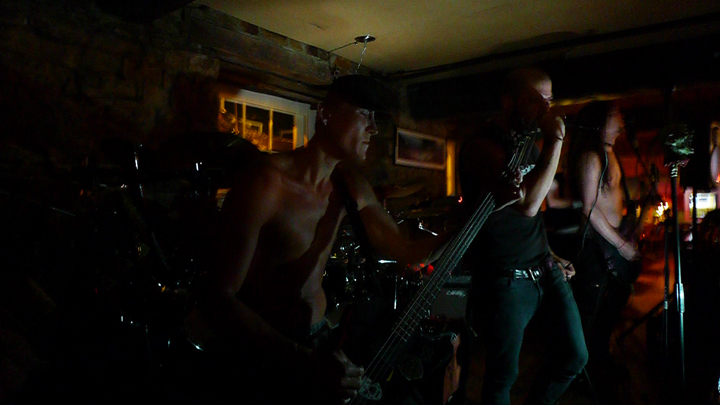 D Stank and Miggs are in this groupa.....D Stanks was deep in the shadows, i couldnt get a snap of the lad...but he killed it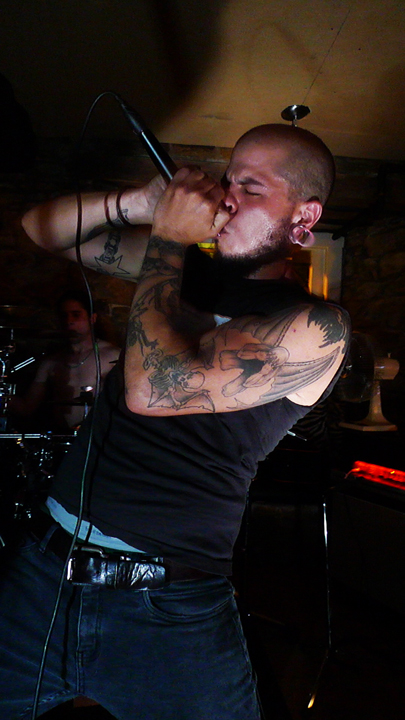 Angry dudekids - total war party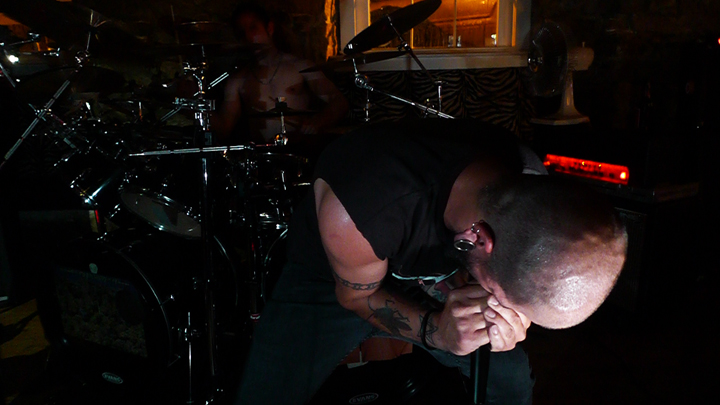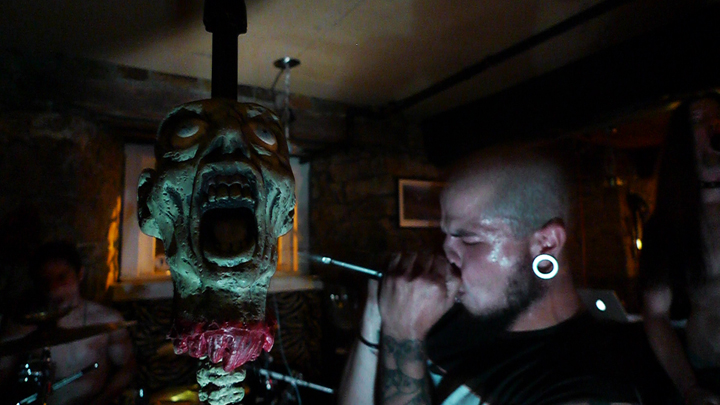 Shrunken heads everywhere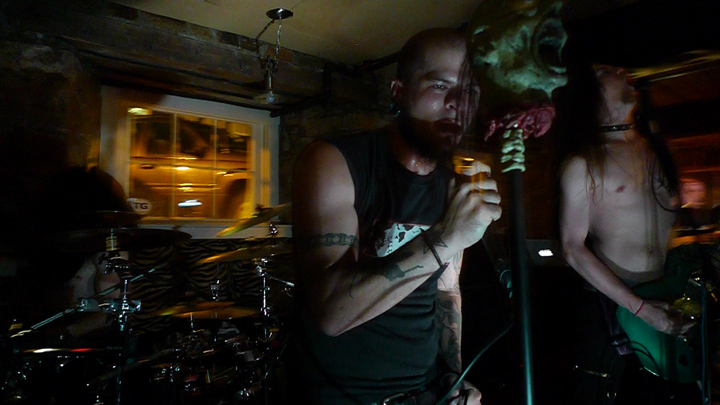 First gig -nailage !!