My best and greatest friend turned 60 years old today.
Pope John Package , Steven Seagull , Axle Nose , Crazy Pops , Evil Package , Johnny Morocco , Marlon Bran-dont , Package Swayze , Angel of Breath aka Italian Godzilla..............
I salute you - it has been an honor to serve in your company during these last campaigns - Happy Brithday Sid .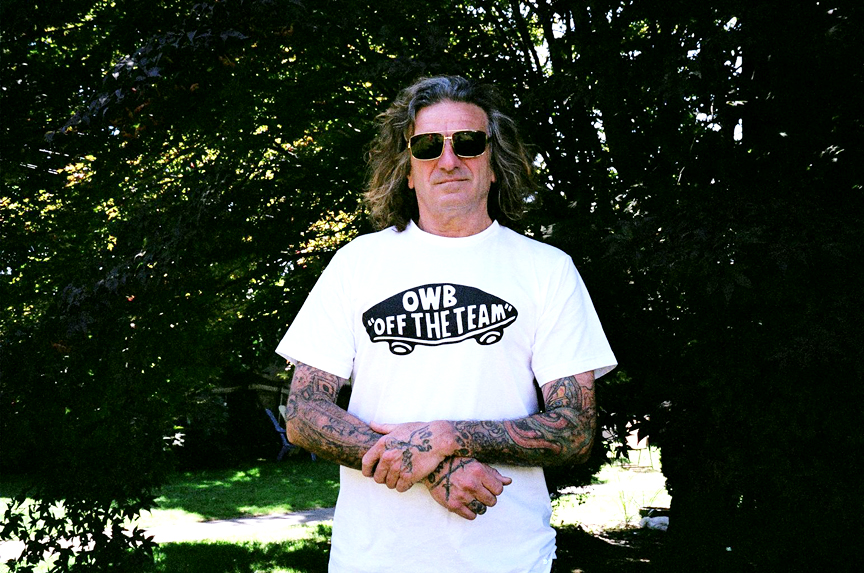 OWB 4 LIFE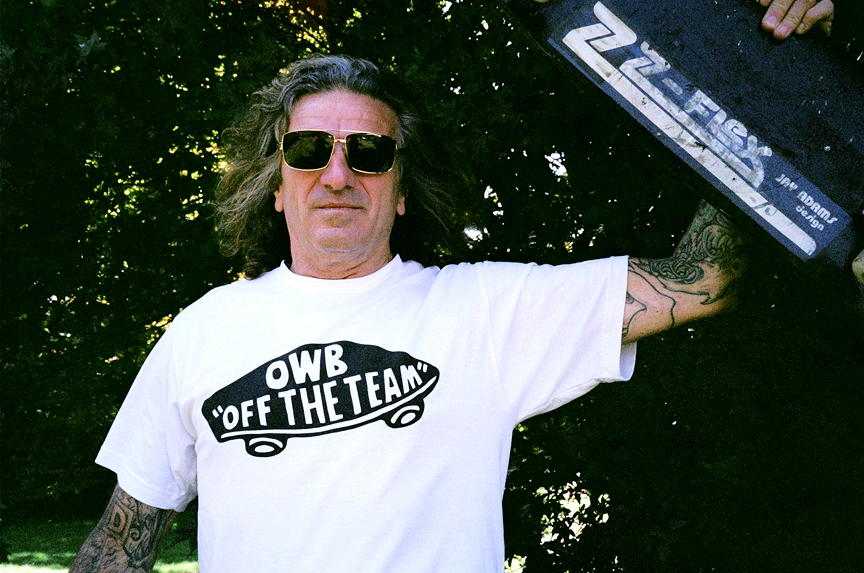 Package 6.0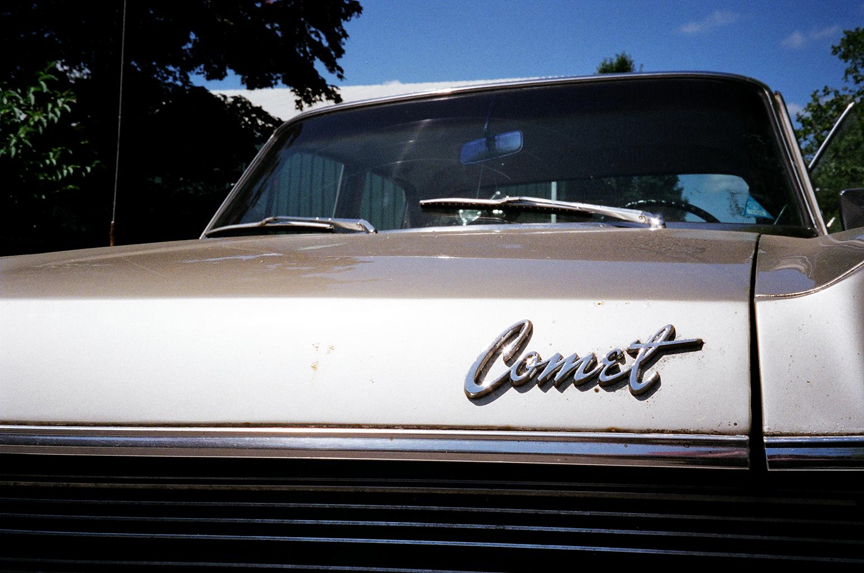 Sue T's vintage cruiser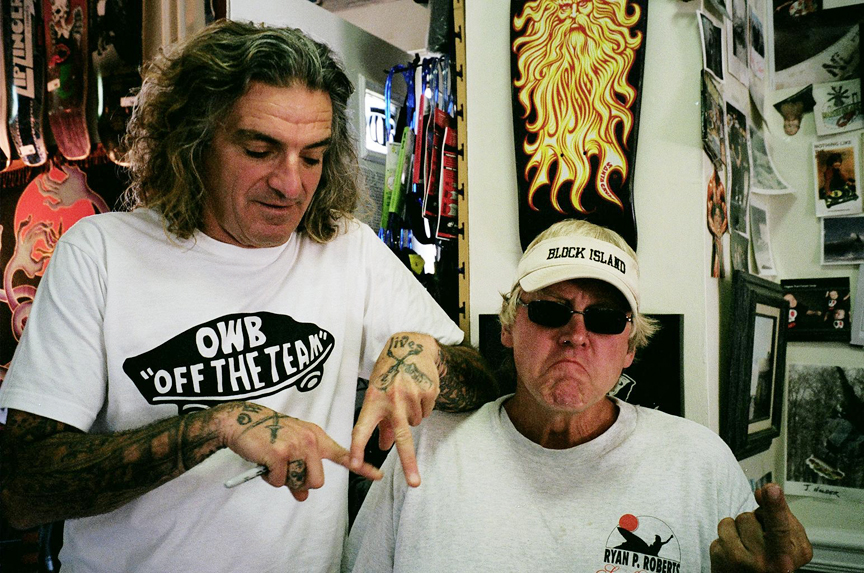 Morocco's and V-Man . The WB day time show is off the charts and ratings are through the roof.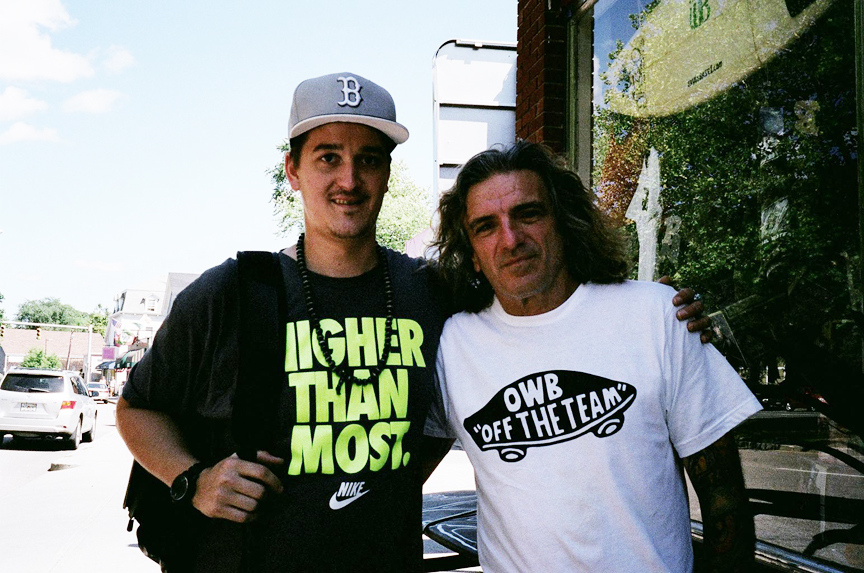 Dustin Death aka Choadie Foster aka Angel Dustin came by. So rad to see this manny. I miss this guy .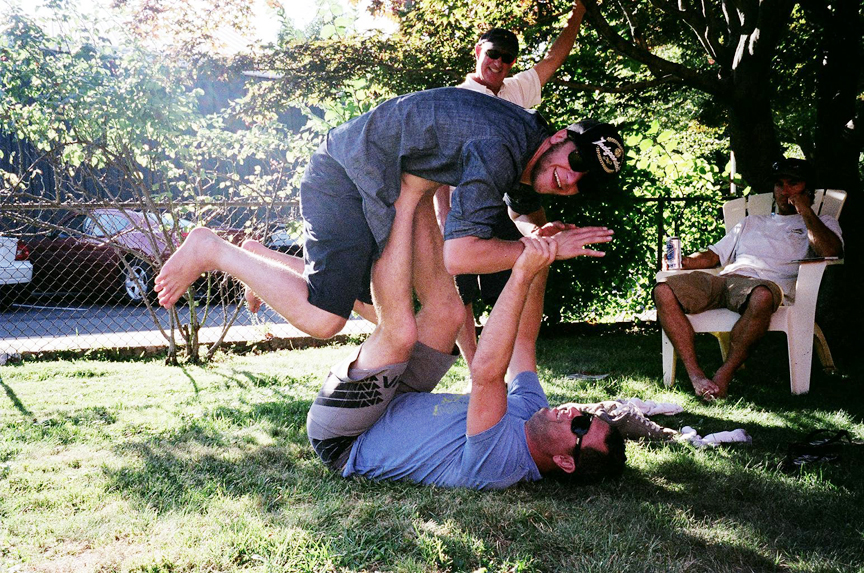 Wb yoga classes and pilates now in session . Total jerknastics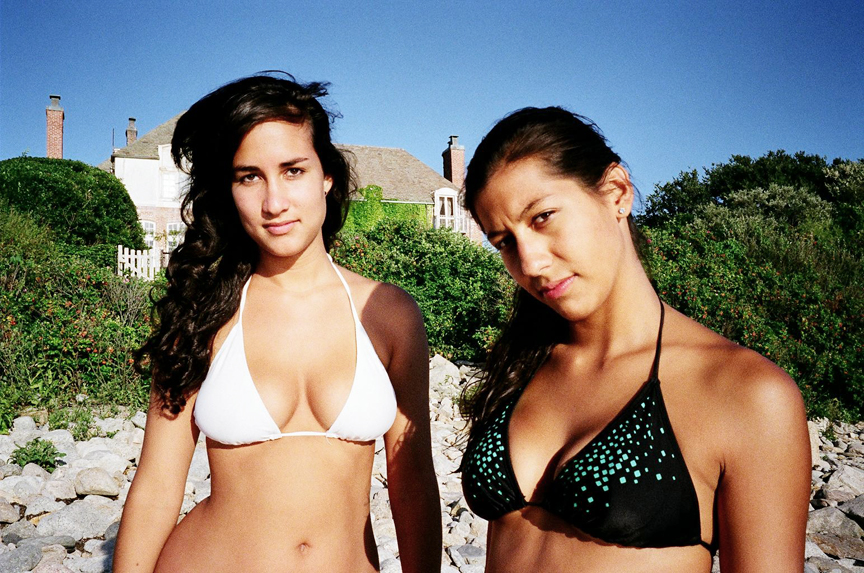 Alejandra and Ecuadors in front of the Gay lions house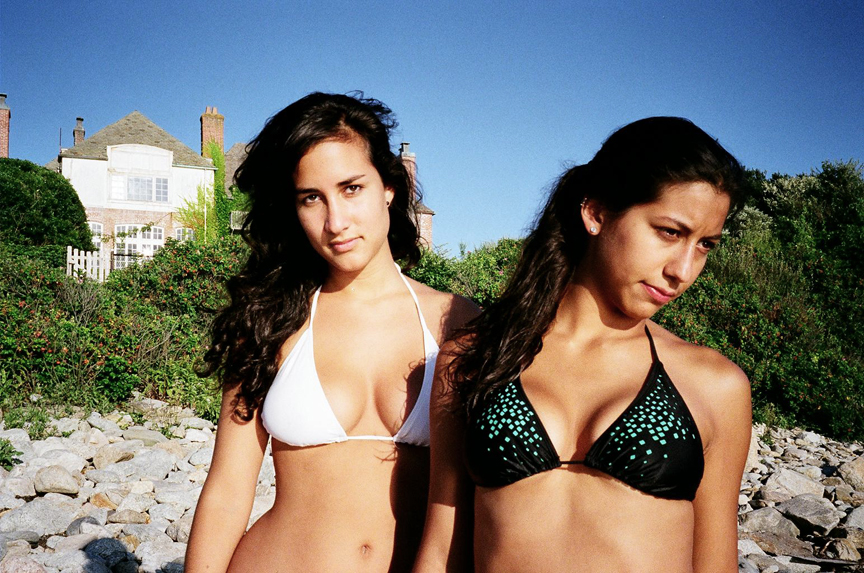 Latinas guapas. Por vida ! Los dias son fantastico .........
Huge thanks to the entire WB crew and family who all clubbed together and pitched in loots. Were sending our fearless leader to Hawaii this winter.
Happy birthday Sid. Bros always !!