Its a new year......2010 still sounds like the future to me .......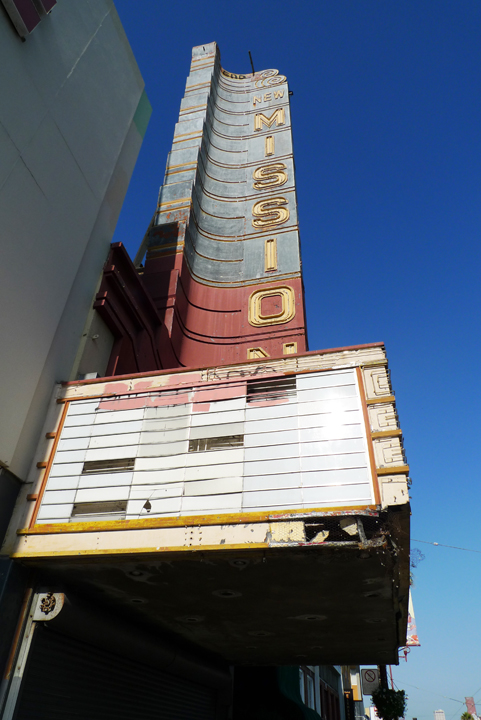 Mission ramblings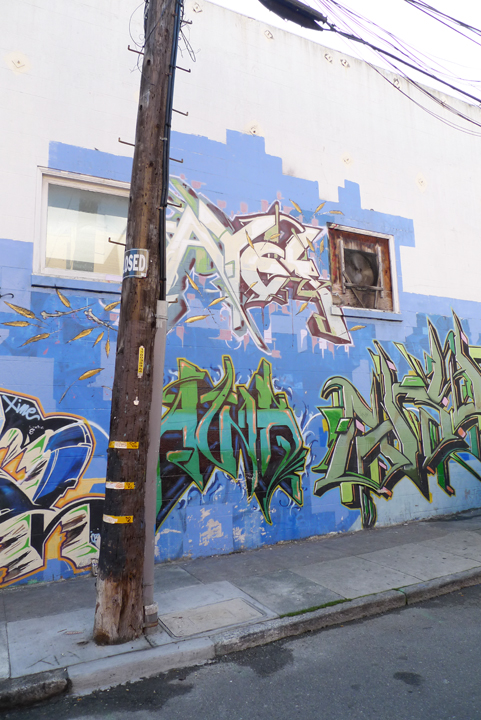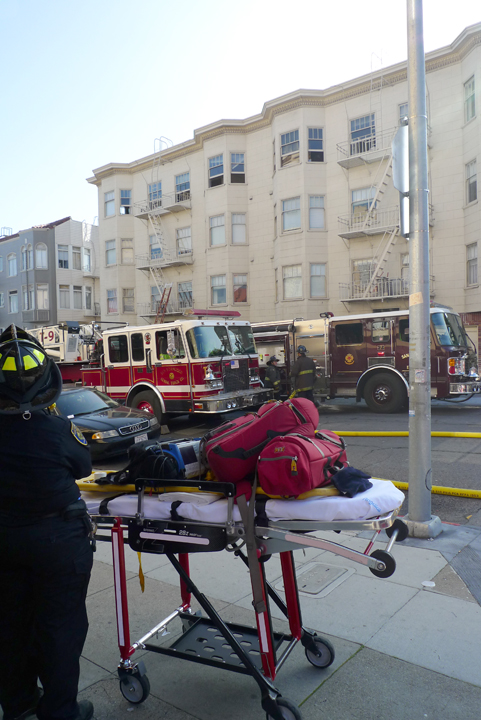 Mattress caught fire at this house . Not a good start to the year.......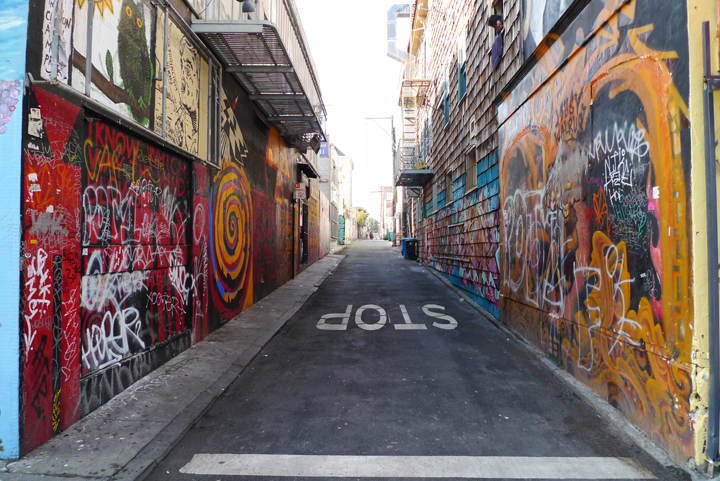 Back alley art shows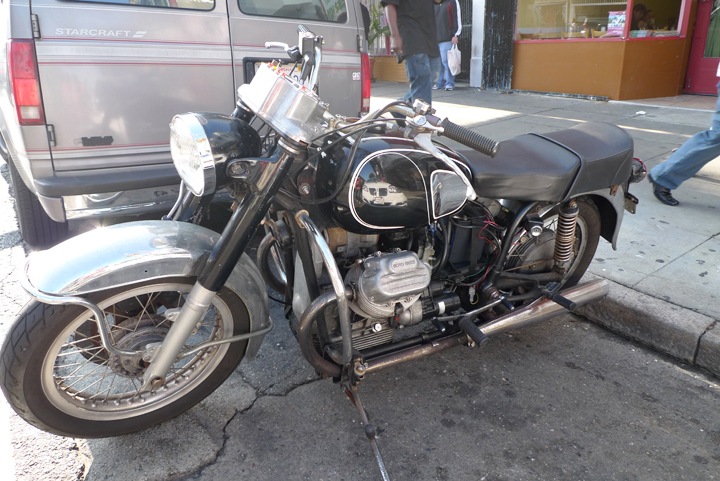 Guzzi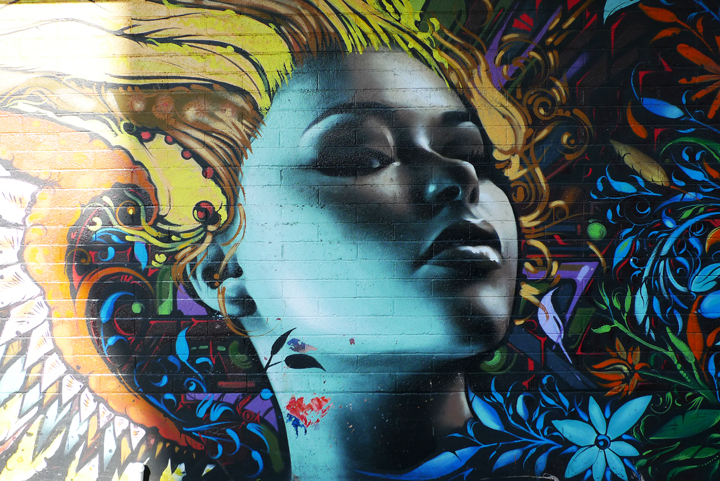 Killer bricks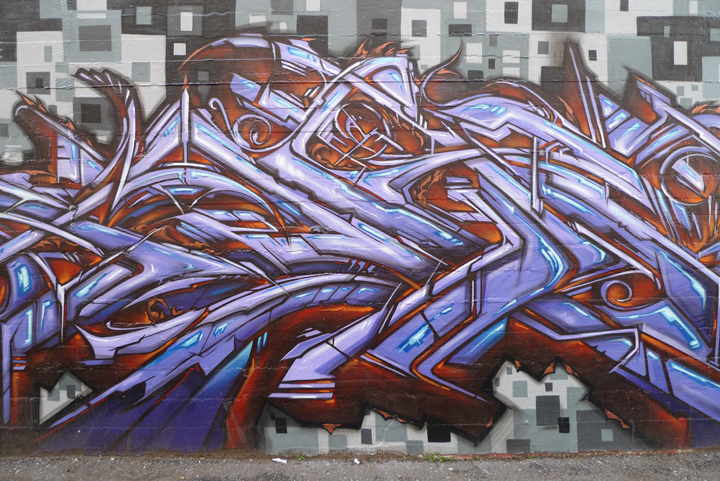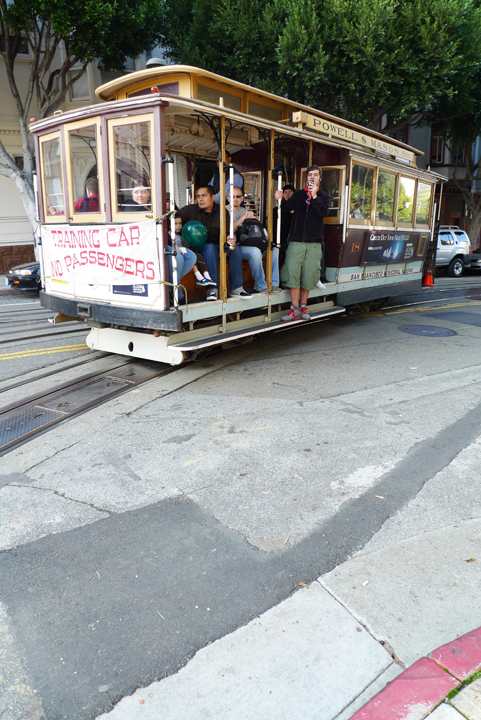 I really got nothing to say about the tourists riding the old tram in the above photo. Its a pretty boring photo but everytime i see the trams running i think of the car chase between Sean Connery and Nicholas Cage in The Rock movie. Theres something pretty cool about these rickety carts. Even the sound they make is rad. Back in the olden days it mustive been great to see them operating all over the city.......
Not sure where im going with this story other than i sat on this street corner daydreaming that a hummer and a lamborgini would come down this street at breakneck speeds and blasterize everything in their paths or that Steve McQueen in his mustang with tires squealing would fishtale through the intersection .........
I bet i had my mouth hanging open as these tram riding toursits rolled by me !!! i got epic daydream bottom lip face ........