Waterbrothers - The only cats i know that have the keys to Doris Duke's Rough Point and also the keys to the entire Chaple Terrace Estate. All in one week !!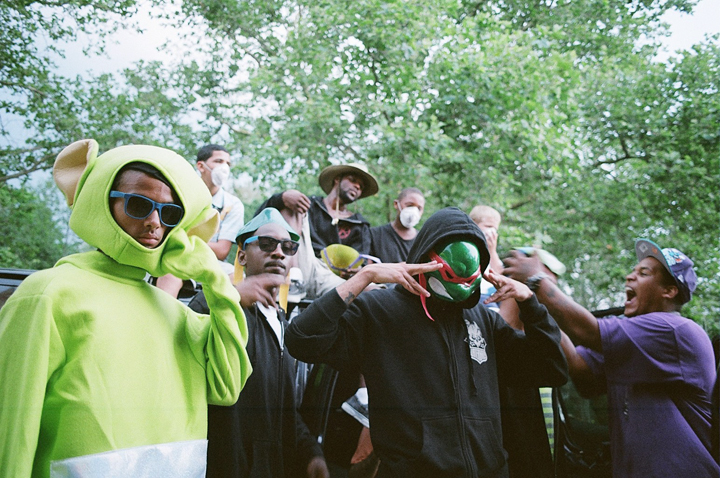 SpaceGang video shoot "Aviators" scheduled today.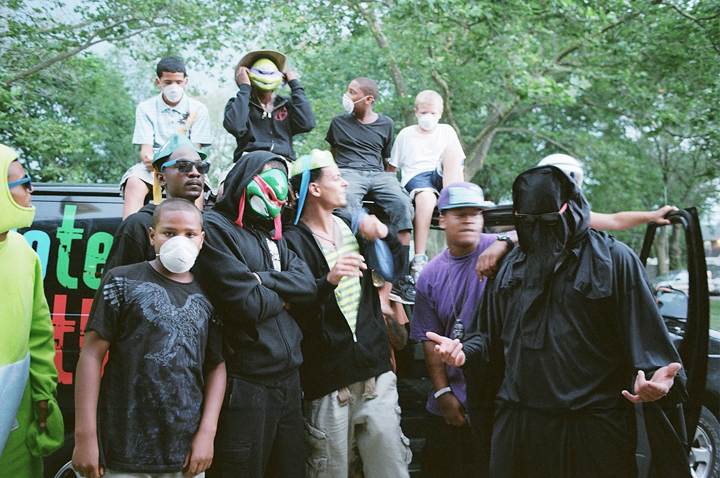 It was like Wu Tang meets Marvel comics outside WB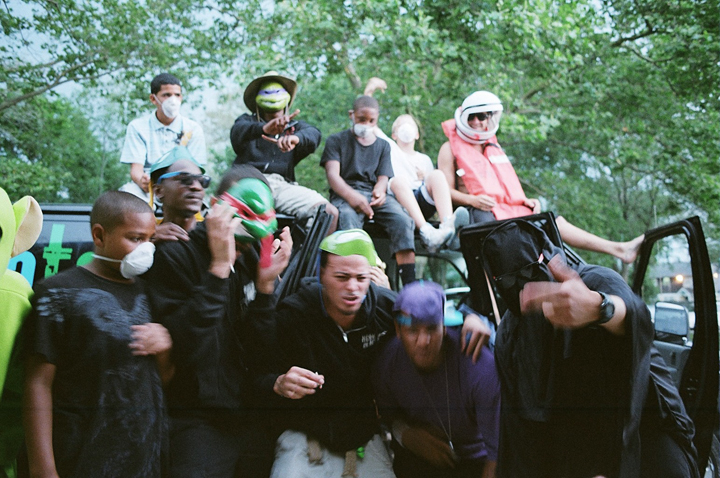 Space Gang erupted as soon as the cameras started rolling. Fuckin straight bonkersville !!
Tu-Package was brought out of the van half way through the track. The crowd went bananas.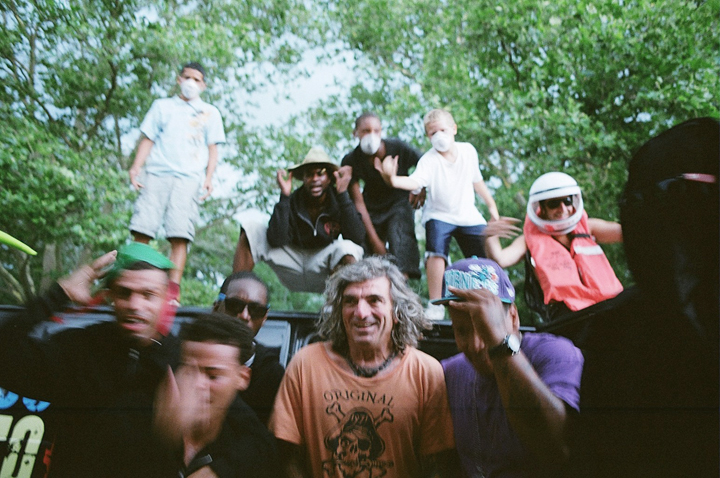 It looked like a territory somewhere in war torn Africa just got liberated. Dozens of people going apeshit on top of the van and in front of the shop. It ruled. Cops were called and the farmers market across the street pretty much locked up shop.
Tu-Package nailed it . It was pure mayhem. We basically filmed the rap version of Lord of the Flies in one take .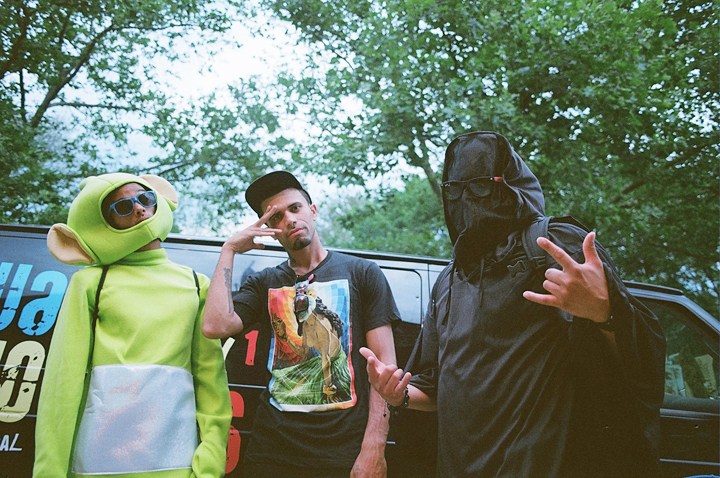 Try to imagine if all Kool Keith's , Ol Dirty Bastard's and Nick Nolte's kids all came over to your job to make a music video. That pretty much sums it up............ It was fantastic.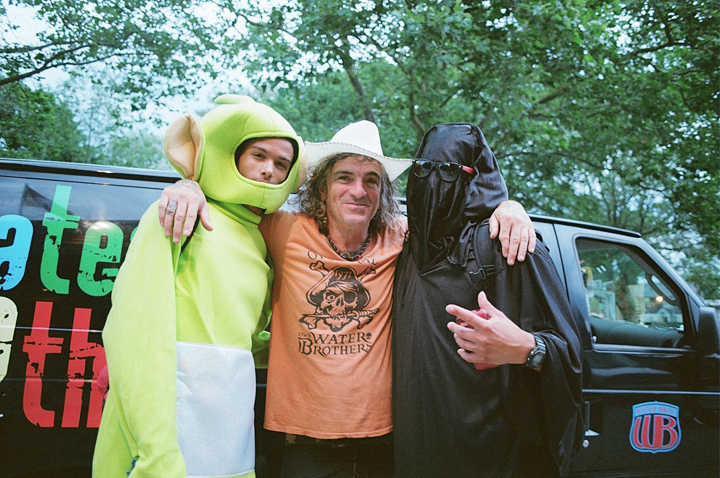 MoonMan , Brad Armpitt and the Grim Sleeper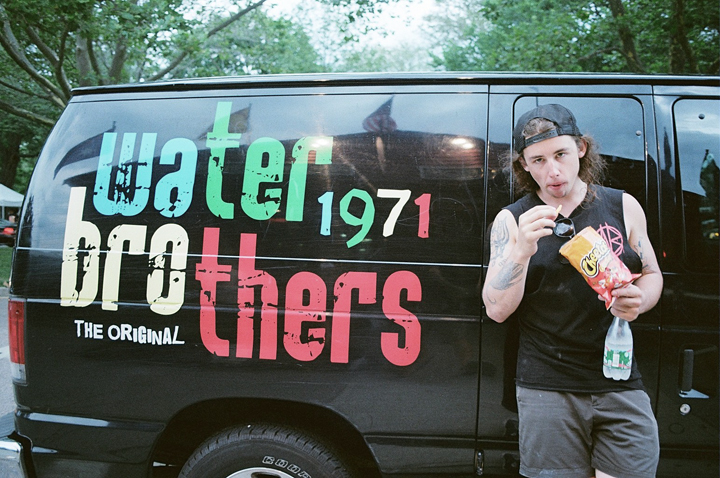 The artist Don Cheeto showed up.
OWBTV has been top notch recently. Stay tuned . Its pirate TV brought to you by real pirates !!