Wandering in the canyons above Los Angeles ..........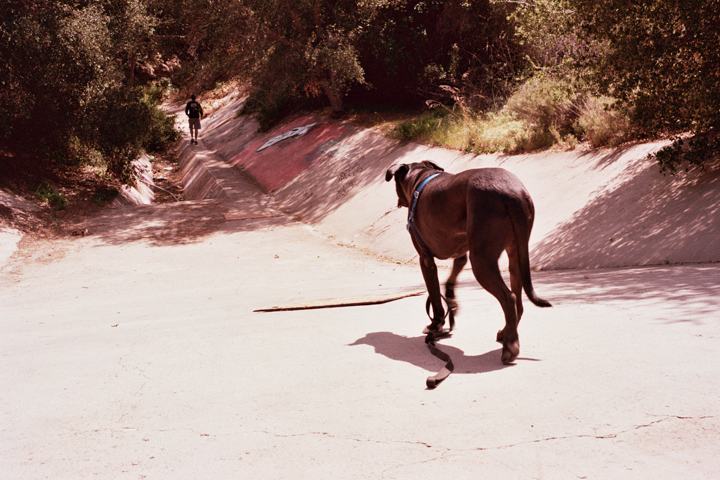 Mans best freind......... BBQ follows Manute into the rattlesnake ditch.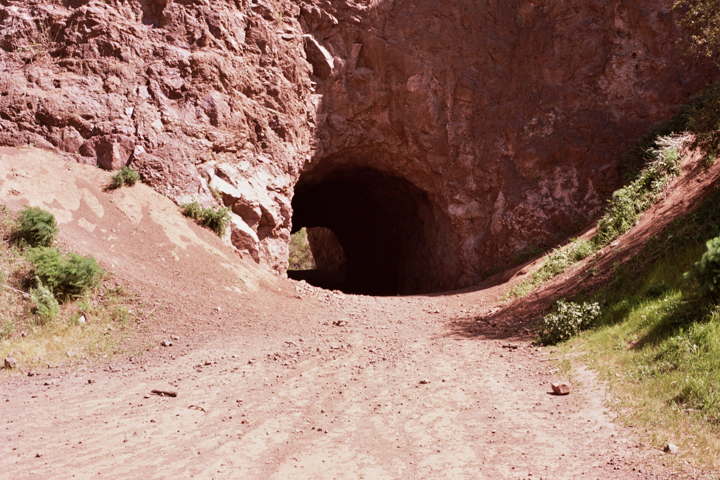 Bronson Caves. The original Batman Cave from the 1960s TV series.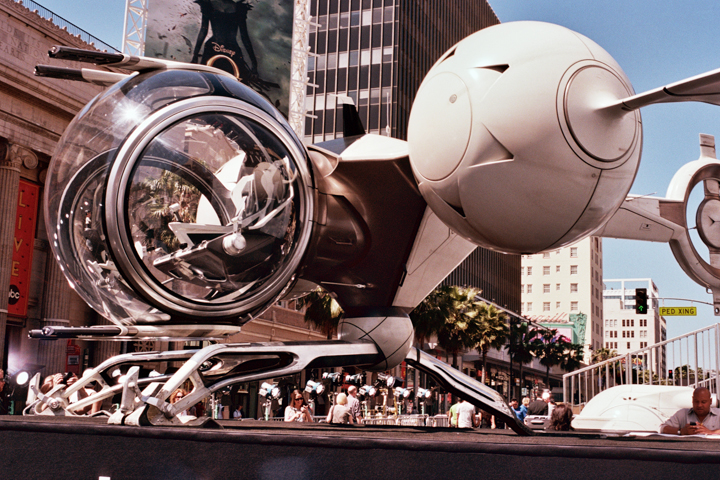 Hollywood Blvd was blocked off today. Apparently Tom Cruise parked his spaceship right in the middle of the road. Bloody scientologists !!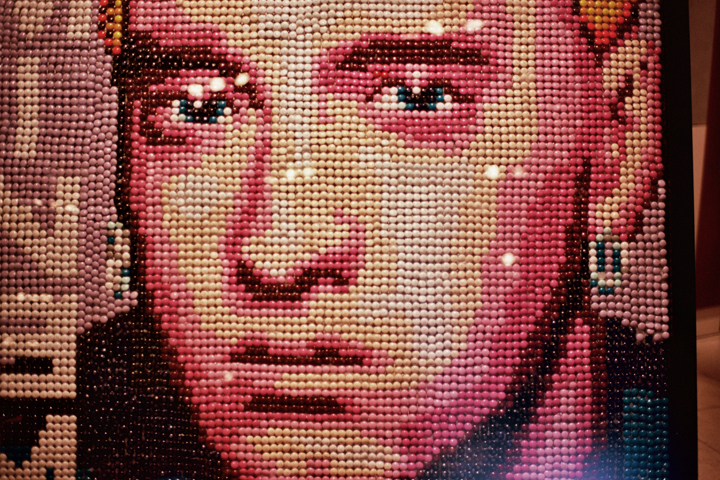 M & M . Literally !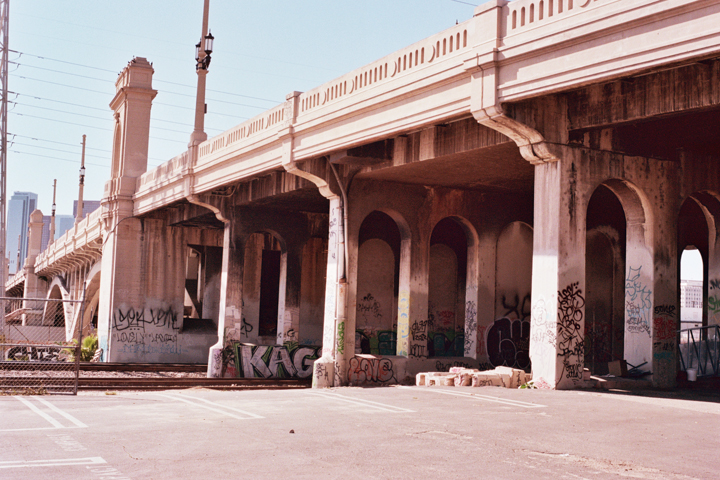 Downtown LA .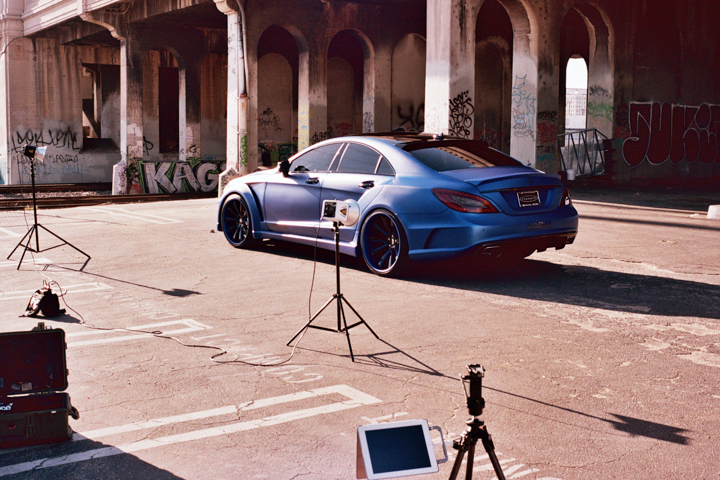 More spacecrafts. This one was built in 22 days and has nothing to do with Tom Cruise. Although in other news ....... This week Tom's house in Beverly Hills was stormed by the swat team after two dipshits tried to rob him.
"In my mind I'm a blind man doin time " - Tupac Shakur