There are moments while getting awsome when the human body's vital parts like memory , speech and gps totally shut down ....
I woke up after Timmy Burnts wedding with a giant memory loss section of the noche ......retracing my steps through my trusty wee camera to my horror i think i went to college for the 3/4 missing hours of the night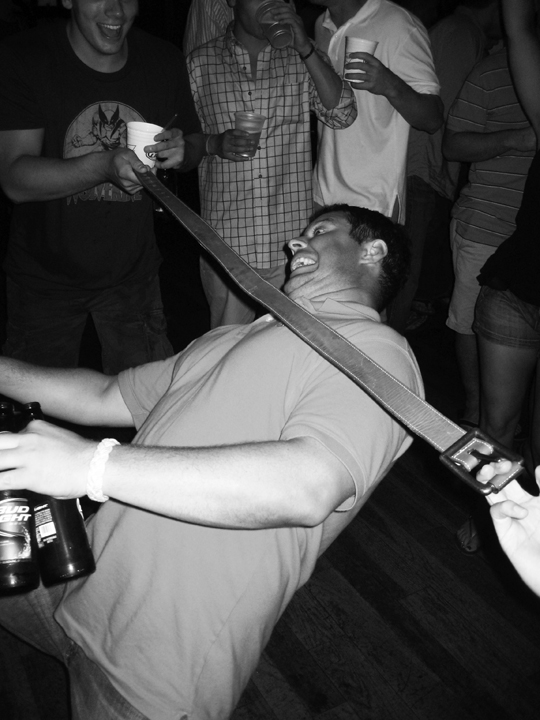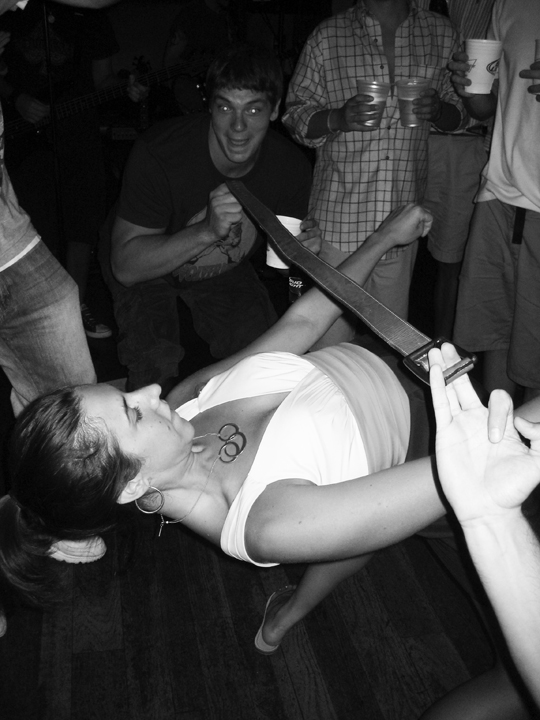 After countless rounds of beruit and beer pong with unknown assholes i guess there was a belt limbo showdown..........rush week motherfuckers!!!! Van bloody Wilder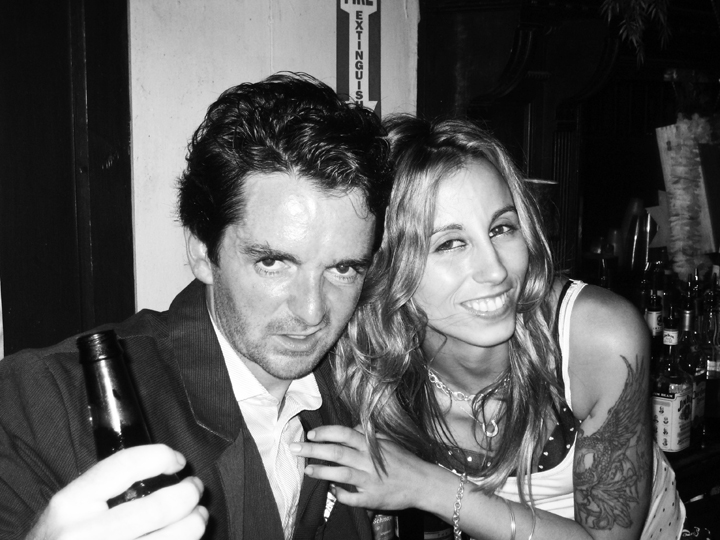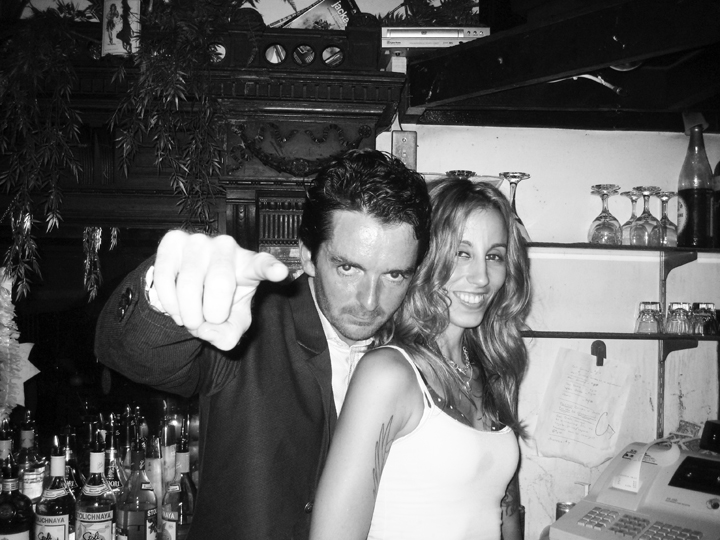 The cherry on top was finding out i was behind the bar at the Pelham.......(grand central station for college yahoos and dodgy bints)
Nothing beats working a long bartending shift , dealing with Dave Mathews cover bands murdering renditions of "paint it black" by the Stones and having some foreigner blacked out in a suit invade your bar yelling at all the security cameras.........
Team totally Blackerd .......That Guy and Wee Sara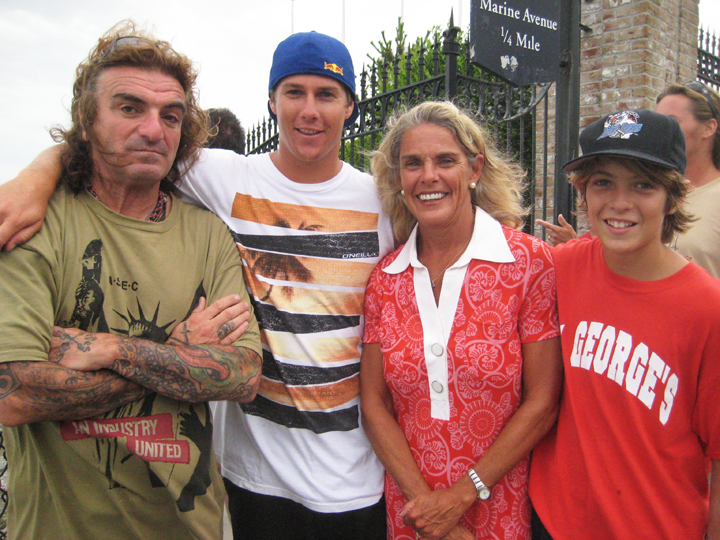 Ian Walsh flew in from Hawaii to surf and drink a 1000 beers with the Package..........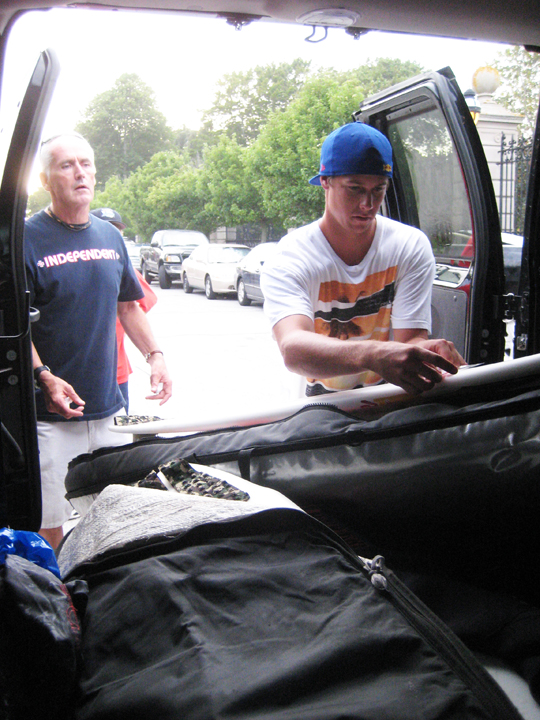 Coach Chocolate Punisher oversee's the sticker placement before Ian's debut at Ruggles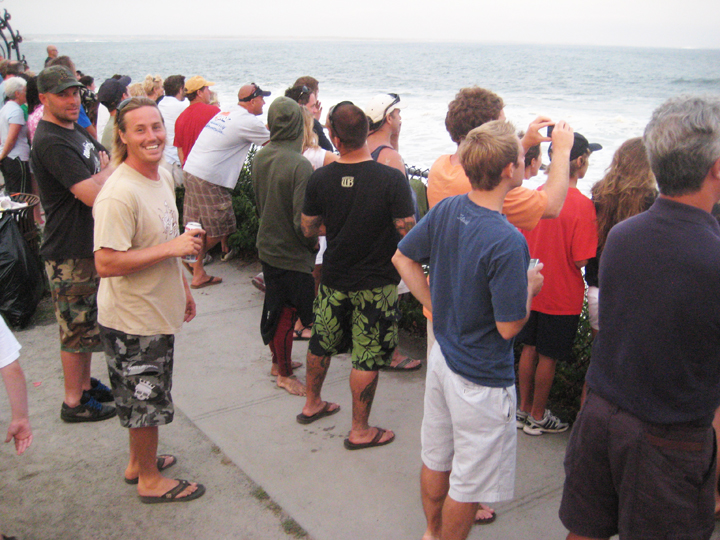 While Worthen sheriffs the crowd at the wall.........
Snorkels and Pixiesticks were firing but Ruggles had the sausage grinding barrels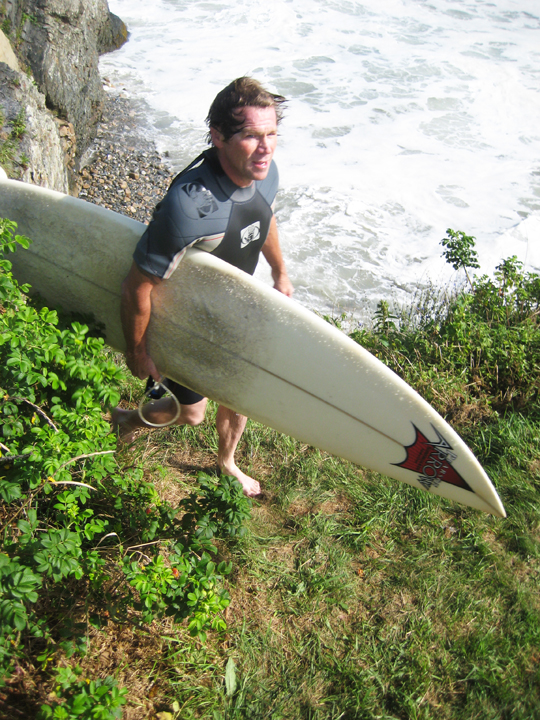 Herbie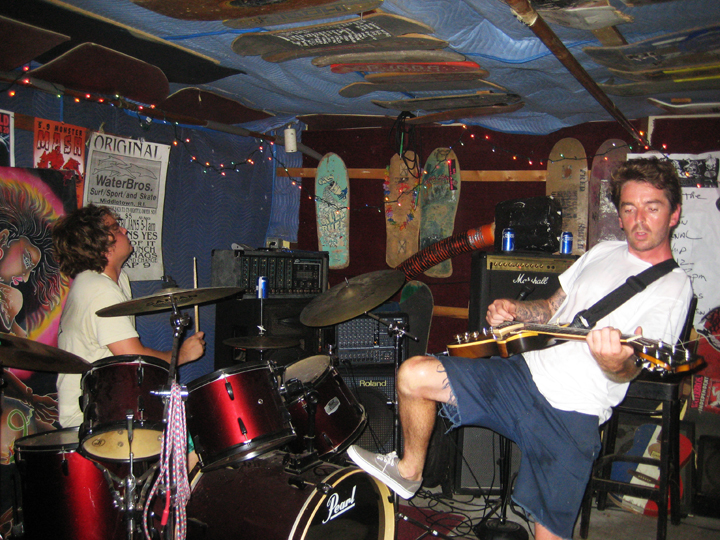 Pit party ..........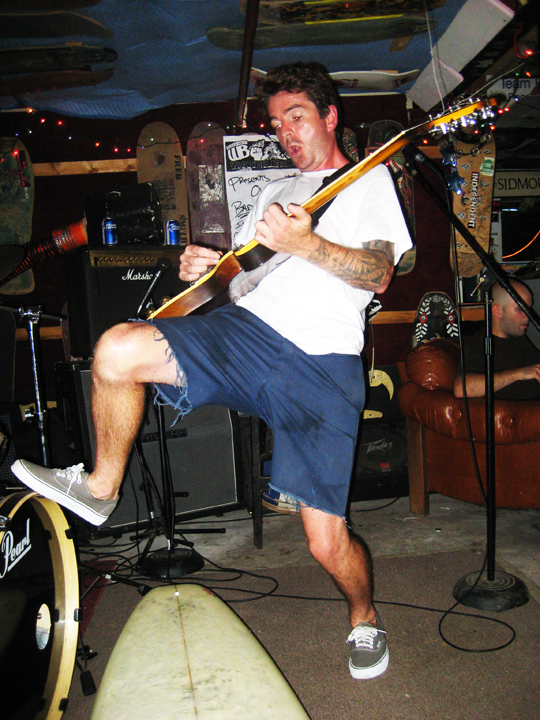 Hack solos , double chins and ball sweat .......... rock n roll.........The house of Sid rules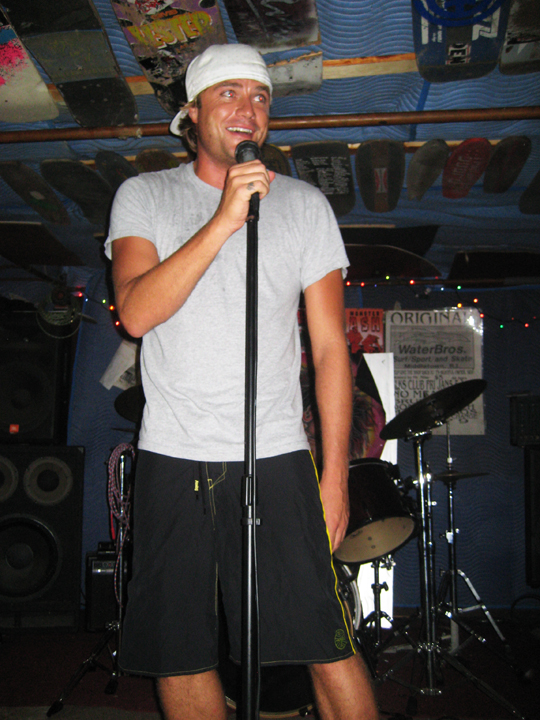 Benji gave an inspirational speech about getting excellent ....crowd was hyped
zzzzzzzzzzzzzzzzzzzzzzz bye