Production on the Boys Of Summer video is full tilt. This video is breaking more hearts and bodys than the filming of Apocalypse Now...........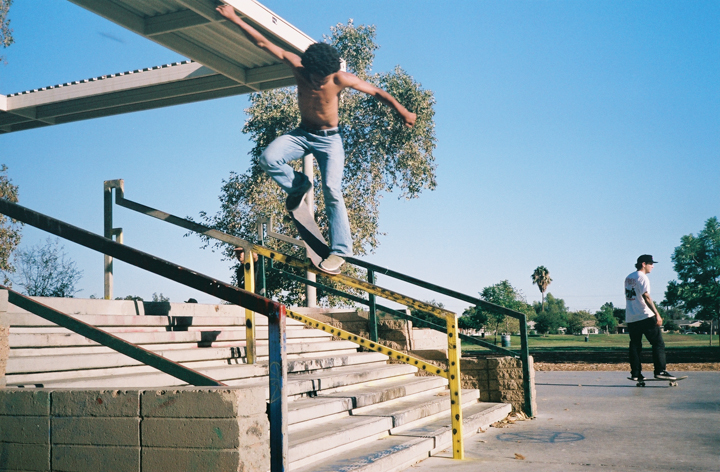 Nakel is an absolute monster. He destroyed this rail every which way into next sunday.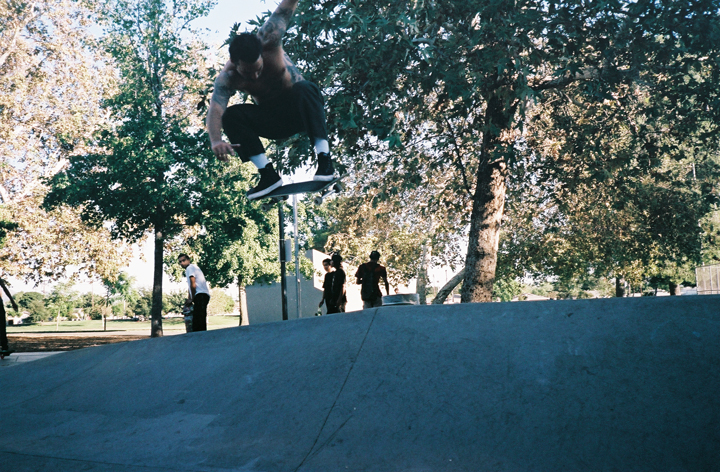 Twin Peaks Andrew Allen with a hip ollie at mach 10.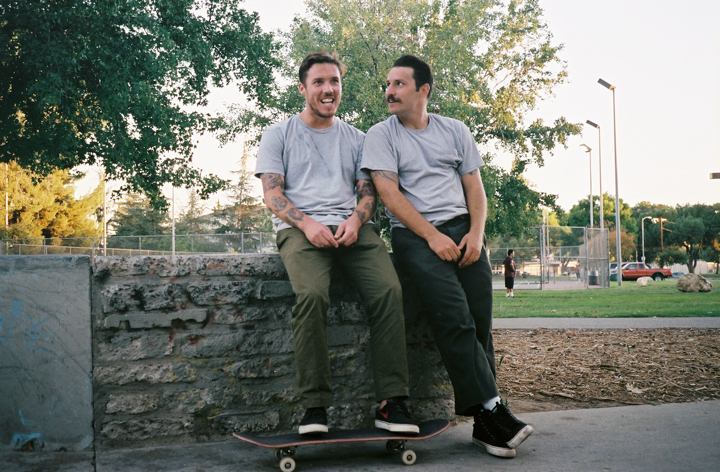 On the set of MASH - Awsome gear crisis with Curtis and Andrew.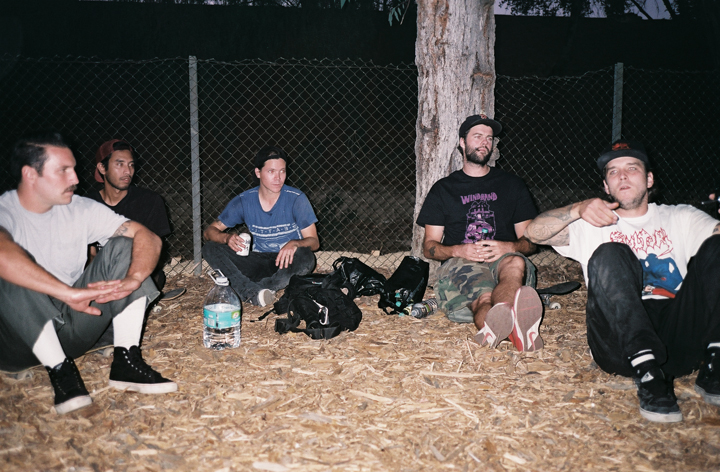 Kutter in mid story takes a air swig from an imaginary red bull can while Andrew , Jerry , Spanky and Manute wait patiently for the punch line.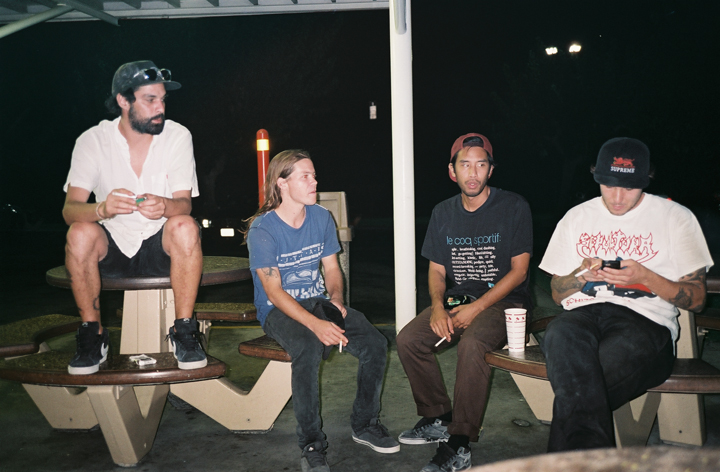 The smoking section at In in Out Burger with Tino Turner , Bruce Dreamstein , Internet Famous and the Tin Man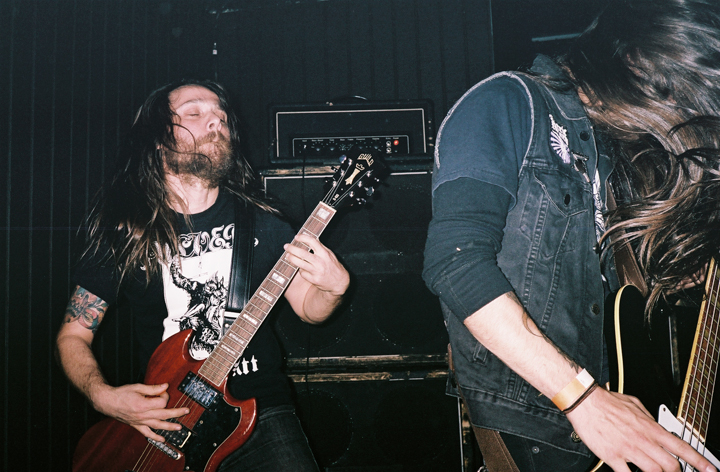 Laterd that night saw WindHand play. These guys killed it . The show was weeks ago and my ears are stilled effed from it .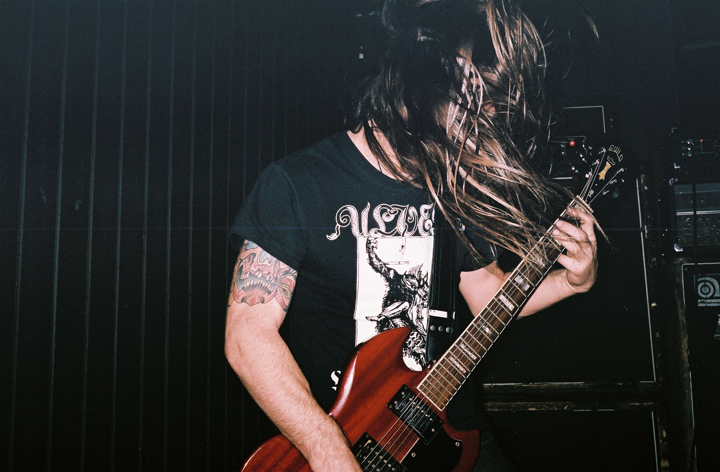 Wall of amps and solos
The drummer is also in the Lord of the Rings.
Last week i went to see the Cro - Mags plays in East LA at this Punk warehouse. It was hands down the sickest show i can say ive seen in a long time. I seem to say that a lot , but this really was the one . It was so mental i didnt even take my camera out of my pocket once. I was having too much fun i didnt even think to snap a photie. The circle pit was the most frothing sea of bodies i have ever witnessed. Latino kids from the neighborhood were going berzerkers while the Cro-Mags delivered blow after blow. I saw some of the toughest people i've ever seen outside of Glasgow Scotland at the show. Full Suicidal Tendencies land out here.
Possesed to skate !!!!!! Lads thanks again for the guest list red carpets. Best night in ages !!