Eric Full - Available for all styles of Wedding . Rates negotiable .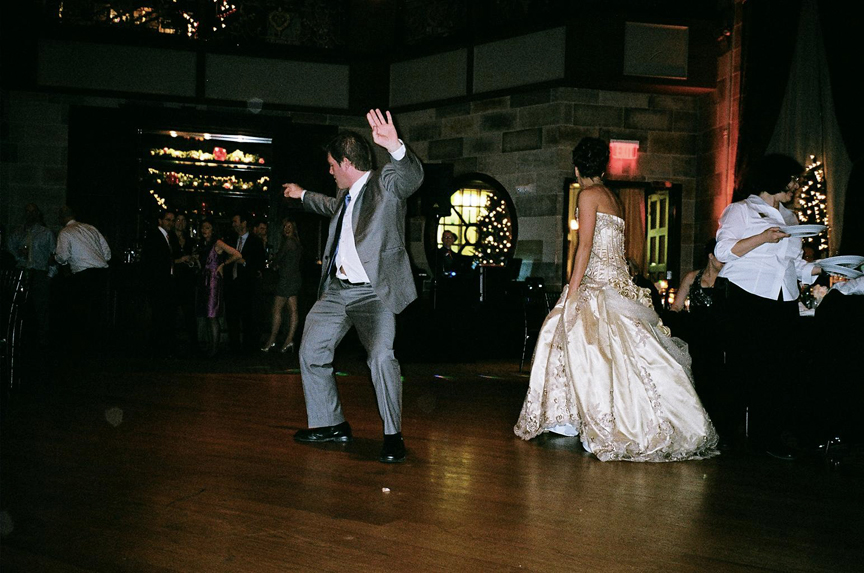 The Full loves to dance. He aint scared one bit to cut the rug in front of 250 strangers. Phenominal moves during dinner. Note the plates of food are still being delivered.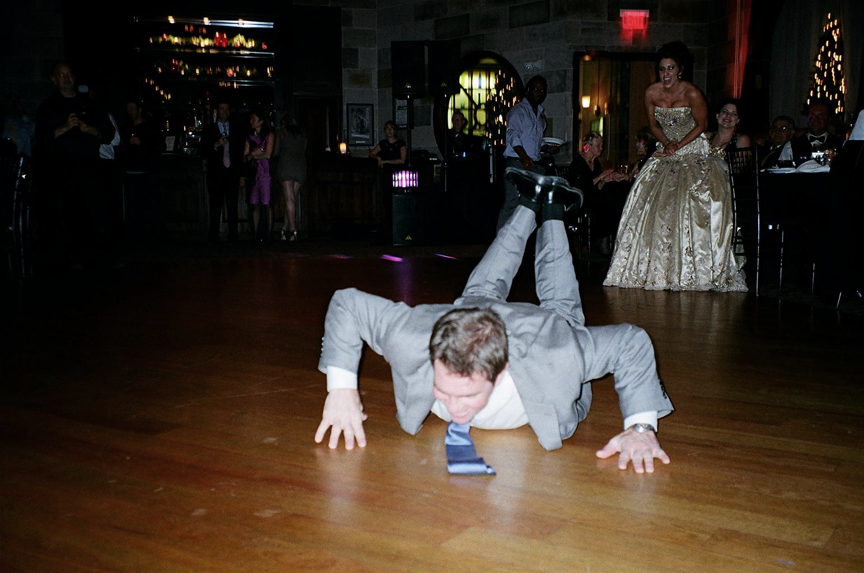 He dazzled the entire party with the worm. Brought the house down!! It was bloody fantastic. Call Waterbrothers today to have The Full perform at your wedding !! Good time guaranteed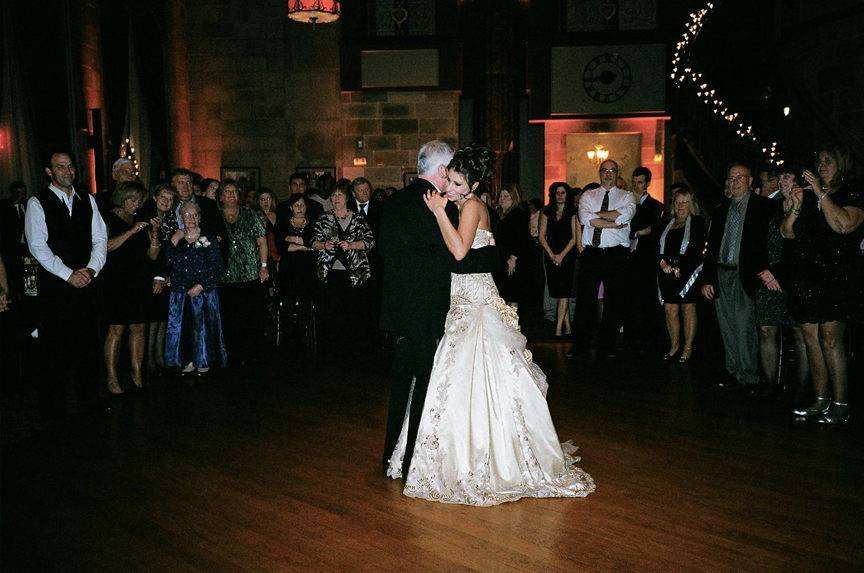 After the breakdancing there was a slow dance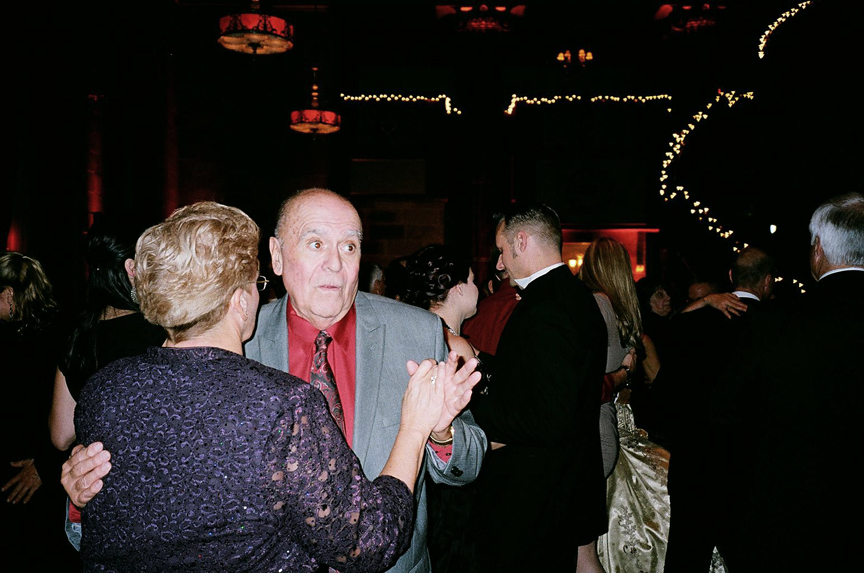 I watched this old crooner romance his bird with the most epic moves.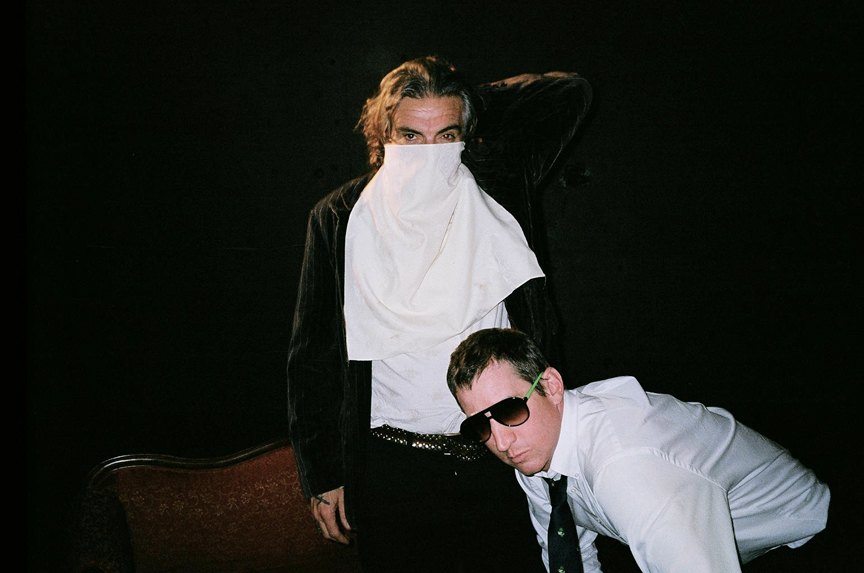 Not one beer was used in the making of this photo.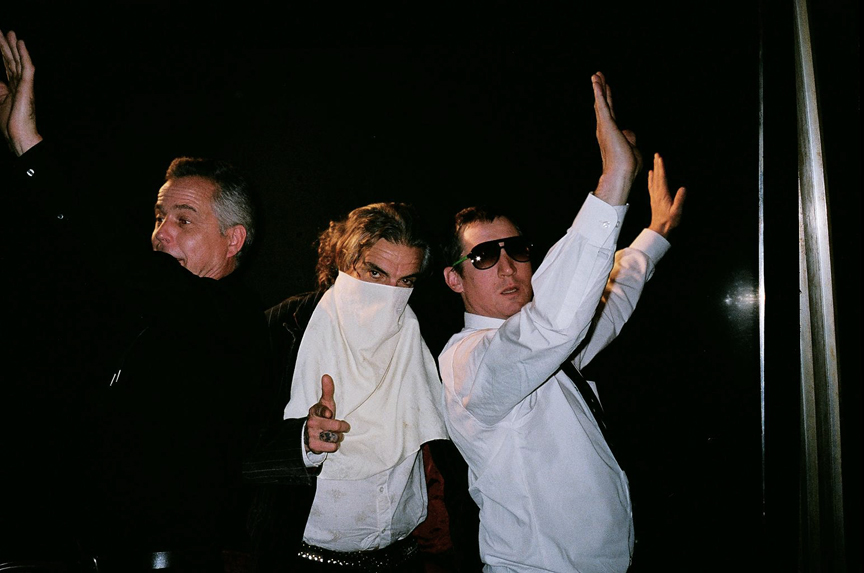 The Good, the Bad and the Dogman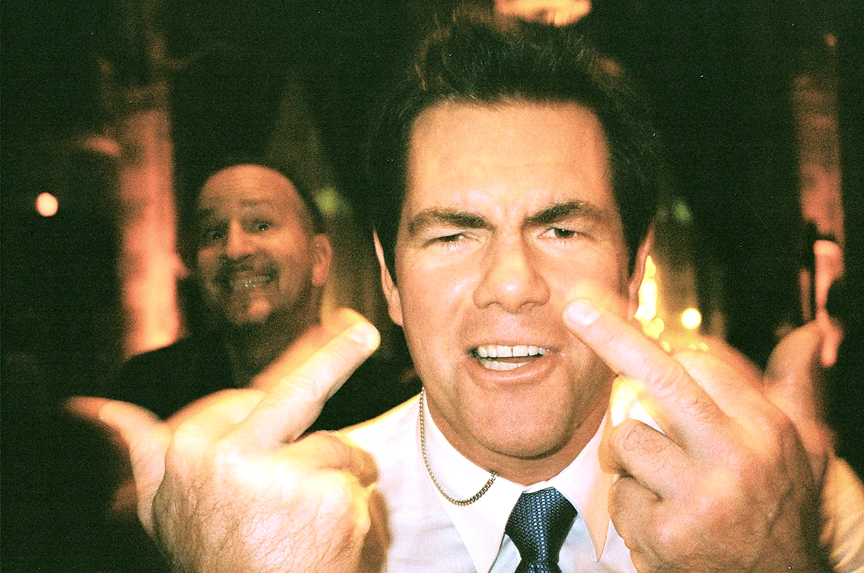 The Full wasnt happy when i told him we were heading back north........
Congrats to Skip and Meghan. Awraahbest to you both !!