Its been a little while since i went walkabout ............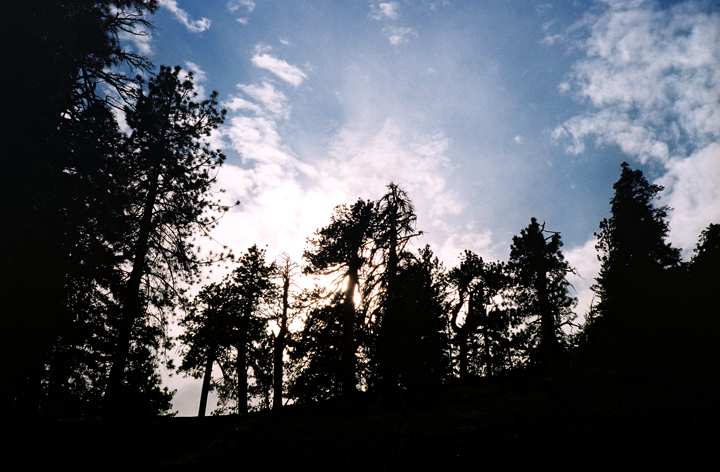 Sun up in the mountains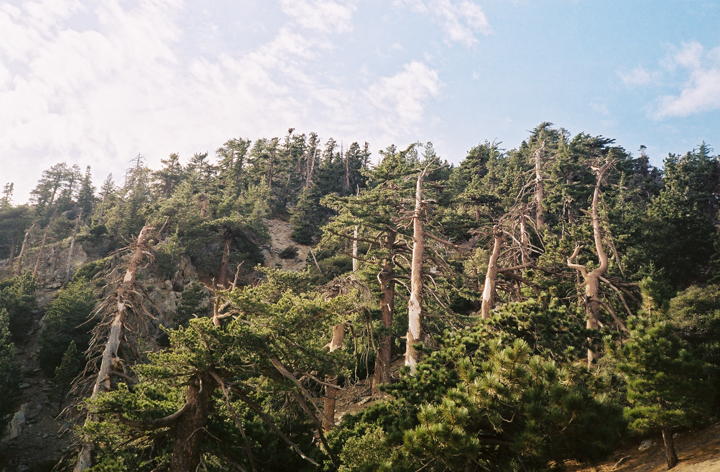 Deep in the Angeles National Forest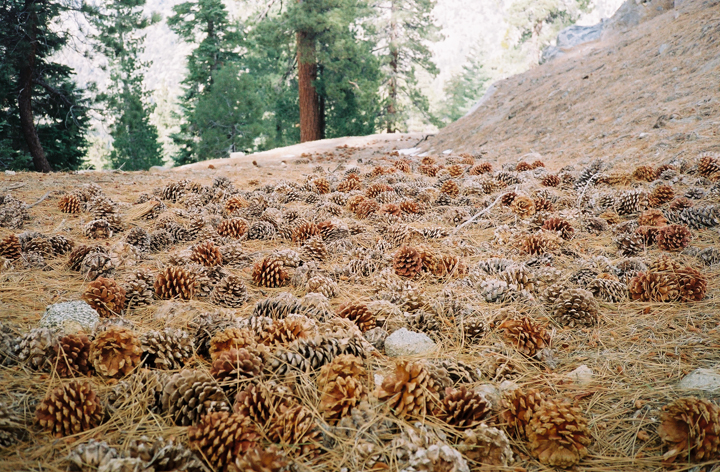 Back in the city its 75 degrees , up here it dropped and there was a lot of snow on the ground. Just not in this photo. That comment makes no sense with a photo filled with pine cones.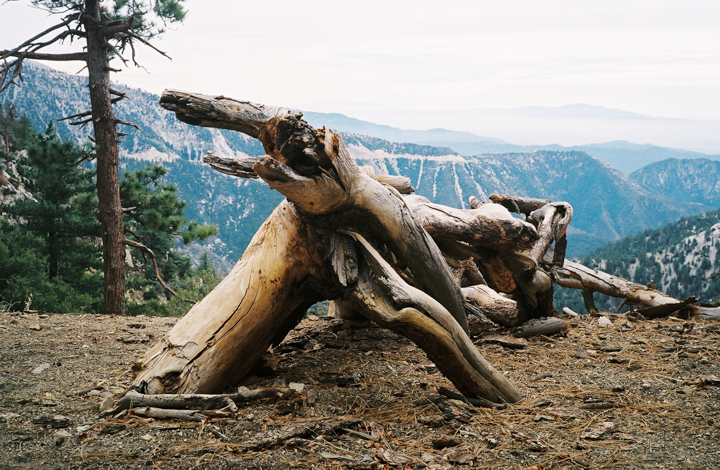 I love it up here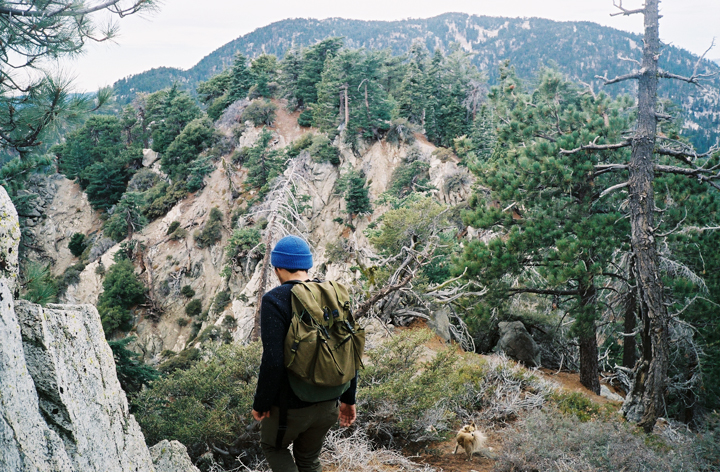 Mountain lion country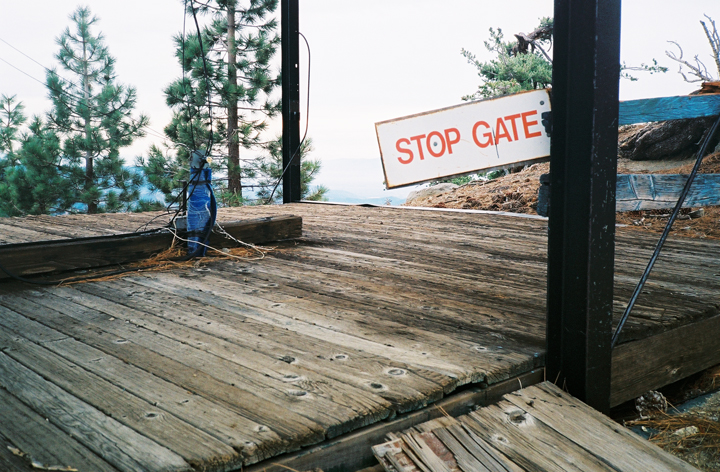 We stumbled on an abandonded chair lift station at the top of this ridge.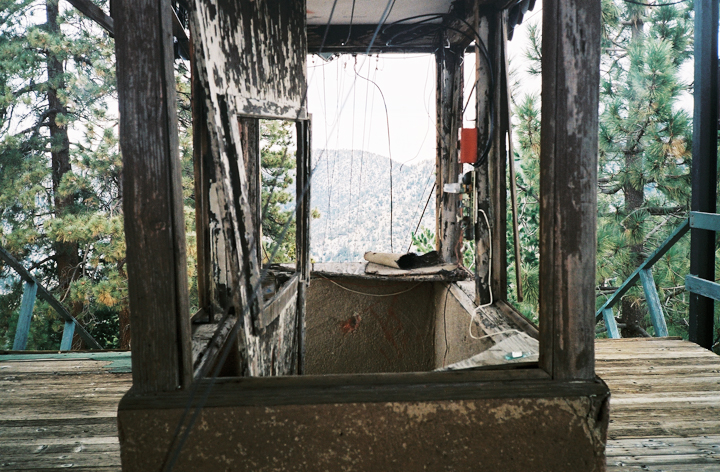 Forgotten man made structures fascinate me so much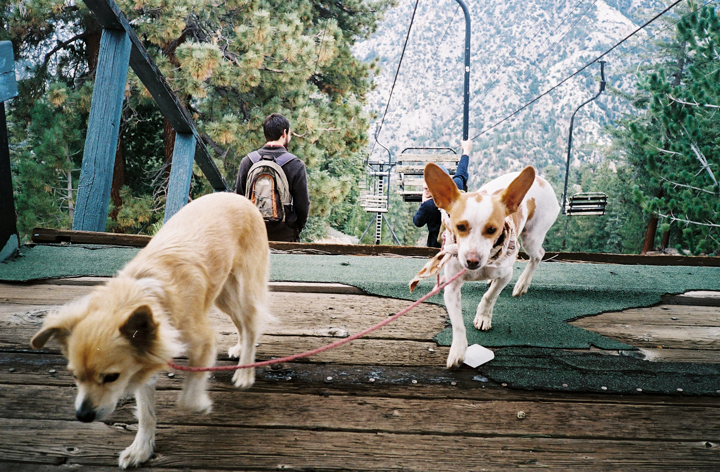 Betsy and Dexter explore , while me and the lads climb onto the decaying ski chairs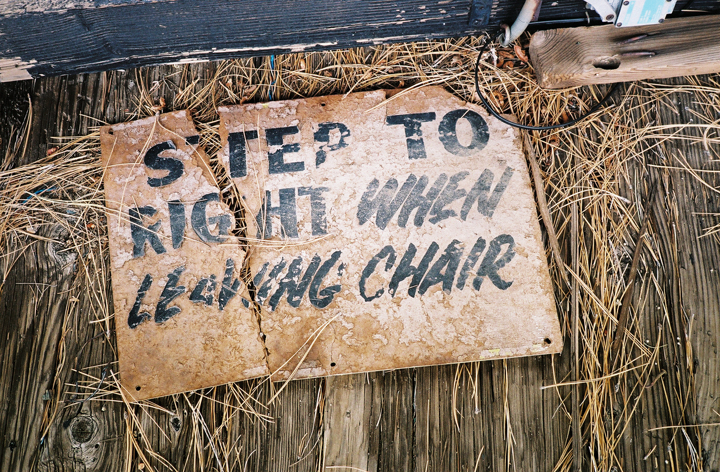 Incredible sign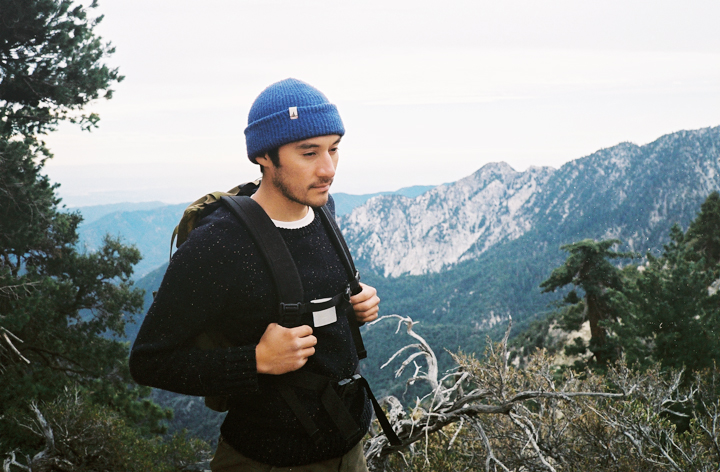 Phillip the Mexican Tonto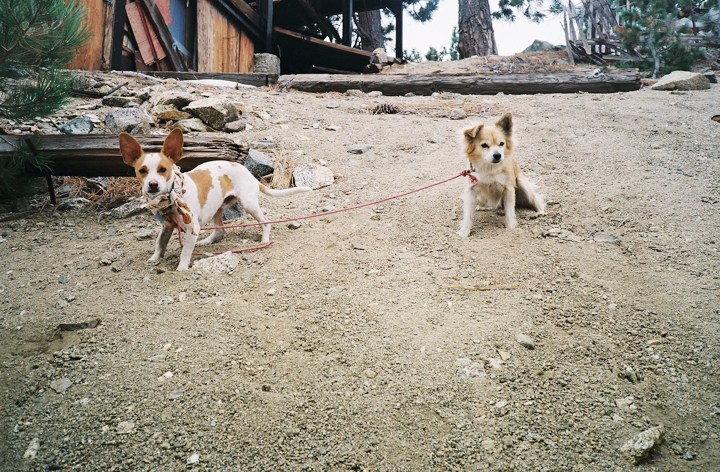 This pair are bananas. Non stop antics and laughs. They havnt quite figured out the "attatched to each other" part yet. One is constantly getting yanked sidways .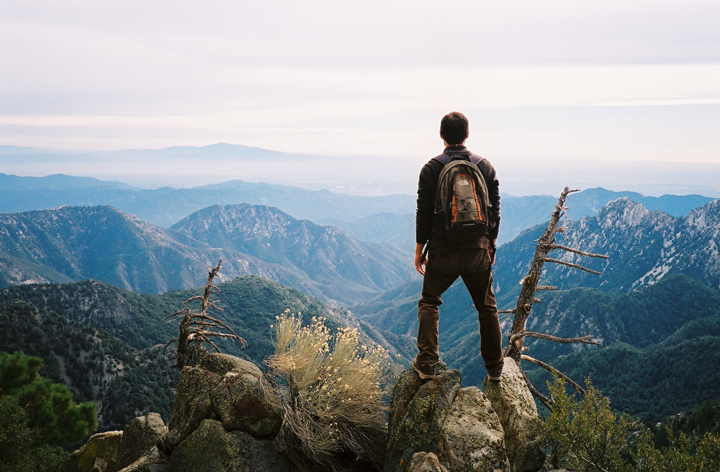 Matt above and beyond the pines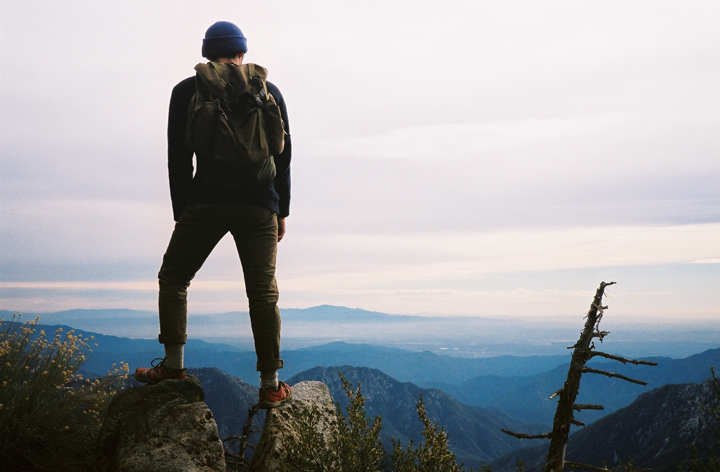 Captain Carne Asada spots an In and Out burger 20 miles away.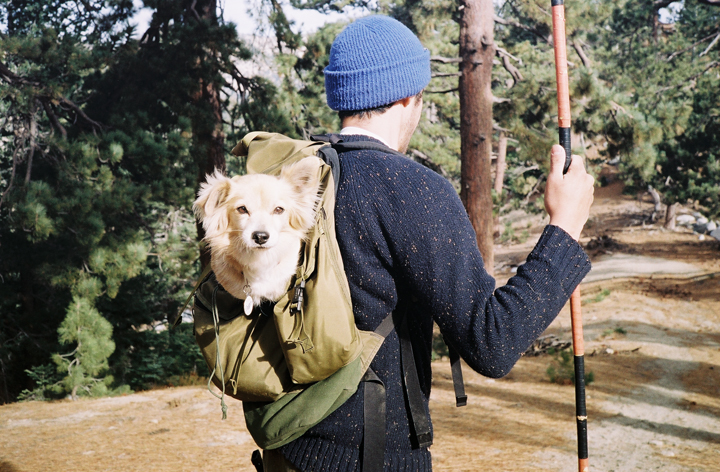 Betsy gave up on the way home. Sack attack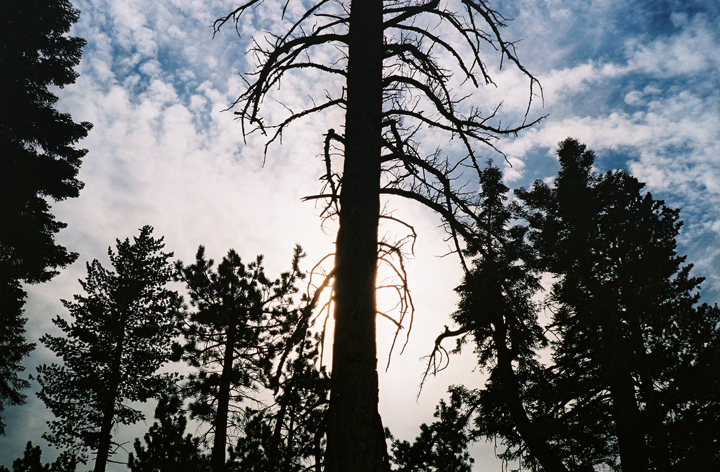 We didnt see a single soul all day............