Patrolling the waters after the storms .........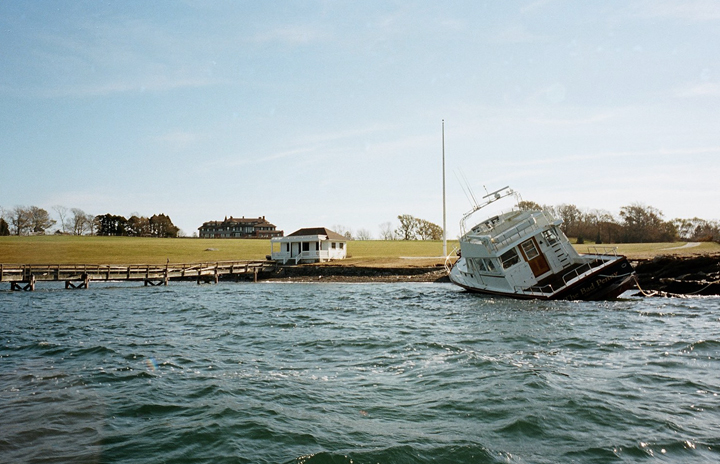 Found a shipwreck off Hammersmith Farm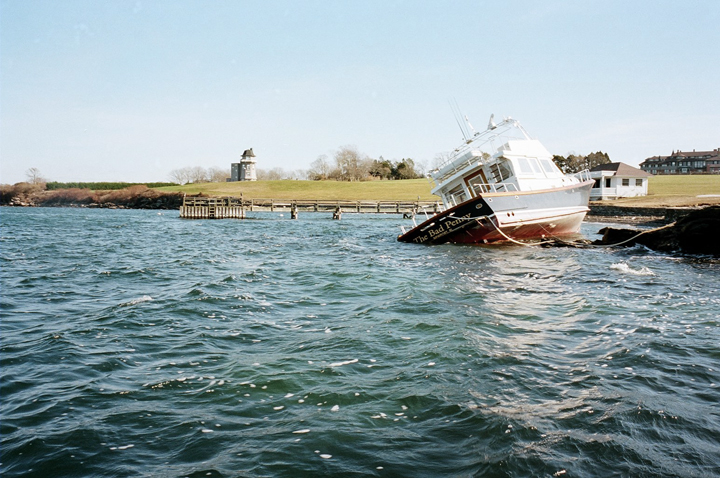 This boat took a hammering on the rocks during hurricane Sandy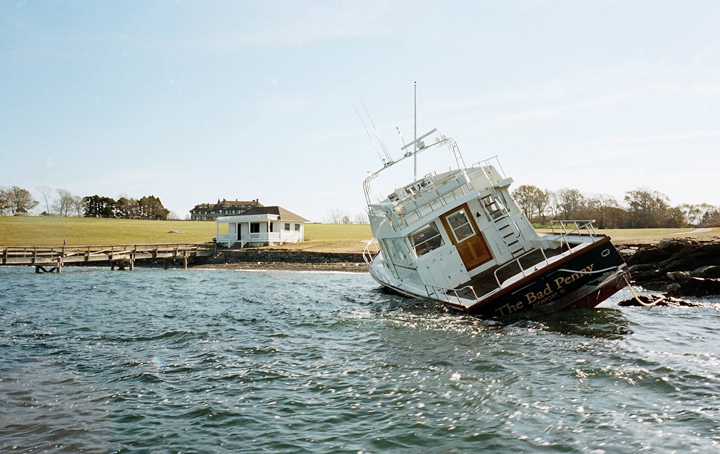 Thanks to Teak at Seven Star Marine for the boat ride out there.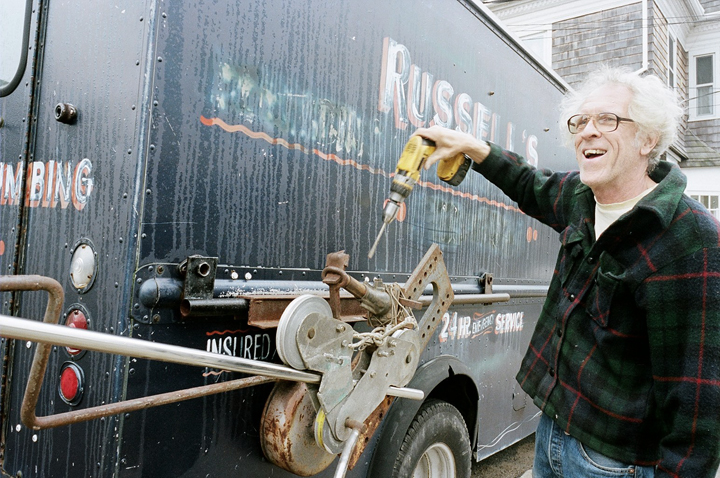 Back to the Future on Warner street. If my calculations are correct, when this baby hits 88 miles per hour... you're gonna see some serious shit.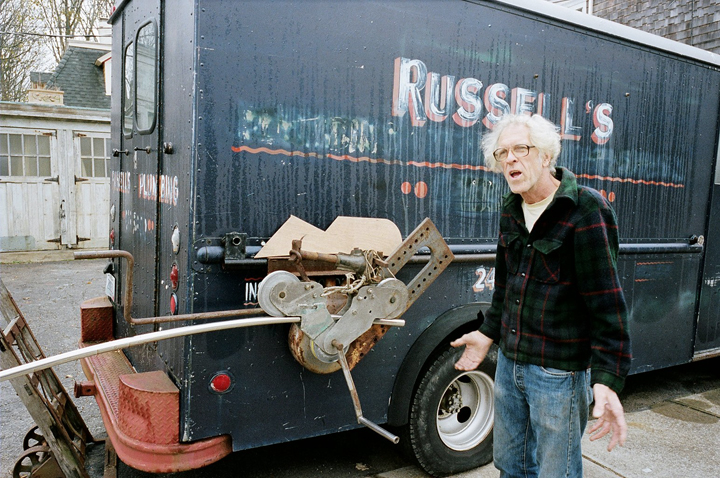 "Oh, my God, they found me, I don't know how, but they found me. Run for it Marty. "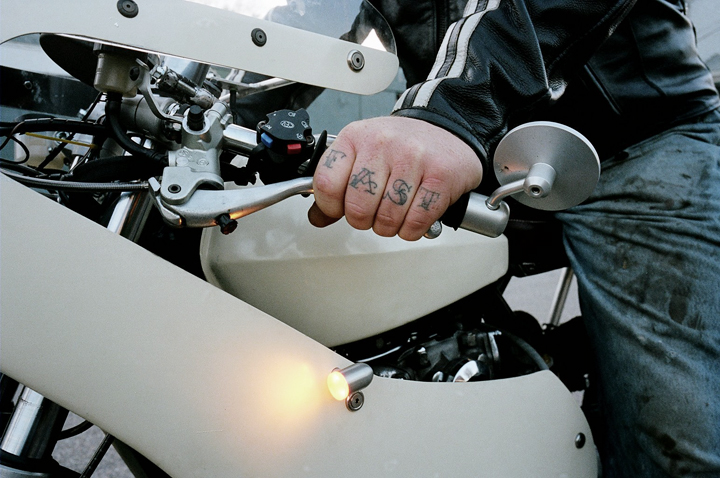 Part 2 of the Russian Space Program. Back in the USSR with Yuri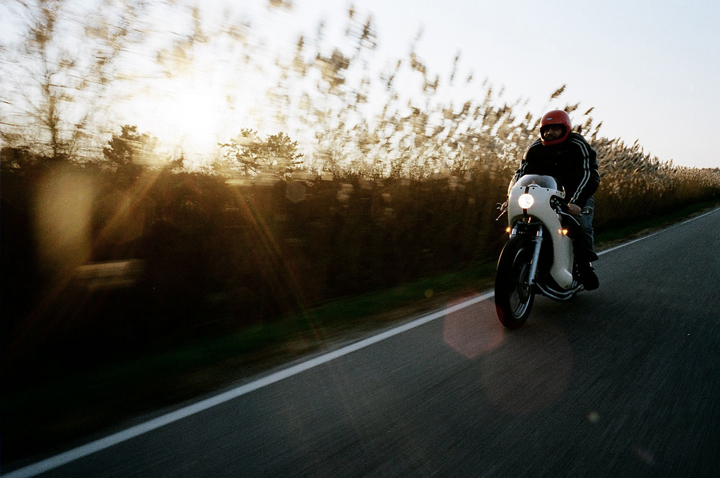 The White Russian flies on the dark side of the drive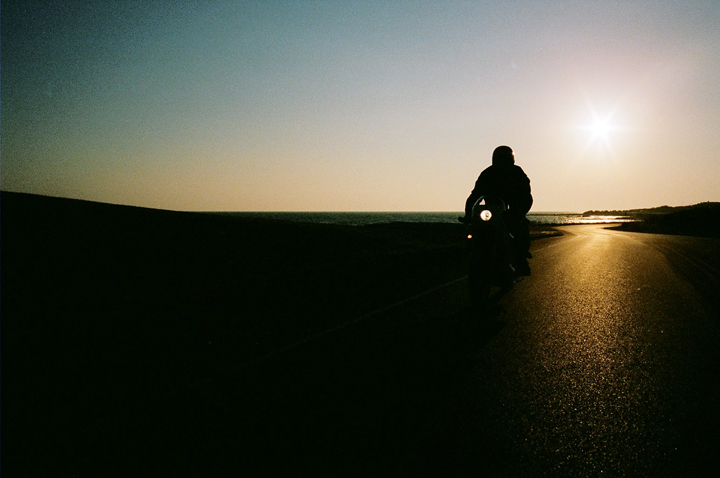 The first manned Yamaha cosmonaut successfully orbits around the Ocean drive.