Here is a few photographs of some great Shep moments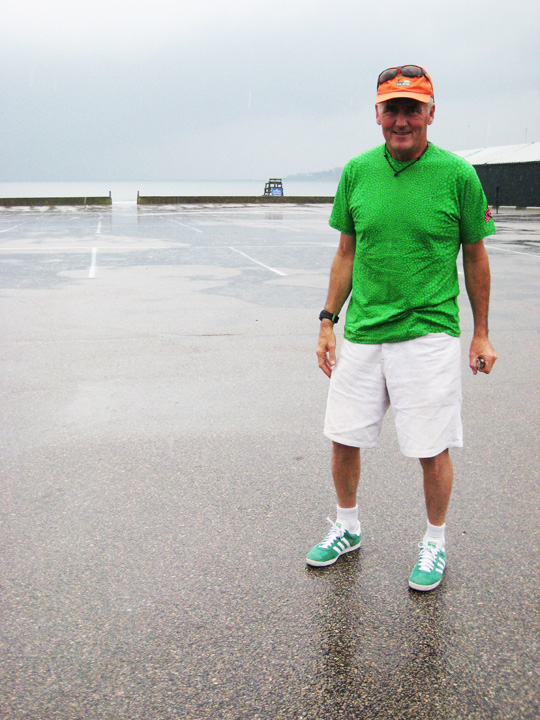 One morning Sid and myself saw Shep running in the rain dressed like a gatorade bottle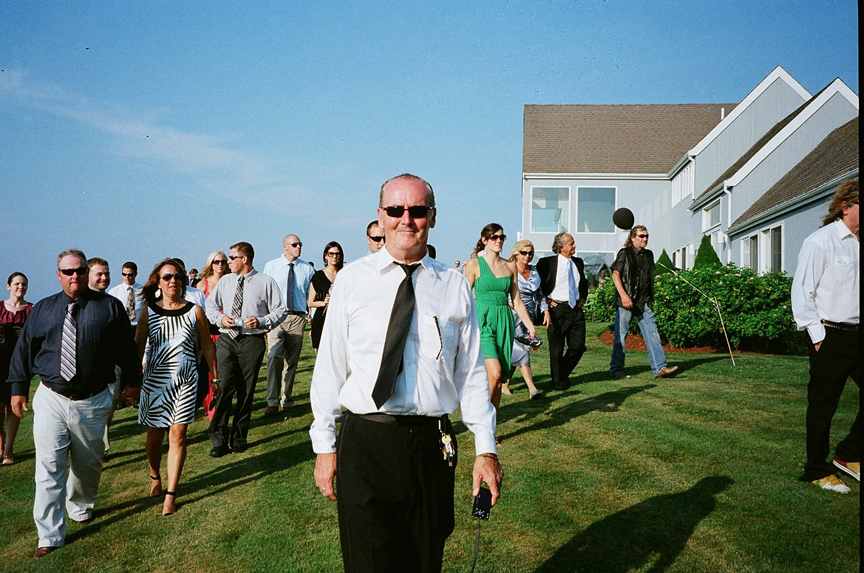 Shep leading his fans to a red bull convention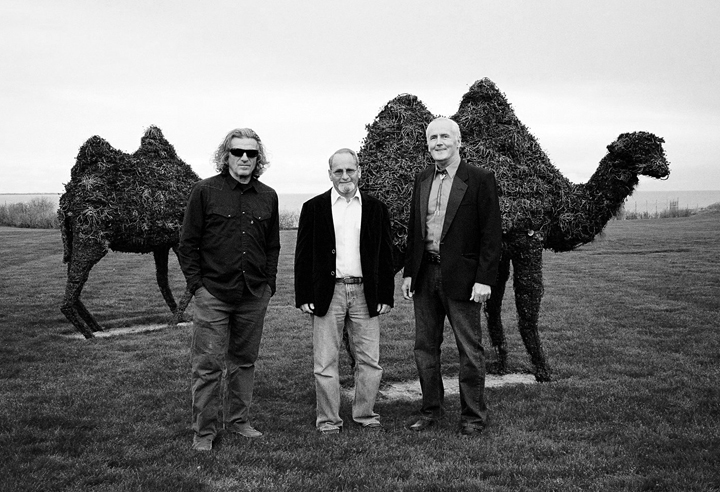 Best buddies at Doris Dukes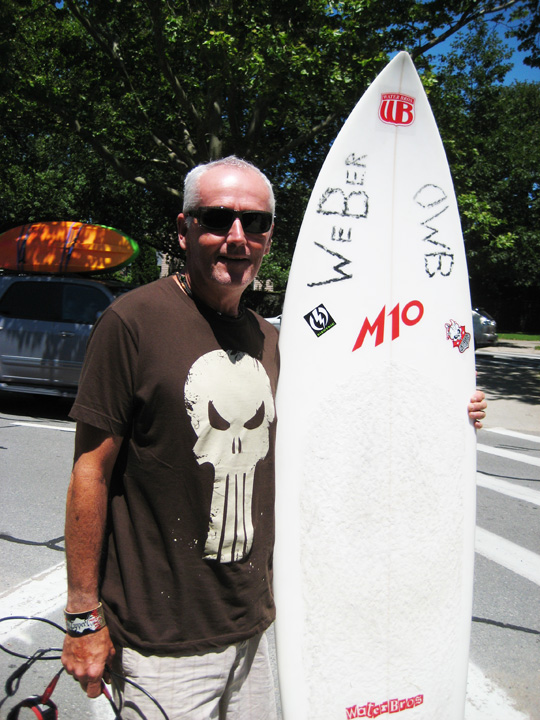 The Chocolate Punisher outfit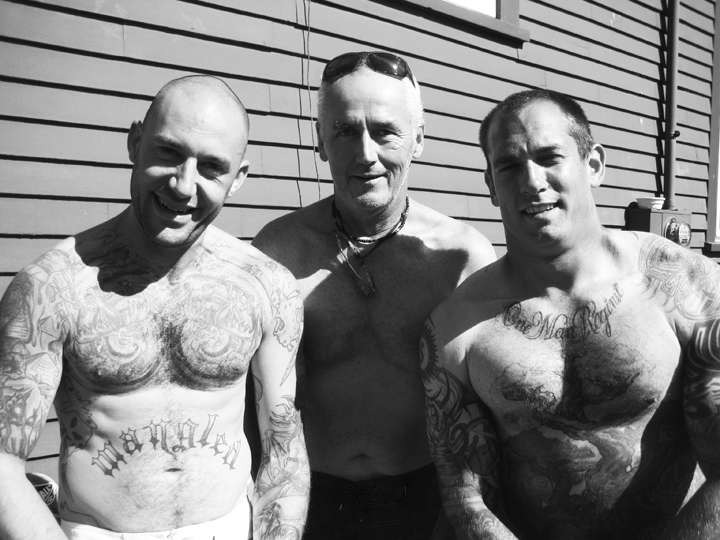 The OWB work camp program. Muscle beach
A true gentleman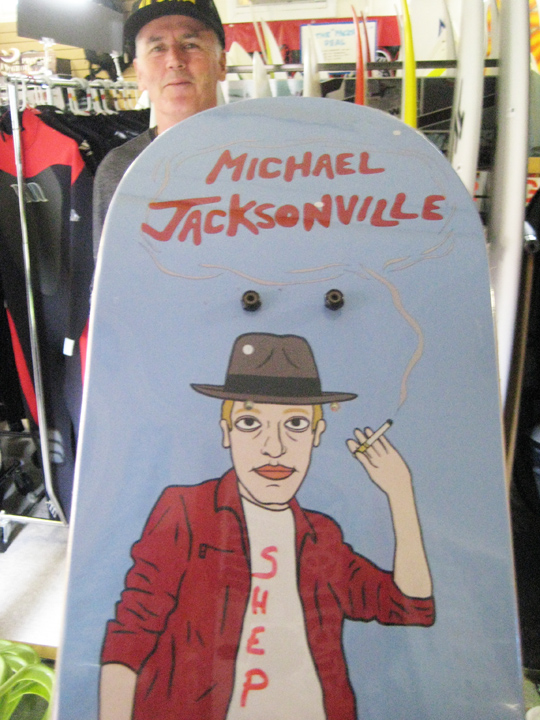 Shep's pro board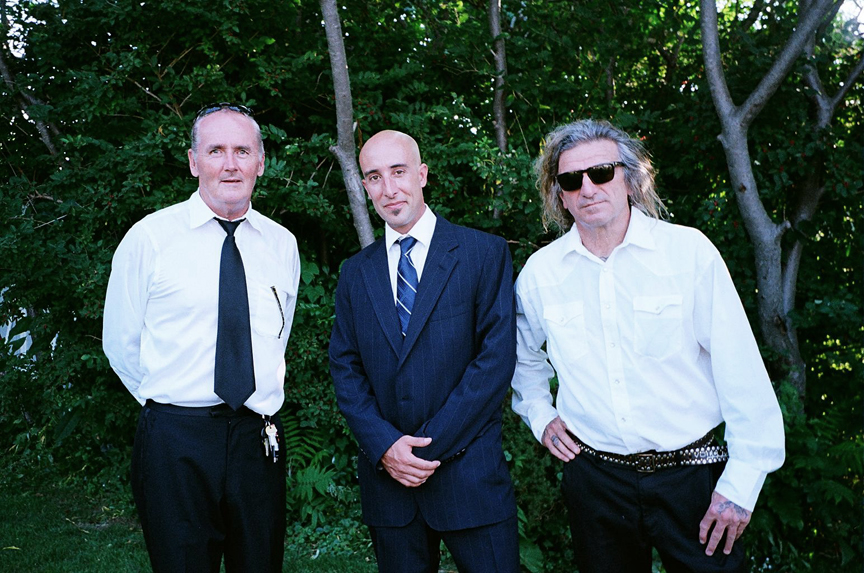 The limo driver , the minister and the pirate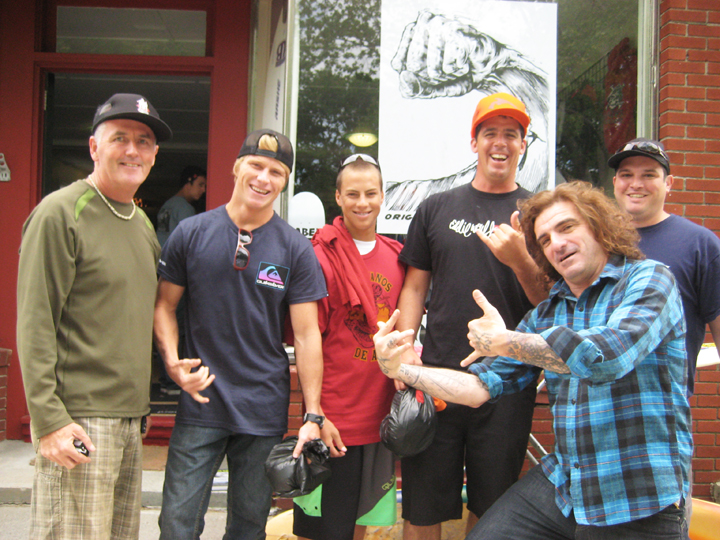 Huge part of the gang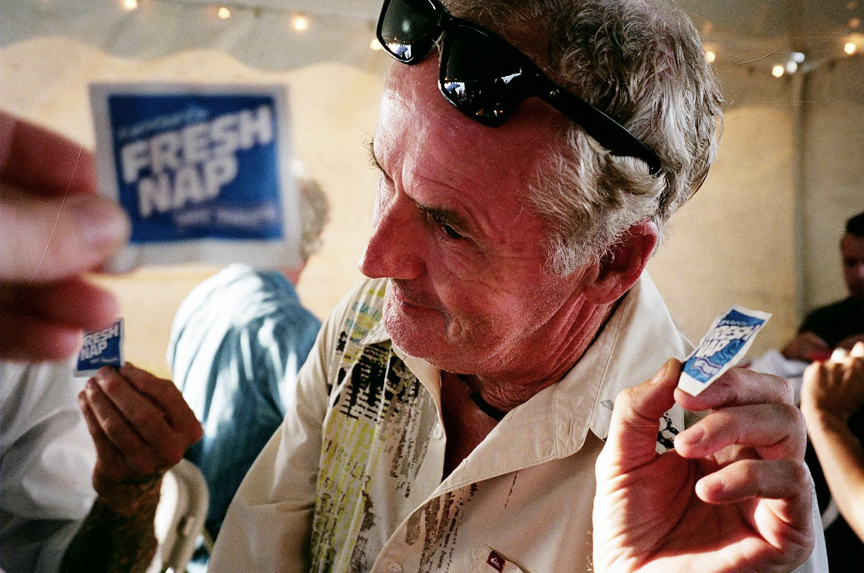 The Nodfather gets ready for his after lobster nappetite.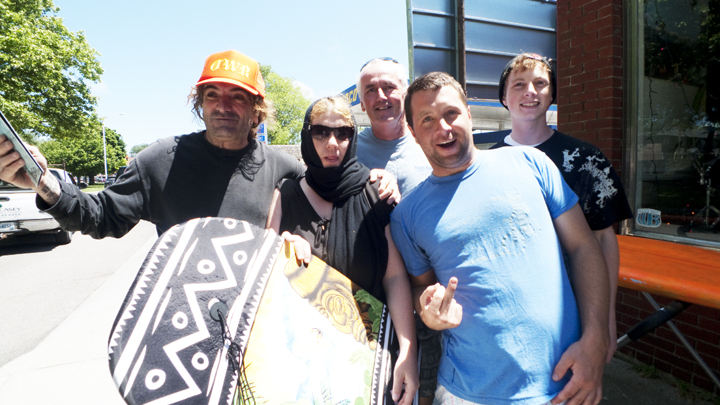 Sidewalk antics with the crew
The day Shep was awarded "surf instructor of the year" by the Waterbrother family. He recieved an icey cold red bull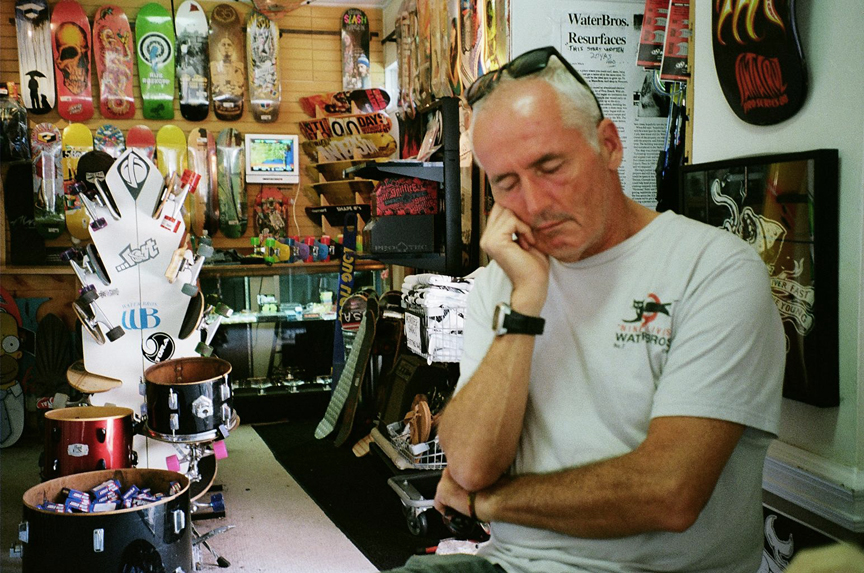 I caught Shep asleep during his watch at the OWB foxhole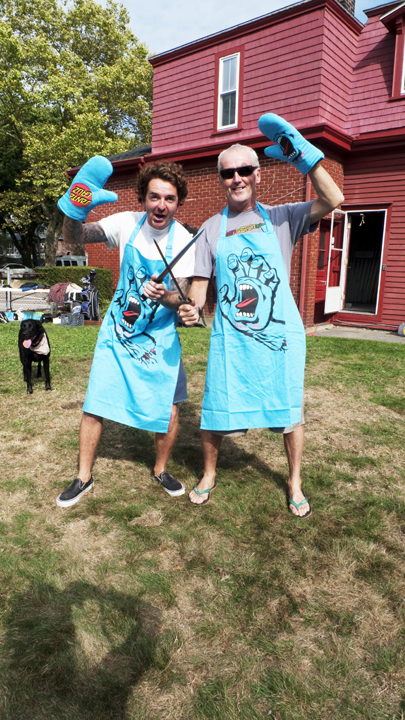 Shep Boyardee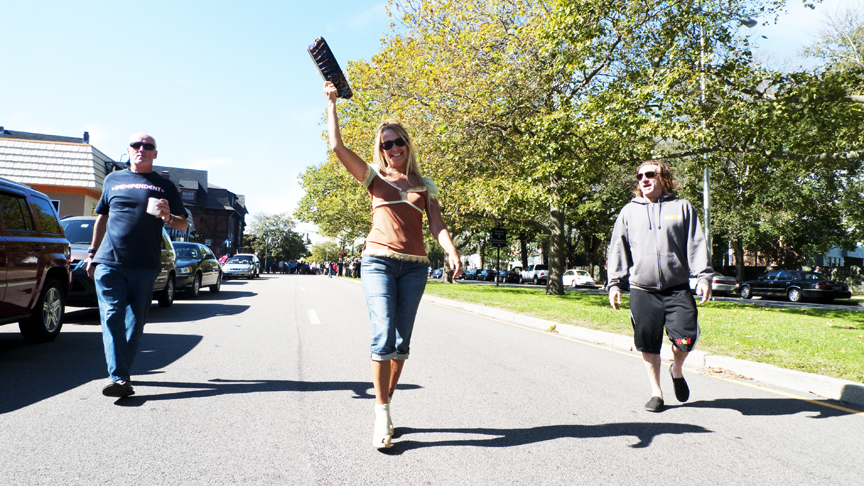 Our version of the Columbus day parade
Never a dull moment on the University of Waterbrothers campus ..........