Characters and Superstars from all corners of the East Coast showed up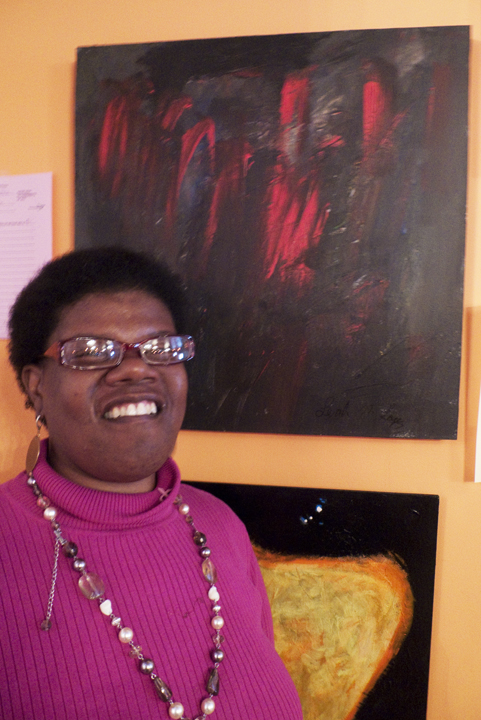 Leah Lopez in front of her masterpiece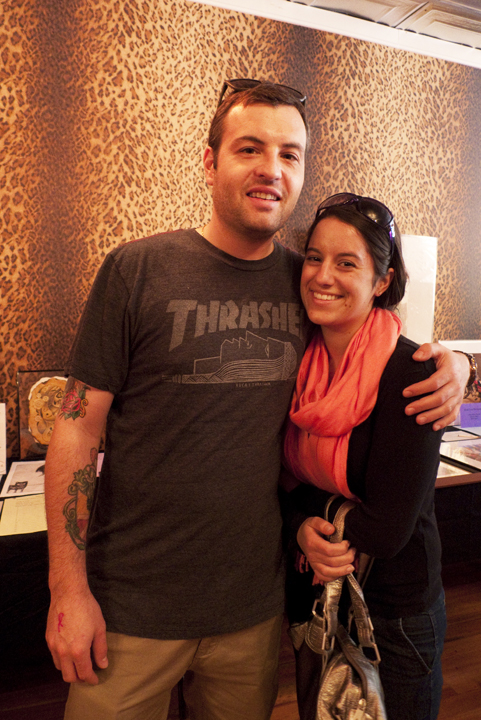 Congrats to the Civil Crew on tying the knot this summer.....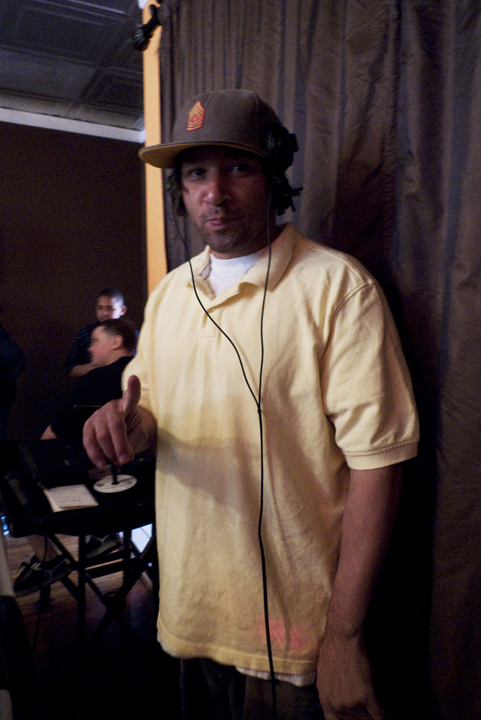 Rock a shop's DJ Markie G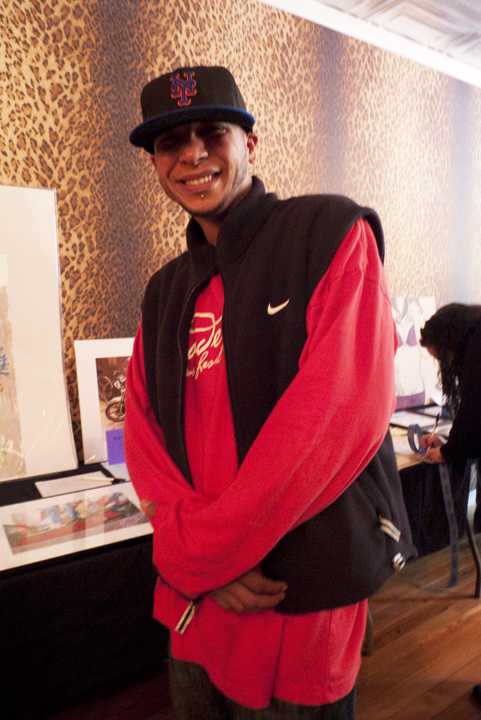 Moe in the hoose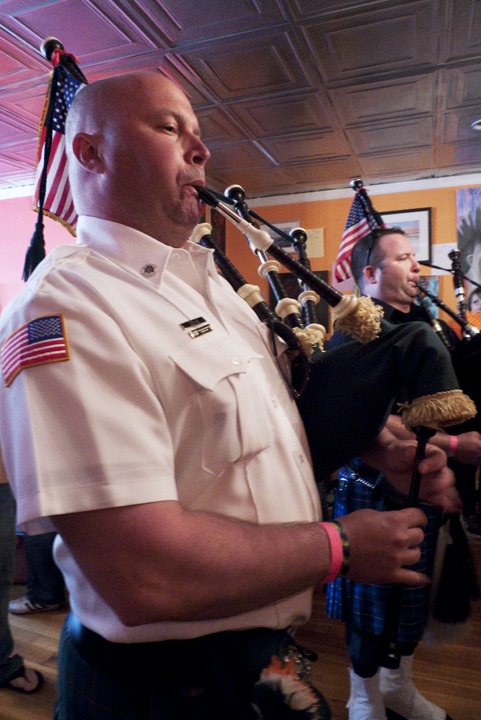 Bag pipers reduced the crowd to tears by playing "amazing grace" . It was incredible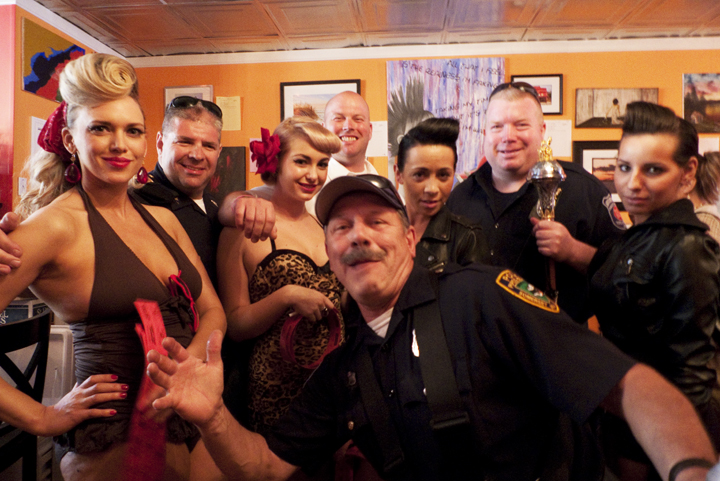 Pipers n pinuppers
Daylits take a lot out of you !! This party baby is out for the count early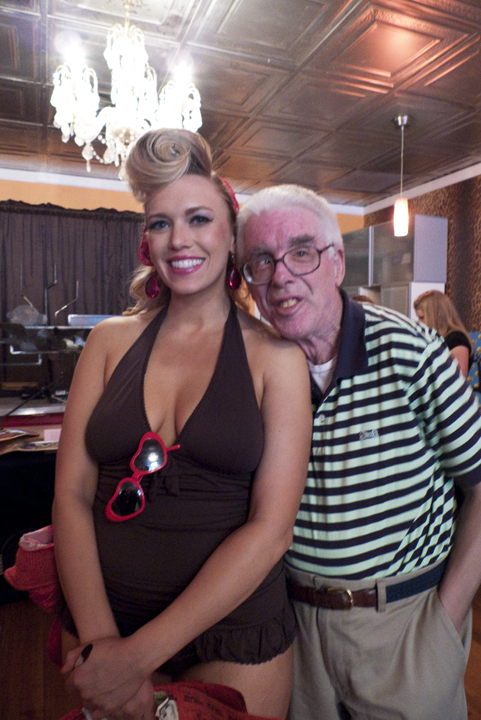 Bubbles and Newport's Hugh Hefner Big Joe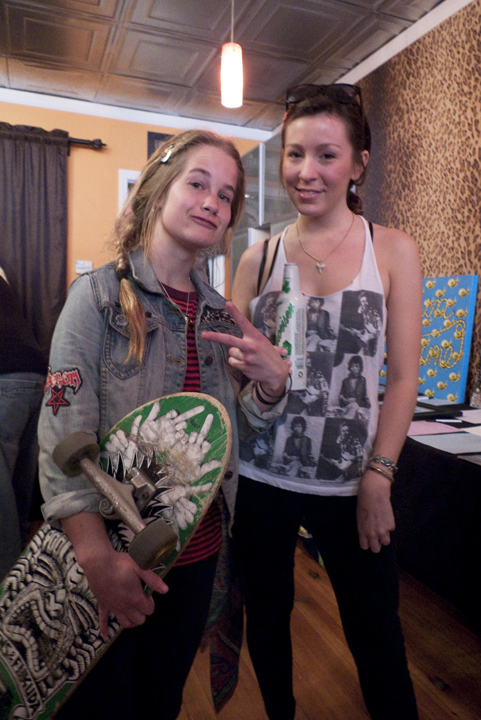 Mini Wombat and Olivia. I won an auction for a insane piece of art that Casey drew. Hyped !!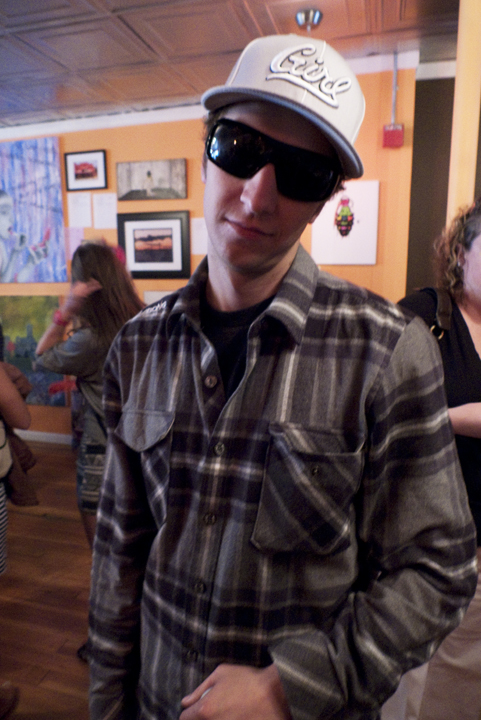 Topper Charlie needs bigger glasses to hide his hangover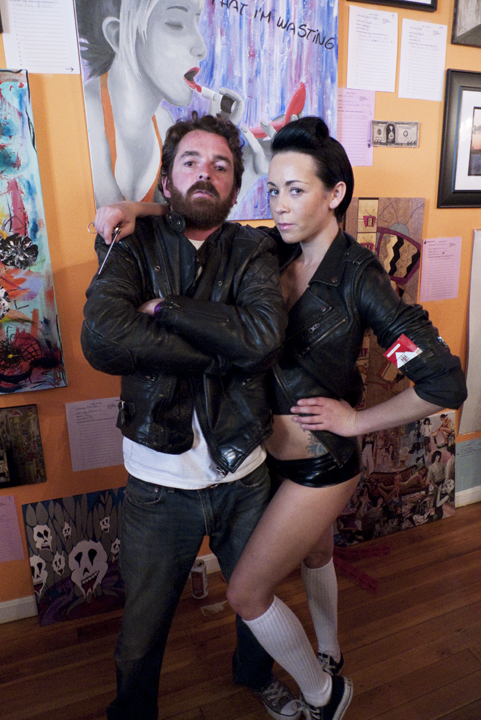 Scottish Serpico and Katie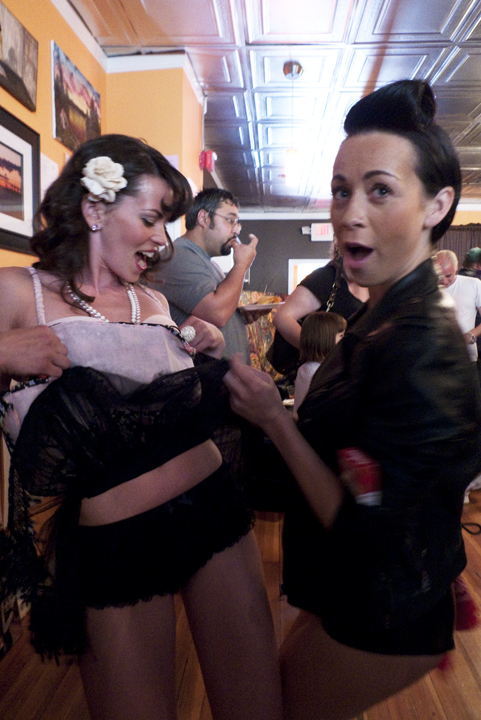 The LT. when you have "the" infront of your name , that pretty much means your killing it........
Tres birds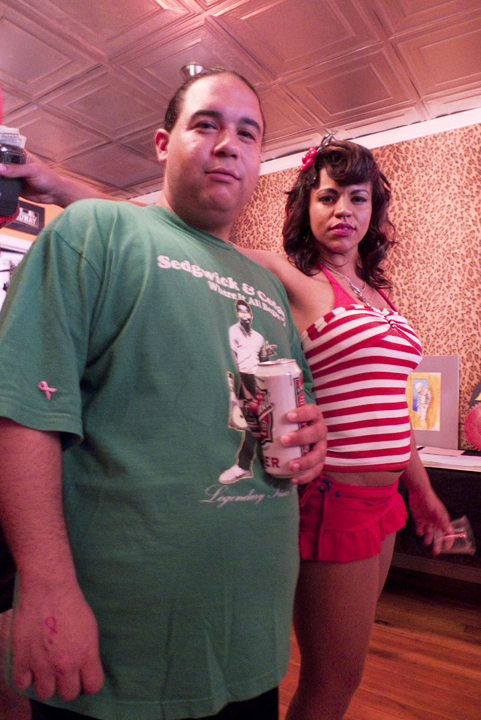 Super Artist Christian and Jess
Chelsea and her dad (who looks like he wants to snap my neck bone like a twig) Talk about "bring your daughter to the slaughter"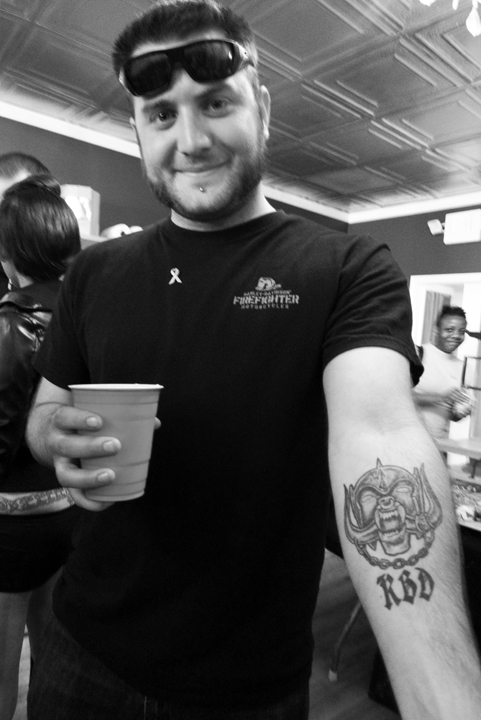 Ray Z's - John Caito is roadcrew for life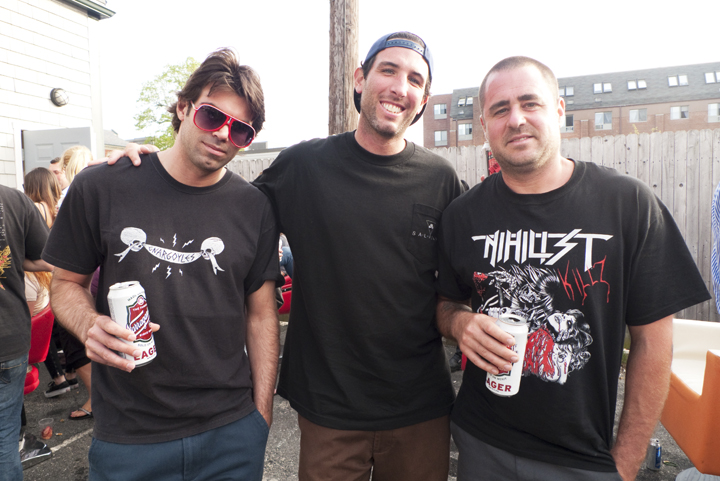 Cookout , Sheffield and Jus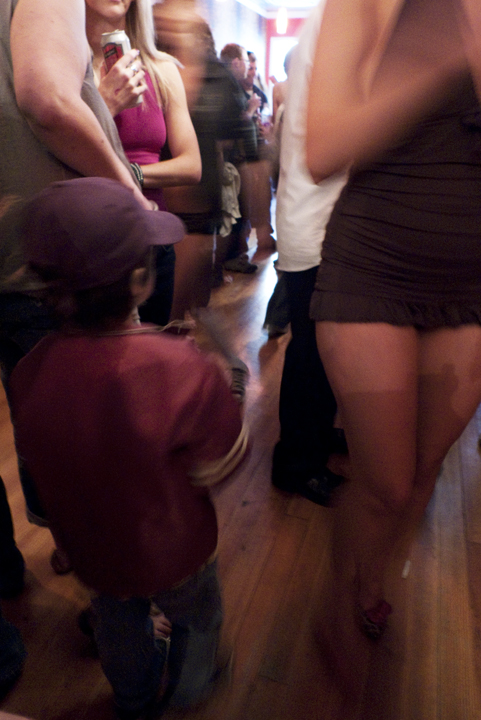 My homeboy Frank the Tank is the perfect height for these events. Shite was like a Sir Mix a Lot video shoot for the wee lad !!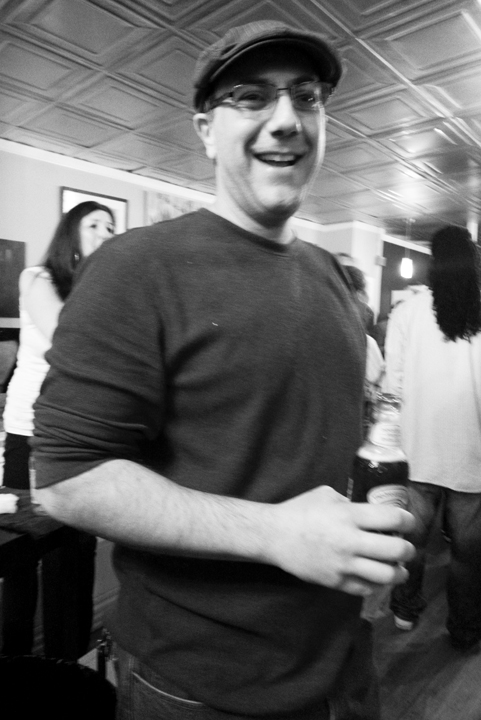 I started to get lit up and so did my camera. A blurry Frankie the Drill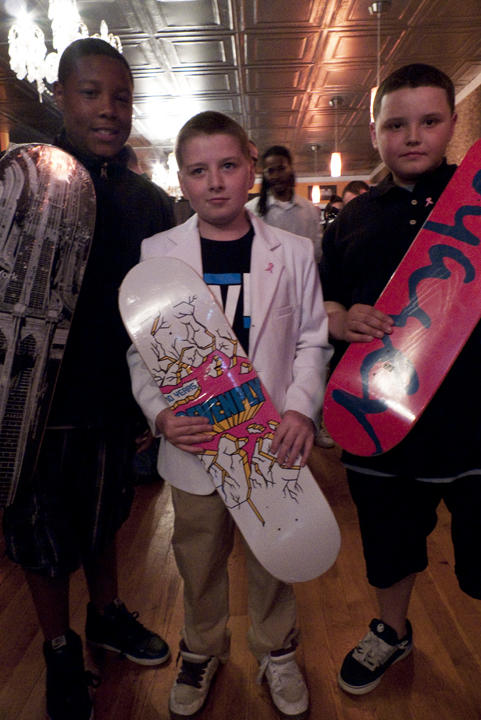 Young Jeezys scored huge in the raffle
More antics and blurrs shortly................