Hiking to Mount Disappointment in the San Gabrial valley...........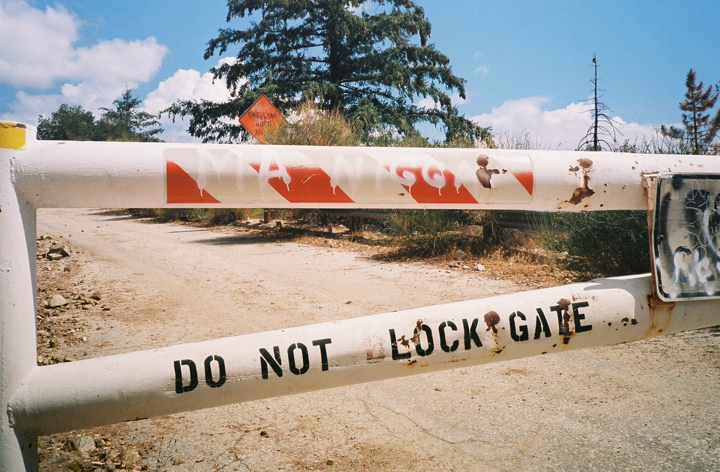 In 1955 the top of the mountain was flattened and a missile site was installed. It was part of the countrys first anti-aircraft missile defence system called NIKE AJAX . Named after Nike the goddess of victory.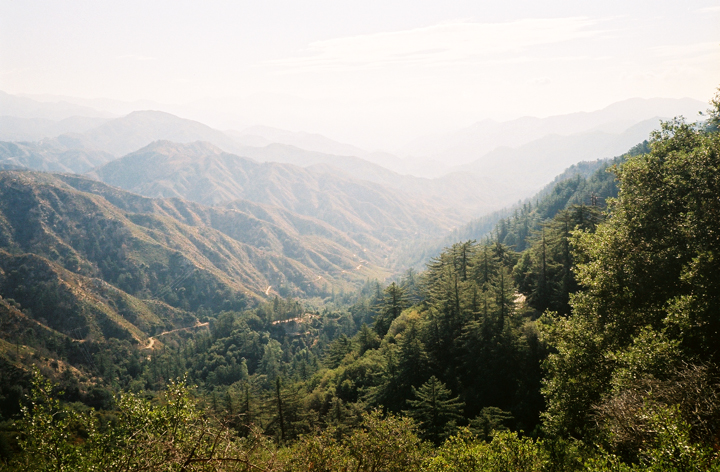 San Gabrial mountains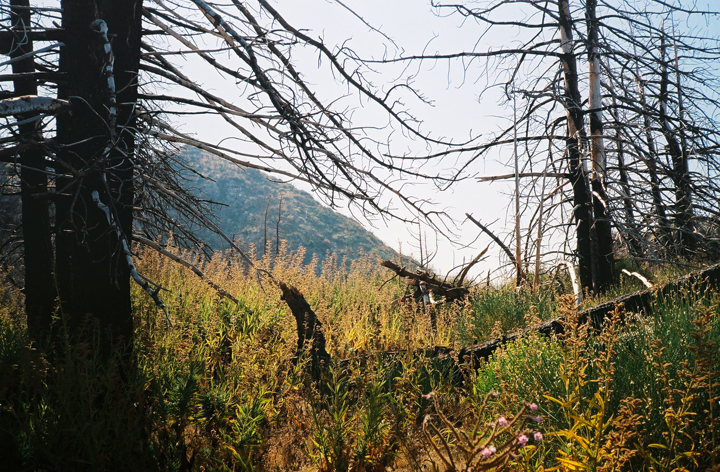 The missile site was abandoned in 1965. I dont know what the goddess of abandonment is but im sure its a cool name !!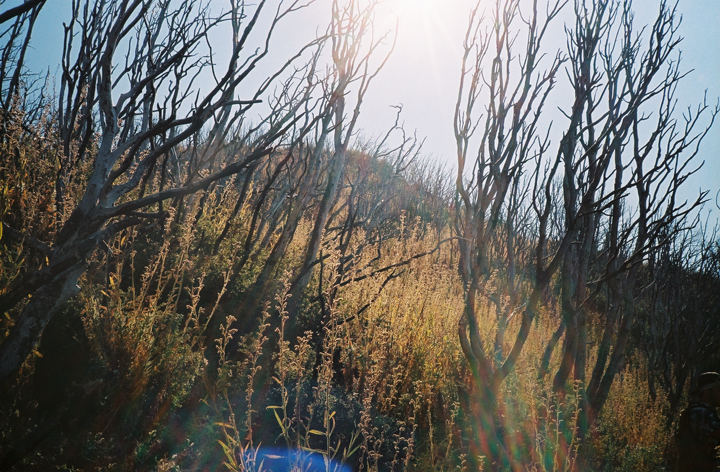 New growth pokes through an ancient fire damaged landscape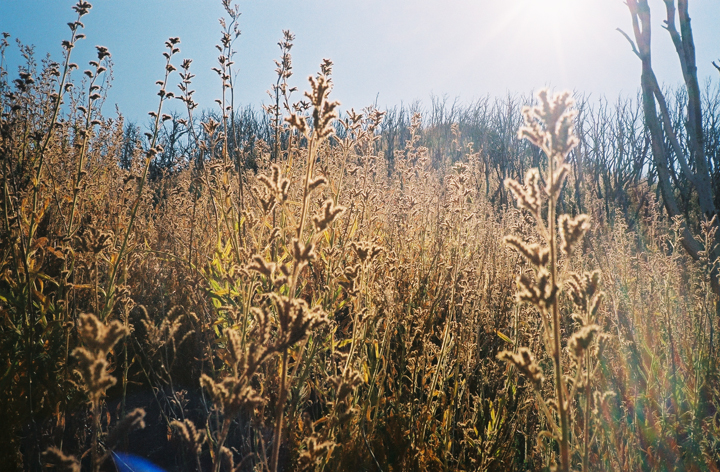 It was scorching hot on the switchback climb up to the summit . It's been 100 degrees for a long time now.
Mount Disappointment was anything but ............. The views in the shimmering haze were amazing.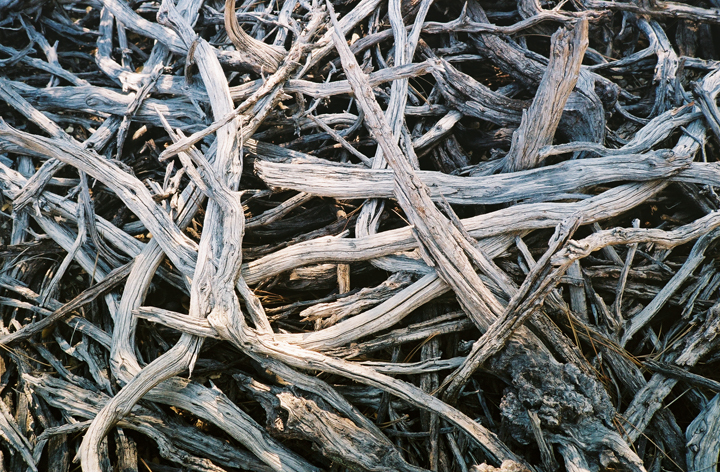 Everything is so dry. These branches almost looked like antlers or bones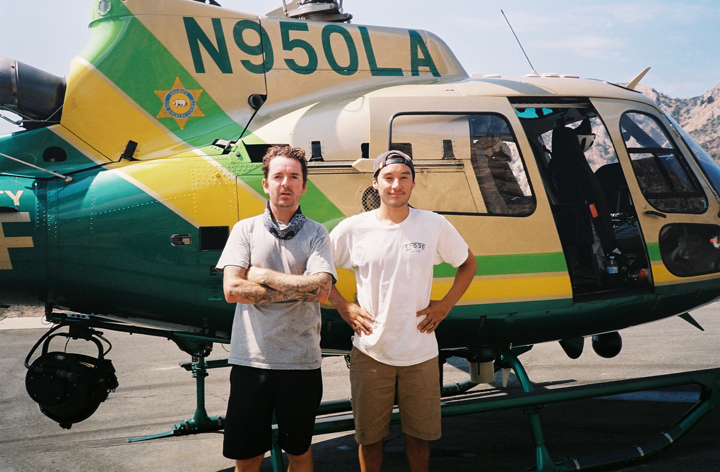 On the other side of the mountain. The sheriffs landed a helicopter. A huge search party was underway for a lady who was lost in the blazing hot canyons. Im not sure how long anyone could survive without water in this heat. In this temperature and wild landscape its critical to not make mistakes out there. A flying cop took this photo of me and philip.
This thing was the bees knees. Felt like i was in Vietnam running for the chopper under enemy fire.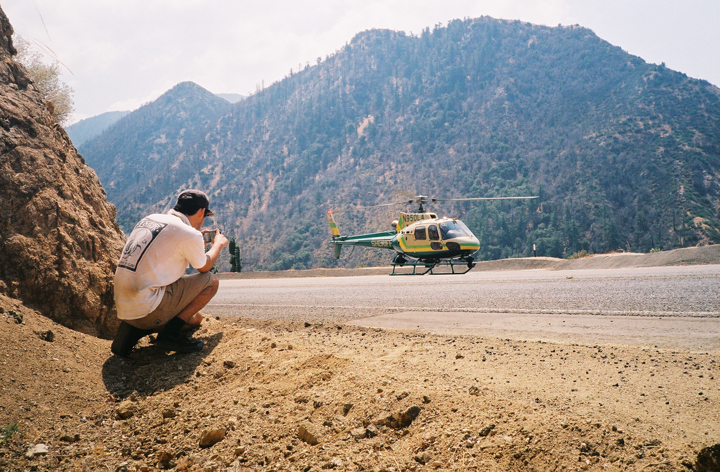 When they fired up the blades and took off we got blasted by sand and rocks. It was intense and awsome after we finally got the dirt out of our eyeballs.
Hope they saved the missing hiker. Scary shite being out there alone and lost.