This is Seamus leave a Message got married today in Providence to his high school sweetheart Amanda
"K everyone look slightly to my left . It'll be cool. It'll look like im not the official wedding photographer."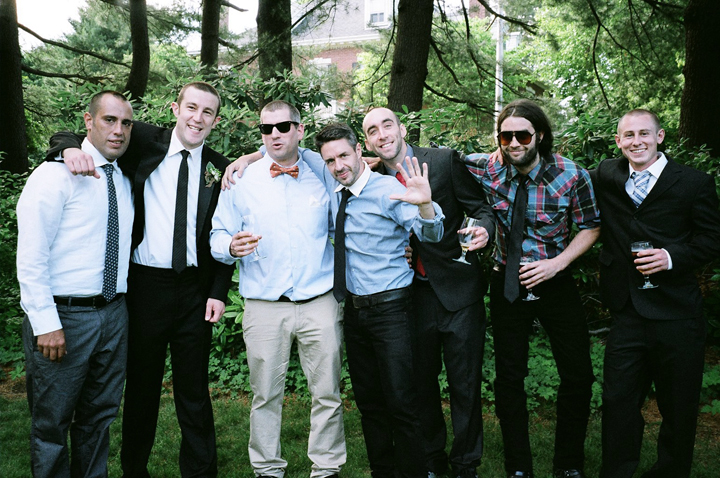 Skateboarding's Avengers - Steve R , This Is Seamus Leave a Message , Hon Bon Jovi , Nardelli , Shetler , Wombat and Westgate . East Coast powerhouse
Professor Hoisington and the class of 89
The TFL never looked better.........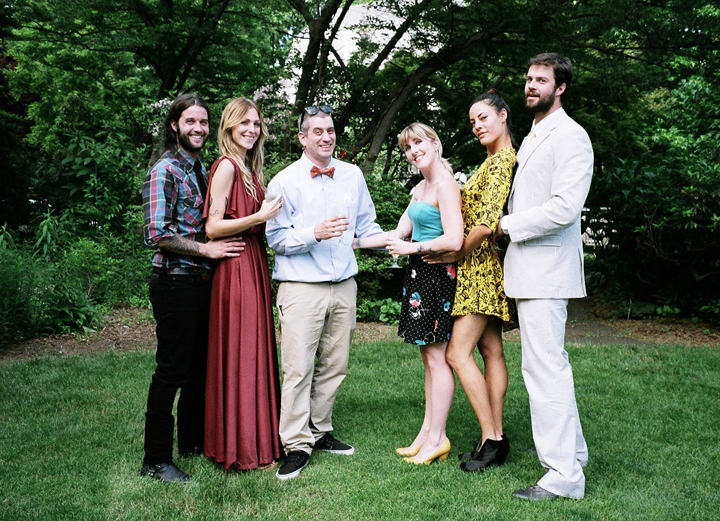 Laterd for the prom..........
Part 2 coming up .............