Save the clock tower ............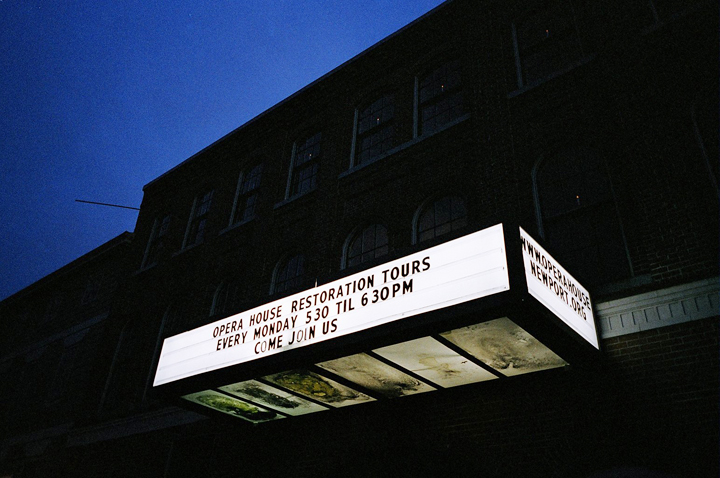 A very interesting collection of different people have been quietly working on a project in Newport right under our noses. The Newport Opera house has been closed for years. Completely boarded up and sitting dormant while outside everyday life went on as usual in busy Washington Square. For years i've wanted to see inside ............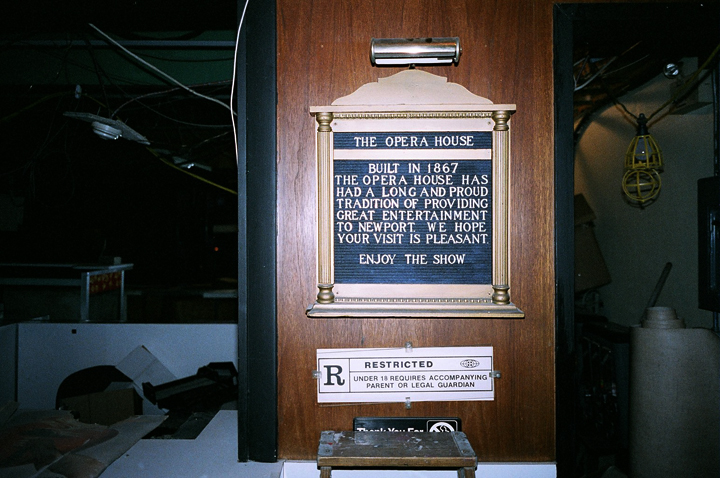 This place is the real mc'coy. The last of the real playhouses of the last century. Tonight the doors opened for 1 hour to show the public the work that had been done so far in the giant restoration project.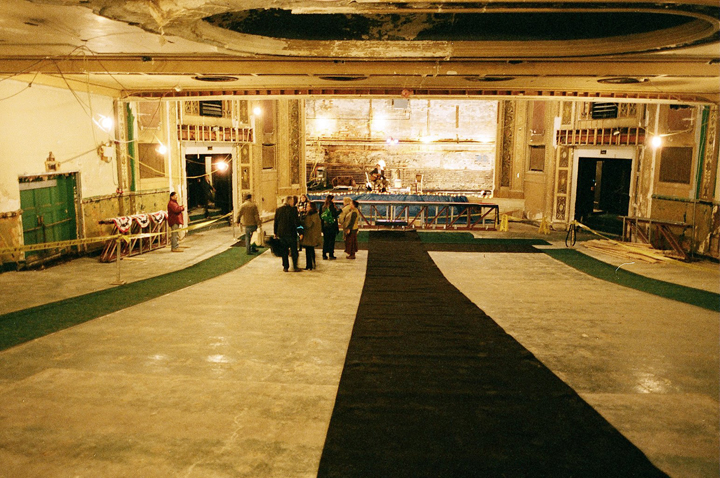 This ballroom will be the premiere venue to see national acts perform. Inside the old cinema was incredible. It was a step back into time. It was like discovering a tomb that had been hidden for 100 years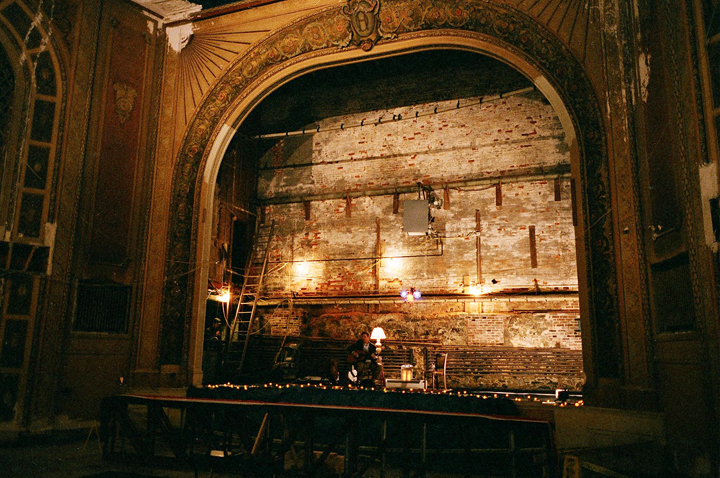 Cinema Paradiso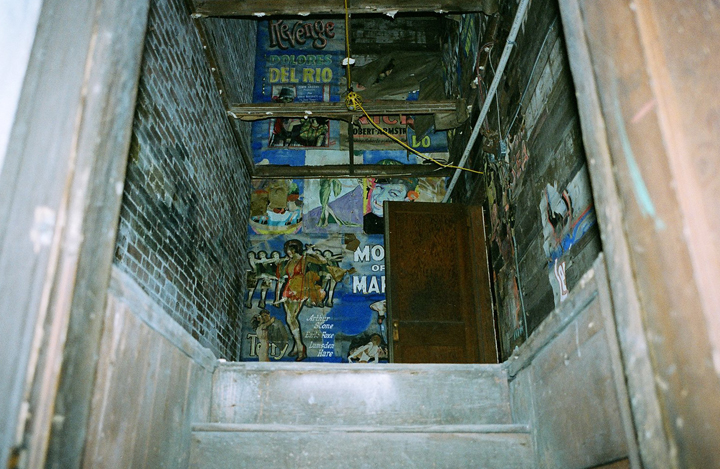 Inside the back catacombs and chambers the building had been peeled back to its original state.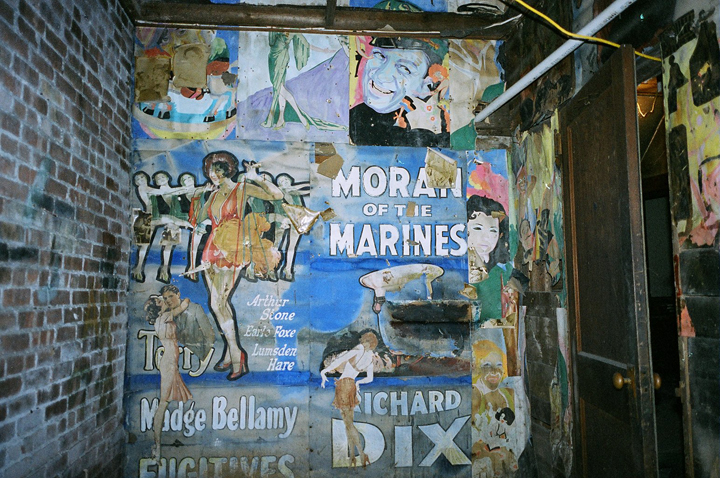 These ancient movie posters were all hand painted.
This place is absolutely mindblowing ............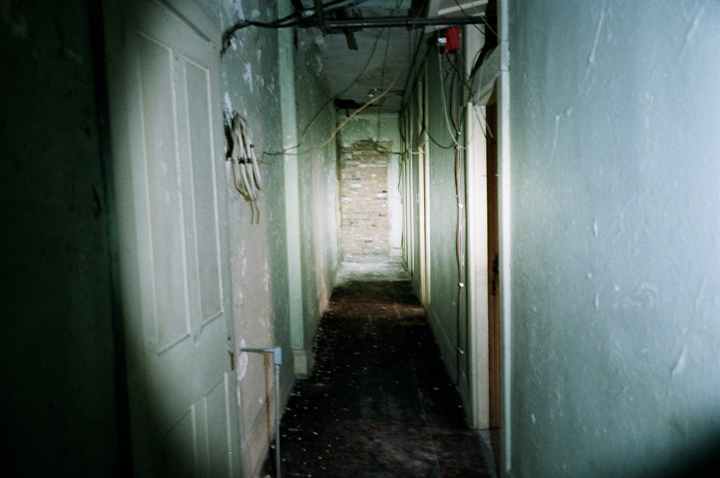 Upstairs is a maze of forgotten rooms and corridors where traveling acts would hang out.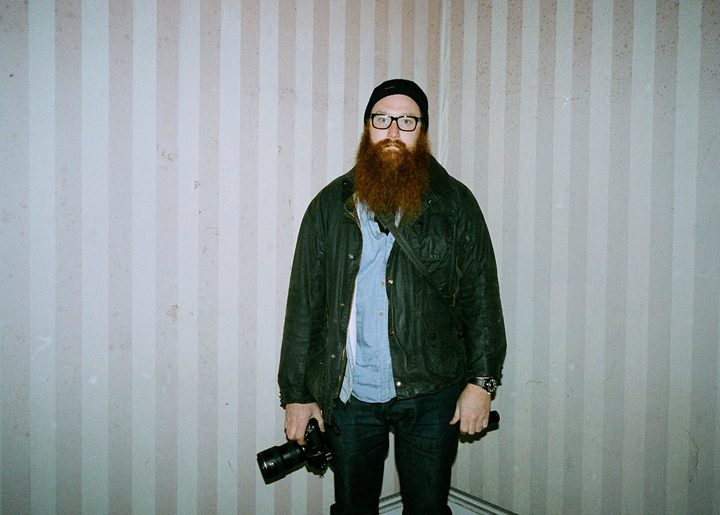 Major Tom used to sneak up to these rooms as a kid before it was all boarded and bricked up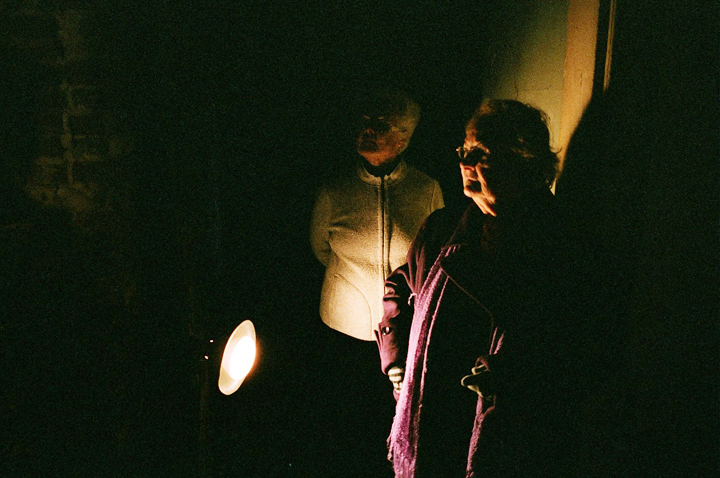 In a completely pitch black room at the top of the cinema in a section abandoned by civilisation we found 2 old hens that had been walled in since the 1930s. They were very freindly. They talked of selling popcorn and cola in the Errol Flynn days. Theyd been living off eating old rolls of film for the last 50 years..........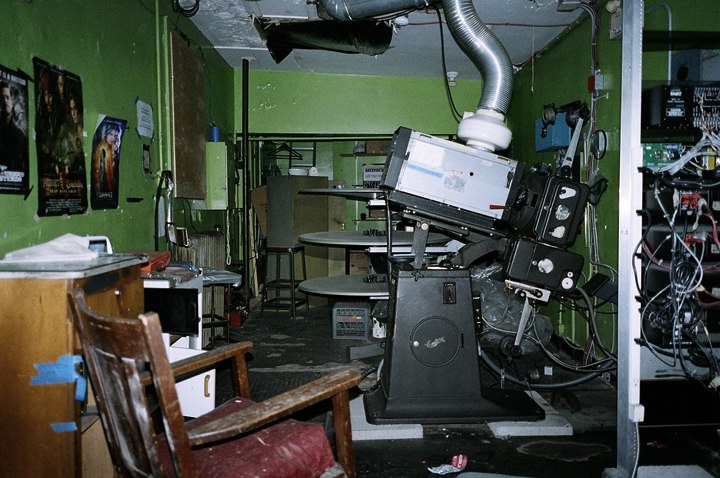 The last of the projectors sits covered in dust.
The acoustics of the acoustics were killer. This venue will be the creme de la creme when its finished............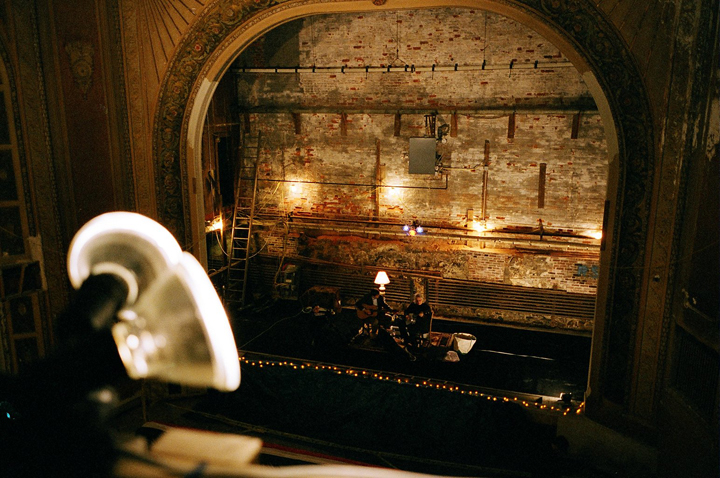 The Phanton of the Opera House.........
This is a massive undertaking ....... show your support. When this show palace opens its doors its going to bring some huge bigtime acts to Newport . It will work wonders for the small businesses in town.