Santa Pod race track take 2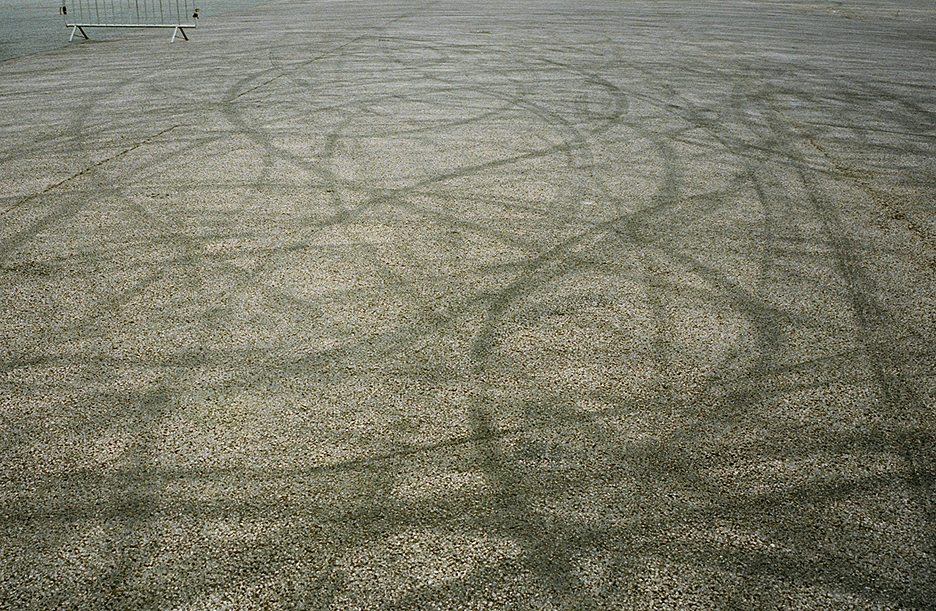 Writings on the wall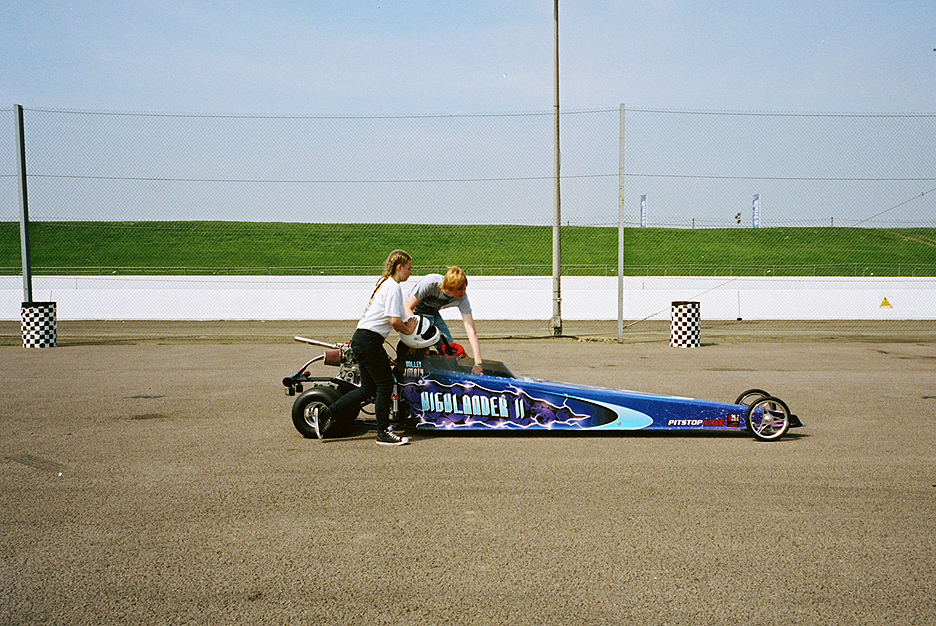 Teen brother and sister slowly wheel their drag car up to the starting line. Kids are raised at the pits and this is their life !! Its magical to watch .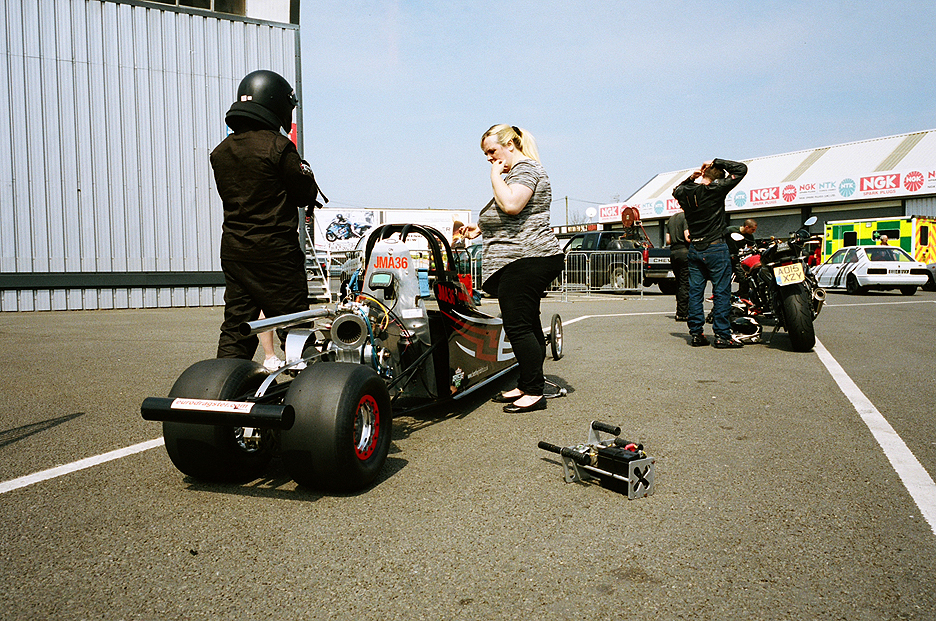 Parents help strap their kids into the speed contraptions and yell encouragements over the engine roars .
Young aprentices watch as older brothers prepare the cars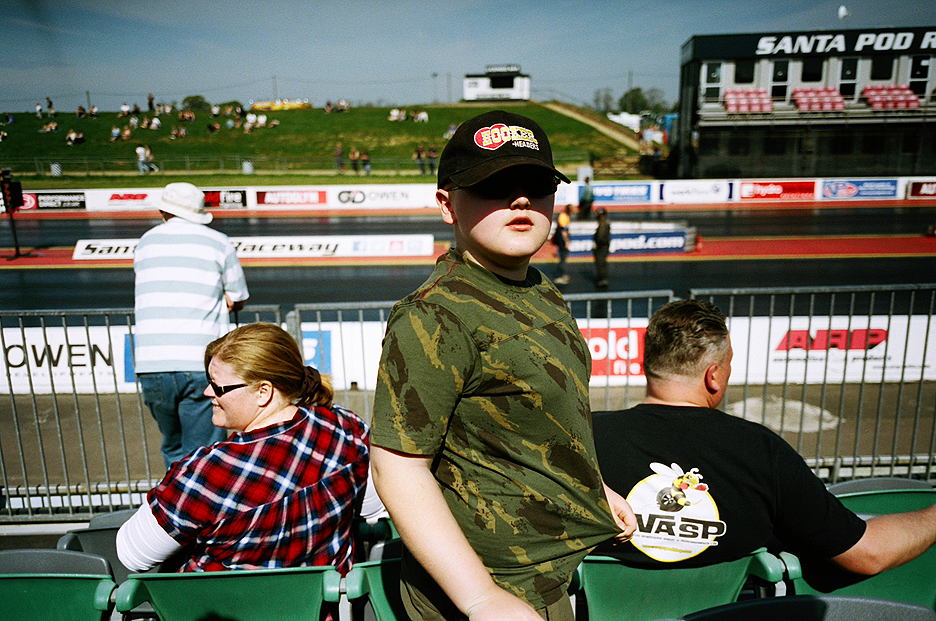 Cody and his parents cheering on team mates from the stands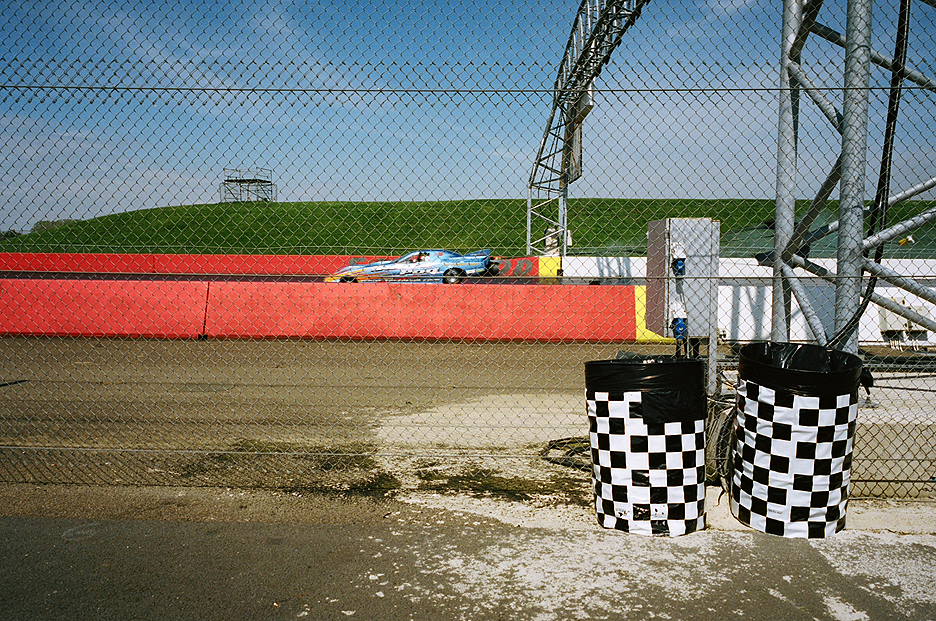 The rocket car sounded like a sonic boom going off as it destroyed the quarter-mile in 5 seconds with a terminal speed in excess of 300mph!
This thing feels like its going to explode like a nuclear bomb at any second and probably will. The driver inside has a seperate seat where he places his massive steel balls............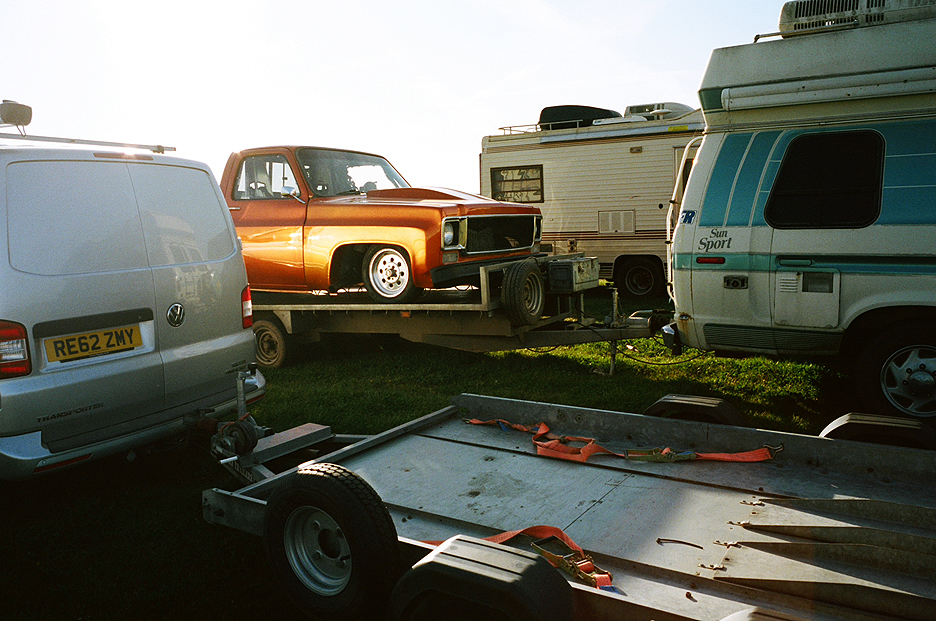 Sun sets over the camp after the first days of racing . All the fastest men and kids in the UK are testing beers before tomorrow comes