Woke up in Brooklyn in pieces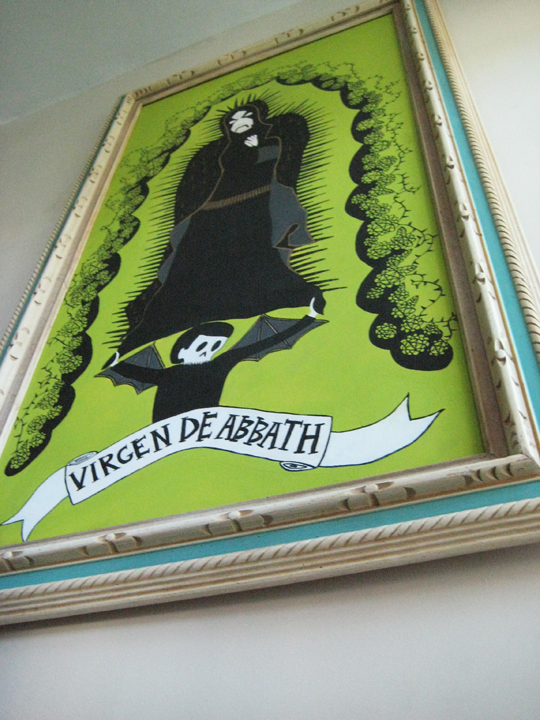 My head was meat slicing the rest of me into thin strips and my legs were still in Manhattan........Hangoverd to the max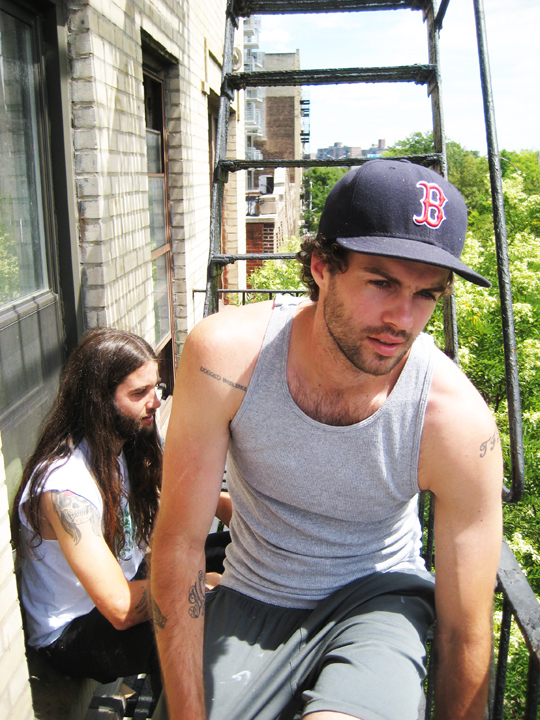 Two of my greatest friends.......Ive known these two high quality lads for over 15 years.......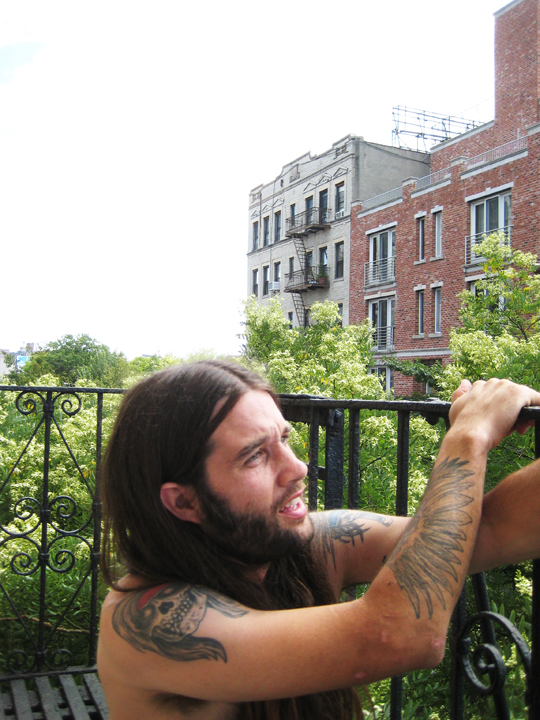 Weibs - best lambchops ( next to Lemmy's) and still the smoothest backside tailslides in the business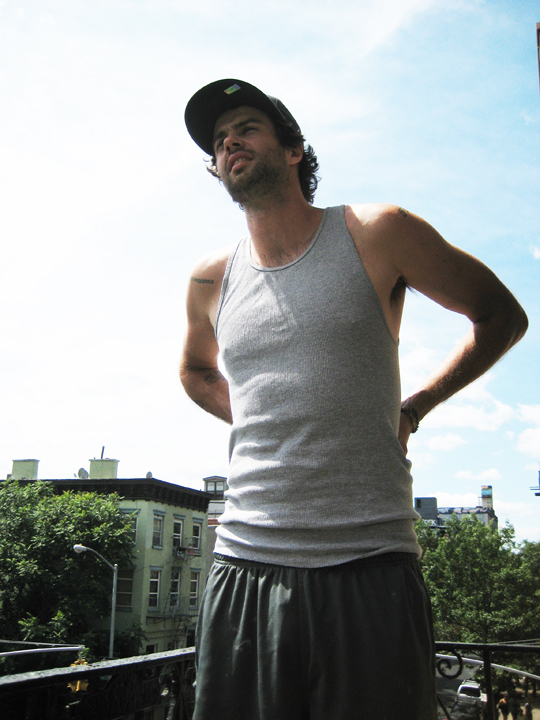 Manute - outstanding lensmanny and meanest slam dunk on the east coast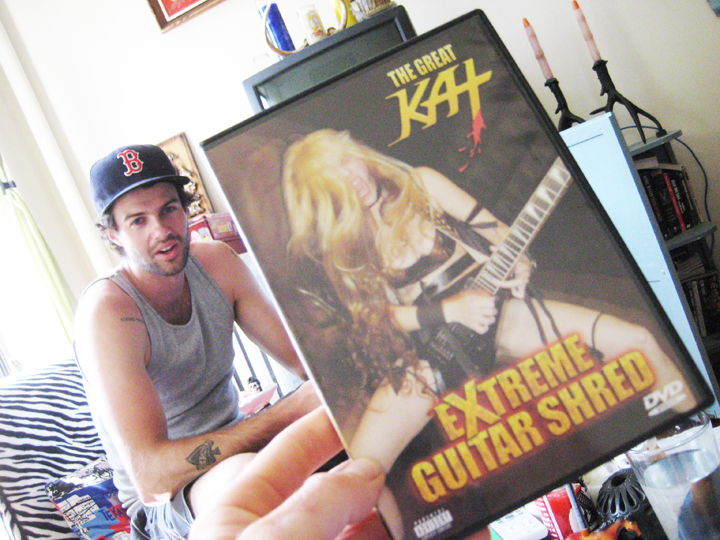 The box is way better than the DVD.......kat mierda!!!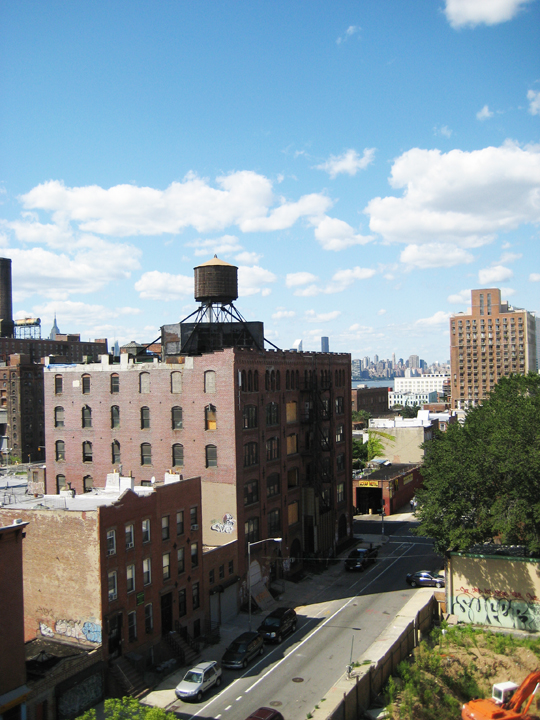 Brooklyn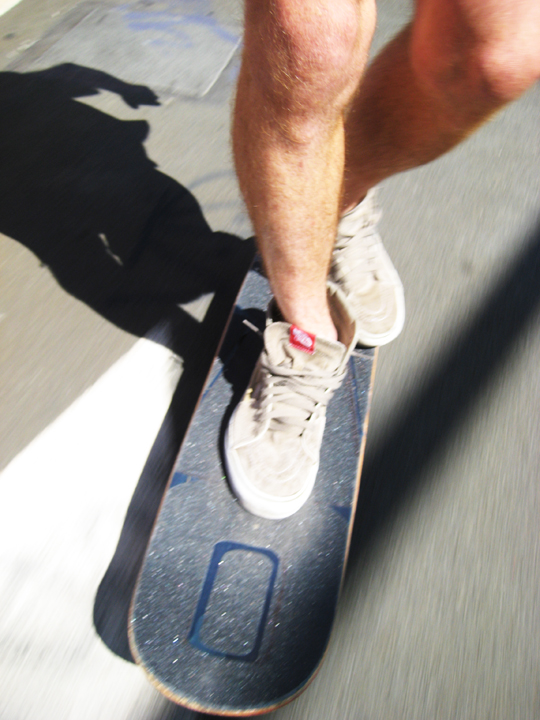 What a fine pair of getaway sticks !! My legs are so skinny its like 2 white threads hanging off my shorts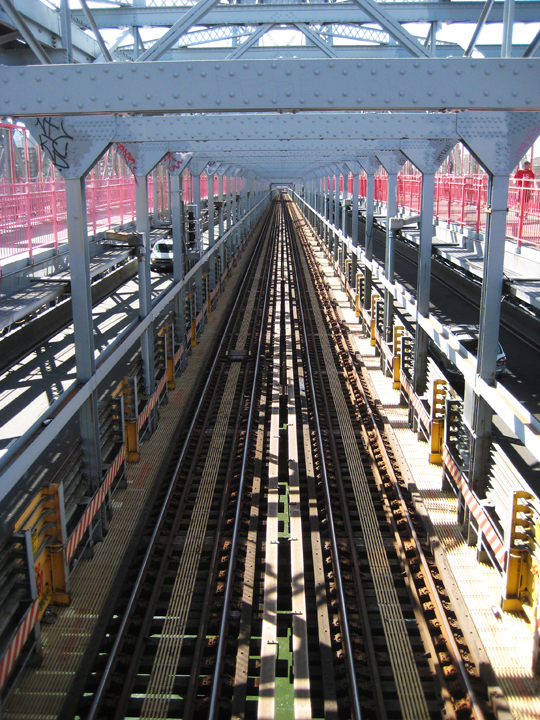 After 3 sandwiches i took off for Manhattan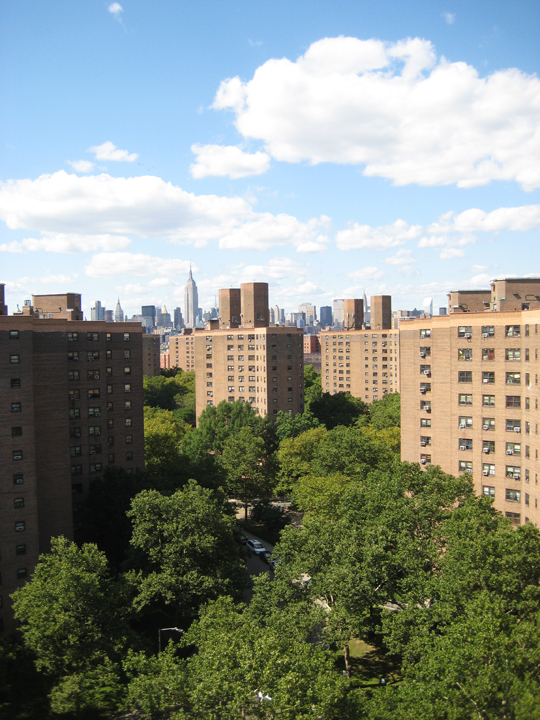 City feels good today and the vibrations from my hangover are leaving my body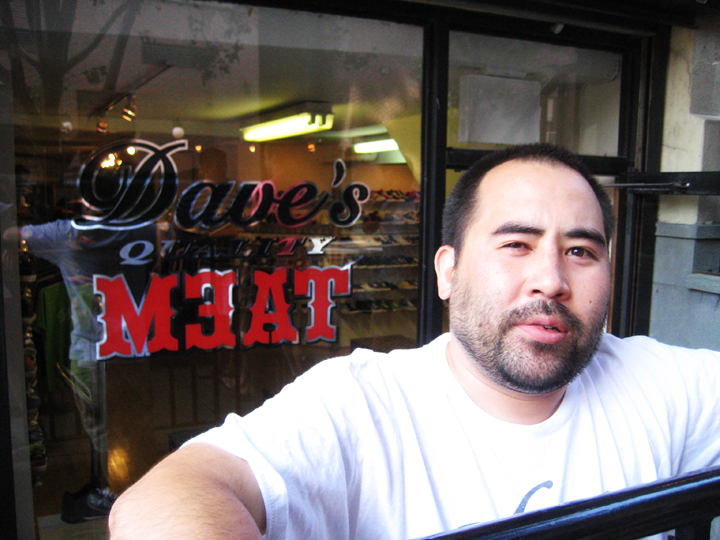 Stopped by DQM to see Saun of the Dead and pick up some new Vans trainers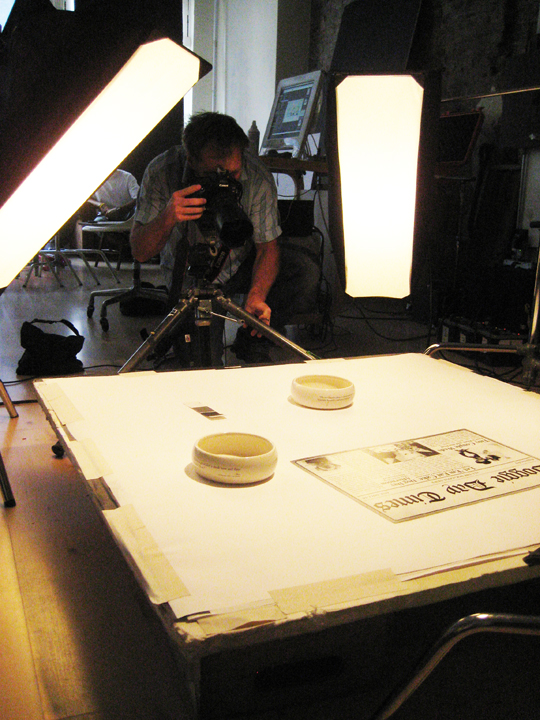 No GQ or Maxim model shoots at the Gorman studios today.....Chris on dog bowl details
Ended up taking the Long Island Express to Long Beach....This place rules ...its as if Newport was 100% italian ....everyone everywhere had the best accents .......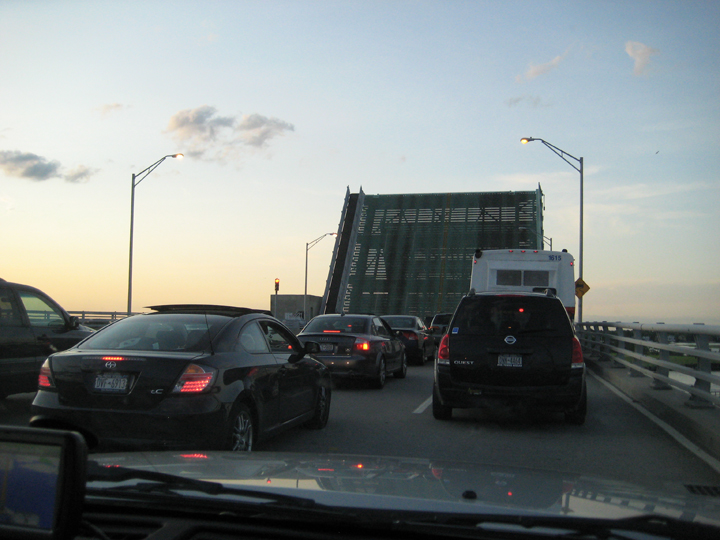 Blues Brothers comes to mind ..............
Heading Norte .......Jazz festival in Newport tomorrow morning ...........
stay tunerd for more.....