Last few weeks have been a very vivid blur.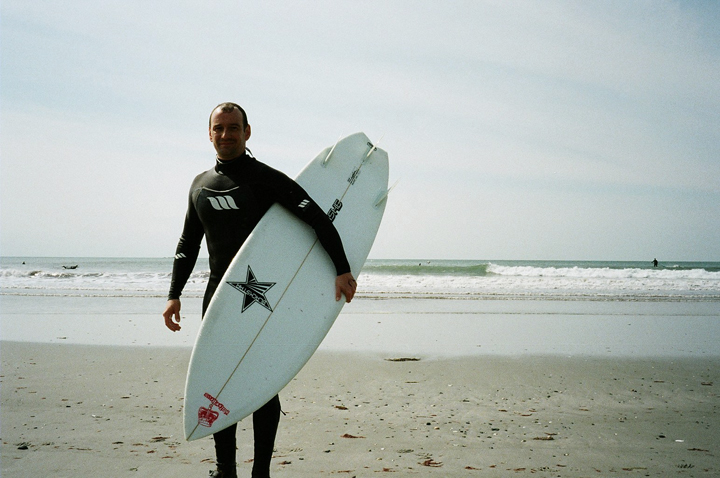 Pat the Rat gets ready to bring some English Oi Oi Oi to the line up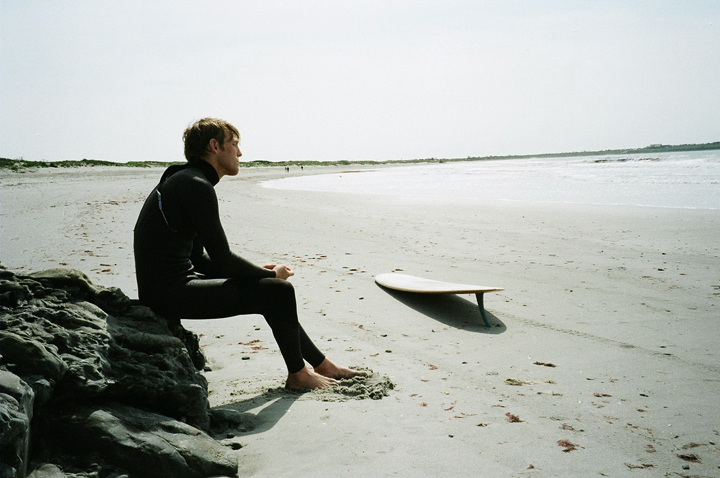 Second beach is another world for me. Rarely out this way.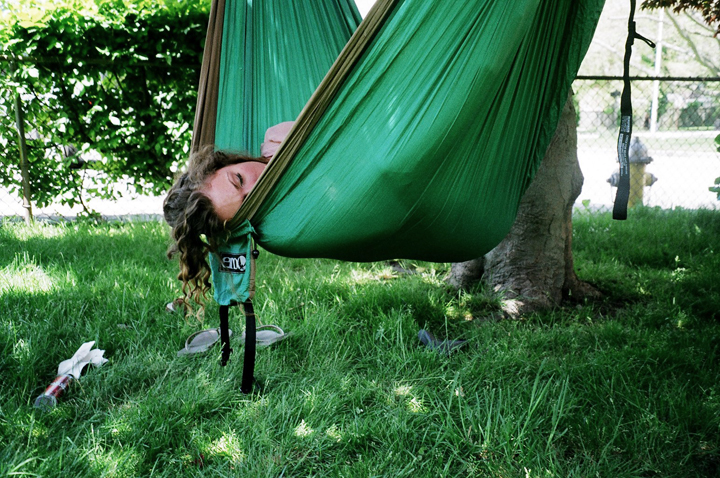 Up at the WB campus , caught Staples in a deep cocoon hibernation. Major zzzzzzzz's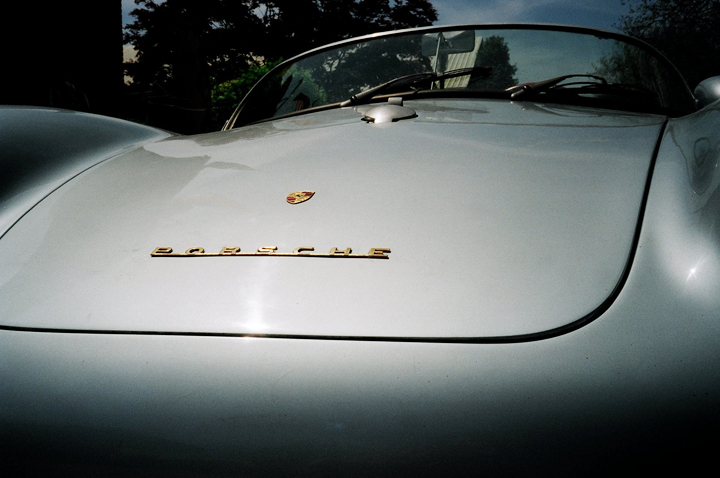 Jay showed up in his James Dean death machine. 1957 Porsche Spyder. This thing sounded so bloody evil and angry.
Born free - Package and Phil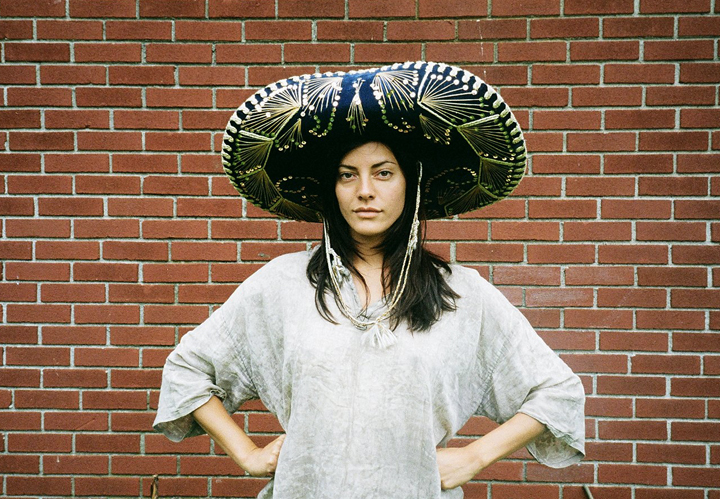 Amiga Rox from Los Angels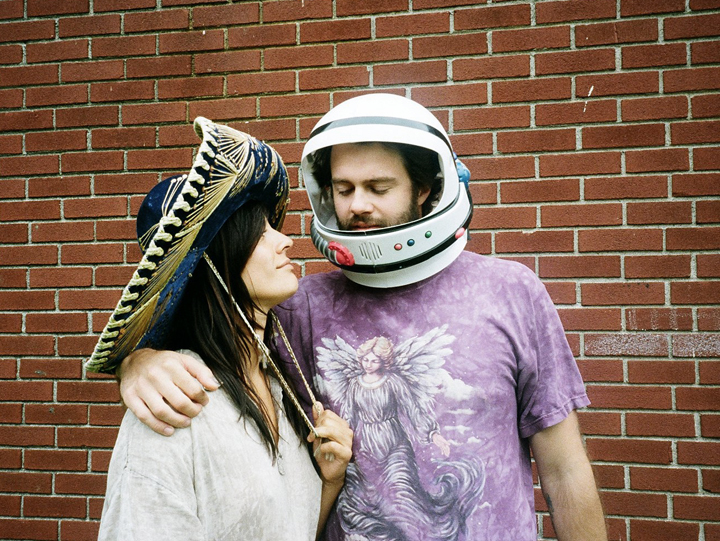 Tallest man orbits earth in WB space suit with Pancho Villa's daughter - Manute and Rox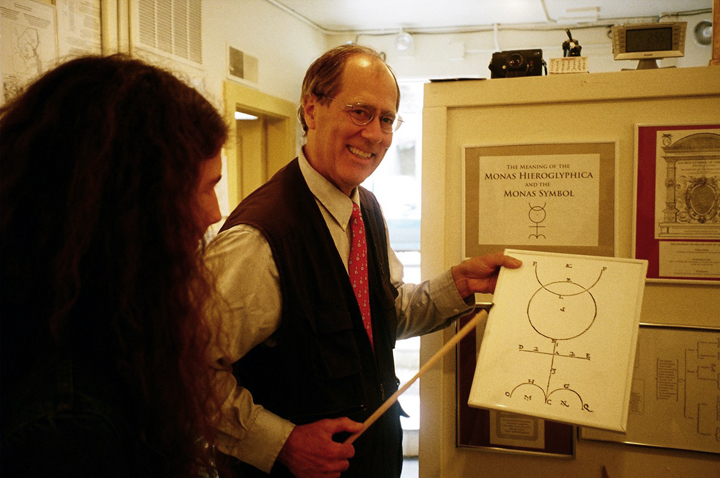 Tooth , Cooper and myself got the history lesson of a lifetime from Jim Egan.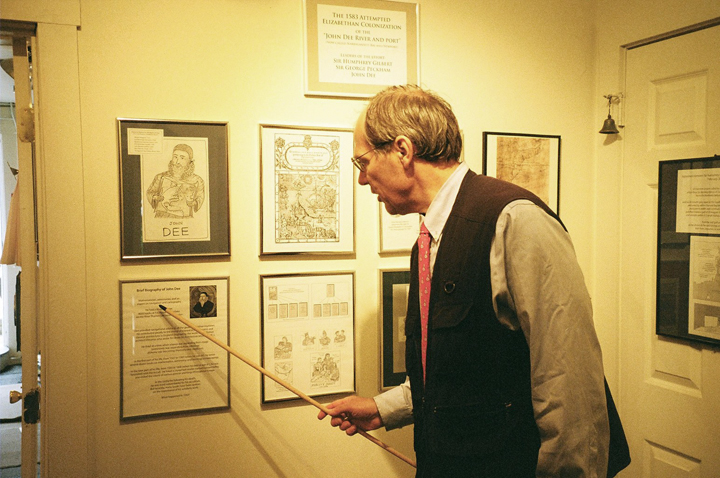 Jim has dedicated his life to the discovery and history of the Tower on Mill Street. It's a story more detailed and action packed than the Da Vinci Code and makes Nicholas Cage's National Treasure look like an episode of the Jersy Shore. This guy is the real deal. Incredible storys , ancient scientific ocult and phenominal detective work. Go see Jim's museum on Mill street and have your mind completely opened in two like a grapefruit. Tower to the People !!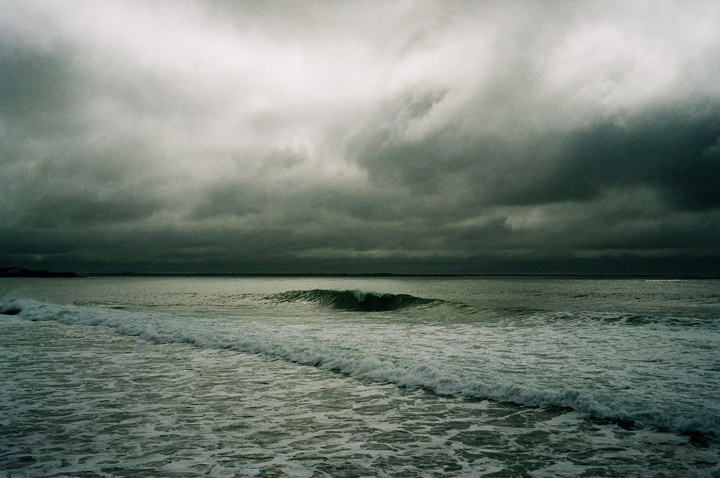 A grey Scottish looking Ruggles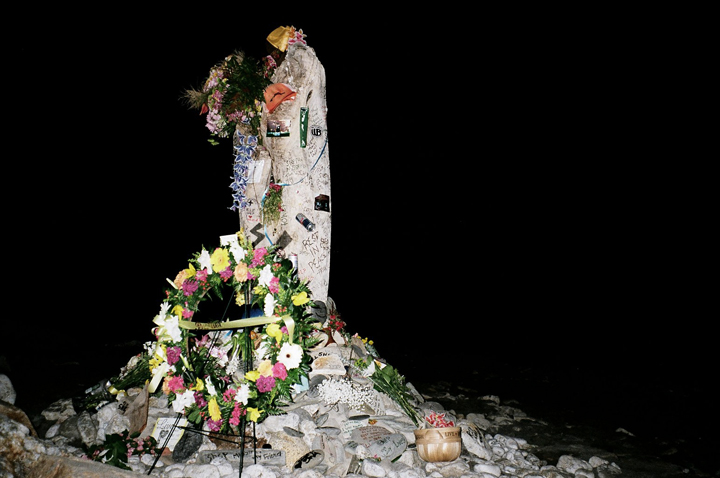 Couldnt sleep. Rode down to Shep's monument. Still standing tall in the wee hours of the night.