RocketBoy - The Action Figure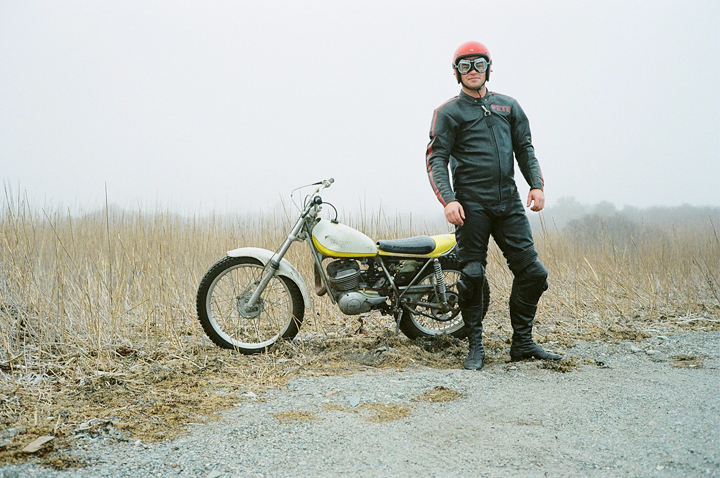 Phenominal off road antics the other day.........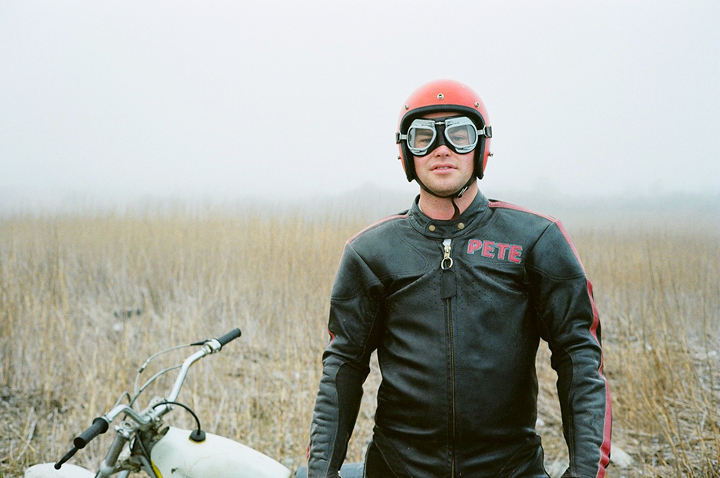 Custom Pete Randall race suit by Vanson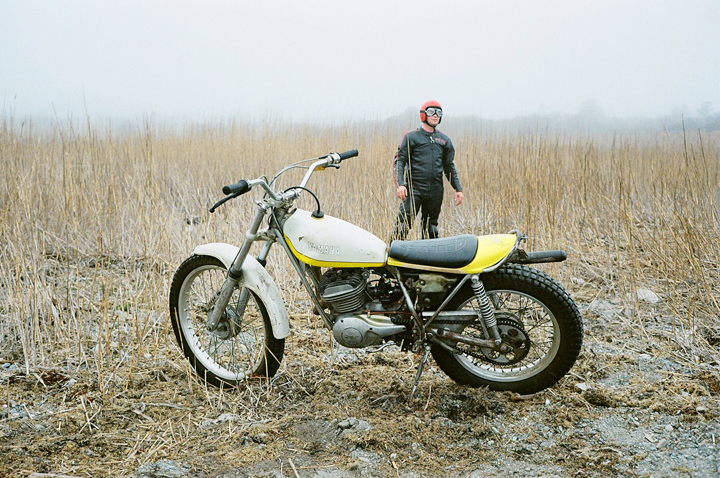 The Rambo bike takes a breather while Rocket wanders around like a robot in the reeds. His vintage leather suit was stiff as hell and it was comical watching him march around like Neil Armstrong on the moon.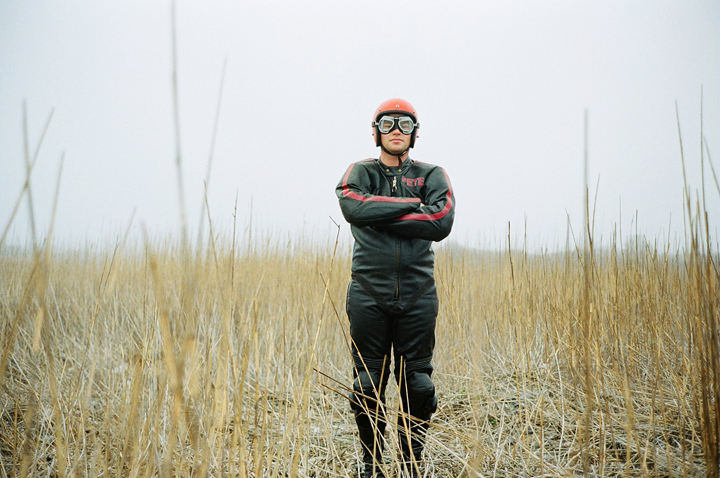 Ready for orbit ........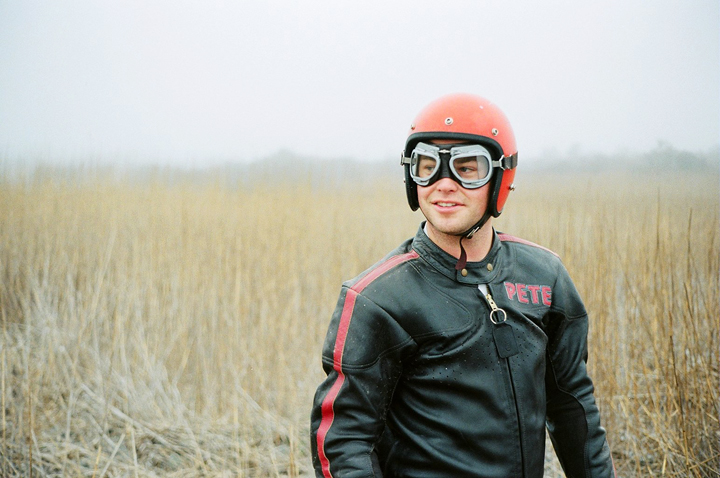 The Rocketboy action doll doesn't include batteries
Sheet-rock leathers make it hard for the kickstarts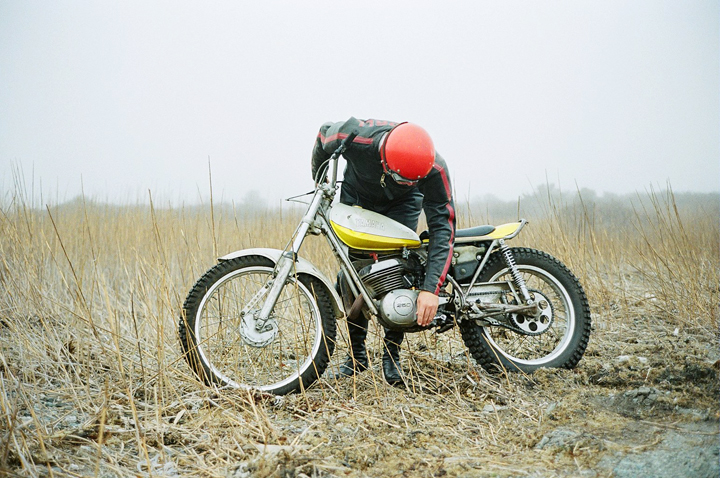 Flux capacitors on !!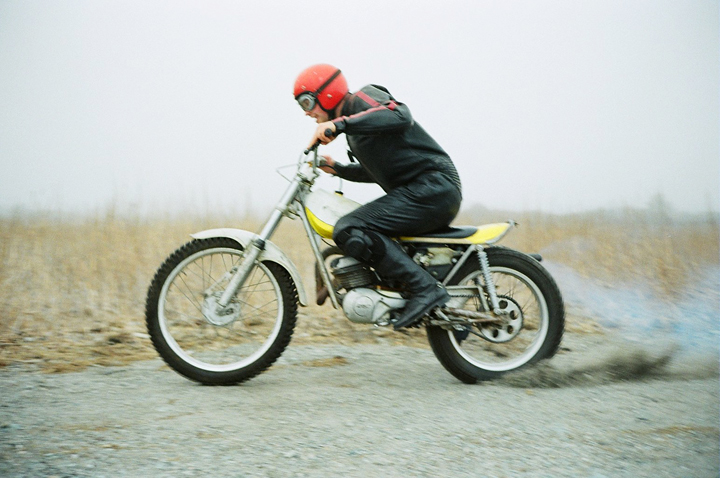 We have lift off............
Wheelies, huge skidders and rare banter......
Bros n Arrows ruling !!