On the road again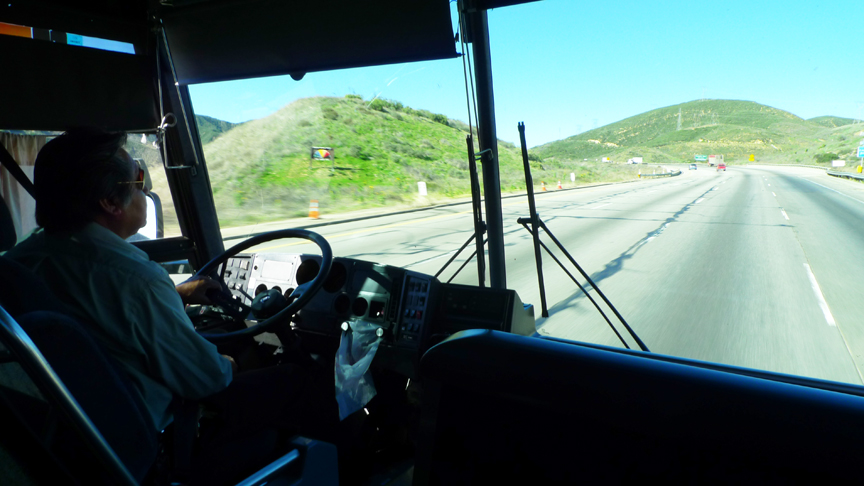 Took the Chinatown bus from downtown LA up to San Francisco. That was a rare treat and a half. A bus filled with old chinese ladies is no place for a hangover. After helping everyone onto the bus. (old chinese hens like to travel with a million bags and carts filled to the brim with smelly herbs , roots and other far away nik naks.) Once on the bus i sat behind the driver Jimmy Mandarins. He drove like a total savage and jammered away to everyone the whole ride. At one point the bus stopped in the middle of nowhere at some truck stop to let everyone shred burger king for 20 minutes. Ever been in burger king with 70 other chinese people? Chaos. Utter chaos. The ride up north was killer and i made a ton of new friends along the way. I got a whole new language to say bad words in now. Get ready for that shite......
Somehow made it to SF in one piece and headed straight for the safety of the DogPound.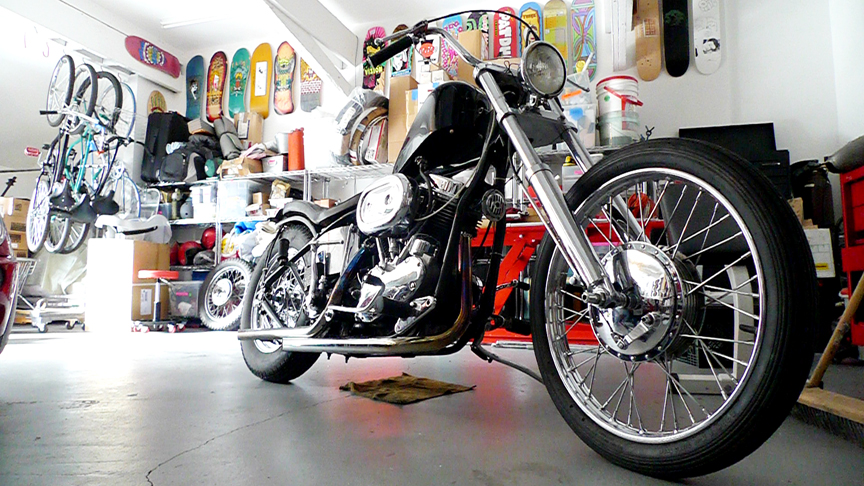 Woke up to see JayDog's 1957 Panhead. Absolutely superb. Cant wait to see custom magic that goes down on this gem.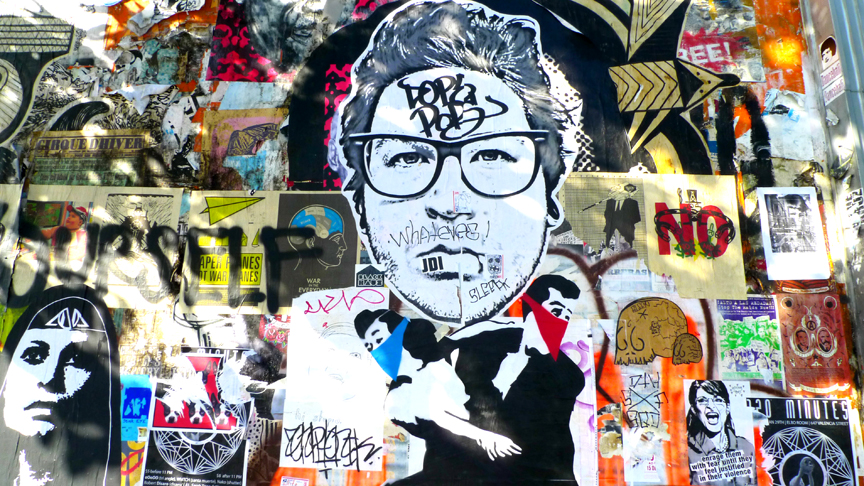 Streets of San Fran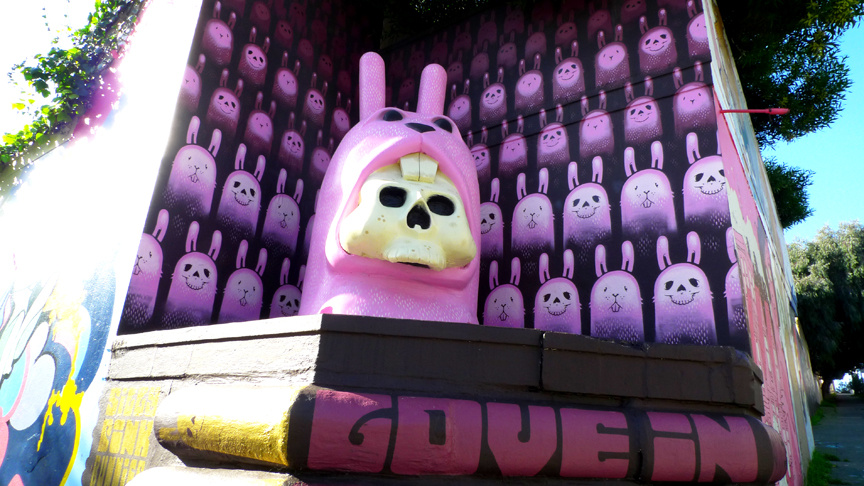 This is year of the rabbit..... Get yer carrots oot !!
Sidewalk trouts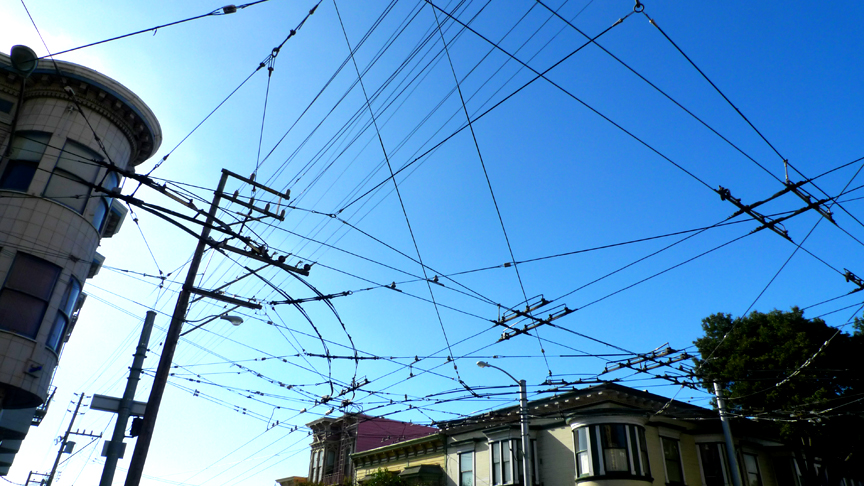 Wired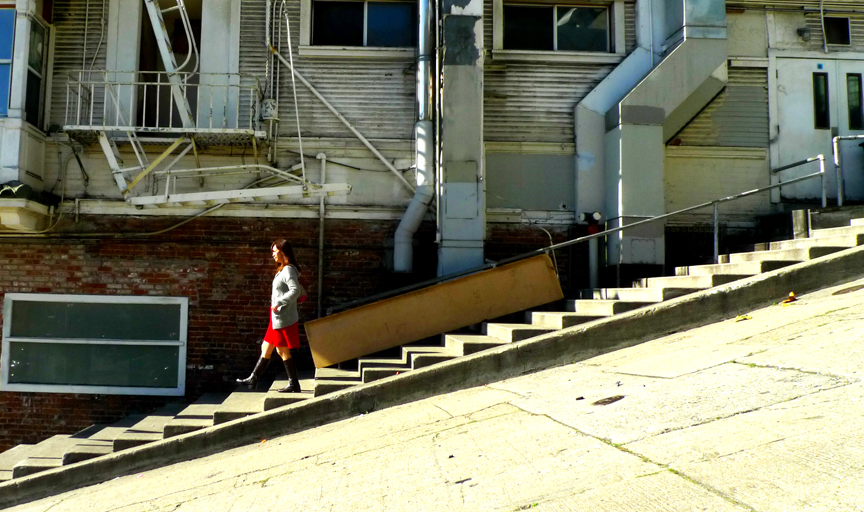 Saw this asian bird goose stepping down about a 1000 steps.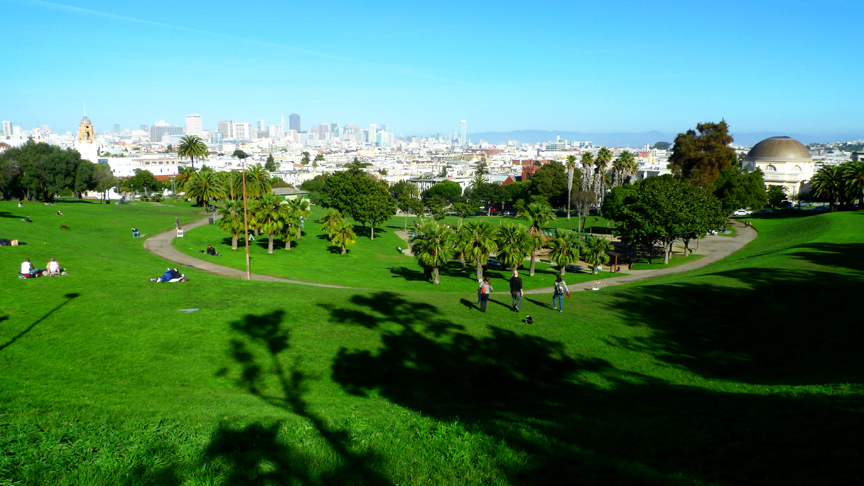 Dolores Parks. No gangs of lesbians anywhere in sight. There mustive been a huge meeting across town maybe......
Japanlandia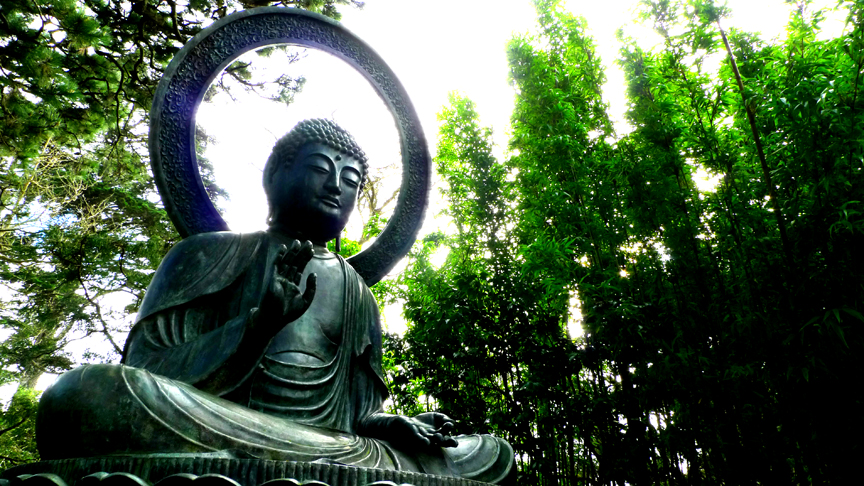 This geezer be on some shit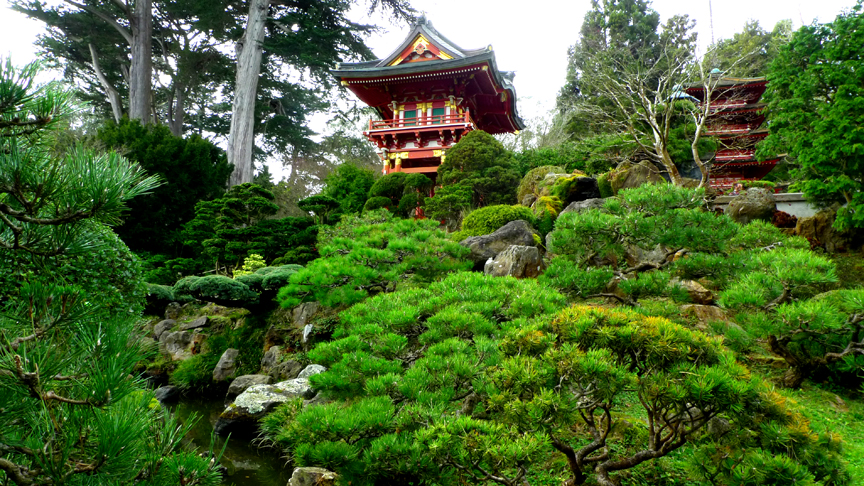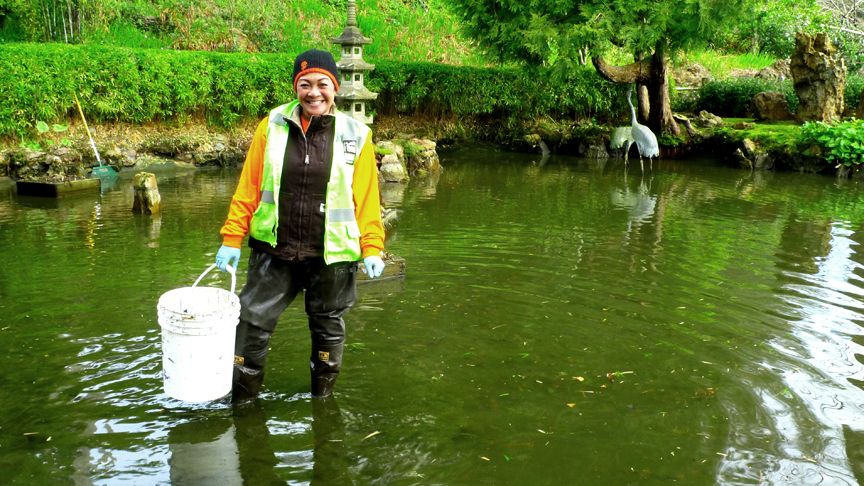 Caught this woman dredging the Japanese ponds . Her bucket was filled with all the coins people throw in to make a wish. Look how stoked she is to turn your dreams into mean green dollars. I asked her how much she'd have at the end but she wouldn't tell. While she wasn't lookin i threw in a shiney bridge token.
The secret ramen noodle forest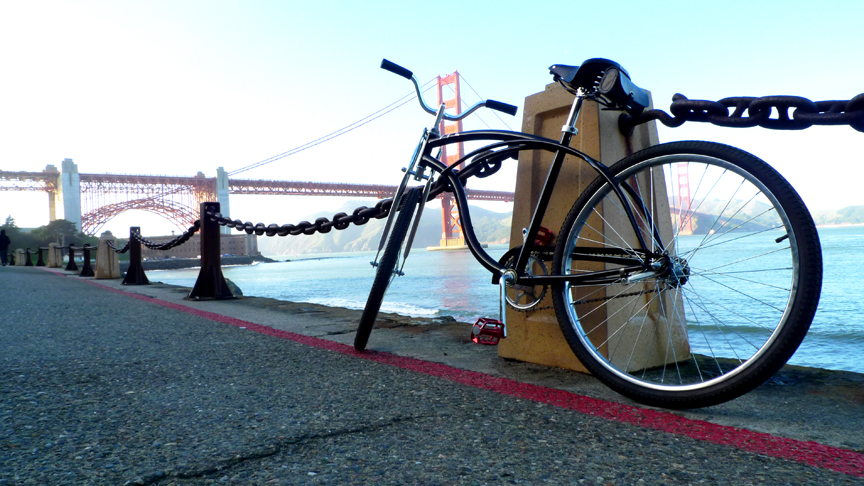 Serious upgrades in my wheels . While Leftovers is in LA i got to use Jaydog's beach racer. This thing flies down the SF hills. I got clocked at 31 mph on a police speed sign. So hyped until the coaster break explodes.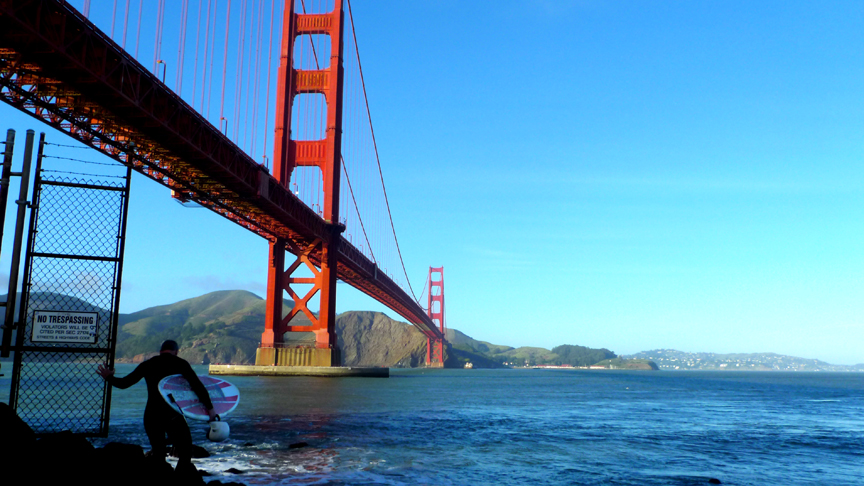 4 Point surf break.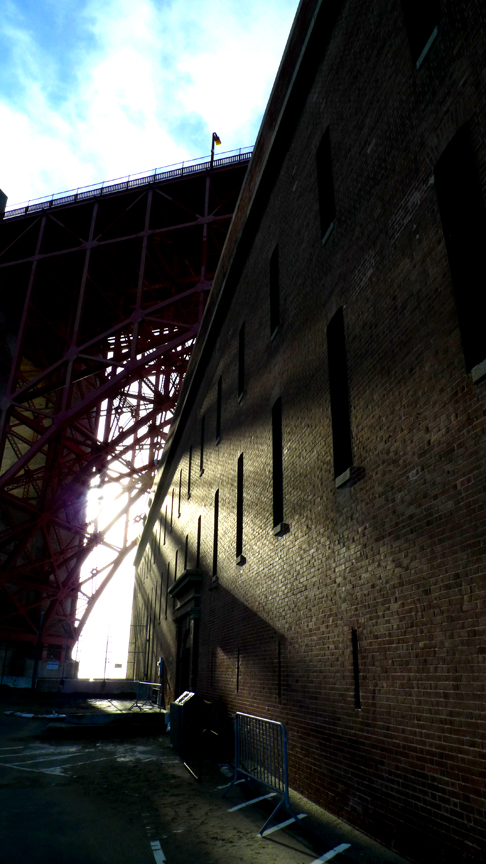 The Golden Gate bridge is the number one suicide destination in America. The numbers are so high they might as well put a diving board in the middle.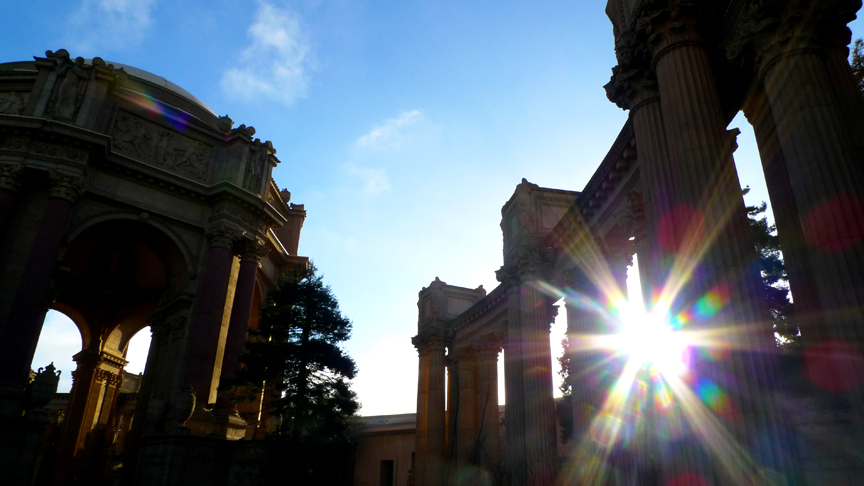 The Palace of fine Arts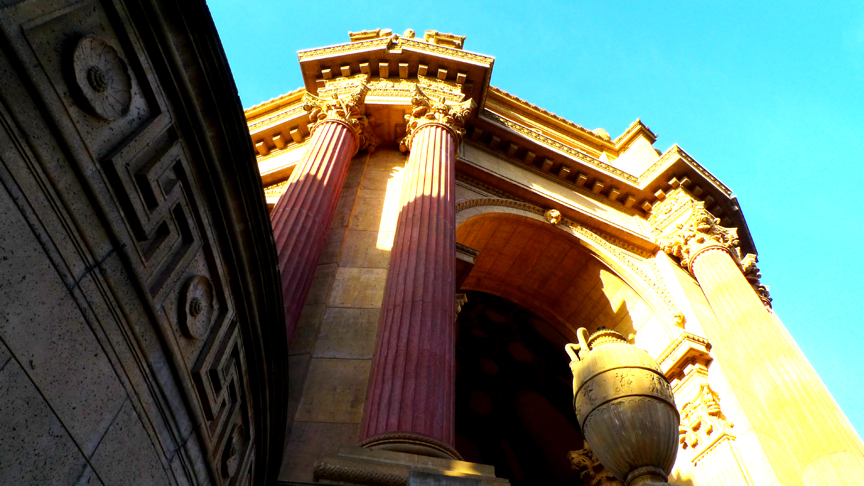 I spy fine art swasticas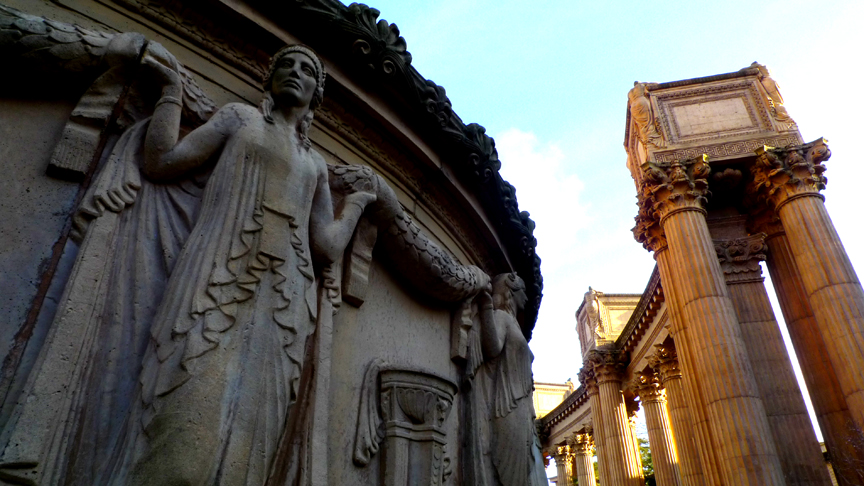 There was this one time i was in a hotel jaccuzzi and like a total moron i tried to go under the water and lay on the bottom. Beneath in the hot bubbles i laid flat on the bottom but my back got sucked into the drain outtake. For a milli second i was sucked right onto the drain cover like a vacuum cleaner. I panicked and spluttered my way to the surface 3 feet above me . Embarressed and feeling like a right numpty i took off for the changing rooms where in the mirror and had a perfect red circle in the middle of my back where the hot tub time machine tried to suck me down to the depths.
This story has absolutely nothing to do with this photo. It just crept into my mind a sec ago. Hot tub at your own risk !!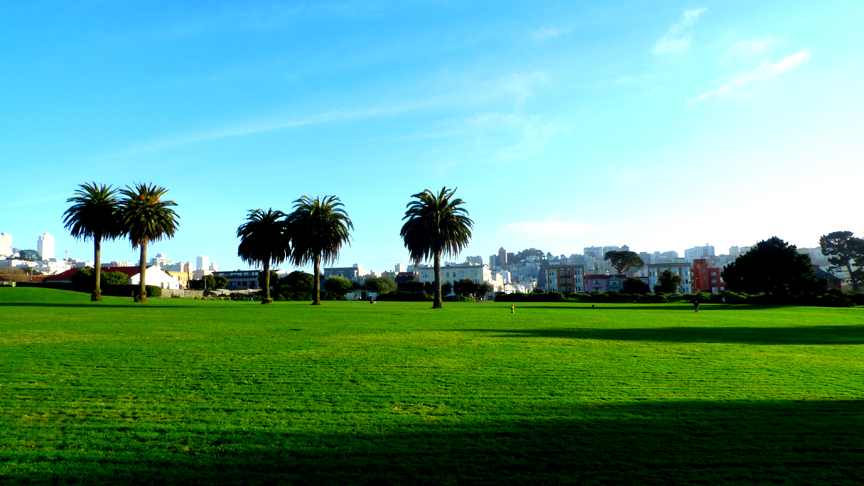 We had 18inches of sunshine today with light flurrys of heatwaves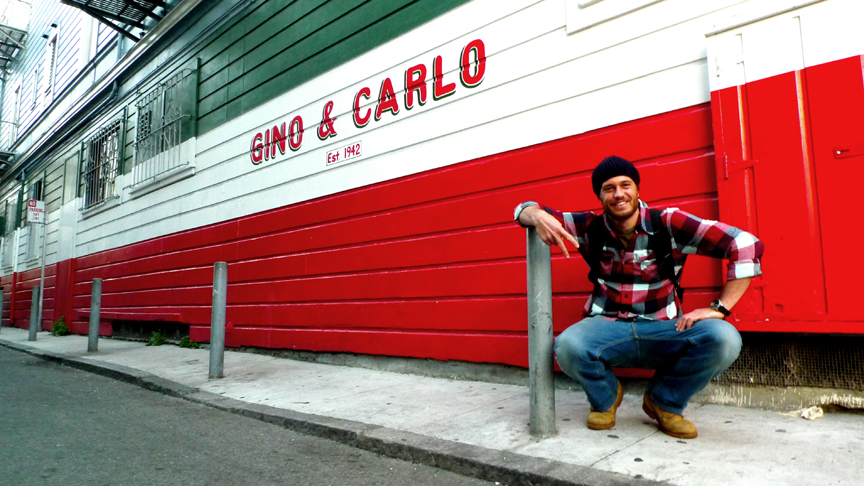 This is my buddy from Italy. Daniel the Maniel is visiting from Bologna home of Ducati and awful sandwich meats.
This is Tony Riggatoni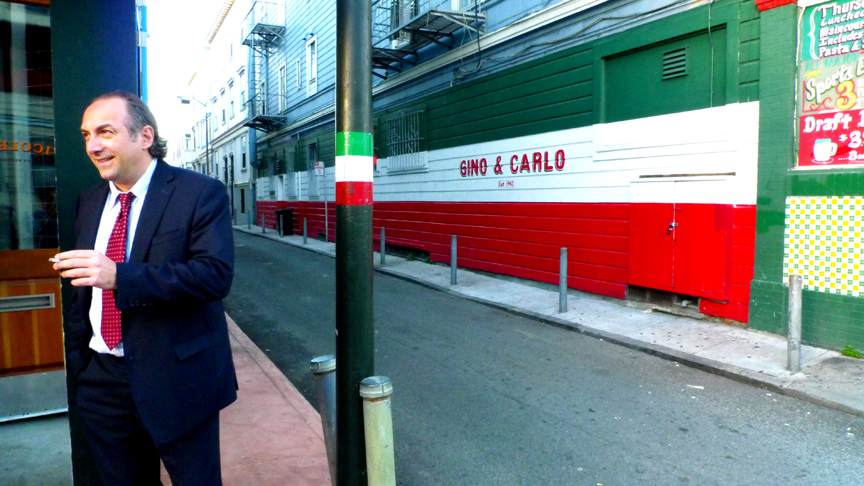 We asked him for jobs at his restuarant but i dont think he thought we were serious. Fuckin "bellisimo" and "stupendo" he kept saying !!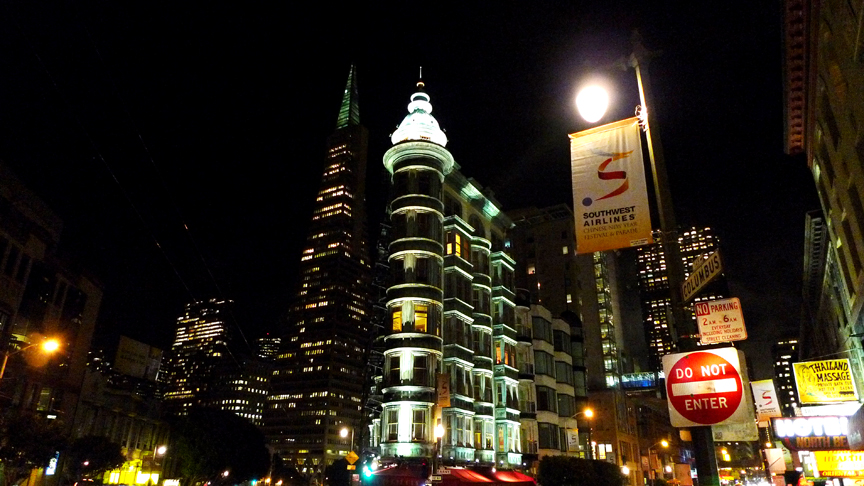 Good Antics in the city. Heading across town to the DogPound. I hope Nicko Rhodes is still awakes when i get there.