Horaay for bloody summer ....i want a refund on the month of June.......... June's weather was like the new X-Men movie - Big massive piles of shite !!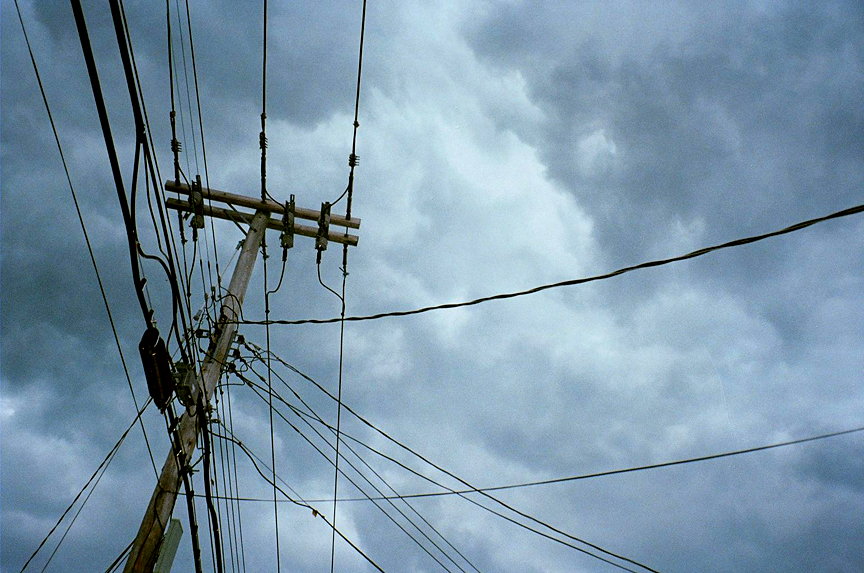 People would be laying out in Scotland with skies like this. Total beach day at Joppa
Back up at the Warthog nest - Captain Yellowbeard and Steven Seagull . Steven Seagull starts his day with a bucket of ice tea while Yellowbeard starts his day off in a bucket.........
Shep's been out driving late night again.............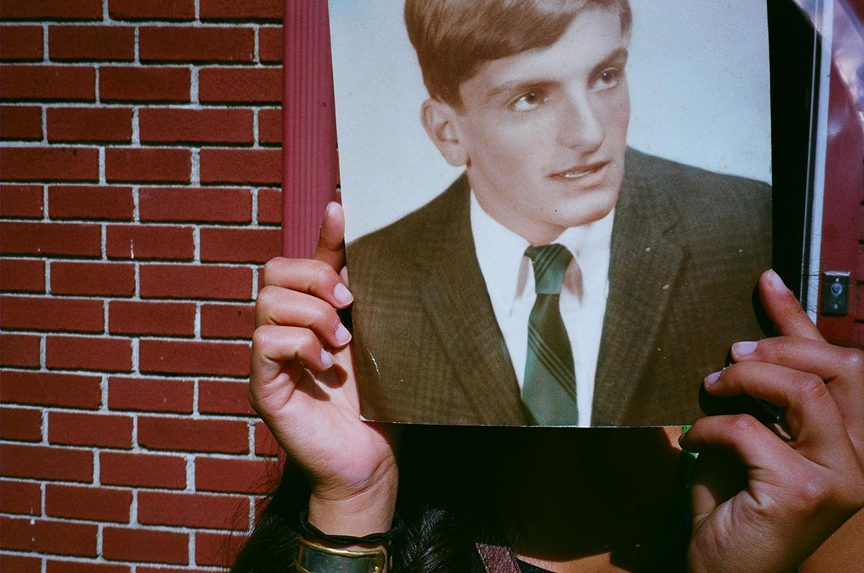 Guess the young high school student in the photograph and win an all expensences paid trip to Pawtucket for two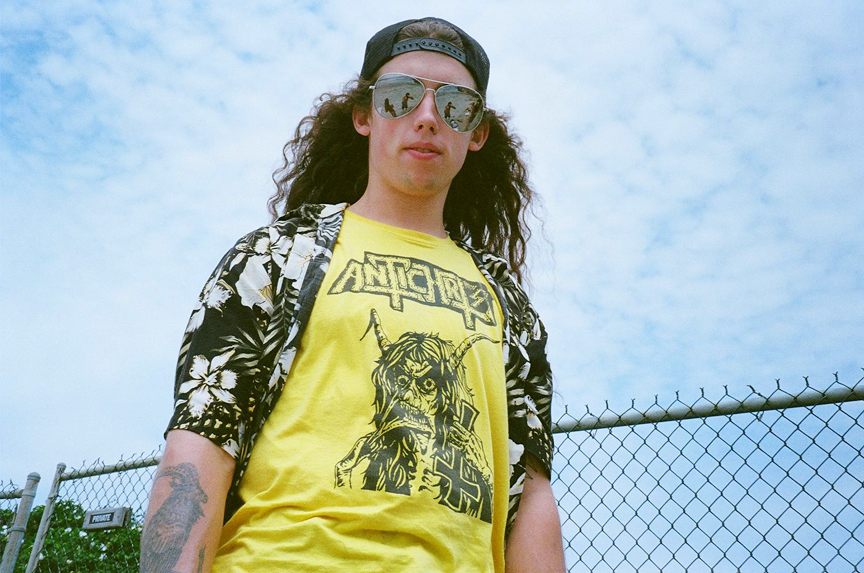 Goatcrow came to the beach........... endless antics and banter !!
Tooth and his flipperth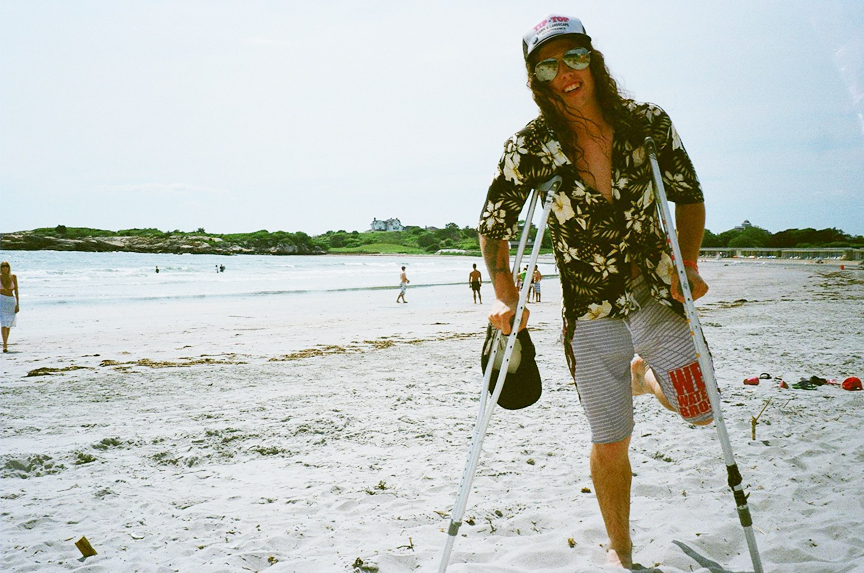 Weekend at Bernies all day.............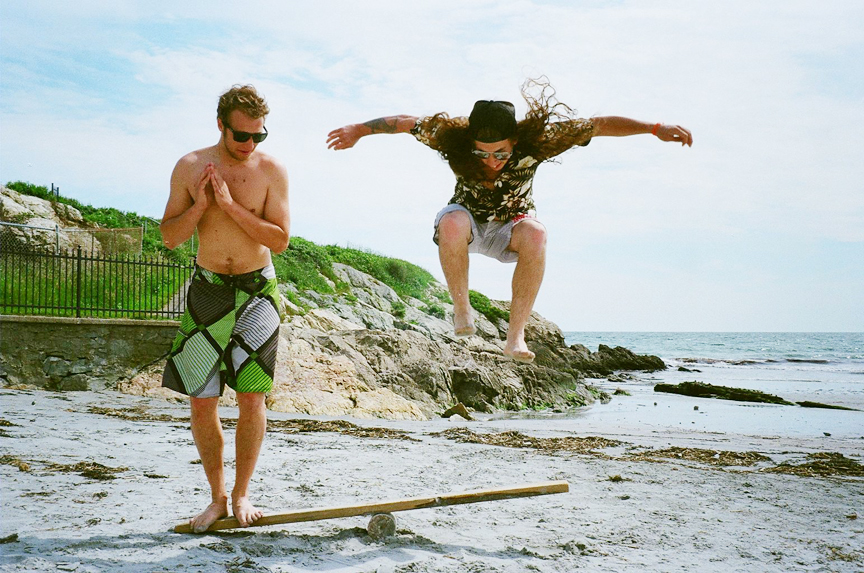 Beach mythbusters - Cooper and Tooth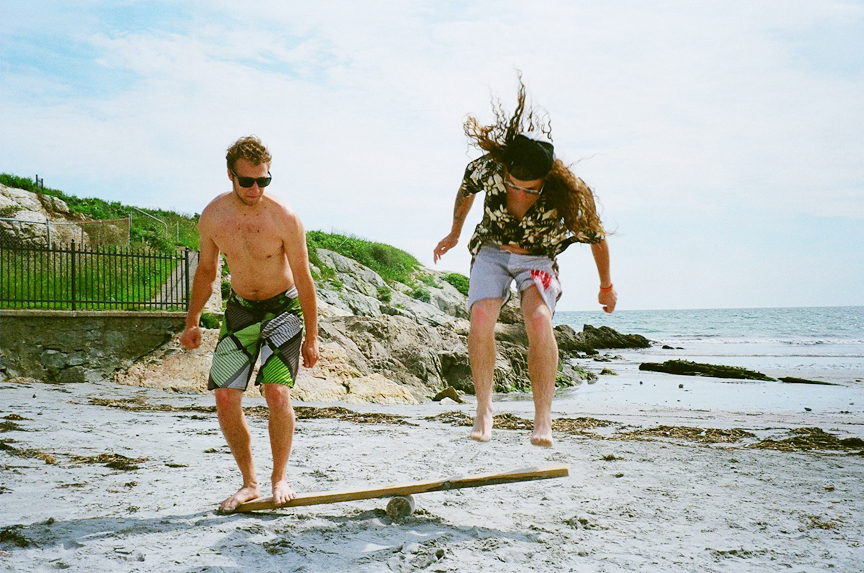 Behind me the entire beach waited in suspense as this epical stunt unfolded..........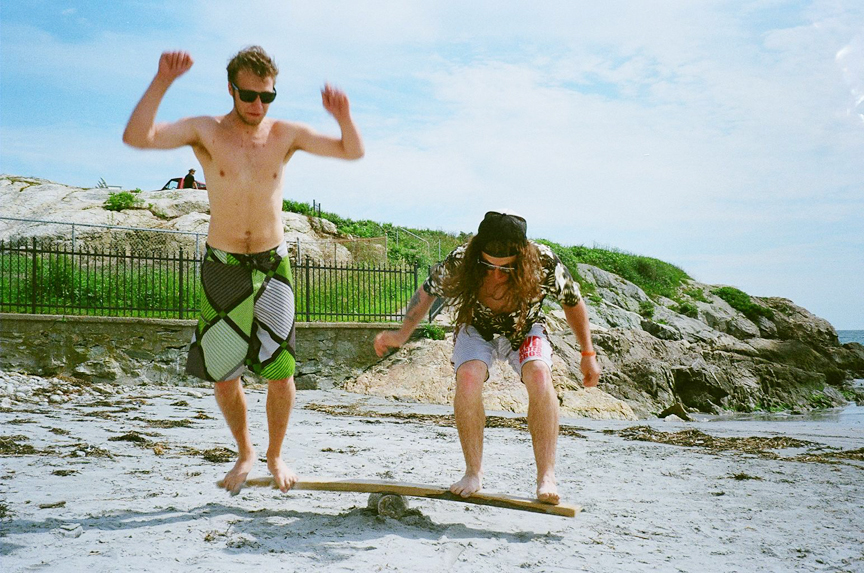 Man alive , this was a fantastic success .........Coop's went airborn after one hefty stomp from the mighty Log Leg............. Then i ran out of film ... mierdas !!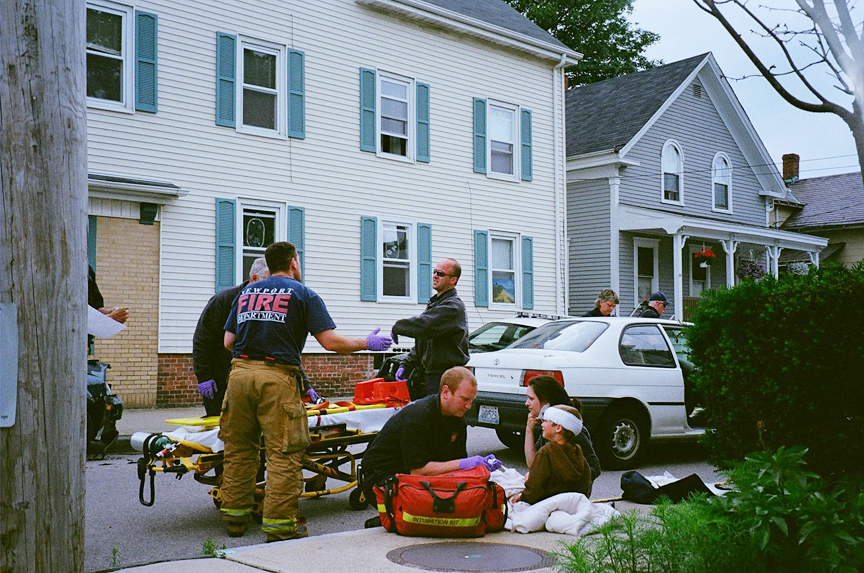 Back in little Rio , shite hit the fan. Some bird with no licence and stolen plates ran a stop sign with the pedal to the metal. She vaporised into another car with a giant kayak on top of it , sending shrapnel in all directions. she also sent her kid who was probably stolen too into the front windshield. What a mess. I managed to catch one photo of the wee Vincent Van Bro getting his heid all wrapped up and plopped back on his shoulders.....
If your gonna run a stop sign get a much bigger car .......... oh and its not too often i get the write the word Kayak - KAYAK !!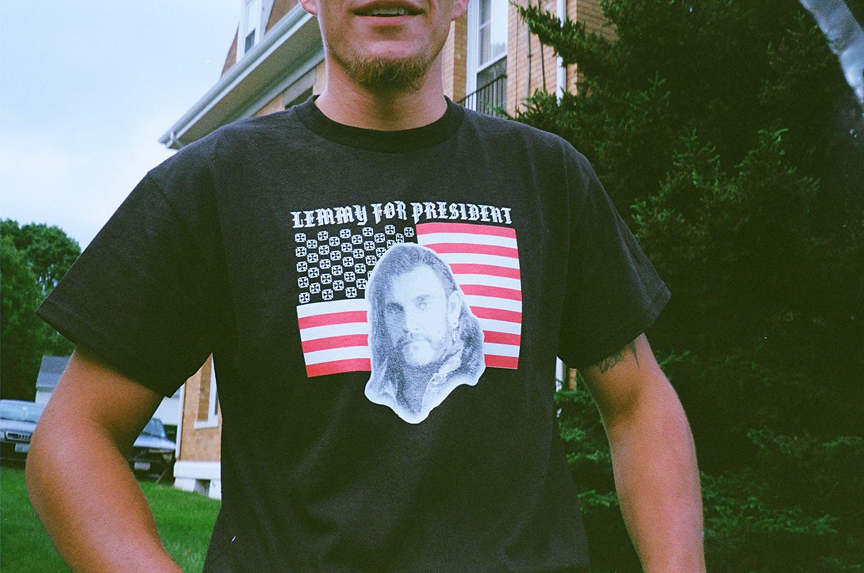 Vote now for Lemmy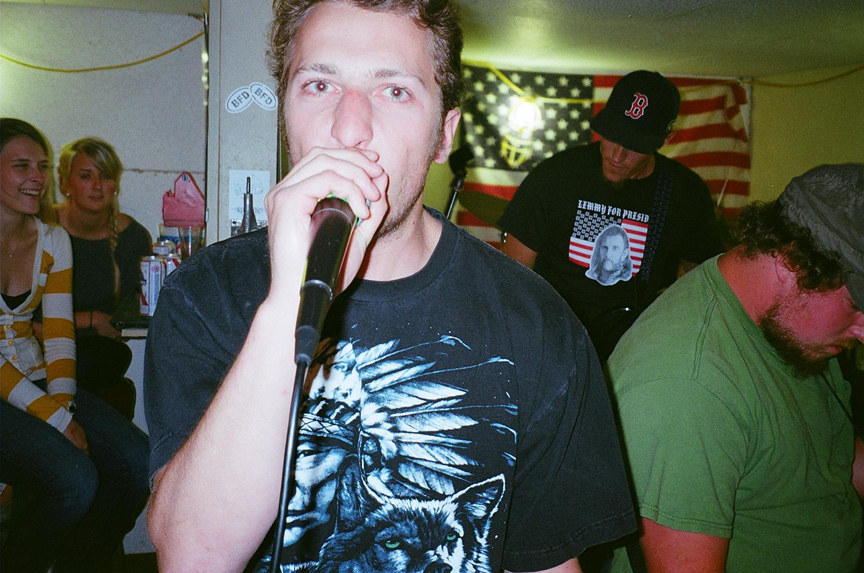 Albatross kicked out the jams
Absolute birds !!
The todays are just blending all together