After dark the war party moved to the Dead Cat Gallery in Providence for 4 epic bands and 40 000 more beers
ShredCrust from Wilmington , North Carolina opened with a blistering set of skate anthems. Song titles "slappy to the packie" and "human deathbox" were instant future classics.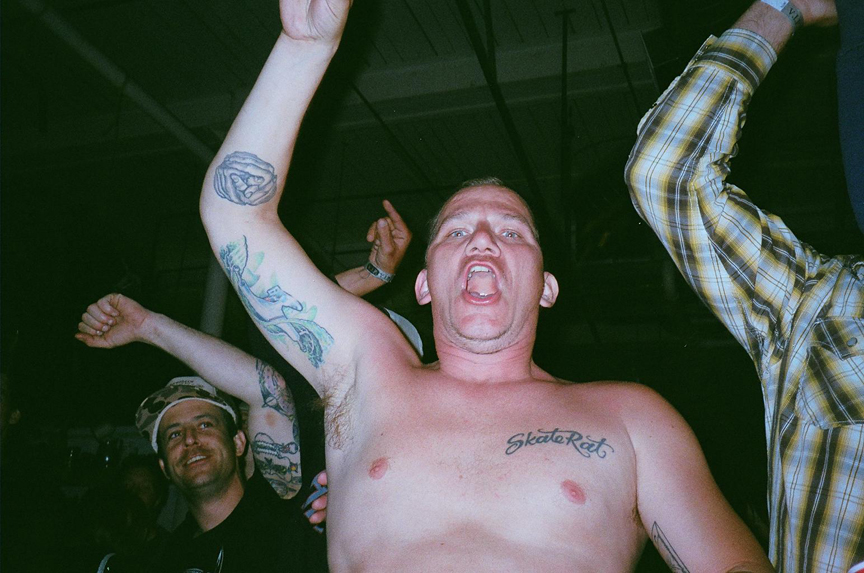 Beer Citys - E.J replaced Chris Lewis for front line shirts off soldiering. Phenominal display from the biggest skate rat ive ever seen. I hadnt seen E.J in years. He grew !!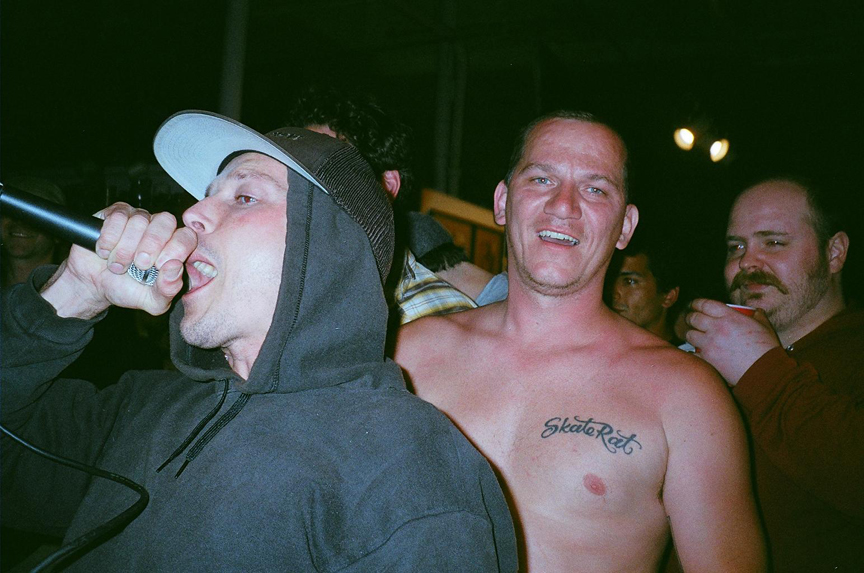 ShredCrust frontman absolutely nailed it.
The Hoisingtons in the house . Coors light seems to be the new college beer of choice for Honjo these days .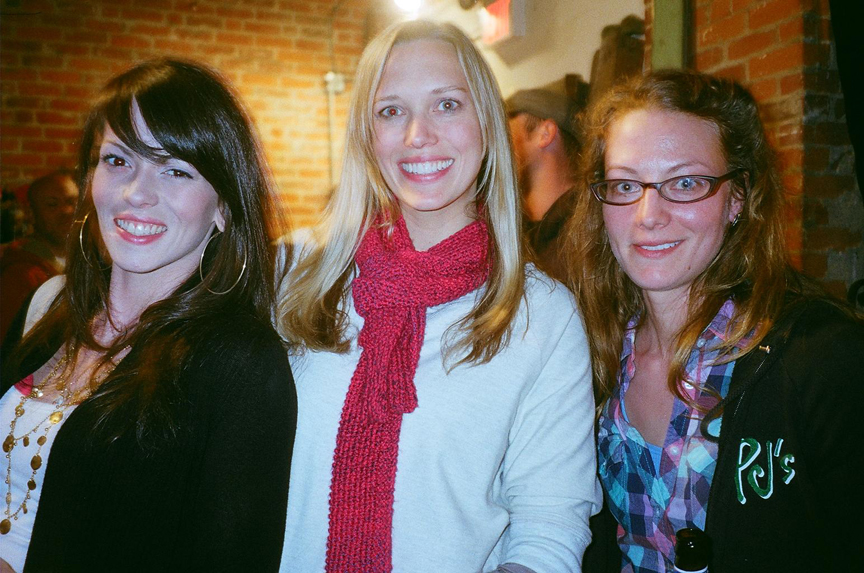 The LT , Bubbles and Sara 3 ..........You know youve reached new levels of being when you have the word "the" in front of your name.........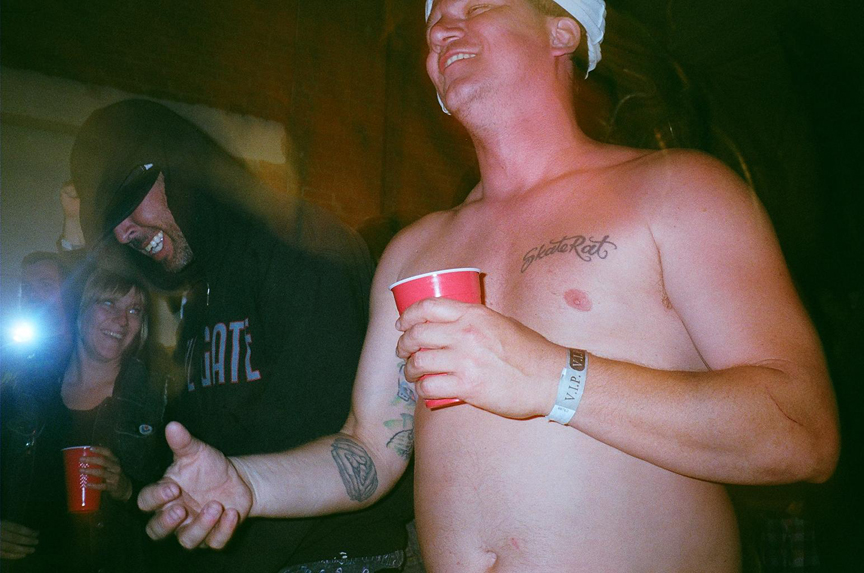 EJ got so hungry he ate his shirt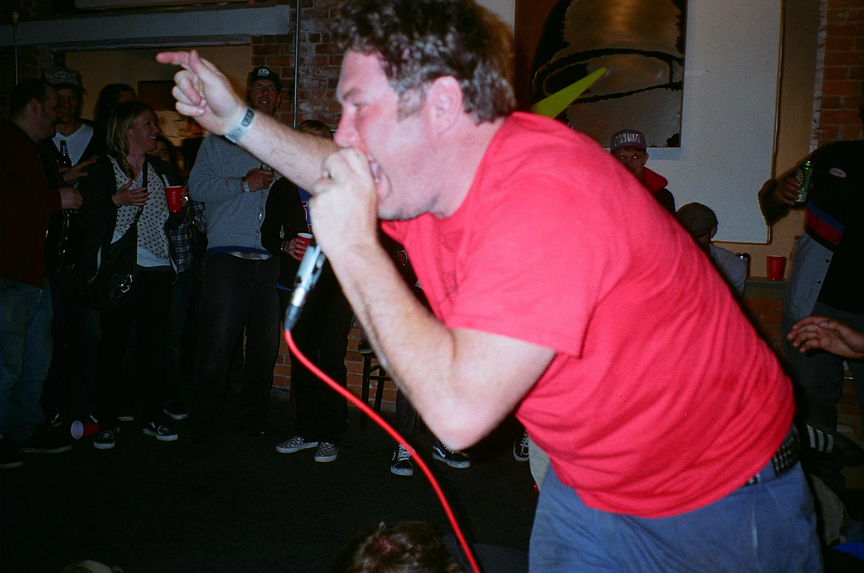 Sloppy Sams band took stage next. The Ones (pronounced the owns). What a show. Making it through all their songs in a blaze of glory. For the last song Sloppy threw down his bass and dove into the seething crowd of savages.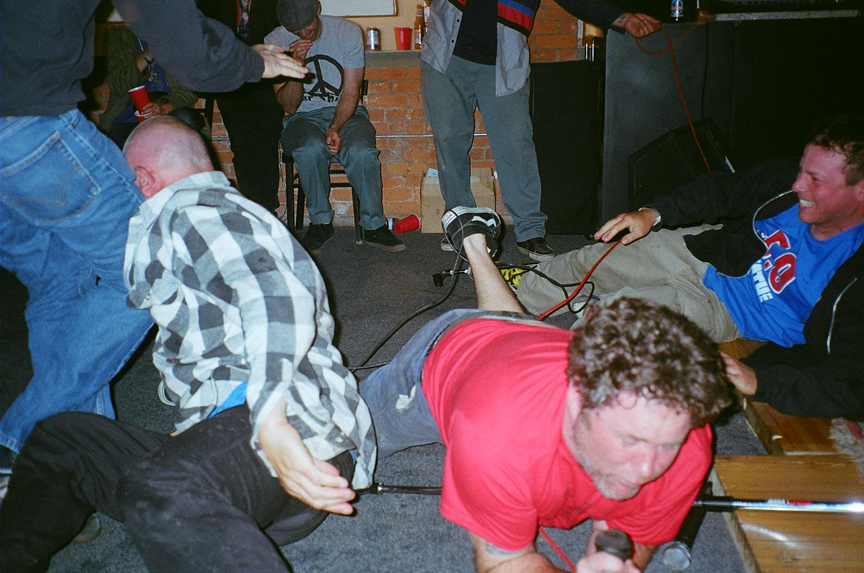 It was a giant dude blender of mayhem. The place erupted. Sloppy held on to the mic through the most epic punk rock tornado and didnt miss a beat while Iggy takes a knee to the face .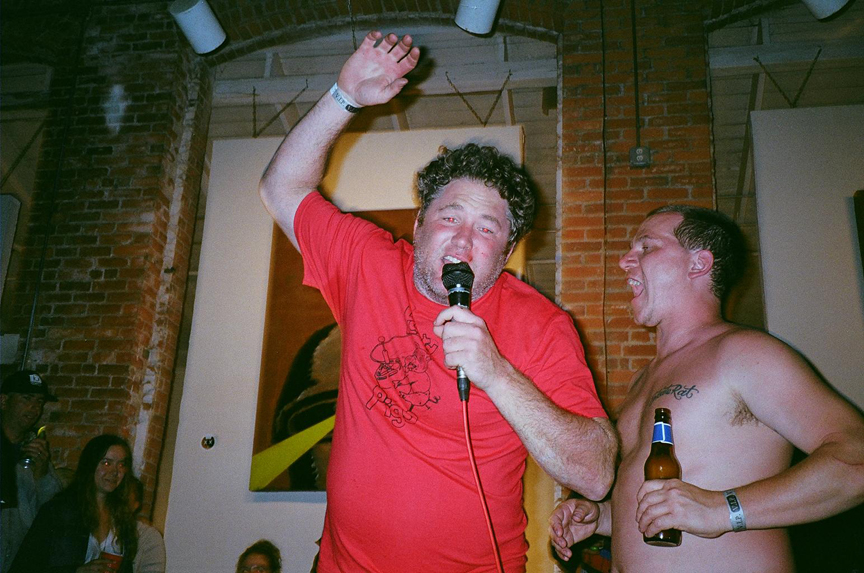 Bruised , bloody and with a crushed microphone - Sloppy works the room with magical moves while a hungry EJ goes in for the chomp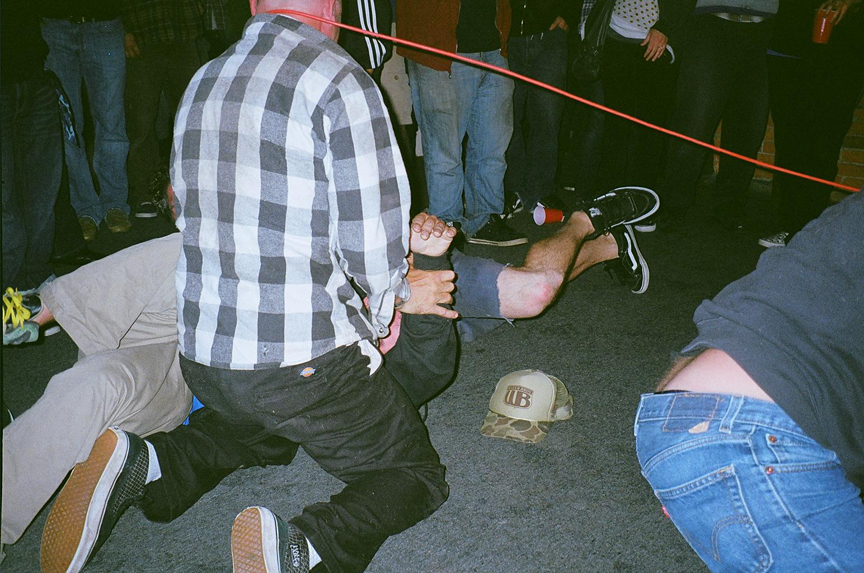 Iggy Talls is not someone you want to be in a mosh pit with . He's an absolute pit bull running on diesel. Thats the mic cord around his neck as he lays waste to the band and half the crowd.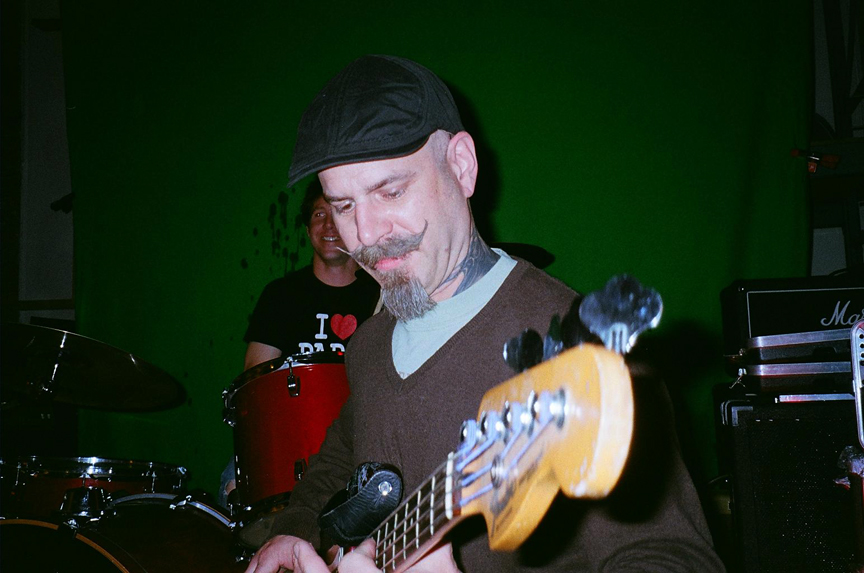 Dougie Death grabs the bass and shreds with the lads while Sloppy untangles himself from the pig pile. Total rock n roll. Pure entertainment.
This show is far from over. Sloppy Bonham on the skins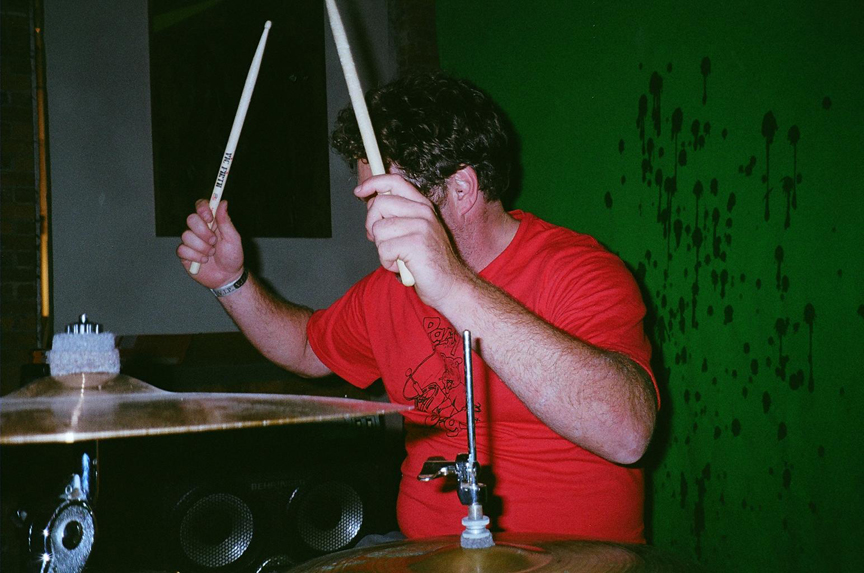 The crowd went berzerkers and unloaded all the beer in the room into Sams face as he battered away on the drums. Gallerys are awsome for Punk shows.
Stay tuned for "the spectacle" - up next