Its estimated that in the 1 mile area we were in , over 25 000 people live here all under the age of 24. Kids are basically running the streets. I didnt see one adult all day. This area also has the highest percentage of never married woman and men in the whole country. Pretty crazy !!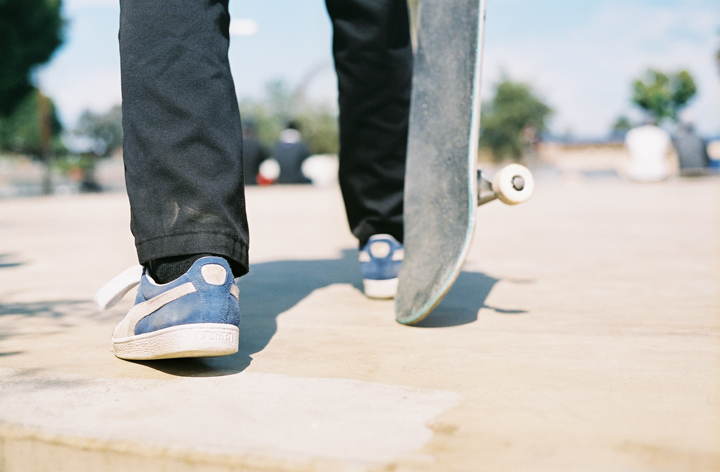 On a side note Puma have a rad skate team and they tore up the park while no one got married all day !!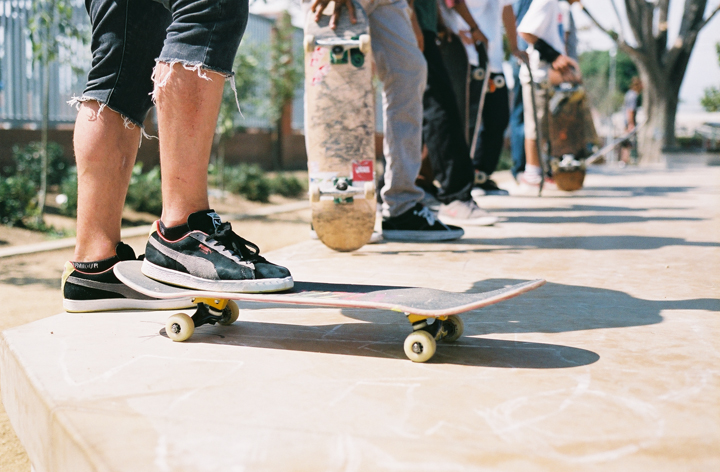 Nick burst out of his jeans like the Portuguese Hulk. Dont make him mad yo !!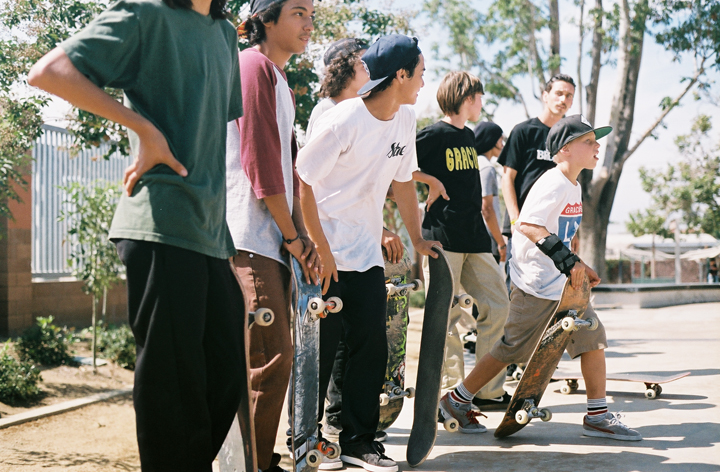 The wait to use the handrail ...........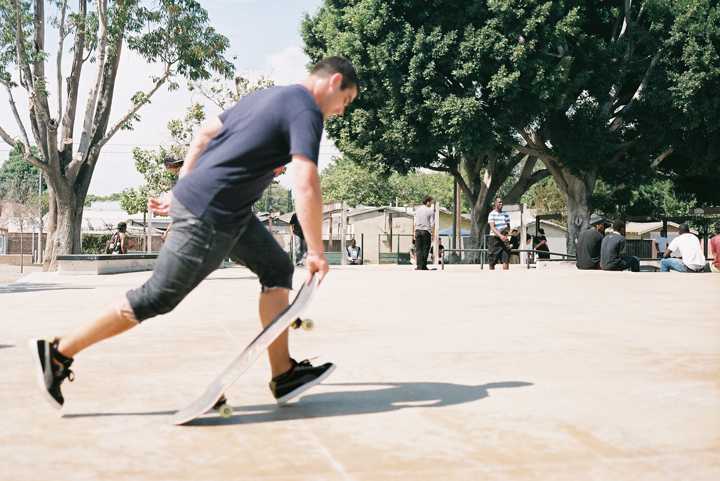 Nick Dompierre the first son of New Bedford lays it down in front of a District Nine township.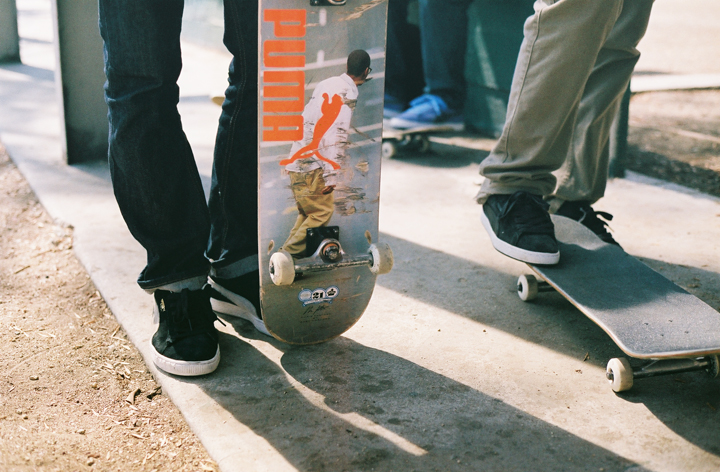 Solid crew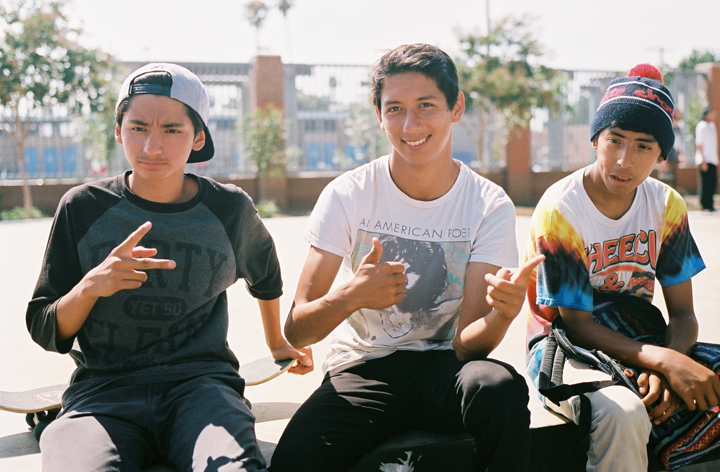 Mexican Jim Morrison has the sickest hand jestures. Im a fan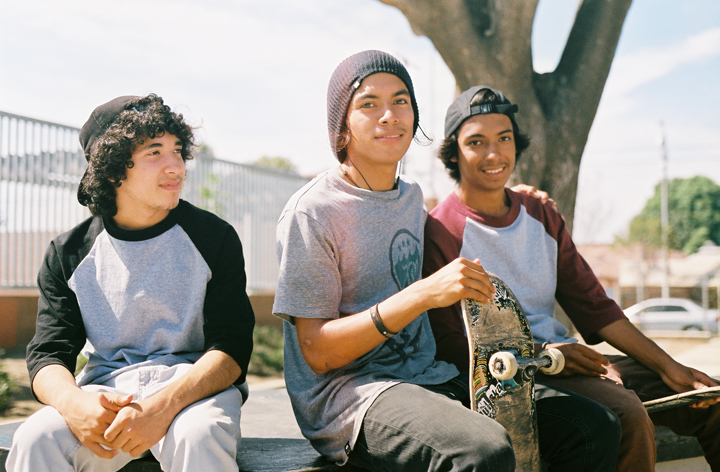 These guys ruled. They all had mental stories of the neighborhood.
Part 3 - Mucho coming up !!